FIRST THINGS FIRST…
How did you come up with your blog name?
Well, I first had another name for it, but then everyone just told me to stick to my name so I did.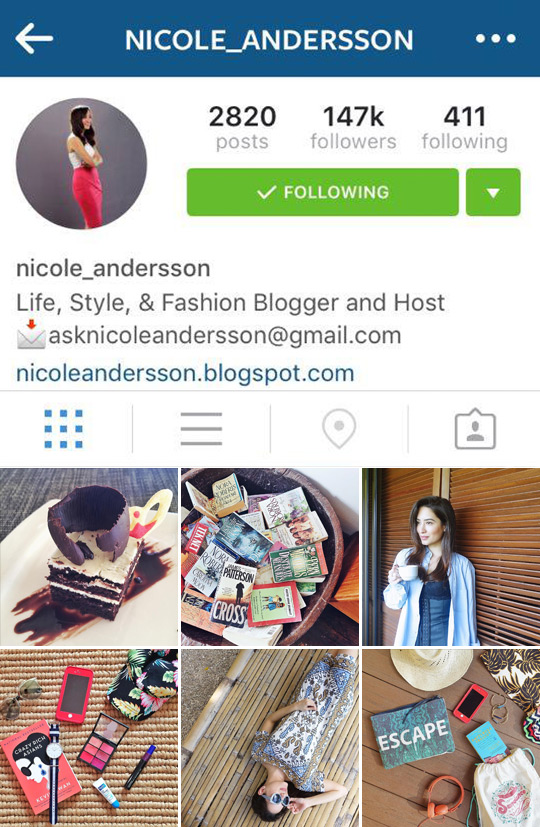 COMPLETE THE SENTENCE.
I have a huge crush on ___________.
ADVERTISEMENT - CONTINUE READING BELOW
Answer: George Clooney.
I make a mean _____________.
Answer: Strawberry Beet Salad.
My most unforgettable fangirl moment was with ______________.
Answer: Lady Gaga in the Toronto Airport.
I can never leave home without _____________.
Answer: My phone and insect repellant.
My guilty pleasures are __________________.
Answer: Junk food and binge watching TV shows.
The last quote that made me go 'That is so true!' was _______________.
Answer: "Travel is the only thing you buy that makes you richer."
I am a self-confessed _____________.
Answer: Germophobe.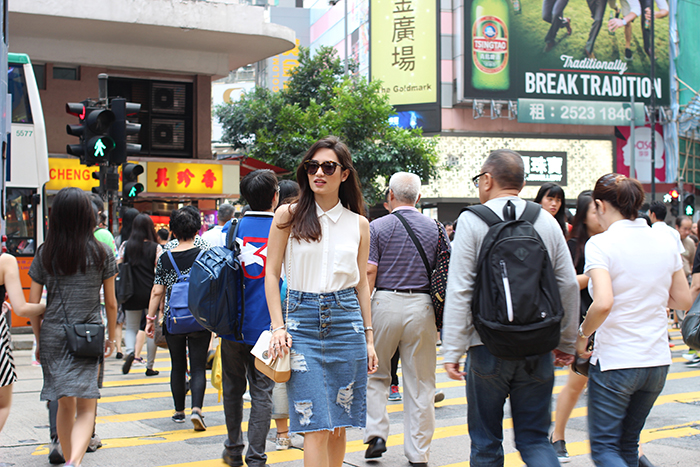 CONTINUE READING BELOW
Recommended Videos
NAME YOUR…
Signature pose? Walking and pretending the camera doesn't exist while throwing my hands up in the air.
Favorite editing app and/or filter? VSCO / HB1
Favorite foodstagram? Anything with tea and berries (reminds me of my mornings in Sweden)
Pet peeve? When people scrape their teeth on utensils or chew with their mouths open. Also, when people are rude, I can't stand it.
Favorite karaoke jam? Someday We'll Know by Mandy Moore
Dream travel destination? Maldives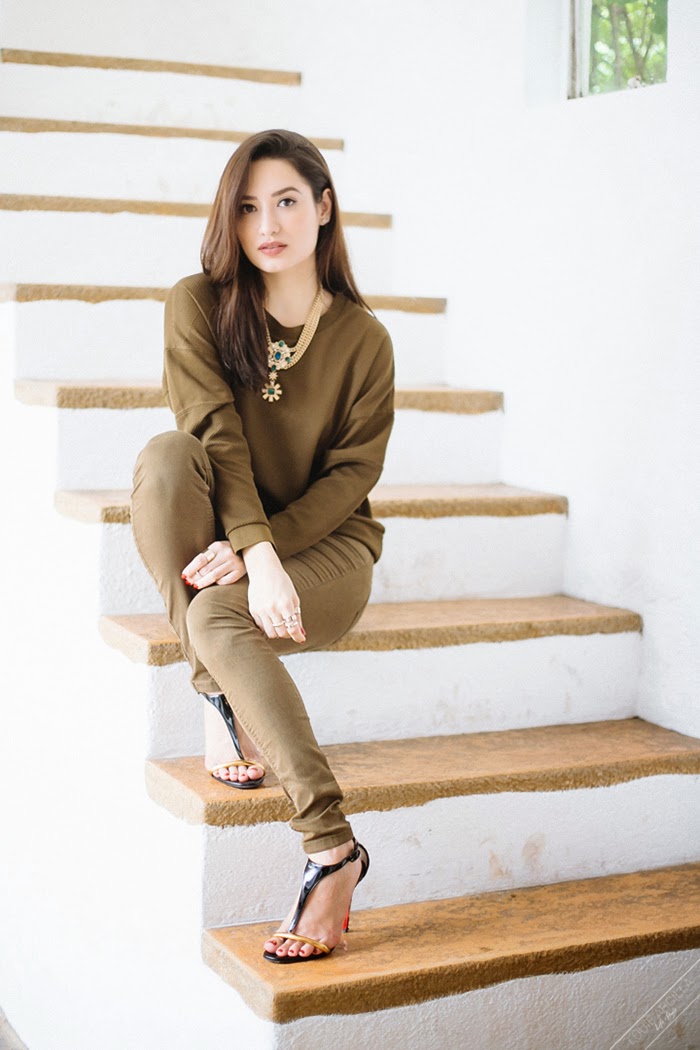 ADVERTISEMENT - CONTINUE READING BELOW
THIS OR THAT?
Shoefie: Flats or Heels? Flats
Lipstick: Matte or Glossy? Matte
Instagram Grid: Colorful or Washed-out? Colorful
Fiction: Harry Potter or Twilight? Harry Potter
Closet staple: LBD or LWD? LBD
Writing: Nosebleed or Passion? Depends on my mood.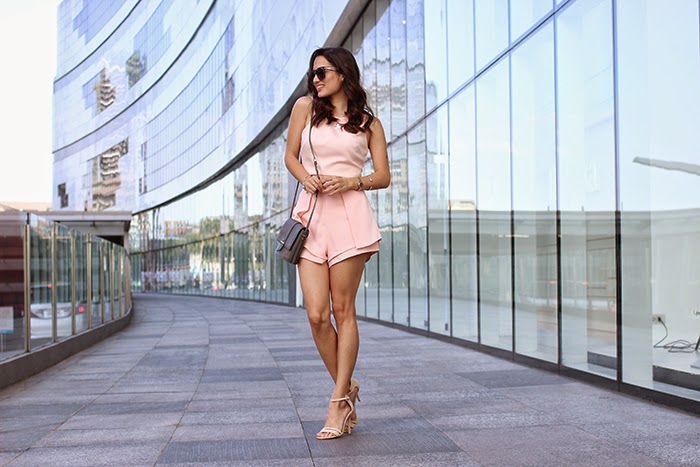 HOLD ON. LAST FEW QUESTIONS, PLEASE!
What's the best comment you've ever received on your blog?
ADVERTISEMENT - CONTINUE READING BELOW
That I inspire them to work harder towards their dreams and in school. The nerd inside me does a little dance.
And the worst?
That I'm fat because of my big booty.
Paste an emoji here which best describes how you feel about it.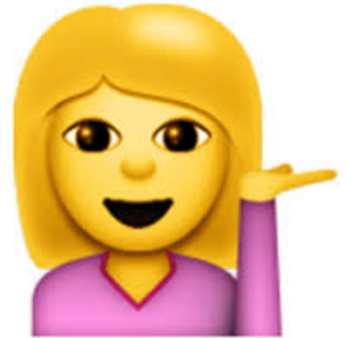 Nominate another blogger to answer our slam book.
ADVERTISEMENT - CONTINUE READING BELOW
Laureen Uy and Patricia Prieto.
Hey, Preview readers! Follow us on Facebook, Instagram, YouTube, Tiktok, and Twitter to stay up to speed on all things trendy and creative. We'll curate the most stylish feed for you!