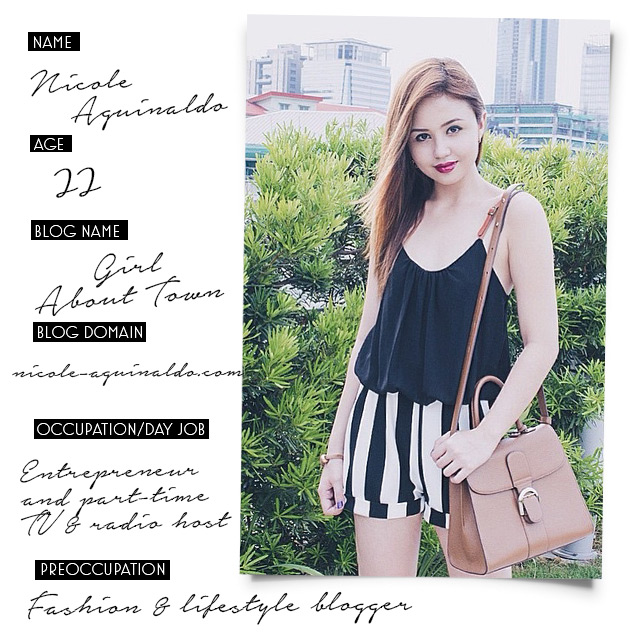 FIRST THINGS FIRST…
How did you come up with your blog name?
I have so many other interests aside from fashion and I love trying new things. I wanted a blog name that wouldn't lock me in and keep me from blogging about different stuff that interests me like traveling and visiting new places, or checking out a new restaurant, or covering a concert or art event. I wanted to be the fashionista on the go.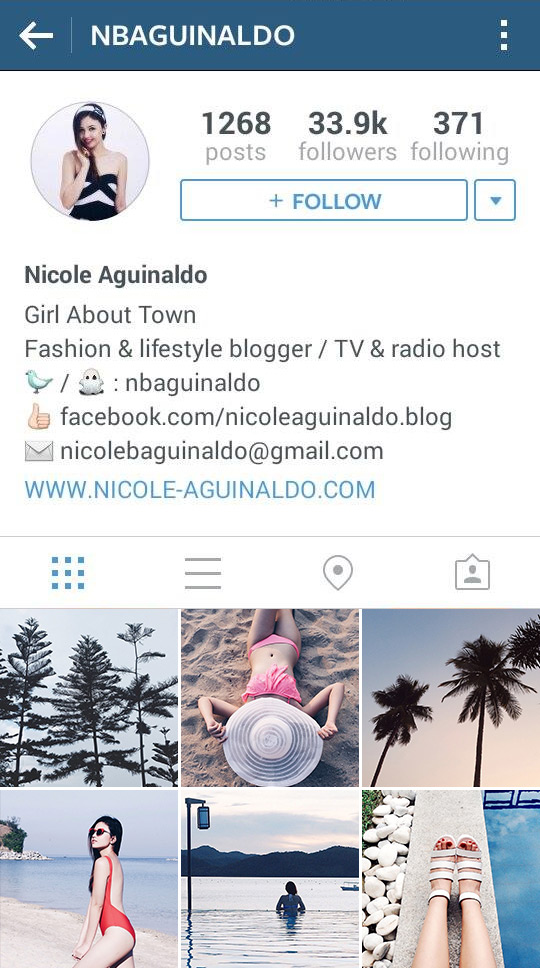 ADVERTISEMENT - CONTINUE READING BELOW
COMPLETE THE SENTENCE.
I have a huge crush on _____________.
Answer: Jared Leto.
I make mean ____________________.
Answer: Adobo and apple pie.
My most unforgettable fangirl moments happened _______________________.
Answer: Way back in high school when My Chemical Romance and PANIC! At The Disco came to Manila and I basically went crazy!
I've always wanted to try ___________________.
Answer: Skydiving.
The last quote that made me go 'That is so true!' was _____________________.
Answer: "The brave may not live forever but the cautious do not live at all."
I am a self-confessed _____________________.
Answer: Rock-music fanatic!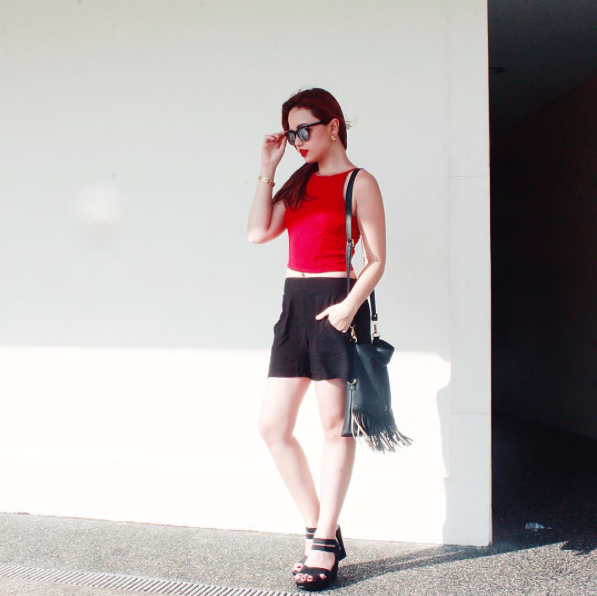 CONTINUE READING BELOW
Recommended Videos
NAME YOUR…
Signature pose? Hand by the hair/chin while looking to my right!
Favorite editing app and/or filter? VSCO / A6 filter
Favorite foodstagram? foodwithmichel
Pet peeve? When people I'm meeting are late!
Favorite karaoke jam? Total Eclipse of the Heart! Hehehe!
Dream travel destination? Maldives or St. Tropez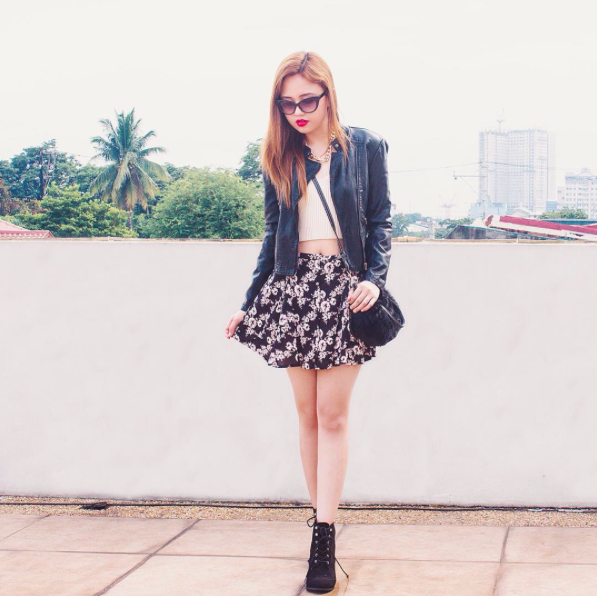 ADVERTISEMENT - CONTINUE READING BELOW
THIS OR THAT?
Shoefie: Flats or Heels? Heels all day, everyday!
Lipstick: Matte or Glossy? Glossy
Instagram Grid: Colorful or Washed-out? Colorful
Fiction: Harry Potter or Twilight? Harry Potter
Pop star: Taylor Swift or Katy Perry? Katy Perry
Writing: Nosebleed or Passion? Passion, for sure!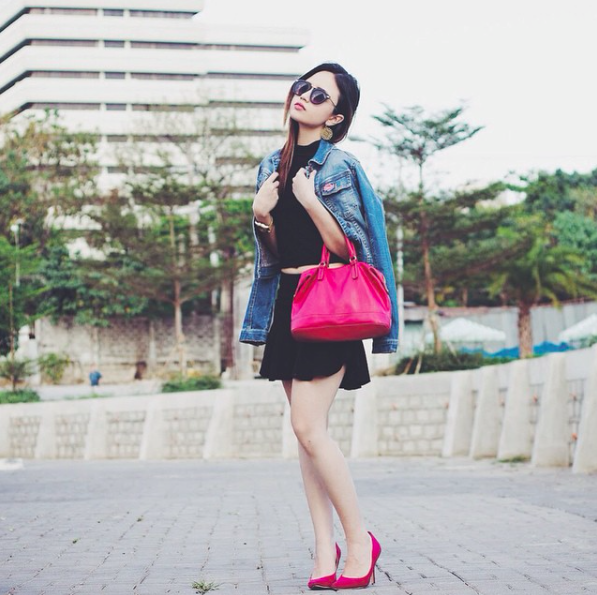 HOLD ON. LAST FEW QUESTIONS, PLEASE!
ADVERTISEMENT - CONTINUE READING BELOW
What's the best comment you've ever received on your blog?
I always love it when they say that I inspire them to try something new, but the most unforgettable one was when one follower said that I motivated her to start her own blog! :)
And the worst?
Thankfully, my followers have been really kind!
Paste an emoji here which best describes how you feel about it.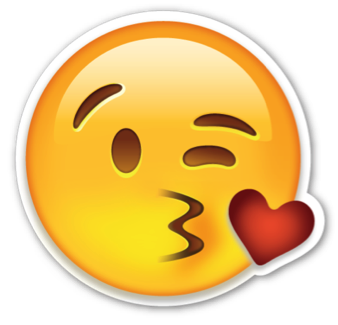 ADVERTISEMENT - CONTINUE READING BELOW
Nominate another blogger to answer our slam book.
Tricia Gosingtian and Cha Ocampo.
Hey, Preview readers! Follow us on Facebook, Instagram, YouTube, Tiktok, and Twitter to stay up to speed on all things trendy and creative. We'll curate the most stylish feed for you!