(Check out Kat's blog at www.katvaldez.com!)
FIRST THINGS FIRST…
How did you come up with your blog name?
I used my name (effortless, I know!), because I have my own personality that I want to share. I'm diverse.
NAME YOUR…
Signature pose? Hand on my hair
Favorite editing app and/or filter? VSCO/A6 Filter
Favorite foodstagram? @ashrod
Pet peeve? No originality
Favorite karaoke jam? Don't laugh! Underneath Your Clothes by Shakira
Dream travel destination? Brazil
ADVERTISEMENT - CONTINUE READING BELOW
COMPLETE THE SENTENCE.
I have a huge crush on ________.
Answer: Channing Tatum
My most unforgettable fangirl moment was with ________.
Answer: Kylie Jenner. Way back 2012.
I've always wanted to try ___________.
Answer: Skydiving
The last quote that made me go 'That is so true!' was ________________.
Answer: "Sometimes, things have to fall apart to make way for better things."
I am a self-confessed ___________.
Answer: Straight-to-the-point person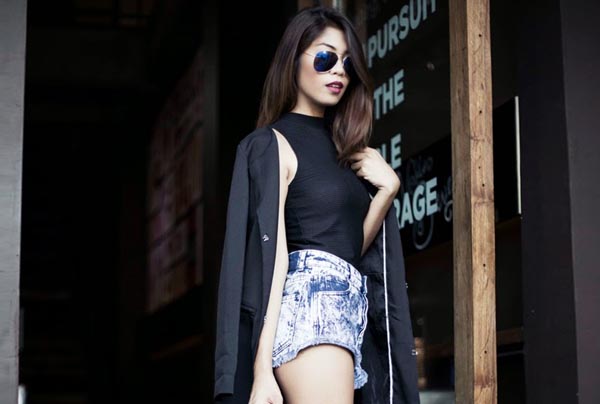 THIS OR THAT?
Shoefie: Flats or Heels? Flats
Lipstick: Matte or Glossy? Matte
Instagram Grid: Colorful or Washed-out? Colorful
Fiction: Harry Potter or Twilight? Harry Potter
Favorite Nina: Dobrev or Ricci? Ricci
Writing: Nosebleed or Passion? Passion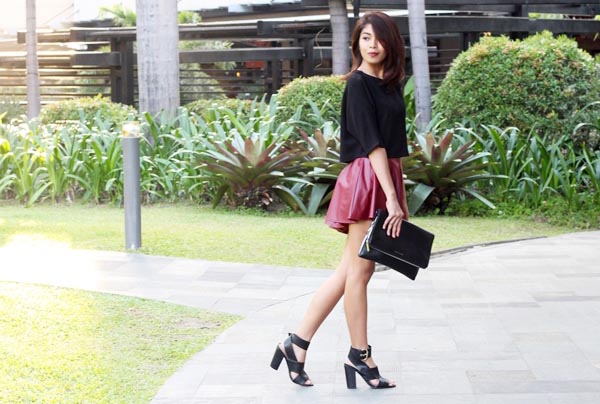 HOLD ON. LAST FEW QUESTIONS, PLEASE!
What's the best comment you've ever received on your blog?
"I love your style. Really inspiring!"
And the worst?
"You are so ugly."
Paste an emoji here which best describes how you feel about it.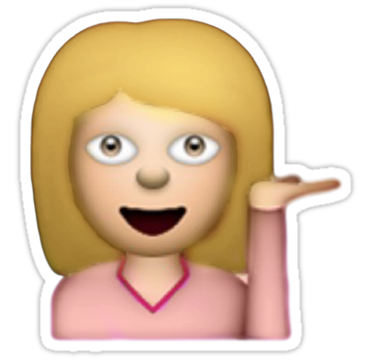 ADVERTISEMENT - CONTINUE READING BELOW
Nominate another blogger to answer our slam book.
Vina Guerrero and Chin Chin Obcena.