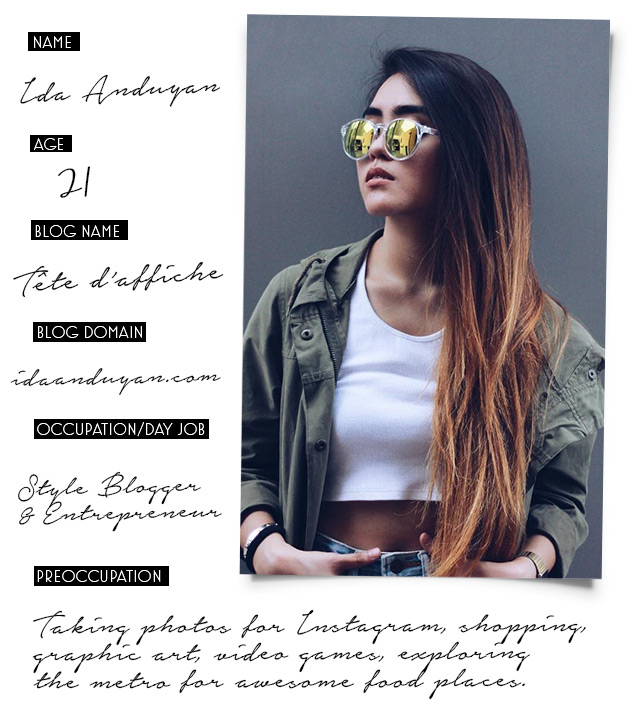 FIRST THINGS FIRST…
How did you come up with your blog name?
I wanted a word that, at first look, you would have no idea what it means. You'd have to figure it out on your own. It's also something I aspire to be soon, like a goal.
ADVERTISEMENT - CONTINUE READING BELOW
COMPLETE THE SENTENCE.
I have a huge crush on ________.
Answer: Miguel Wycoco a.ka. my boyfriend, best friend, bodyguard – everything!
Answer: Deep butter fried hashbrowns
My most unforgettable fangirl moment was with ________.
Answer: LA Aguinaldo
I can never leave home without ___________.
Answer: Lip balm, oil control film, and my cellphone
My guilty pleasure is ___________________.
Answer: Eating fatty food when I know it would make my thighs thick(er)
The last quote that made me go 'That is so true!' was ____________________.
Answer: Dreams don't work unless you do.
I am a self-confessed ___________.
Answer: Underground loving girl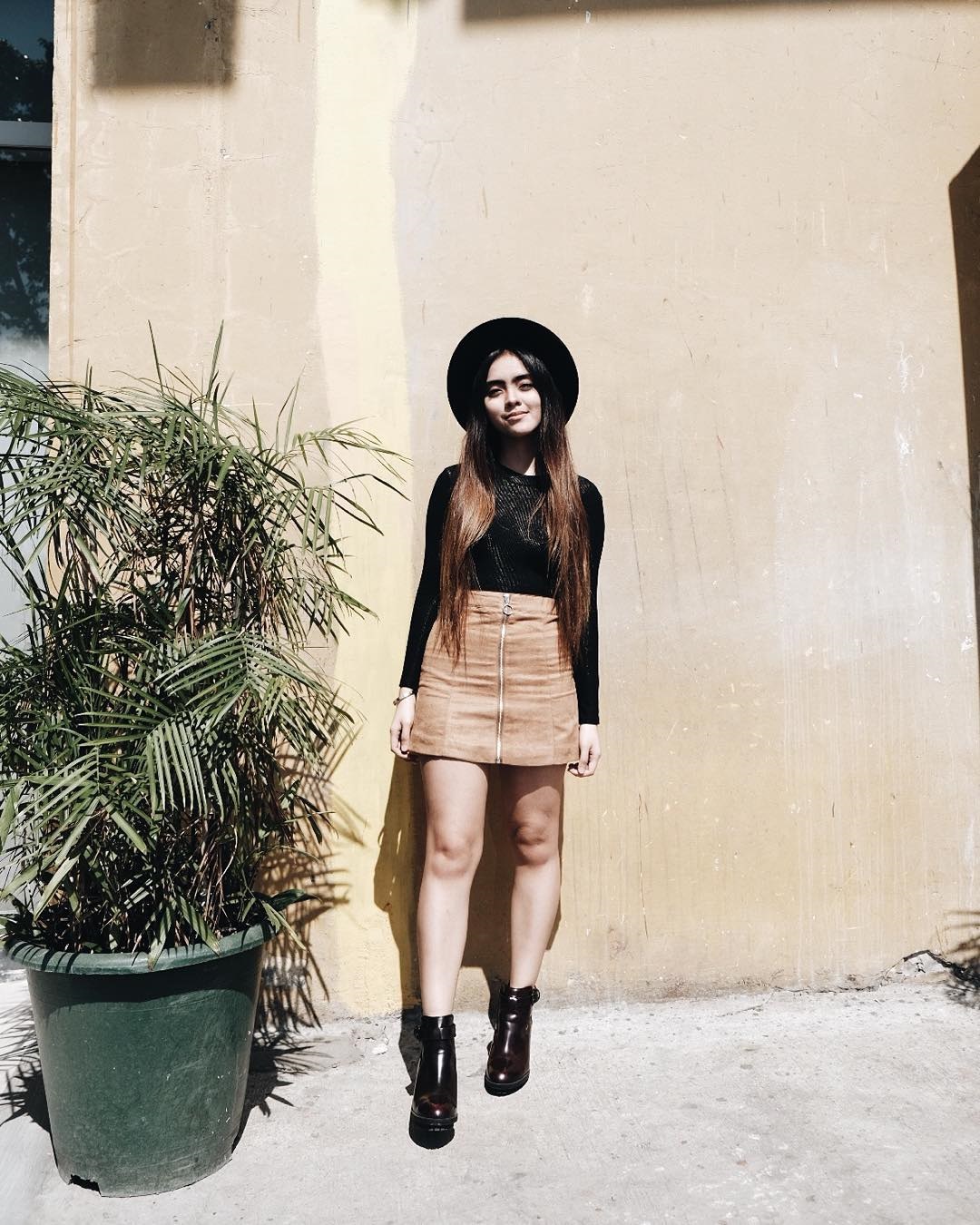 CONTINUE READING BELOW
Recommended Videos
NAME YOUR…
Signature pose? Slighty facing the side, chin up, jawline exposed
Favorite editing app and/or filter? VSCO. No favorite filter, every photo has it's complementary filter!
Favorite foodstagram? Milkshake and fries
Pet peeve? When unknown numbers persistently call without texting first who they are
Favorite karaoke jam? Avril Lavigne songs
Dream travel destination? Los Angeles
ADVERTISEMENT - CONTINUE READING BELOW
THIS OR THAT?
Shoefie: Flats or Heels? Flats
Lipstick: Matte or Glossy? Matte
Instagram Grid: Colorful or Washed-out? Washed out
Fiction: Harry Potter or Twilight? Please don't let me choose! Both are actually good until they turned Twilight into a movie.
Closet staple: LBD or LWD? LBD!
Writing: Nosebleed or Passion? Nosebleed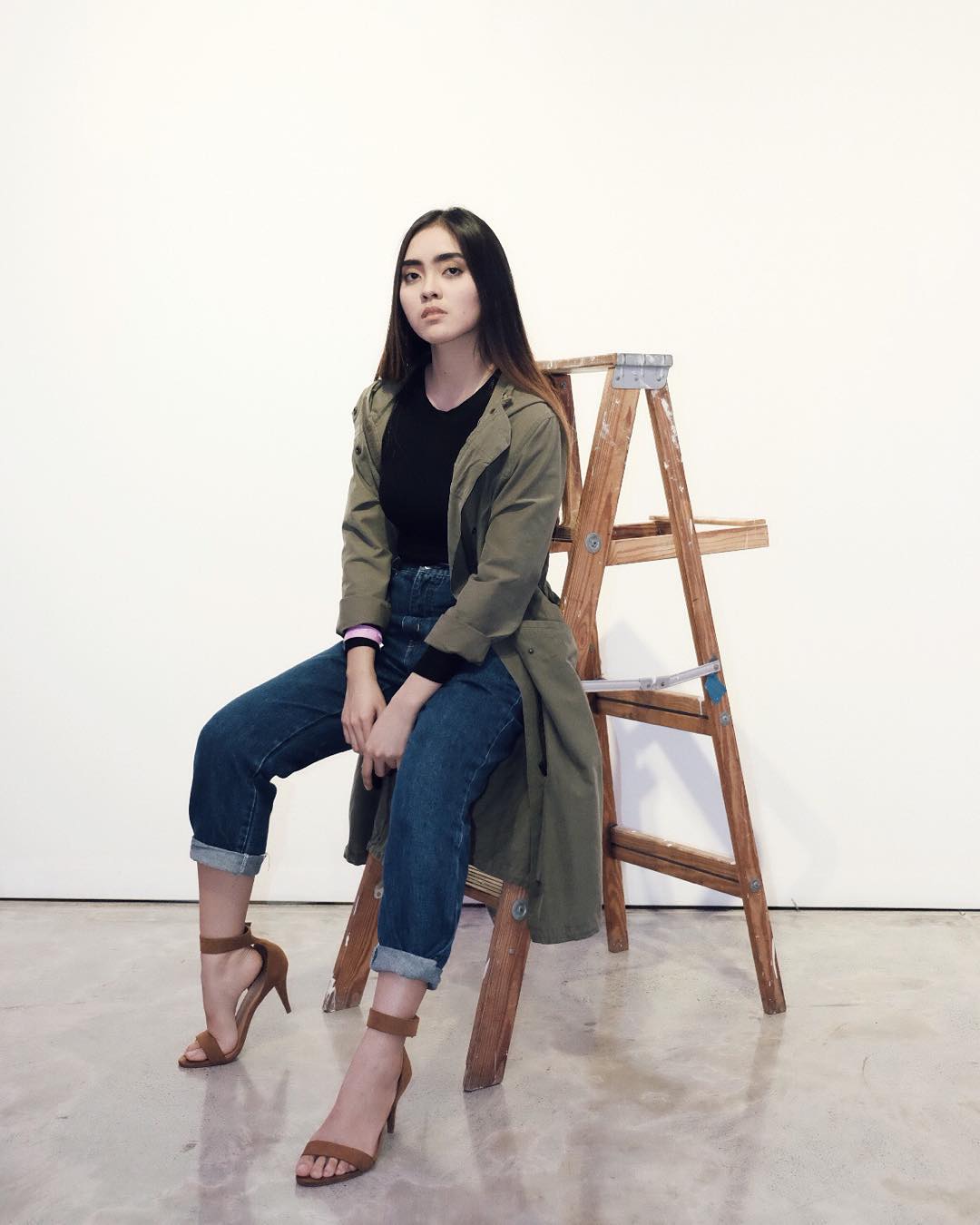 ADVERTISEMENT - CONTINUE READING BELOW
HOLD ON. LAST FEW QUESTIONS, PLEASE!
What's the best comment you've ever received on your blog?
Every comment has its charm. Some are really witty and funny, some are very flattering and humbling. It's hard to choose a favorite.
And the worst?
As of now, I don't really get negative comments on my blog. On my Instagram, however, I get a lot of troll comments from fake accounts made specifically for hating.
Paste an emoji here which best describes how you feel about it.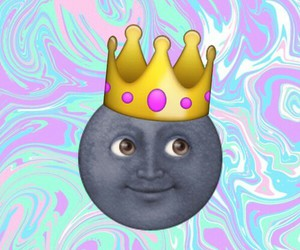 ADVERTISEMENT - CONTINUE READING BELOW
Nominate another blogger to answer our slam book.
Jessa Velasquez and Cha Ocampo.
Hey, Preview readers! Follow us on Facebook, Instagram, YouTube, Tiktok, and Twitter to stay up to speed on all things trendy and creative. We'll curate the most stylish feed for you!