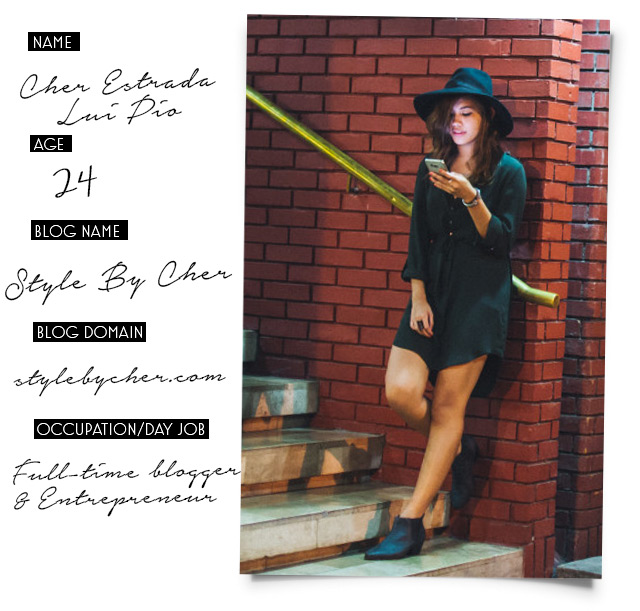 FIRST THINGS FIRST...
How did you come up with your blog name?
One day, while randomly watching, Jane by Design, I thought to myself, "That's a pretty cool TV show title." So, that's when it hit me! No need to complicate and overthink the blog name. I wanted to be straightforward about it.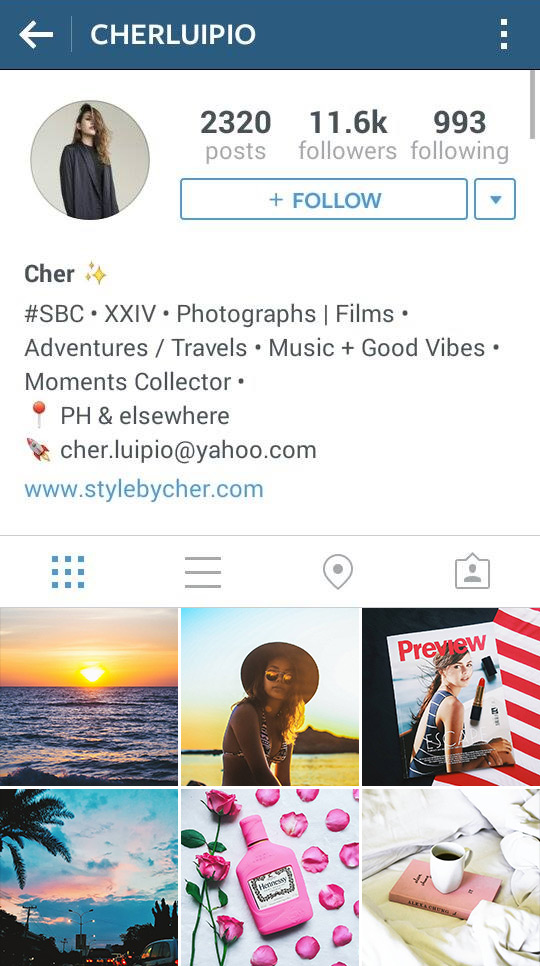 ADVERTISEMENT - CONTINUE READING BELOW
COMPLETE THE SENTENCE.
I have a huge crush on _____________.
Answer: Logan Lerman.
I make a mean ______________.
Answer: Adventure partner.
My most unforgettable fangirl moment was with ________________.
Answer: David Archuleta. I started tearing up when he stepped on stage. HAHA. (Please don't judge me!) Lol.
I've always wanted to try ________________.
Answer: Backpacking around Europe and Southeast Asia.
The last quote that made me go 'That is so true!' was _________________.
Answer: "It's funny how artistic we become when our hearts are broken." and "Better to have a short life that is full of what you like doing than a long life spent in a miserable way."
I am a self-confessed ________________.
Answer: Concert and festival lover.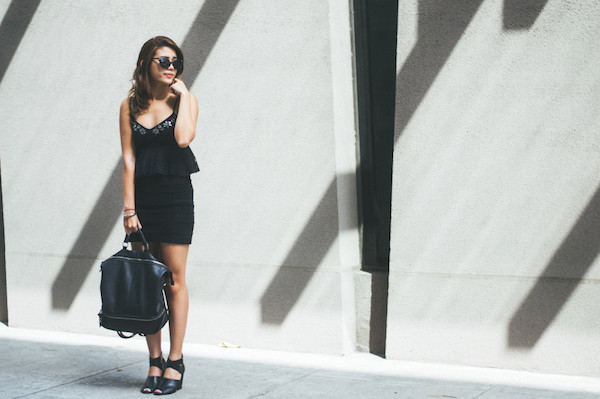 NAME YOUR…
Signature pose? Looking down or to the side, holding my hair to the side of my face.
Favorite editing app and/or filter? Snapseed and VSCOCAM.
Favorite foodstagram? Japanese food.
Pet peeve? People who don't practice what they preach.
Favorite karaoke jam? Someday We'll Know by New Radicals
Dream travel destination? Machu Picchu, Peru and Bora Bora, French Polynesia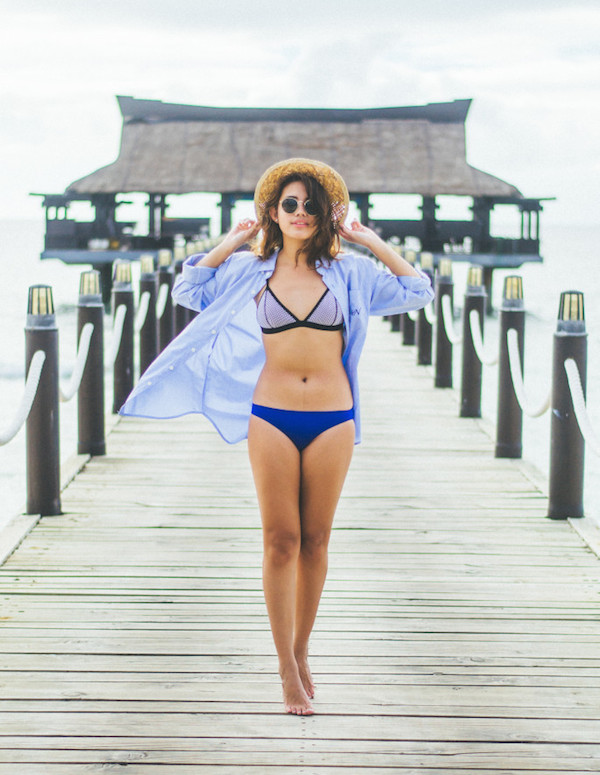 THIS OR THAT?
Shoefie: Flats or Heels? Heels
Lipstick: Matte or Glossy? Matte
Instagram Grid: Colorful or Washed-out? Both!
Fiction: Harry Potter or Twilight? Harry Potter
Dress: LBD or LWD? LBD
Writing: Nosebleed or Passion? Nosebleed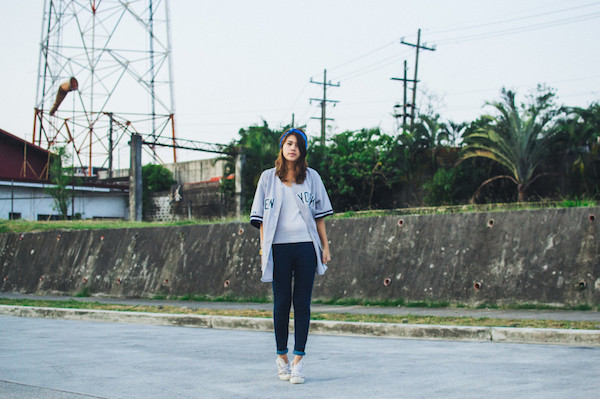 HOLD ON. LAST FEW QUESTIONS, PLEASE!
What's the best comment you've ever received on your blog?
ADVERTISEMENT - CONTINUE READING BELOW
One of my readers thanked me for being an inspiration to her for almost three years already and that she was proud of how I bloomed into a wonderful woman. She also mentioned that she has been an avid reader since my Tumblr blog – which I found very heartwarming and sweet!
And the worst?
[That] I only got to where I am now because of my brothers.
Paste an emoji here which best describes how you feel about it.
Nominate another blogger to answer our slam book.
Nikita Conwi and Yuki Tansengco.
Hey, Preview readers! Follow us on Facebook, Instagram, YouTube, Tiktok, and Twitter to stay up to speed on all things trendy and creative. We'll curate the most stylish feed for you!