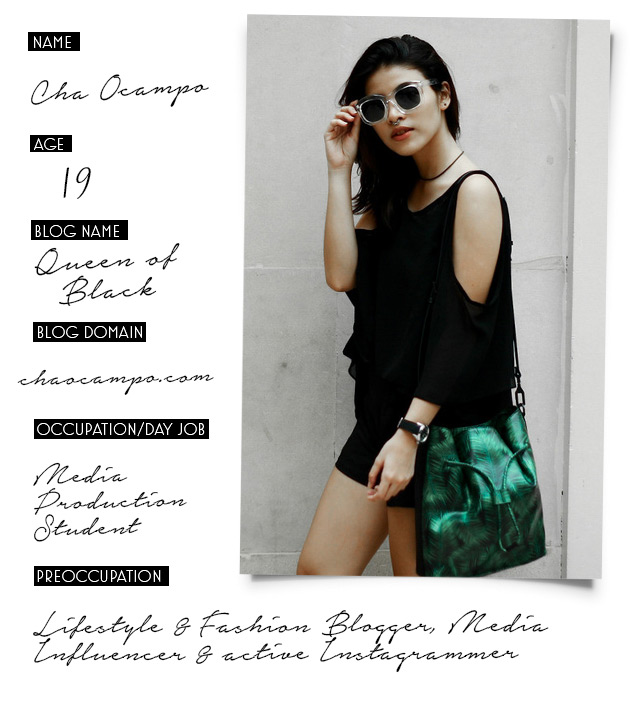 FIRST THINGS FIRST…
How did you come up with your blog name?
It's a bit random, to be honest. We can all be royalties in our own realities, thus, I can be queen of anything. In this case, my blog. Black doesn't only suit my aesthetic and color preference, it also relates to my style and personality which is all about versatility.
ADVERTISEMENT - CONTINUE READING BELOW
COMPLETE THE SENTENCE.
I have a huge crush on ________.
Answer: My boyfriend.
Answer: Microwave mug cake.
My most unforgettable fangirl moment was with ________.
Answer: Sadly, none. But I've always been a fan of Lua P.
I can never leave home without ___________.
Answer: My gadgets - such as phone, camera and the likes.
My guilty pleasure is ___________________.
Answer: Eating too much sugar.
The last quote that made me go 'That is so true!' was ______________________.
Answer: "Doubt everything that can be doubted."
I am a self-confessed ___________.
Answer: Ambivert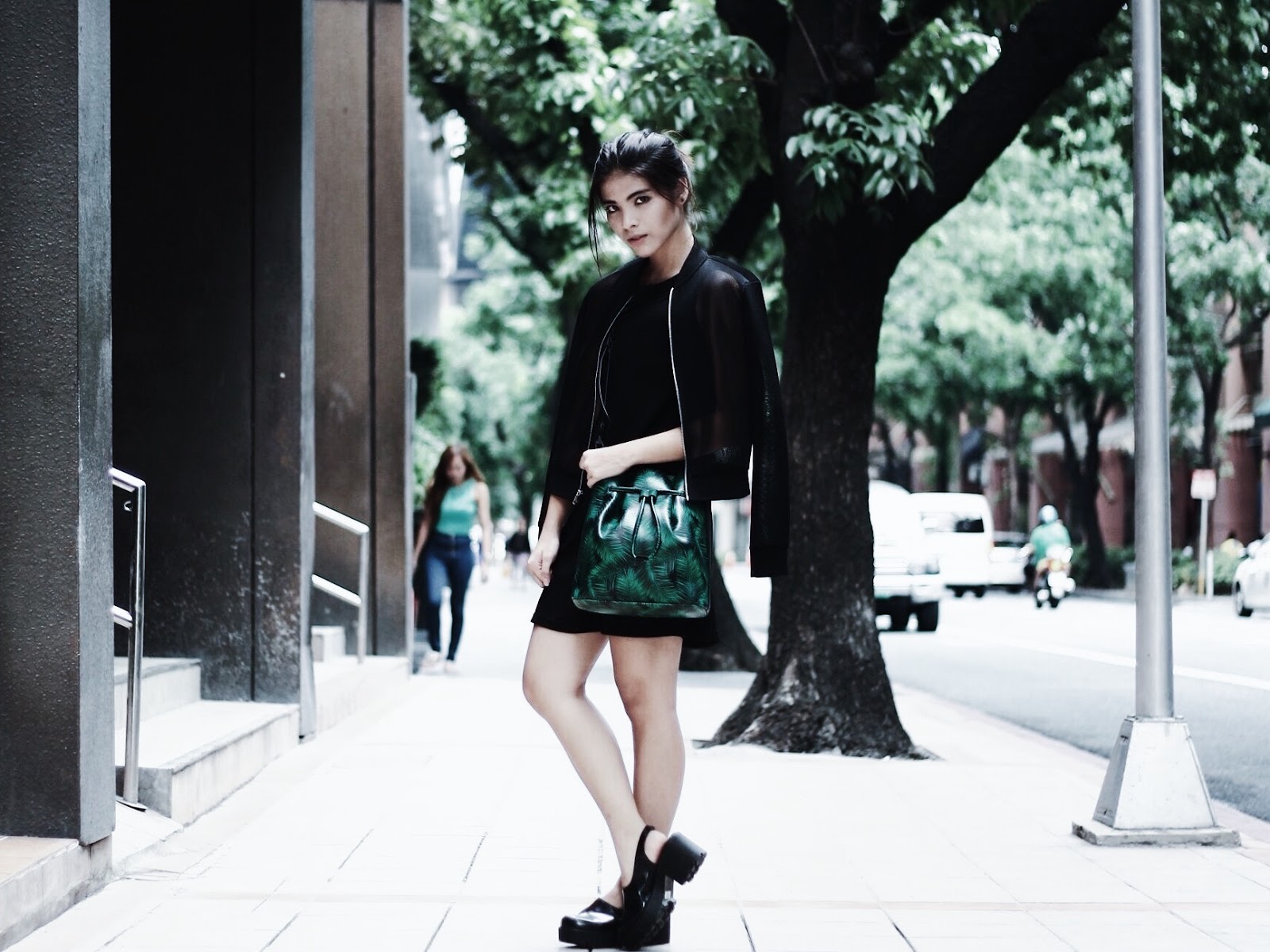 CONTINUE READING BELOW
Recommended Videos
NAME YOUR…
Signature pose? Fierce face with matching hair flip.
Favorite editing app and/or filter? VSCO Cam. For the filters, usually SE3, N1, HB2 & A6. But I love experimenting with different presets.
Favorite foodstagram? All types of food.
Pet peeve? Users and fakers; they're everywhere!
Favorite karaoke jam? Anything '90s!
Dream travel destination? New York, Paris and London!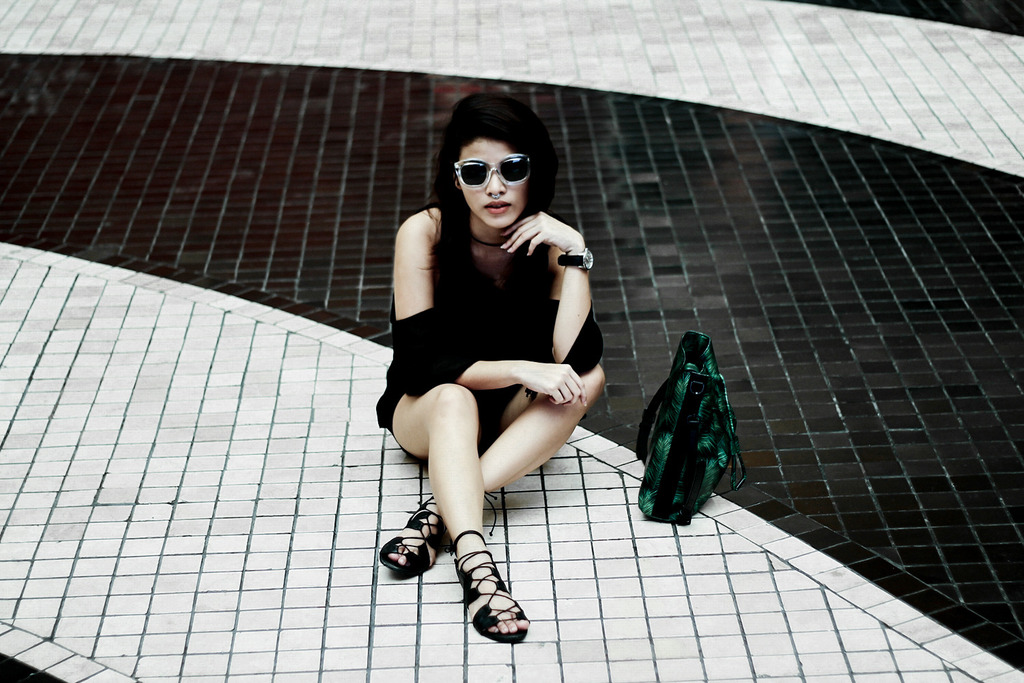 ADVERTISEMENT - CONTINUE READING BELOW
THIS OR THAT?
Shoefie: Flats or Heels? Heels
Lipstick: Matte or Glossy? Matte
Instagram Grid: Colorful or Washed-out? Washed-out with a bit of color.
Fiction: Harry Potter or Twilight? Twilight
Closet staple: LBD or LWD? LBD
Writing: Nosebleed or Passion? Passion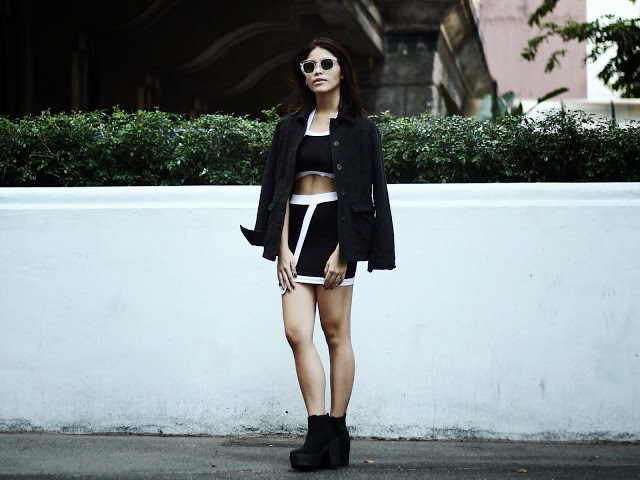 HOLD ON. LAST FEW QUESTIONS, PLEASE!
What's the best comment you've ever received on your blog?
ADVERTISEMENT - CONTINUE READING BELOW
The best comments are the positive ones in general. I love optimistic people! Even the simplest forms of appreciation completely motivates me.
And the worst?
Probably the ones who bash a lot and spread negativity. It's like a virus. Though, I'm also thankful for having these types of comments because they make me stronger as a person.
Paste an emoji here which best describes how you feel about it.

ADVERTISEMENT - CONTINUE READING BELOW
Nominate another blogger to answer our slam book.
Jessa Velasquez and Etienne Chantal Codina
Hey, Preview readers! Follow us on Facebook, Instagram, YouTube, Tiktok, and Twitter to stay up to speed on all things trendy and creative. We'll curate the most stylish feed for you!