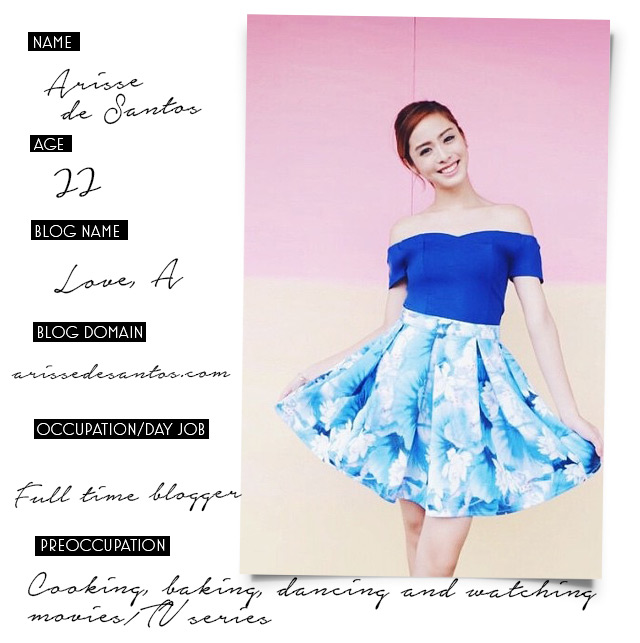 FIRST THINGS FIRST…
How did you come up with your blog name?
I'm a fan of Pretty Little Liars so that's where I got the "A." Also, my blog's pretty much like my diary so I think "Love, A" sounded very personal and just fitting.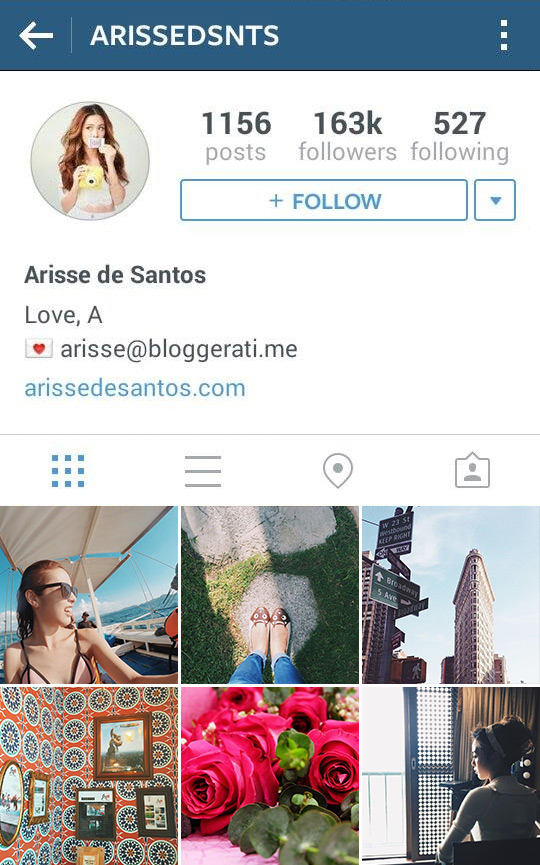 COMPLETE THE SENTENCE.
I have a huge crush on ________.
Answer: Nick Jonas!
Answer: Hater. If I don't like something, I really don't.
My most unforgettable fangirl moment was with ___________.
Answer: Taylor Swift!
I can never leave home without ____________.
Answer: Phone, wallet and lip tint.
My guilty pleasures are ______________.
Answer: Makeup and sweets.
The last quote that made me go 'That is so true!' was ______________________________.
Answer: "If you let people's perception of you dictate your behavior, you will never grow as a person."
I am a self-confessed _____________.
ADVERTISEMENT - CONTINUE READING BELOW
Answer: Shopaholic. #RIPwallet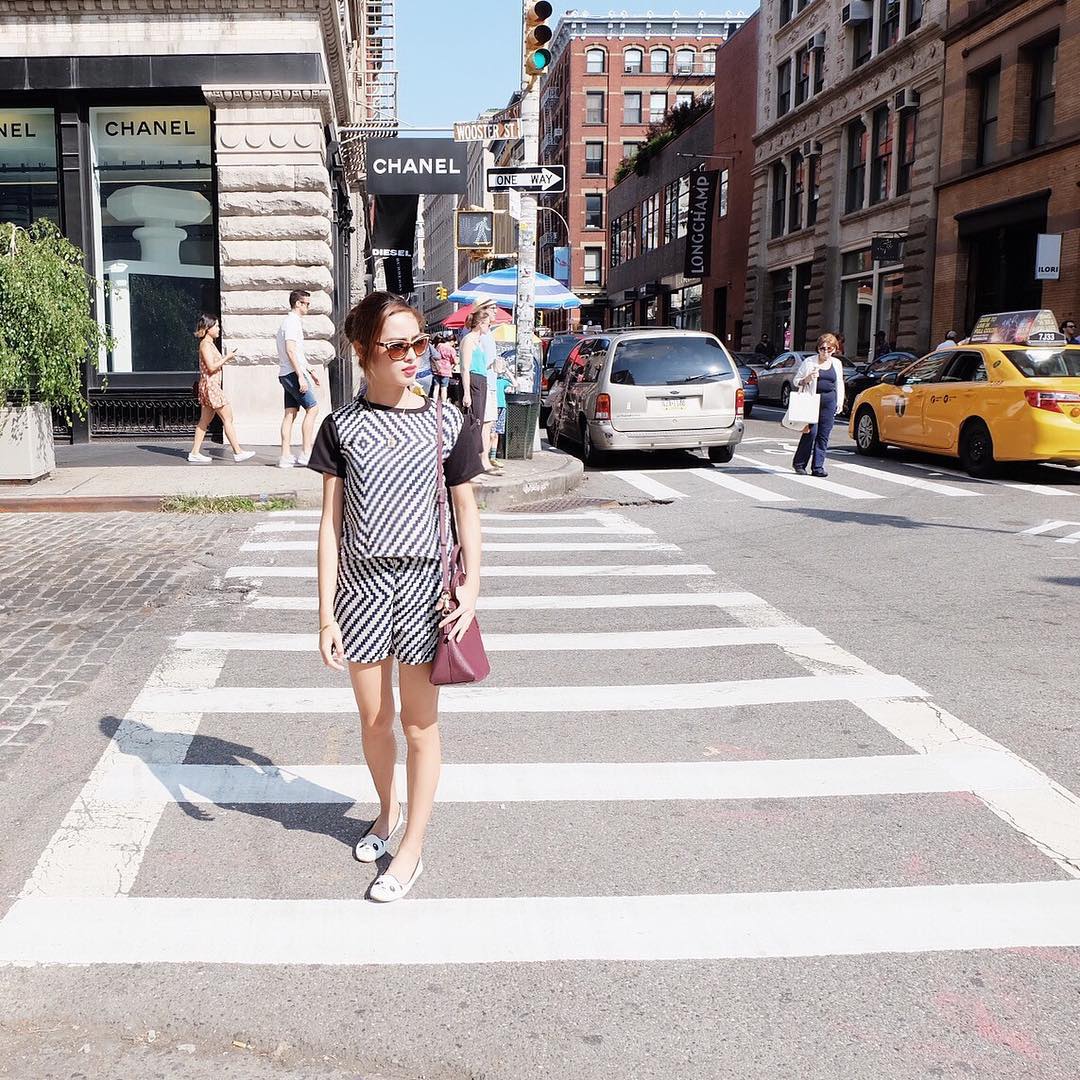 NAME YOUR…
Signature pose? Standing in the middle? :))
Favorite editing app and/or filter? VSCO's HB1 and HB2
Favorite foodstagram? @1minutesnacks
Pet peeve? Girls who wear foundation that's NOT their shade.
Favorite karaoke jam? Uptown Girl
Dream travel destination? Europe or Maldives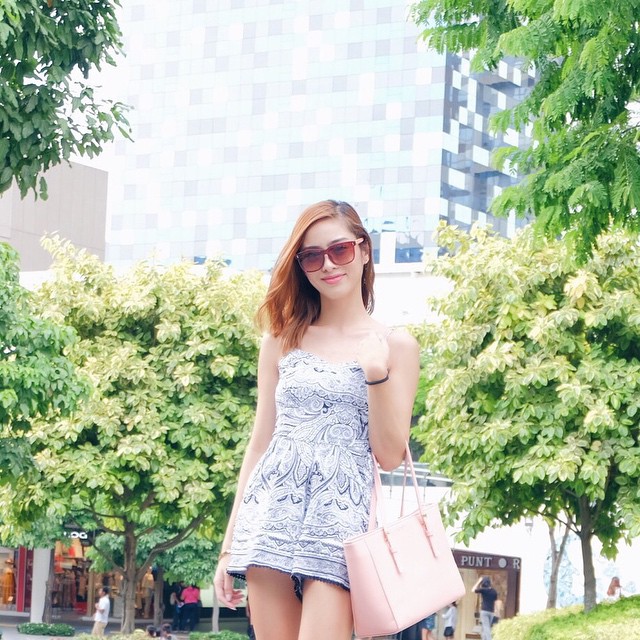 THIS OR THAT?
Shoefie: Flats or Heels? Flats!!!
Lipstick: Matte or Glossy? Matte all the way!
Instagram Grid: Colorful or Washed-out? Colorful.
Fiction: Harry Potter or Twilight? HARRY POTTER!
Closet staple: LBD or LWD? LBD.
Writing: Nosebleed or Passion? Passion. :)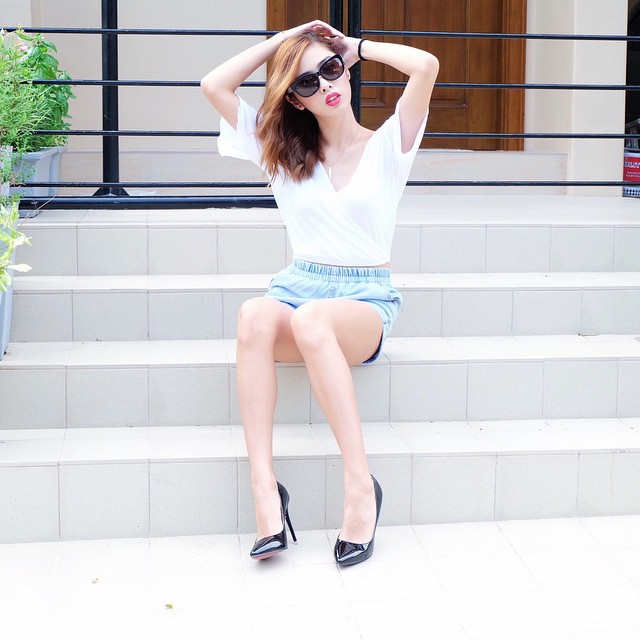 HOLD ON. LAST FEW QUESTIONS, PLEASE!
What's the best comment you've ever received on your blog?
"Feels like you took us with you during your trips!"
And the worst?
"You write so casually. Why are you even a blogger?"
Paste an emoji here which best describes how you feel about it.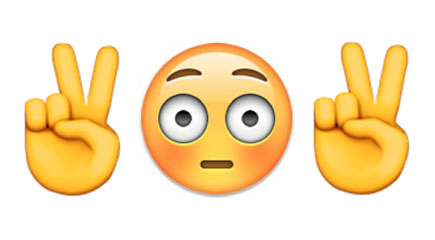 ADVERTISEMENT - CONTINUE READING BELOW
Nominate another blogger to answer our slam book.
Kim Jones and Yuki Tansengco.
Hey, Preview readers! Follow us on Facebook, Instagram, YouTube, Tiktok, and Twitter to stay up to speed on all things trendy and creative. We'll curate the most stylish feed for you!