Think that Old Hollywood is a blasé sartorial reference? Well, we think that it's all a matter of execution—and Bessie Besana did it well in her Fall/Winter 2019 presentation at the Panasonic Manila Fashion Festival.
She proved that the retro theme remains relevant because there's something about its charm that's universally appealing. The collection was entitled Concrete Jungle where '40s and '50s fashion details got a revival in the form of tailored separates, romantic dresses, and jumpsuits. Essentially, the designer modernized urban workwear through the beloved spirit of Old Hollywood.
If Audrey Hepburn were to live in this day and age, this collection would totally be right up her alley. The ensembles were feminine classics but they did not lack a sense of mystery—kind of like film noir—and this was rendered through the black and white-dominated color palette. Boxy double-breasted jackets and sleeveless coats were given a classic twist via details like pearl outlines, ruffle outlines, and a lot of waist-cinching through belts and corsets. Obvious retro references included micro sunglasses and red lipstick (because those are non-negotiables!).
ADVERTISEMENT - CONTINUE READING BELOW
More than the nostalgic feel, there was also a touch of the Parisian in the collection. Case in point: a striped butterfly sleeved top was coolly worn with flared gray trousers, a wide obi belt, and a black hat for good measure. It was almost like the model was walking on cobblestone streets lined with cafes but the outfit very much works for the urban life, too.

To conclude, Bessie Besana proved that dressing for the concrete jungle doesn't have to entail a lot of rigid silhouettes. It can be done in a romantic and nostalgic way while still maintaining that cosmopolitan feel. Classic references never go out of style—let's all keep that in mind.
CONTINUE READING BELOW
Recommended Videos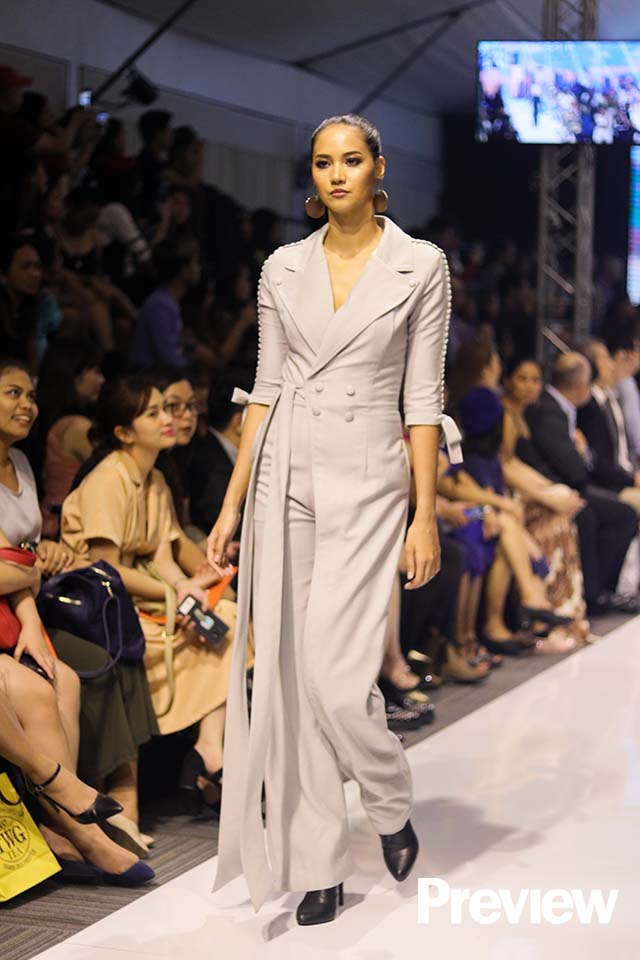 ADVERTISEMENT - CONTINUE READING BELOW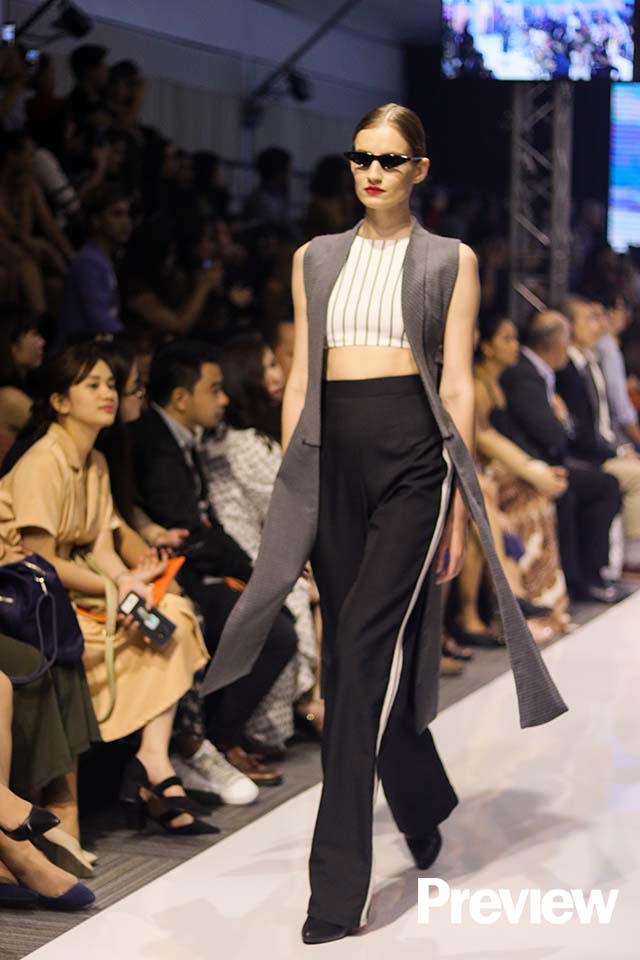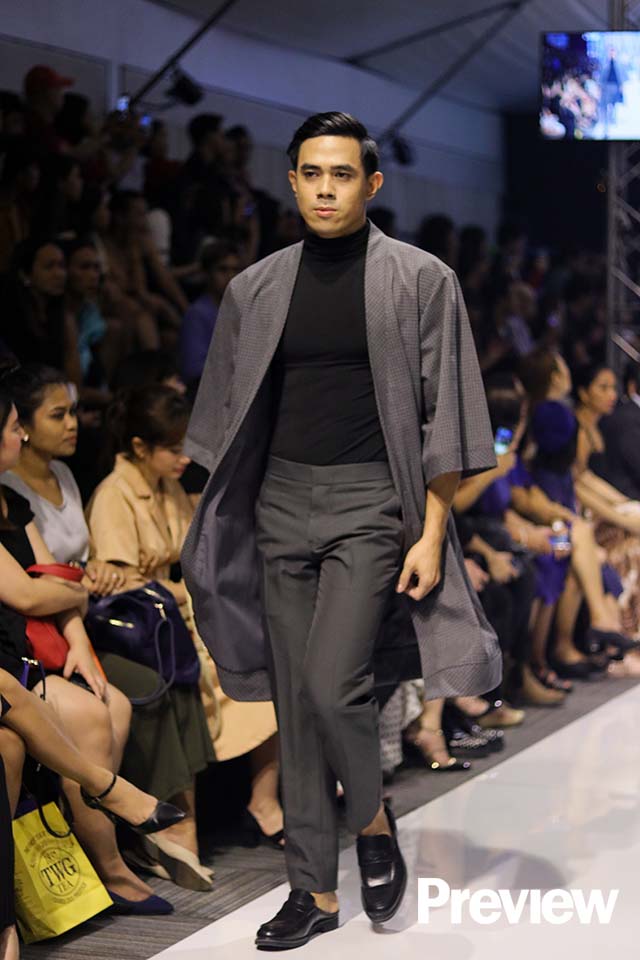 ADVERTISEMENT - CONTINUE READING BELOW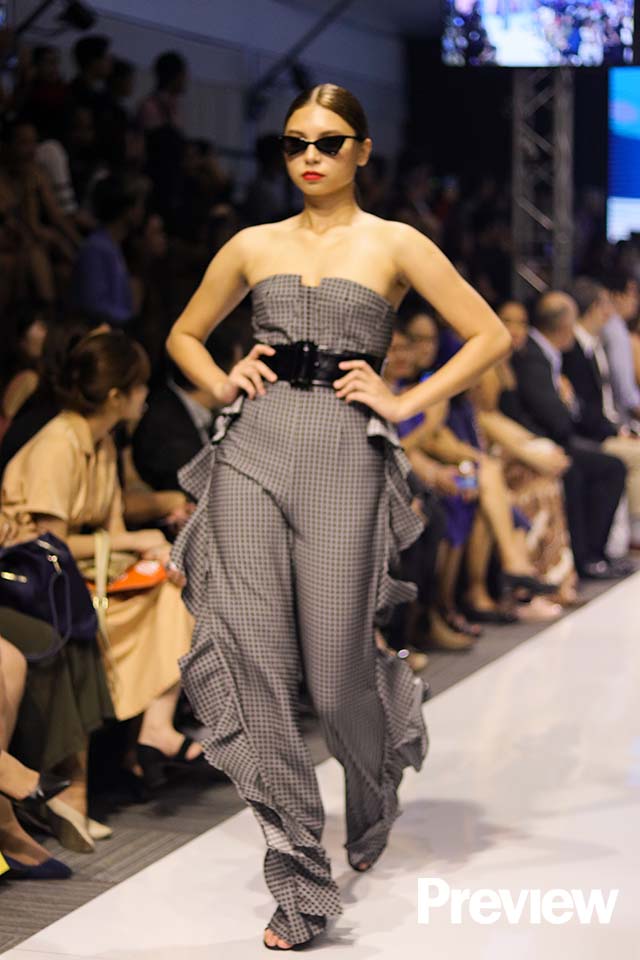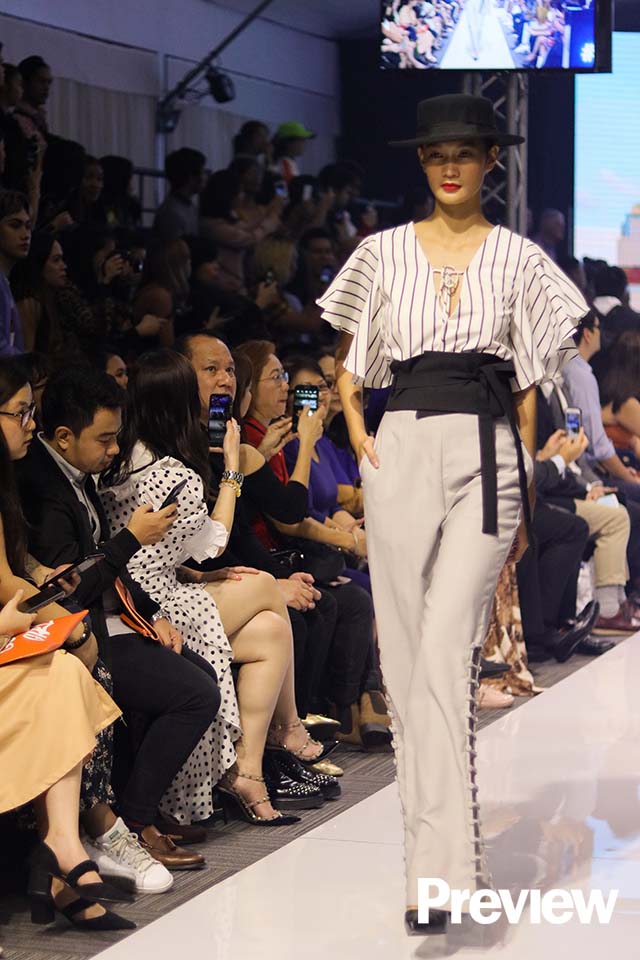 ADVERTISEMENT - CONTINUE READING BELOW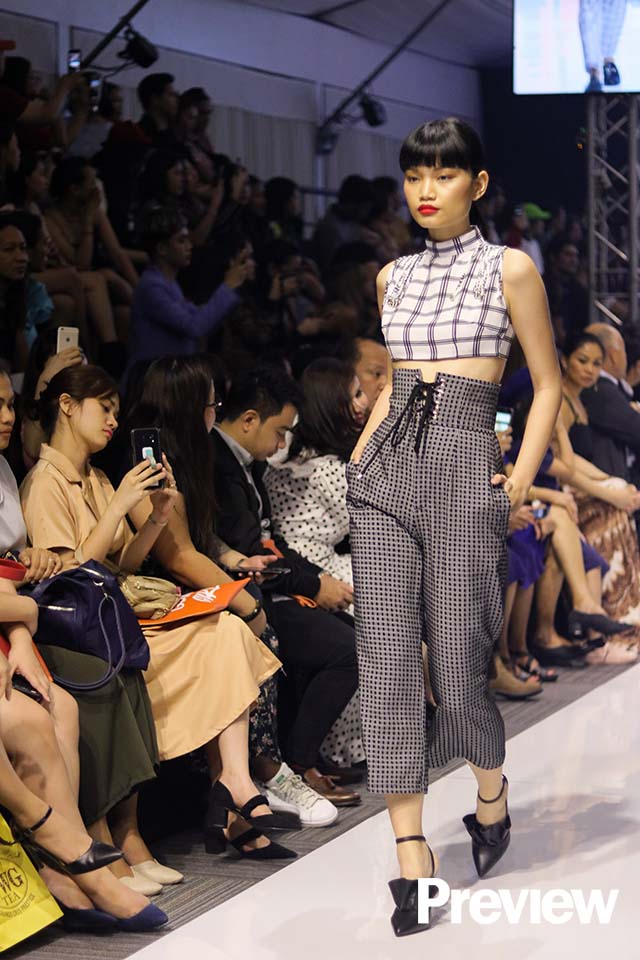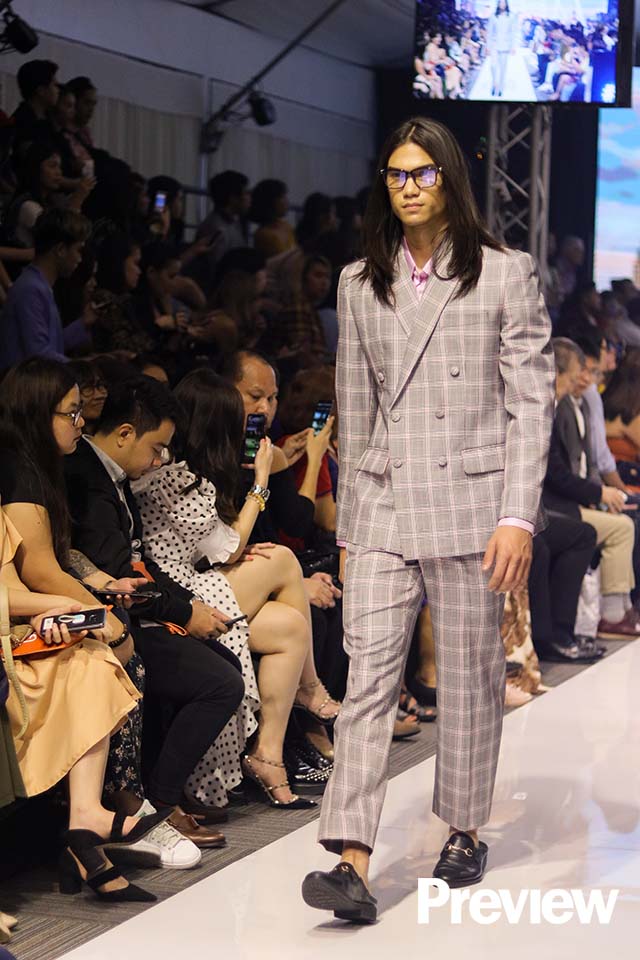 ADVERTISEMENT - CONTINUE READING BELOW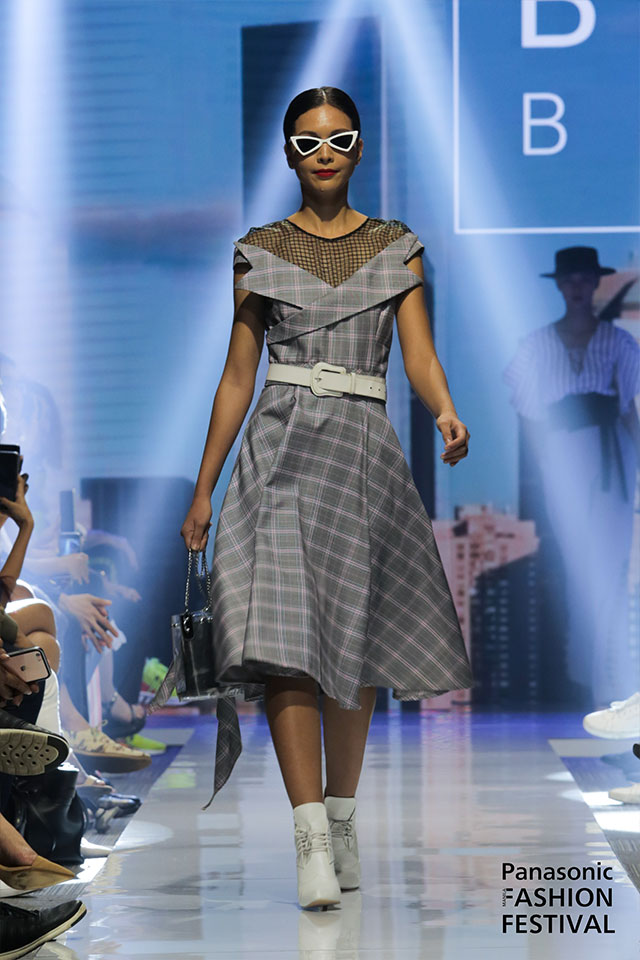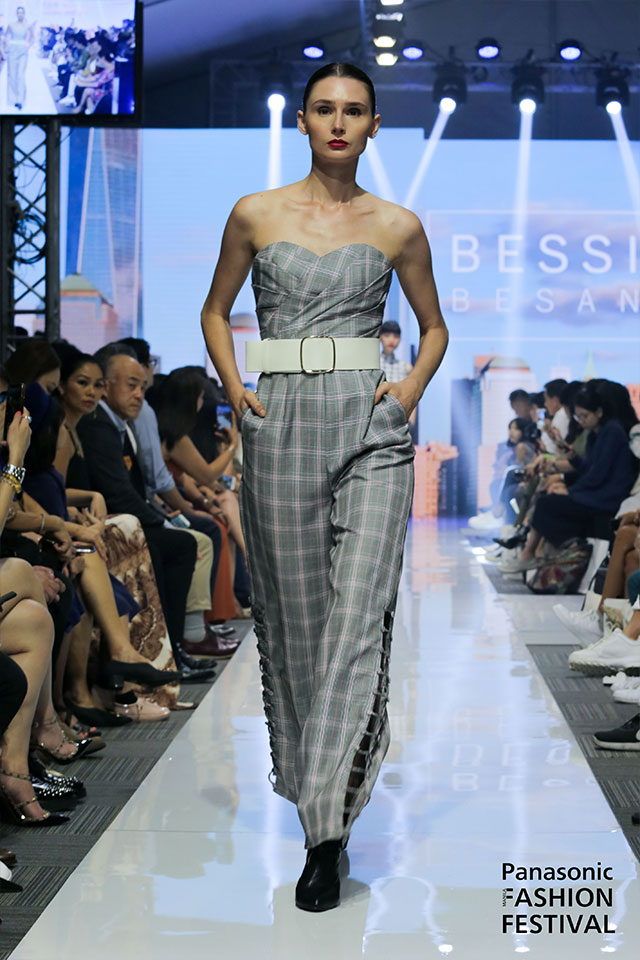 ADVERTISEMENT - CONTINUE READING BELOW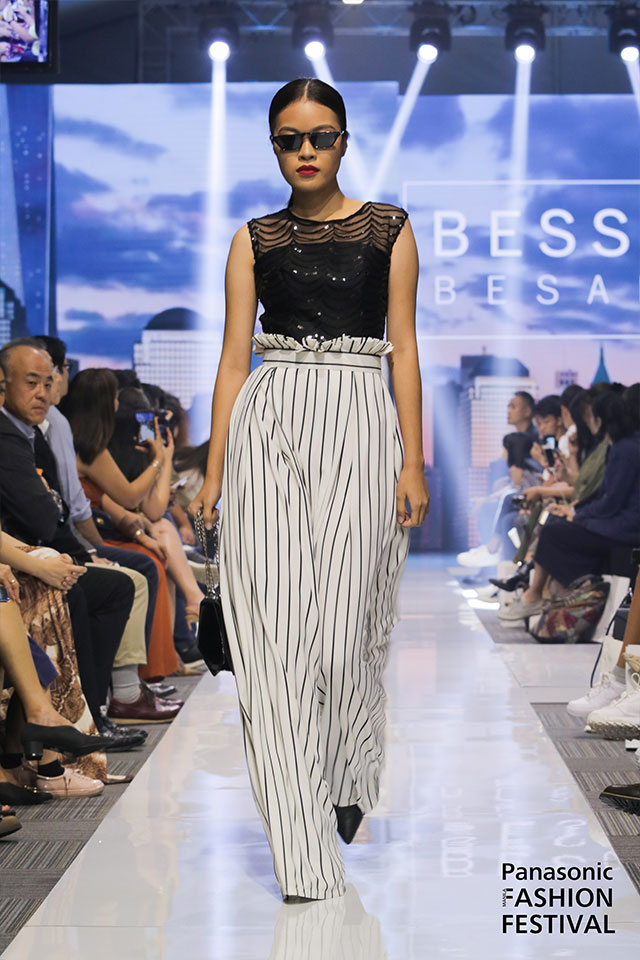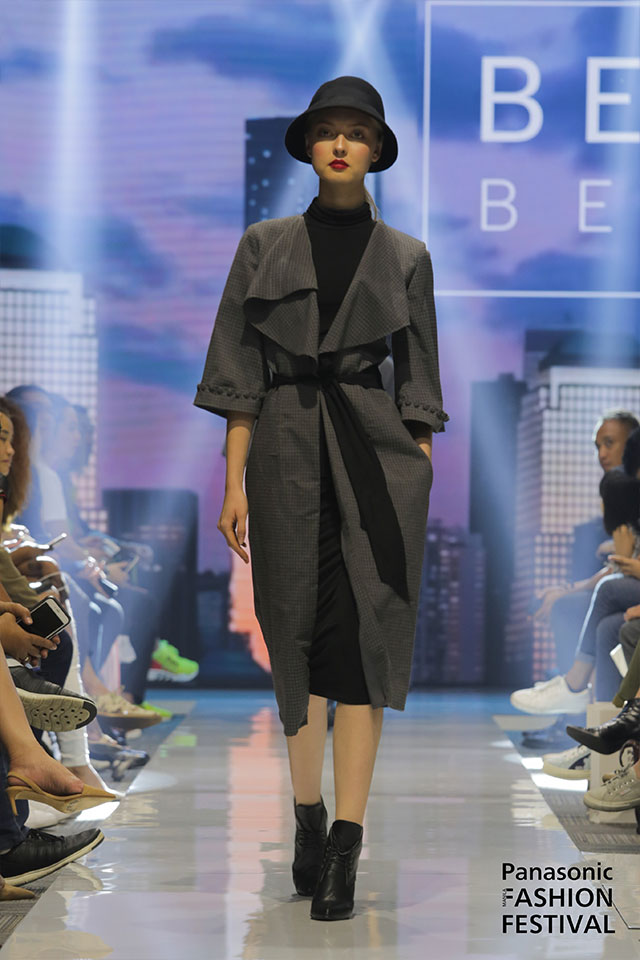 ADVERTISEMENT - CONTINUE READING BELOW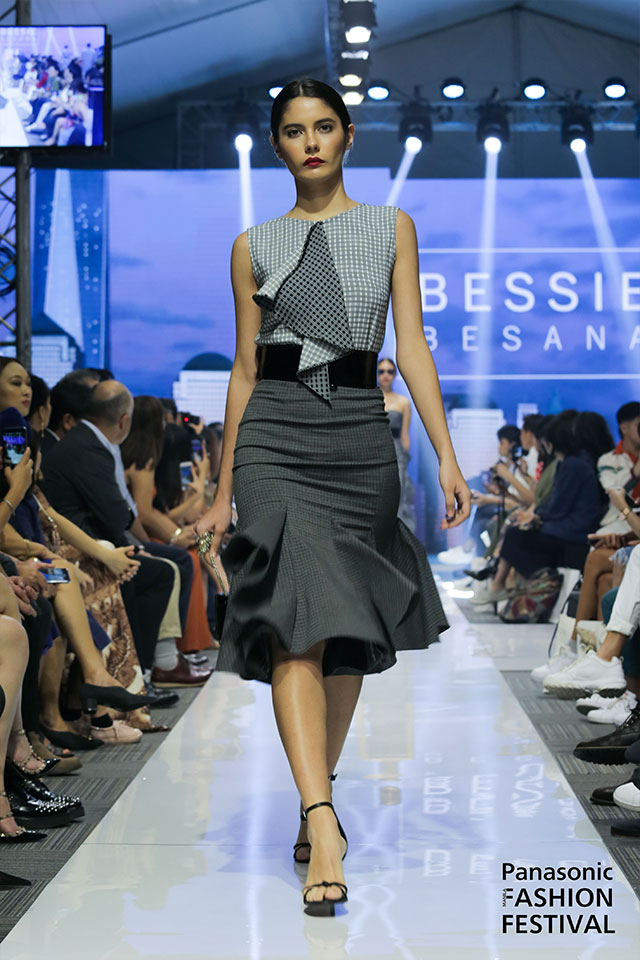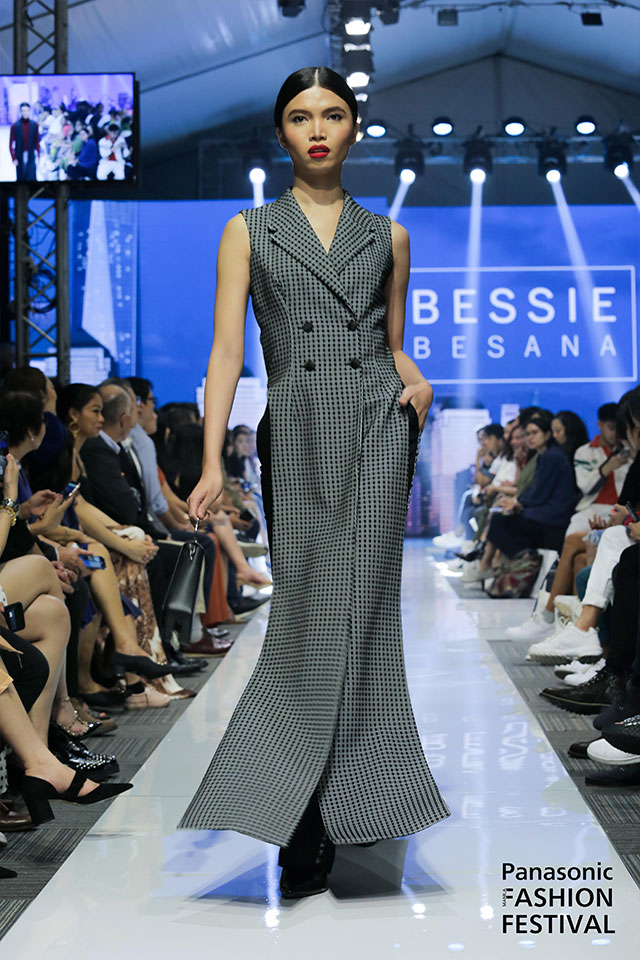 ADVERTISEMENT - CONTINUE READING BELOW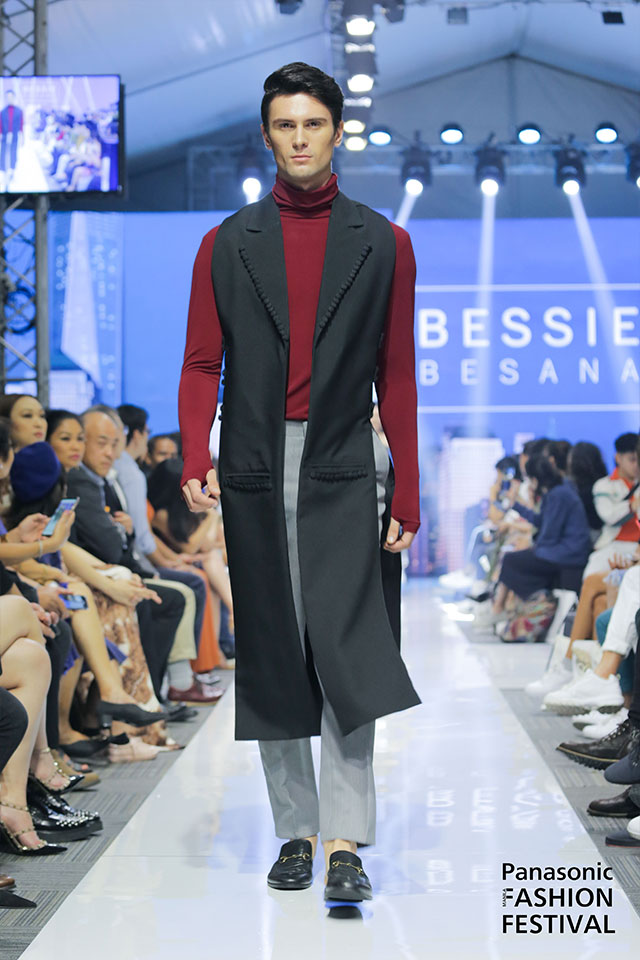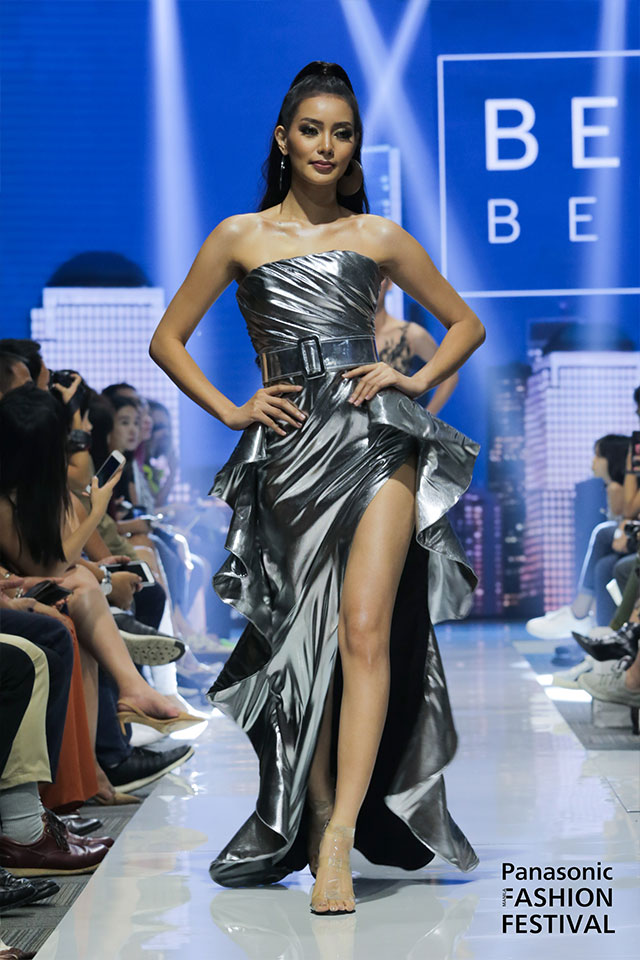 ADVERTISEMENT - CONTINUE READING BELOW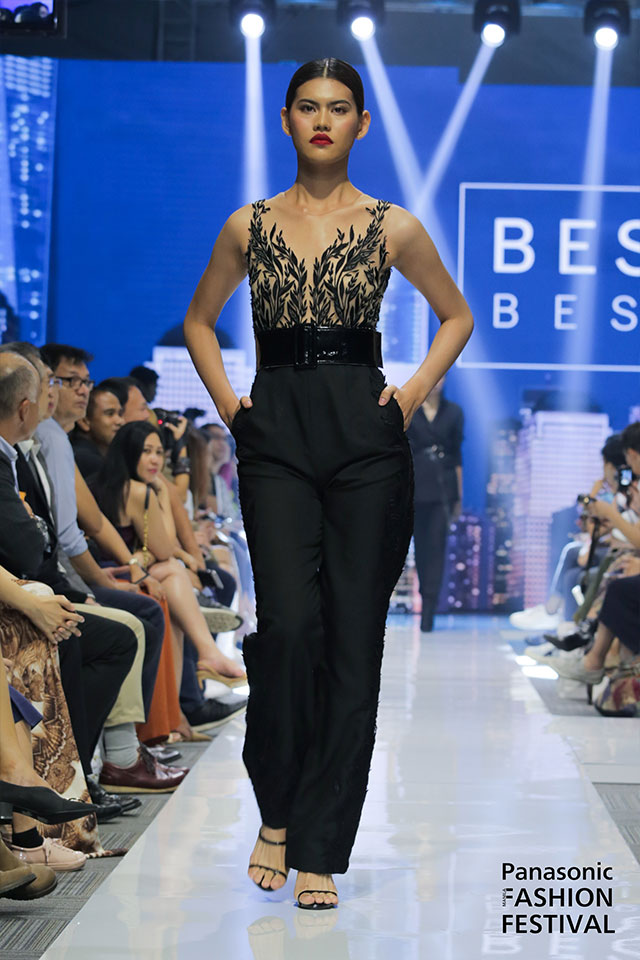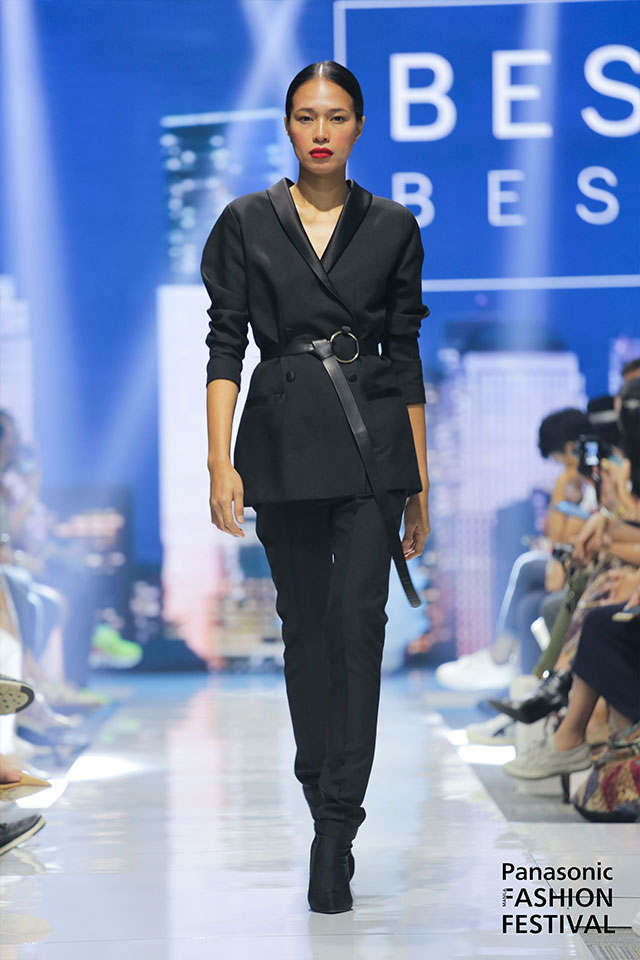 ADVERTISEMENT - CONTINUE READING BELOW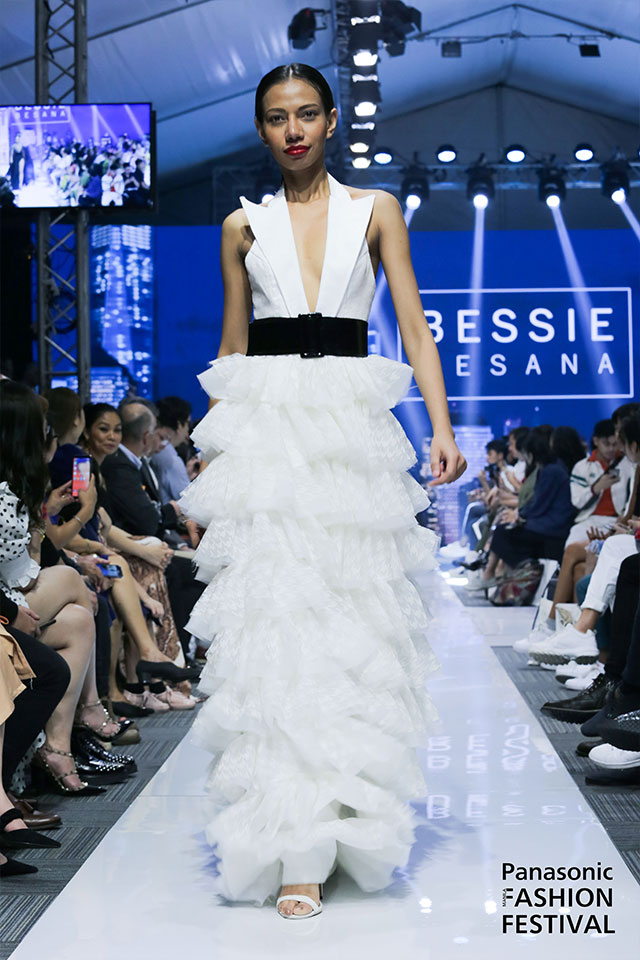 ADVERTISEMENT - CONTINUE READING BELOW