What does it take to land a spot on Preview's Best Dressed list? Is it a killer shoe closet filled with Manolos, Loubs, Zanottis, Aperlaïs, and Sophia Websters that rivals that of Imelda Marcos'? Is it an all-black wardrobe consisting of pieces from Rei Kawakubo, Issey Miyake, Junya Wantanabe, and Yohji Yamamoto?
While having a walk-in closet chock-full of eye-catching pieces might do the trick, it's all about how one pieces together an outfit that's reflective of her unique character. And this month's cover girl, Nadine Lustre, has that game-changing factor. Dishing out on the constant evolution of her personal style and how she fell in love with fashion, the 22-year-old leads the pack of stylish ladies that make up this year's Best Dressed list. Sporting looks from Tommy Hilfiger's Fall 2015 collection, the On The Wings of Love actress fronts our year-ender issue.
Scroll down and see what happened at the cover shoot.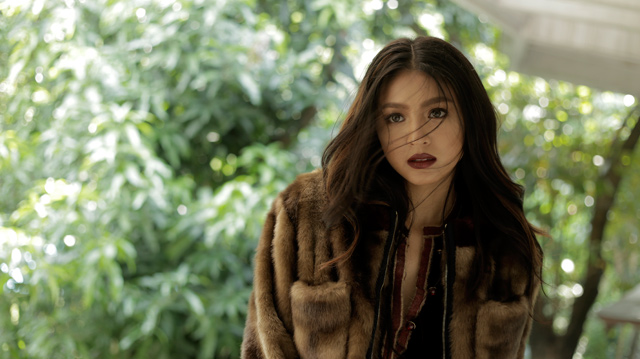 For this month, we have photographer Paolo Pineda to thank for the stunning images of Nadine clad in head-to-toe Tommy Hilfiger, styled by Fashion Director Daryl Chang and art directed by Creative Director Vince Uy.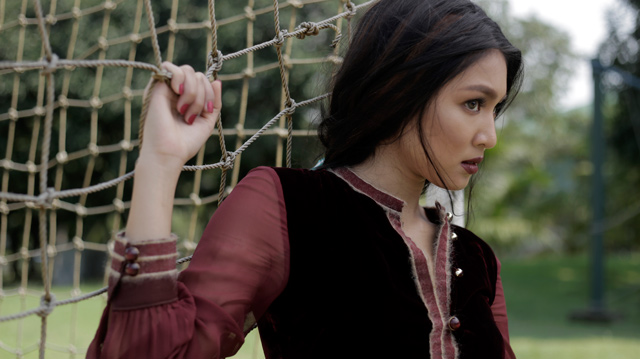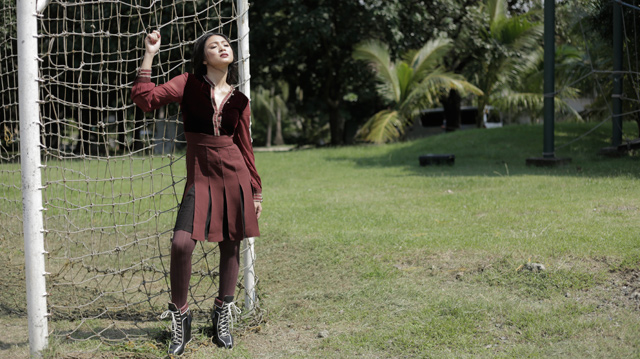 Staying true to the theme of Tommy Hilfiger's Fall 2015 collection, the team opted to shoot Nadz on the turf.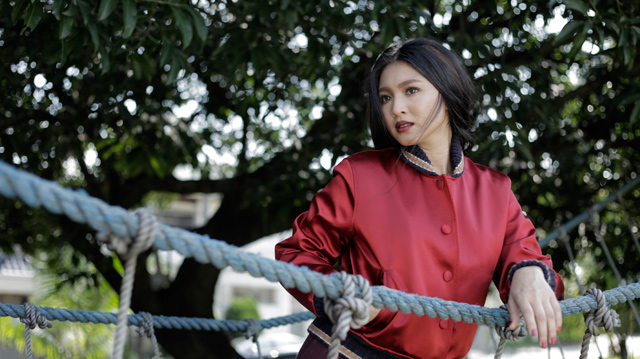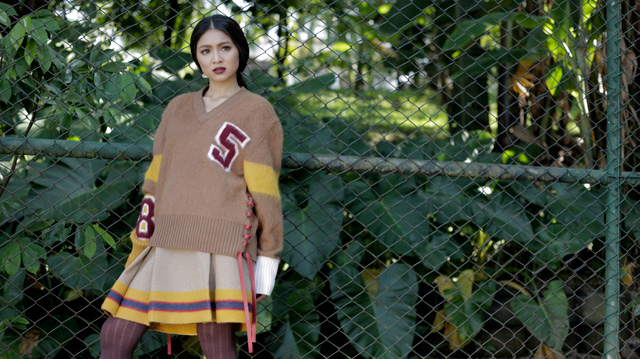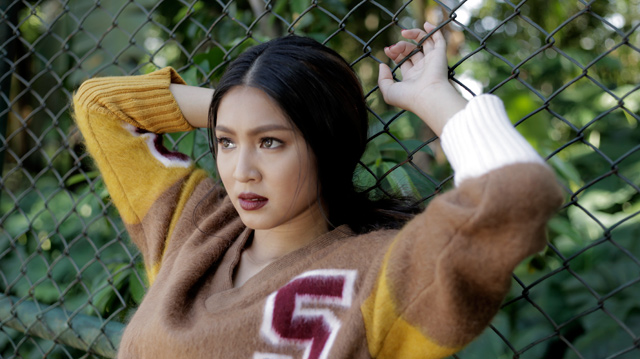 Despite the blazing sun, Nadz managed to keep her cool even with the thick layers of wool sweaters and coats. What a pro!
P.S. She wasn't kidding when she told us that she doesn't sweat.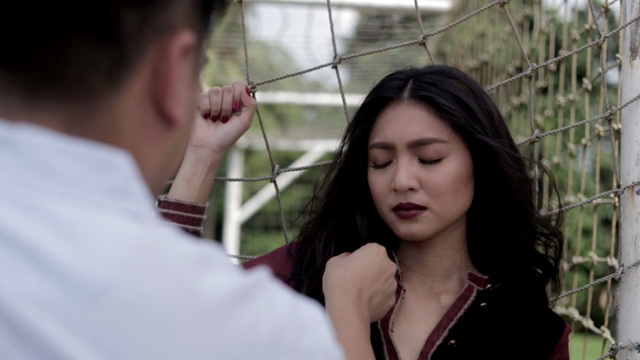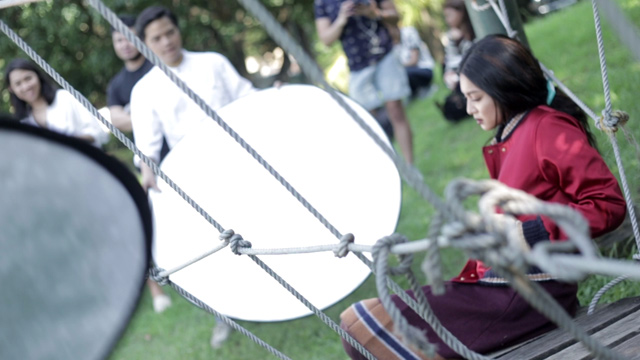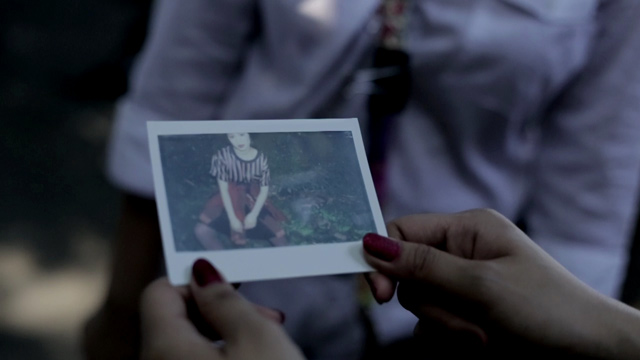 Throughout the shoot, Nadz had her mom and assistant snapping polaroids of her which she'll be selling for a charitable cause.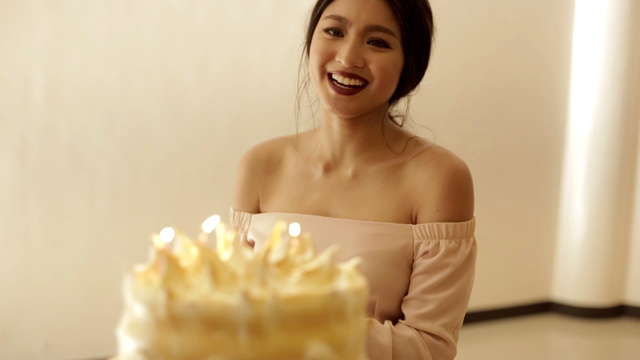 The day ended on a sweet note as we gave Nadz an early birthday surprise.
Photos by Trina Elefante