You may want to rethink your aversion to couple dressing after spying Bea Soriano-Dee and Eric Dee's adorable elevator mirror OOTDs. Pairing up can be chic, you know!
It's really not about wearing the exact same thing all the time. It ain't even necessary to don complementing colors! Subtle and tasteful are top keywords when looking to coordinate with your date—here, we've rounded up a few tips from this perpetually stylish mom and dad.
ADVERTISEMENT - CONTINUE READING BELOW
1. Thing is, what's important is that you get each other. Notice how Eric's pared-down look gladly allows Bea's marigold statement sleeves full rein of the spotlight.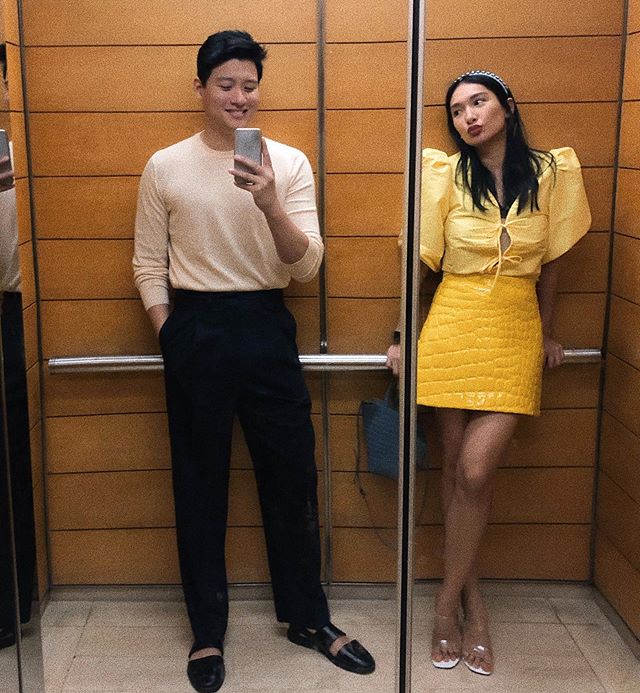 2. Microscopic little details matter! The tiny flecks on her cute, boxy acetate purse, for example, just so happen to match his tonal olives. And zoom in on the way the neon orange streak on Eric's kicks are as tangerine as Bea's entire ensemble.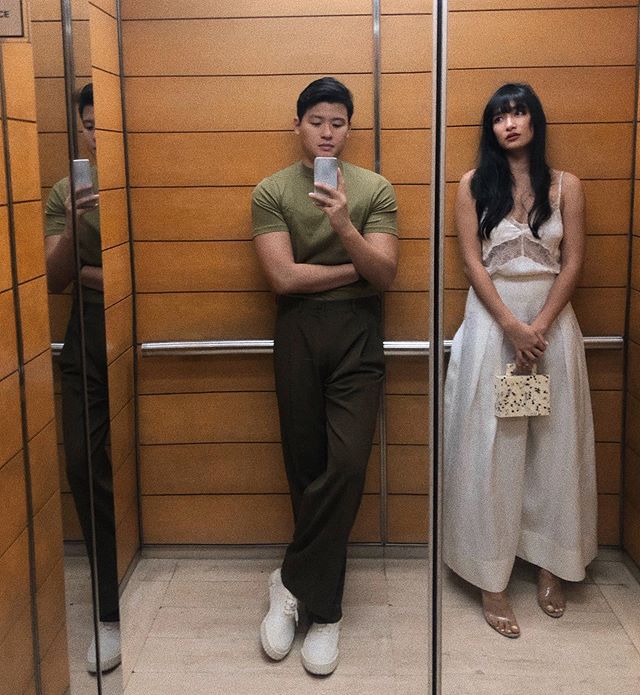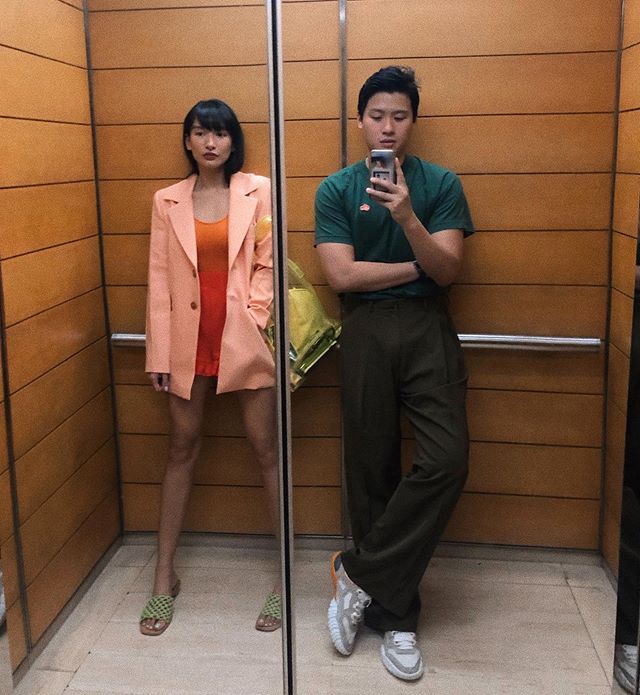 3. Sometimes, going the polar opposite route in terms of hues is precisely the idea. Bea did once wisely caption one of their sweet travel snaps with, "You complete....my outfit." A bit of contrast in any relationship makes for some spice.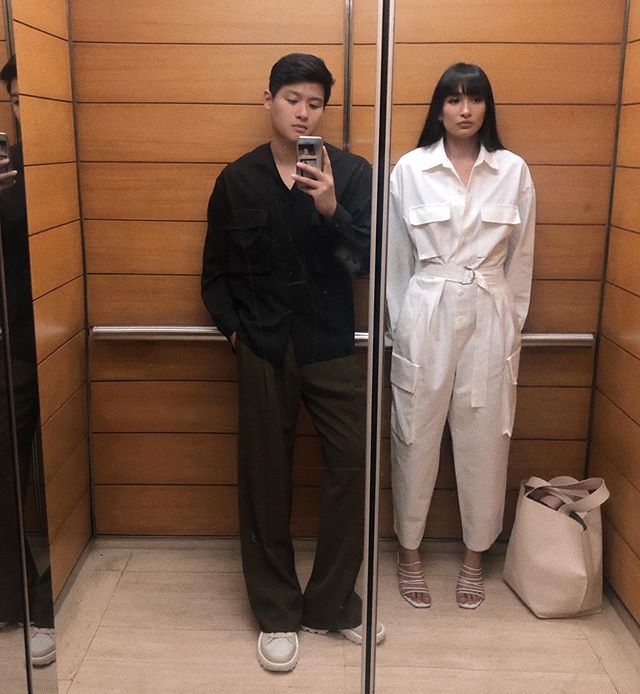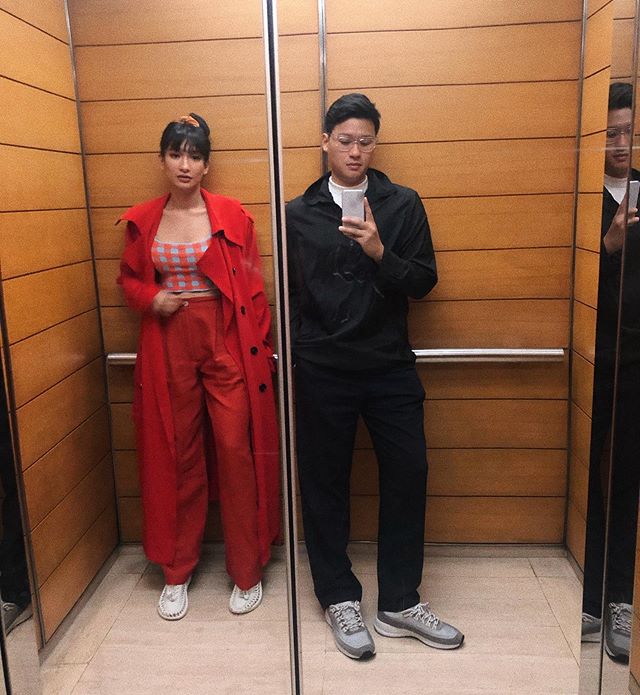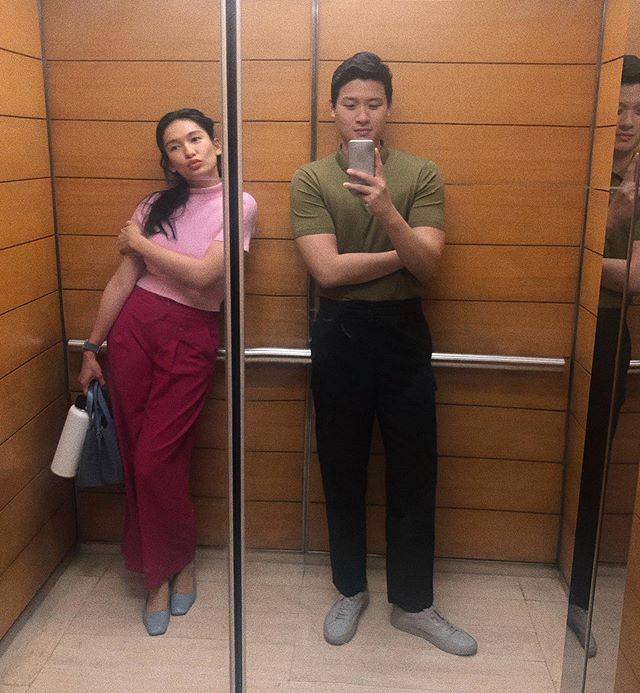 4. Of course, you could always have a go-to co-ord color for seamless, instant cohesiveness. Theirs is blue!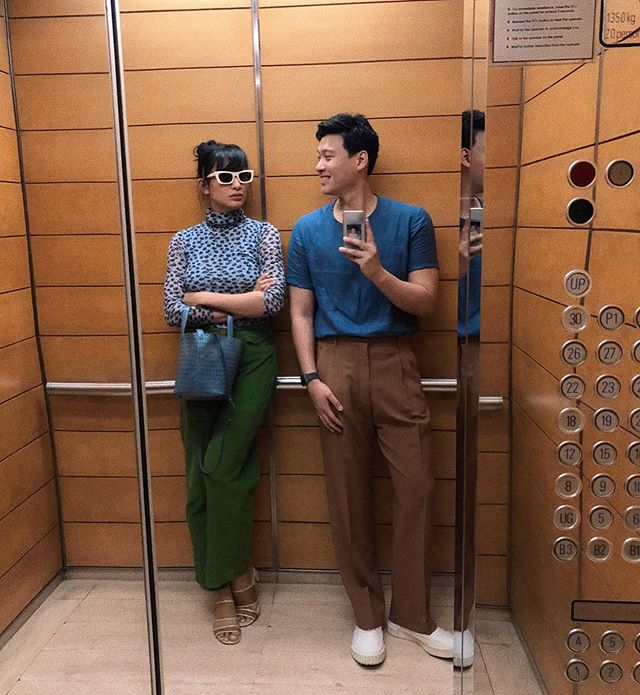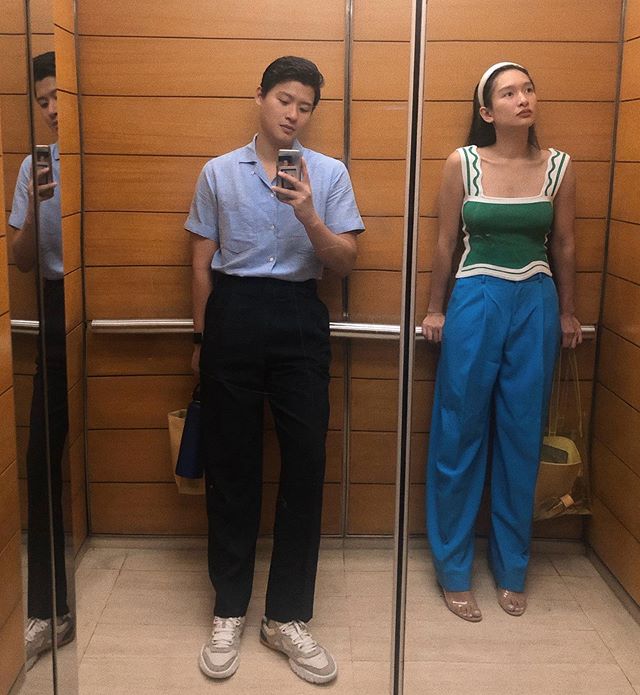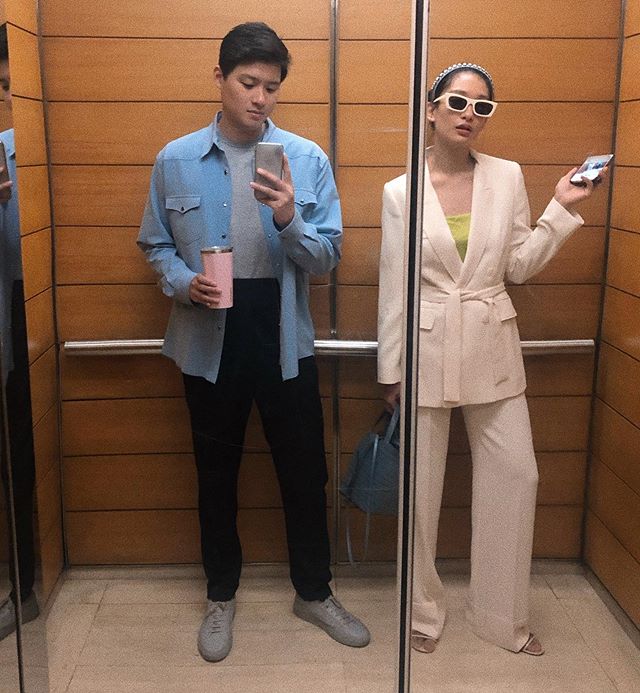 5. In case you do want to hardcore twin, just make sure you choose laidback, languid silhouettes. They're essential for keeping that cool, current factor!