In time for Mattel's release of Mutya, the Filipina Barbie (see what she looks like HERE), the fashion world has been having a fantastic, plastic obsession with Barbie.
First, Jeremy Scott designed a Barbie-inspired collection for Moschino, which featured in a French Vogue editorial over the holidays, and more recently, a Vogue Japan shoot with Rosie Huntington-Whiteley. Have a look!
French Vogue December-January 2015
Magdalena Frackowiak and Elizabeth Erm star as Dior, Louis Vuitton, Chanel and Moschino Barbies.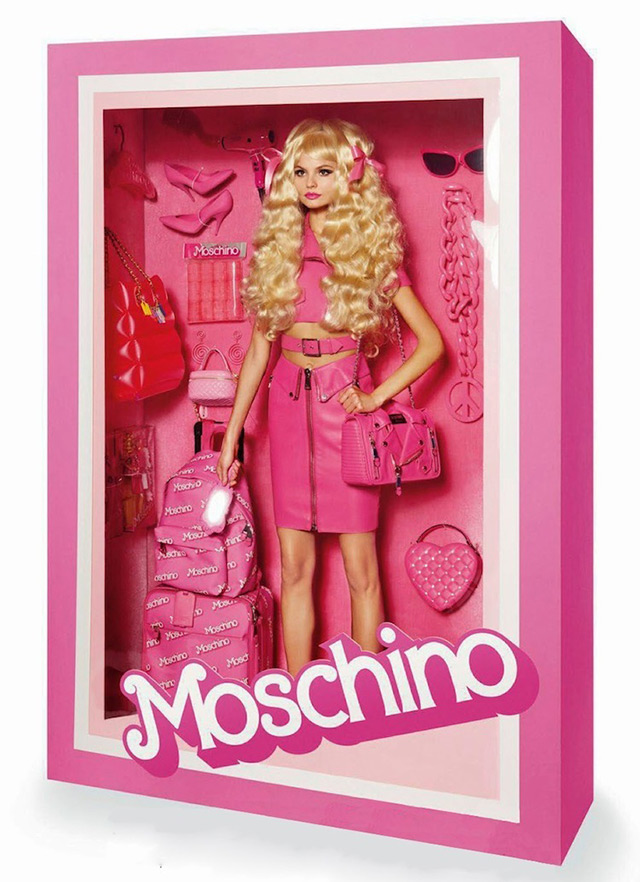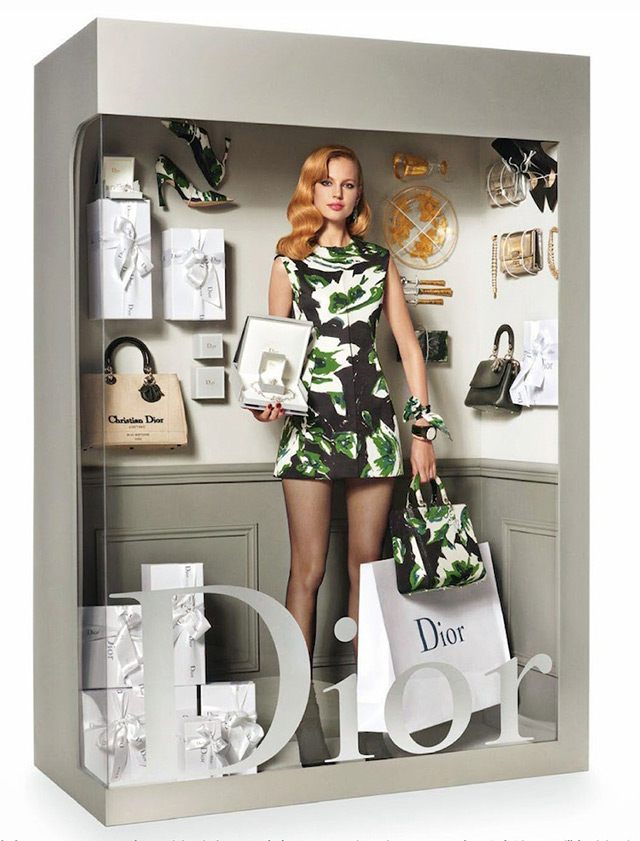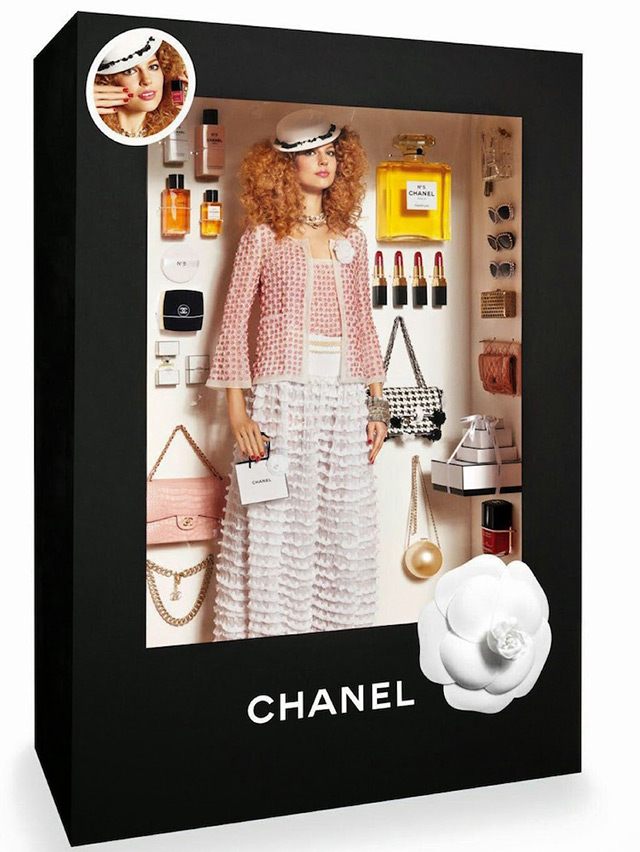 Vogue Japan April 2015
Editor-at-large Anna dello Russo styled Rosie Huntington-Whiteley as Barbie.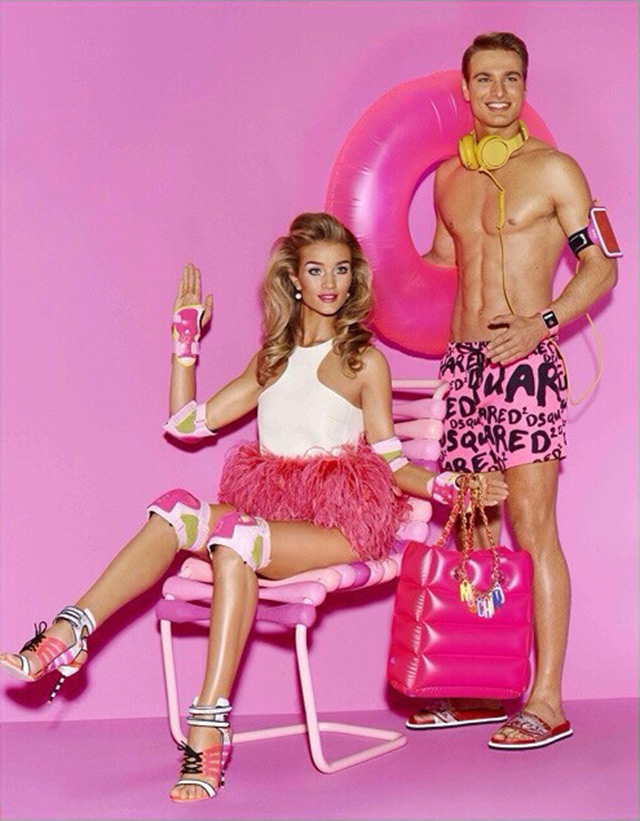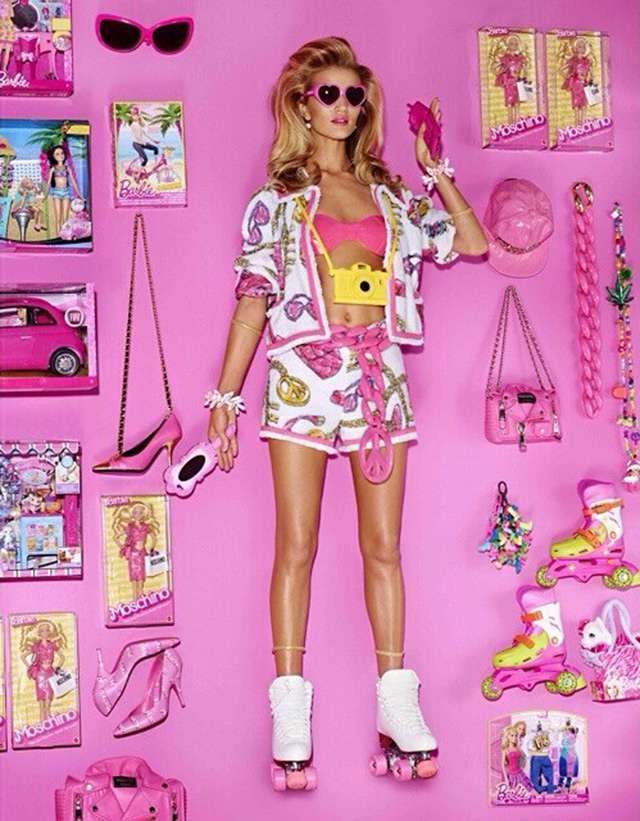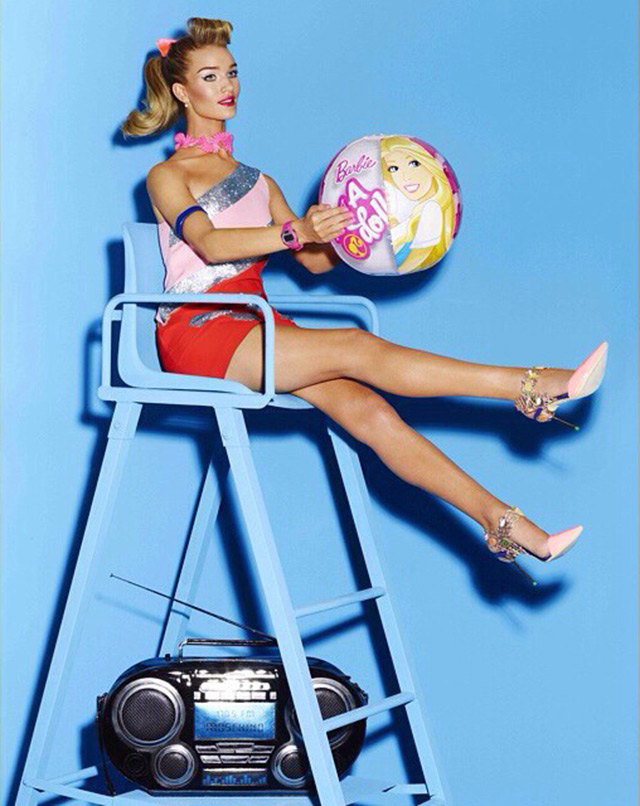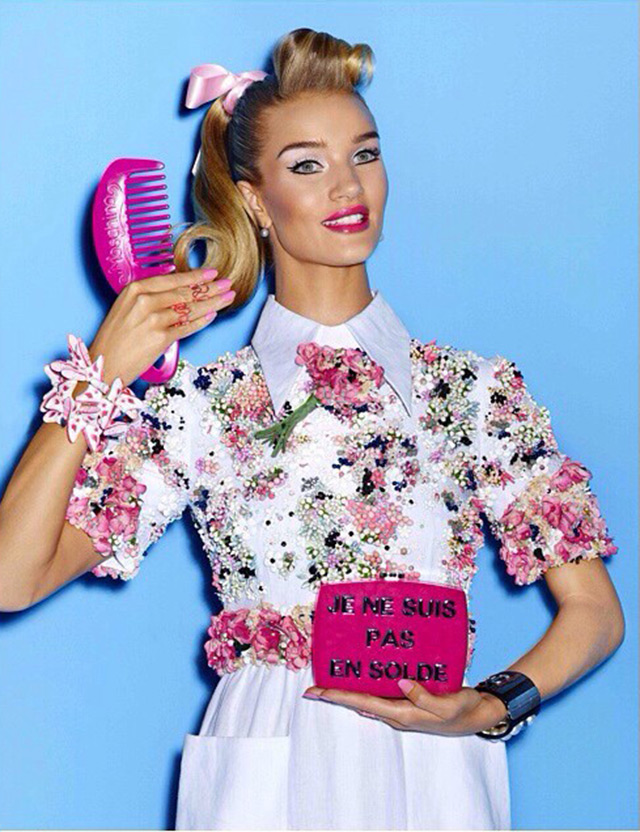 Recalling every little girl's fashion icon, these editorials reminded us of Preview Magazine's own cover in June 2009, featuring none other than the doll-like Marian Rivera.
Preview June 2009
Preview's ode to Barbie's 50th birthday. The magazine even threw a Barbie-themed bash for the Preview Ball.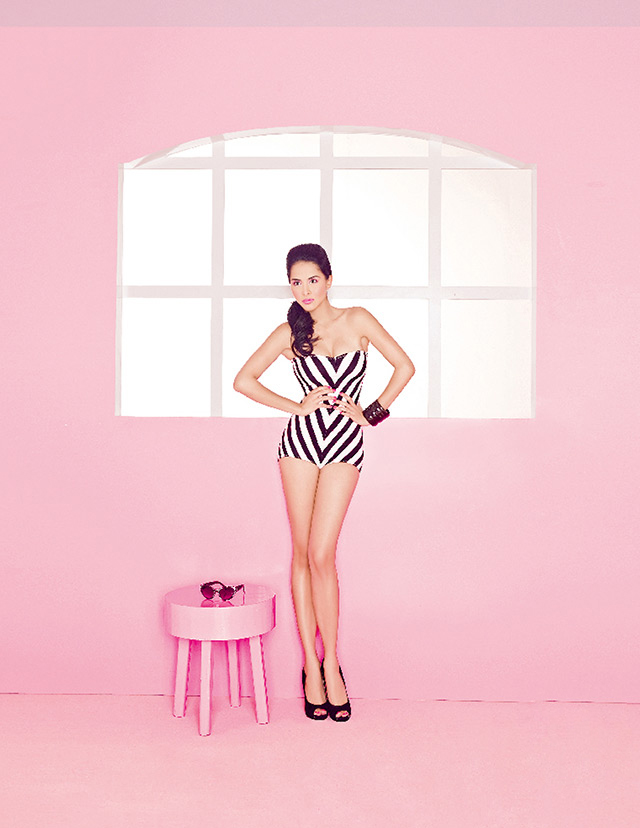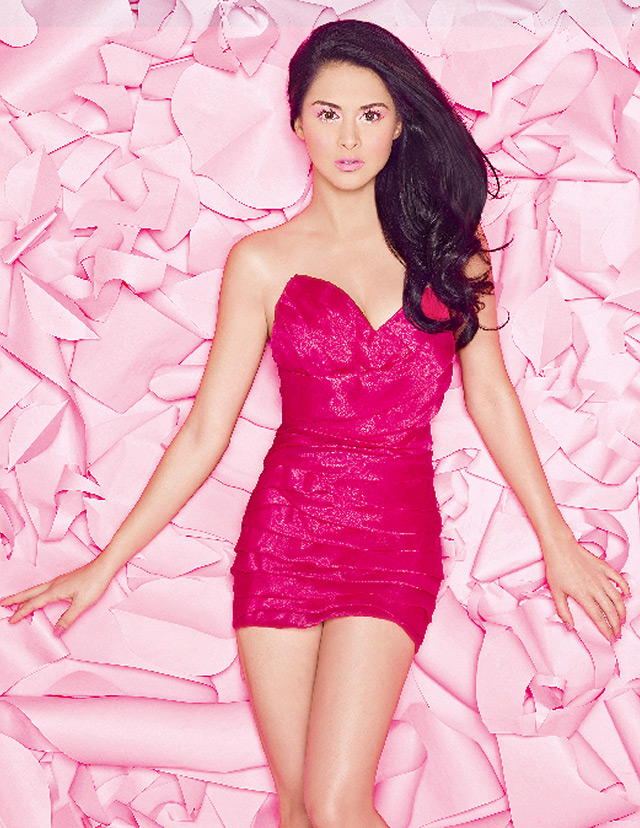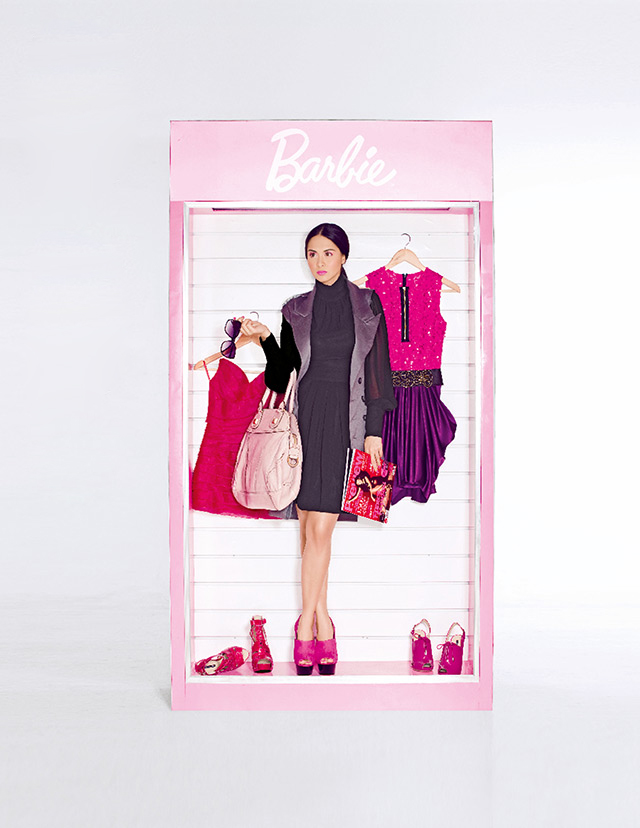 What better way to salute the style icon than by picking which Barbie editorial reminded you of how fantastic life in plastic is?