Thrifting has a mystical quality to it, which is part of what makes it so addictive. One of the best experiences ever? Parting a sea of neon green hangers to fish out something irresistibly unique, like a brocade dress or a floral print organza topper, and getting a secret, glowing feeling, as if you and the item were destined to find each other. There's literally nothing to despise about thrifting–it's a treasure hunt, a bargain carnival, and an altogether more sustainable lifestyle choice.
I'm too deep into my love for thrifting to be able to fathom the extant discrimination towards ukay-ukays. There are still myths out there that need busting–like how ukay-ukay products are fake and flea-ridden, and shopping at the ukay-ukay should be the last resort–but with the help of exciting Instagram thrift stores and an increasingly vintage-loving Gen Z market, more and more people are being won over, which we love!
ADVERTISEMENT - CONTINUE READING BELOW
Related Stories from Preview.ph
That said, if you're a thrift lover like me, (I'm proud to say that 95% of my wardrobe is thrifted, including bags and shoes) you'd love Basically Borrowed, an intelligent, proactive hub that operationalizes its advocacy for sustainable fashion in multiple ways. Right now, they have three main arms that span multiple social media platforms.
First, they have an information-driving Instagram page where they share fact-based, educational carousels on the impact of fashion on the environment, styling tips, reselling advice, and more. They also have Fireside Chats, which are Instagram Live interviews with local fashion creators who share their belief in sustainability.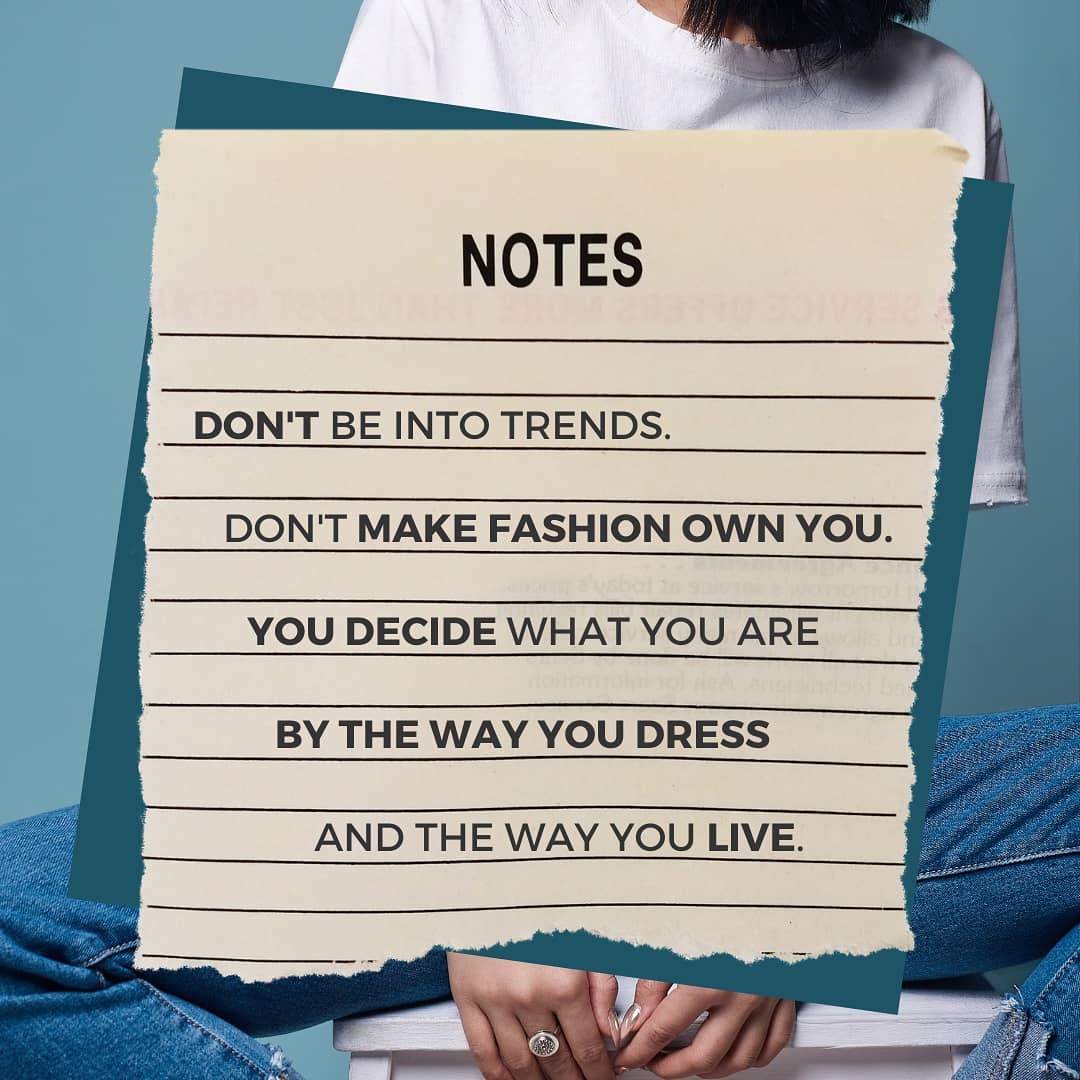 CONTINUE READING BELOW
Recommended Videos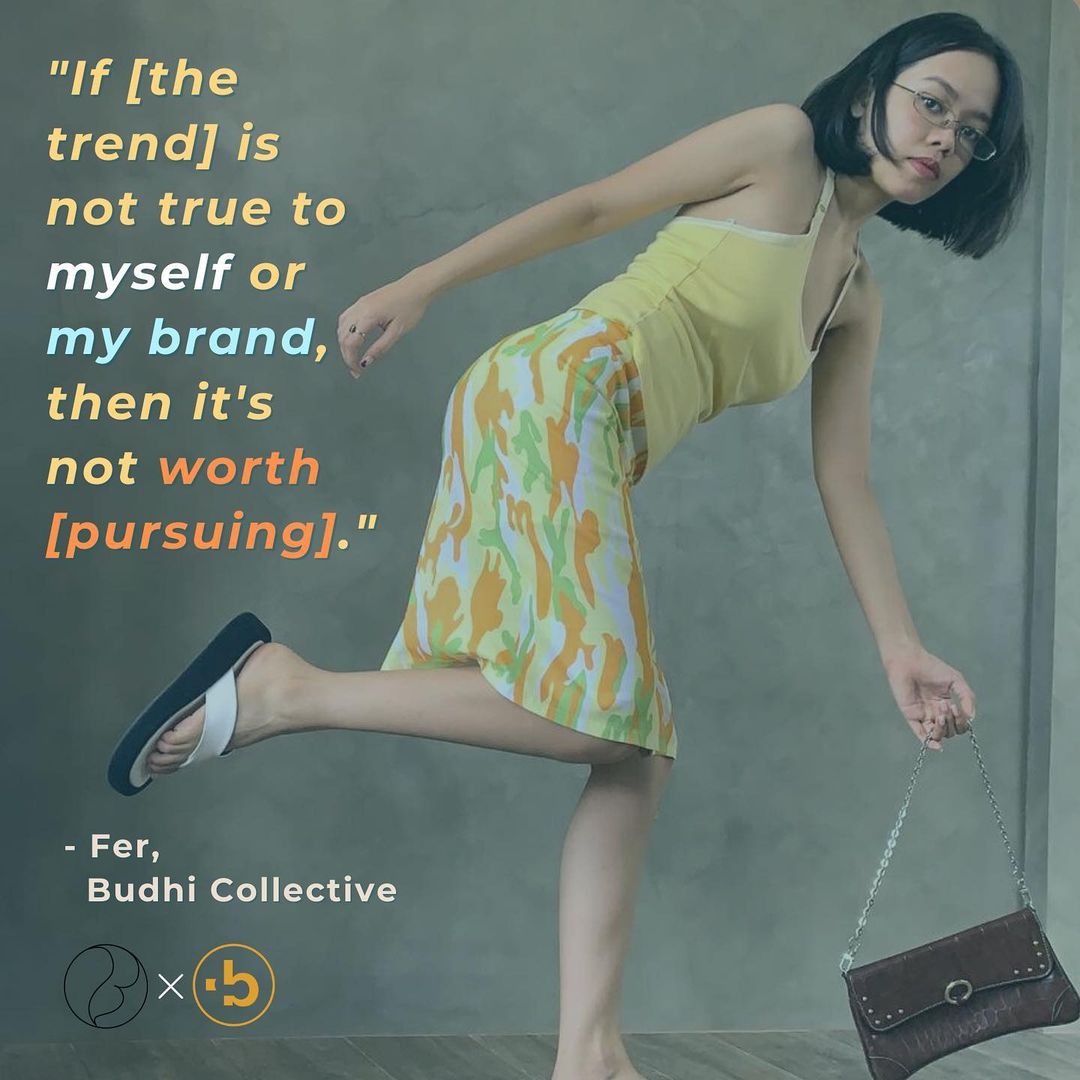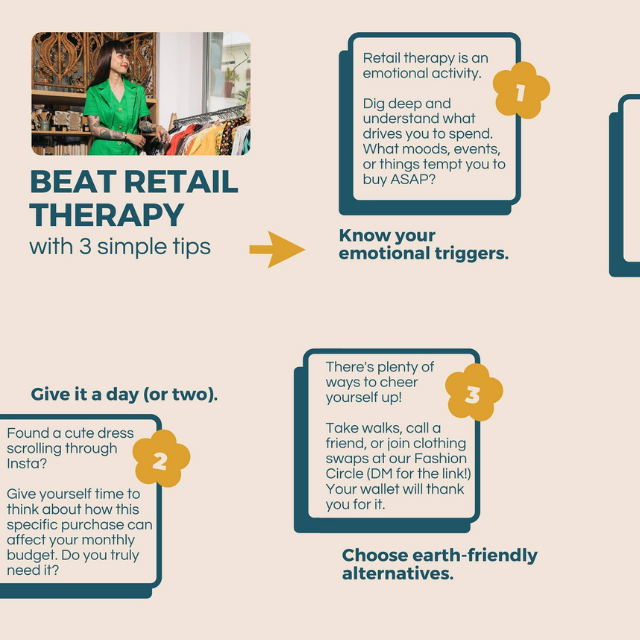 ADVERTISEMENT - CONTINUE READING BELOW
Second, they have a Facebook group where discussions are encouraged, and where "Swap Parties"– monthly Messenger calls where strangers who wear the same size meet and literally trade clothes according to a pre-specified theme– are facilitated.
Their third and newest project is a marketplace app, a buy-and-sell platform that was launched last August 16.
The Beginnings of Basically Borrowed
Basically Borrowed was founded by Jessie Jiang on September 9, 2019, and its very first iteration was more of a clothing rental platform.
Jessie had previously worked as a journalist in China, covering politics, economics, social issues, and culture in general. After taking her MBA in Singapore and working for a venture capital firm for several years, she made the big move to Manila with her family.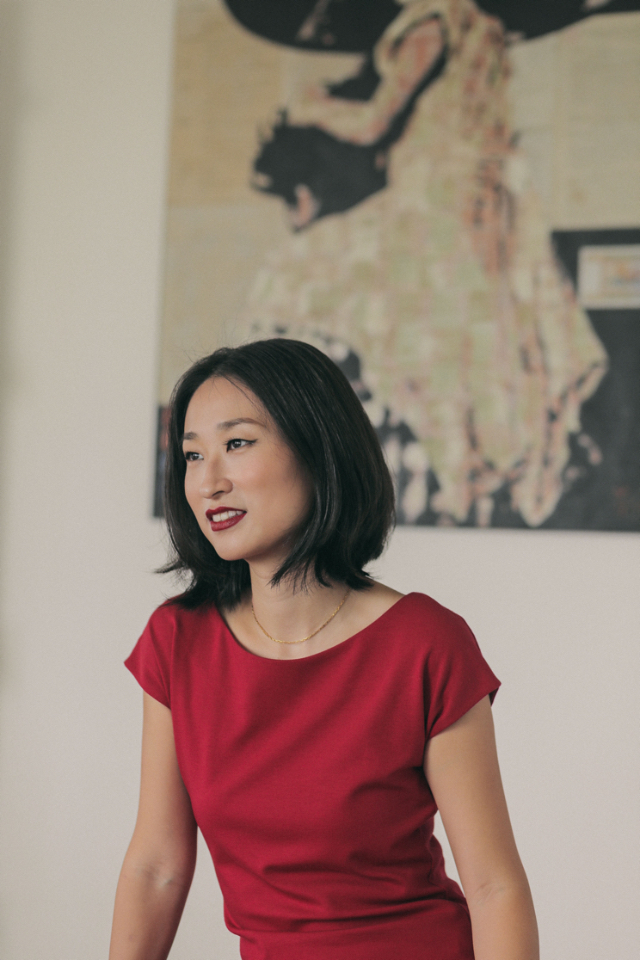 ADVERTISEMENT - CONTINUE READING BELOW
"I was a stay at home mom for a while until I realized that it was actually a golden opportunity to start something on my own, now that I had quit my career and had a clean slate to start things from scratch. I've always had this passion for fashion. So why don't I do something in the fashion area?
"The idea for Basically Borrowed really came from a personal struggle or personal need, because I had this huge change in my personal life – from working full-time in Singapore to moving to a new country, and being a full-time mom in a new place with no friends. I had to start everything anew, and I realized that it had a big impact on my personal style and on my wardrobe as well. All of my previous office wear and corporate clothing were sitting in my closet and I was like, 'That's not right.'
ADVERTISEMENT - CONTINUE READING BELOW
"I was looking for a consignment service or some place I could sell to or even a Rent the Runway, which would let people rent my clothes. But there wasn't really an ideal platform at the time locally. So if I can't find something [like that] and need something to do, why not start this platform myself? The Basically Borrowed that you see today started out as a mini combination of The RealReal and Rent the Runway. To be fair, I didn't know if it worked out exactly as I planned, but it probably didn't. I was happy to have customers from day one and to be able to grow the community based on that."
ADVERTISEMENT - CONTINUE READING BELOW
Basically Borrowed Now
From there, Basically Borrowed turned into the multi-faceted community it is today. Their team places a premium on holistically spreading their advocacy, and providing their followers with the tools they need to actionalize their love for sustainable fashion.
"I'm a fan of facts and numbers, and I do think that if you give people numbers which are quite shocking, it will make a bigger impact and make a difference as to their daily actions, rather than saying generic, or something qualitative rather than quantitative," Jessie said.
"It's possible also that [this was influenced by] the science background that I have— I studied science journalism after college, which became my springboard to journalism in the first place. But it's a lifelong passion of mine to be data-driven."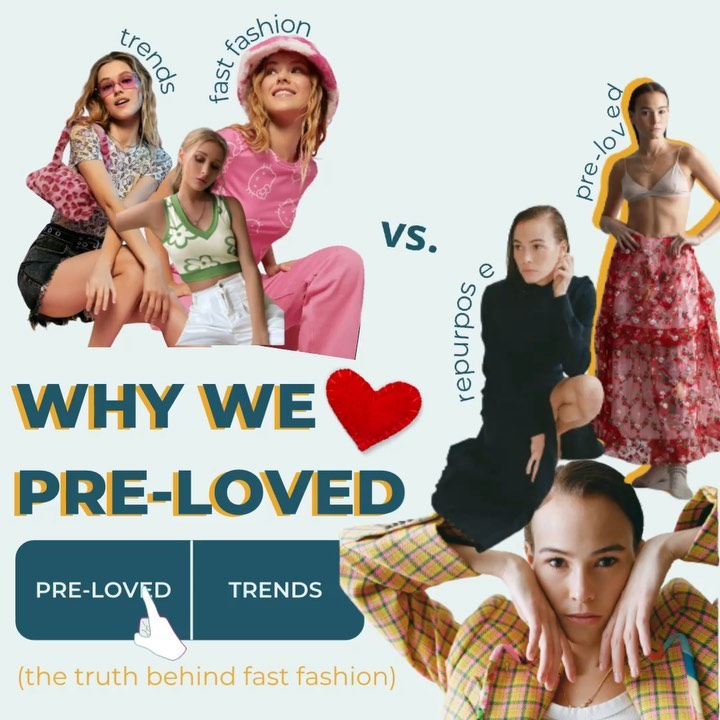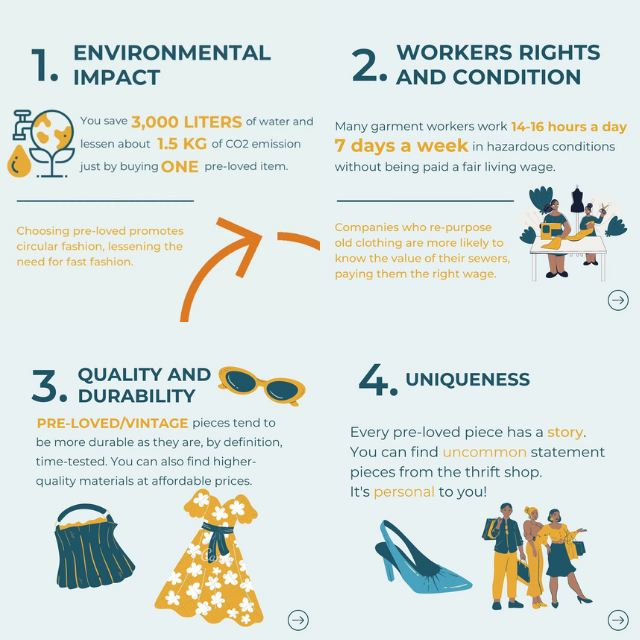 One thing I especially love about Basically Borrowed is that it's a multidirectional initiative– it's not just another IG business that relates to you as a consumer. It's very much a community that grounds you in the shared experience of thrifting and sustainable fashion, as evidenced by the Swap Parties.
ADVERTISEMENT - CONTINUE READING BELOW
"Its really encouraging to see the feedback, and how people are so enthusiastic about the Swap Parties," Jessie said. "People are telling us, 'Oh it makes me so happy that somebody else wants my clothes!'
"In fact, the last three clothing swaps taught us that what makes people happiest is actually giving, not receiving! People are happiest when they are able to find a new home for their pre-loved clothes rather than just taking something from another person."
Everything You Need to Know About the Basically Borrowed Marketplace
Speaking of giving, their new marketplace app is especially innovative, and is definitely a must-download for those of you who want to get into decluttering, too! "It's sort of like Carousell, but really more fashion-focused and targeted at a more fashion-minded crowd. We're gonna offer a curated experience catering to people on the basis of their personal style. So, when they sign up they have to declare what what words best describe their style. Then we match the inventory based on that data, so you don't see a lot of noise or irrelevant stuff when you scroll through the feed."
ADVERTISEMENT - CONTINUE READING BELOW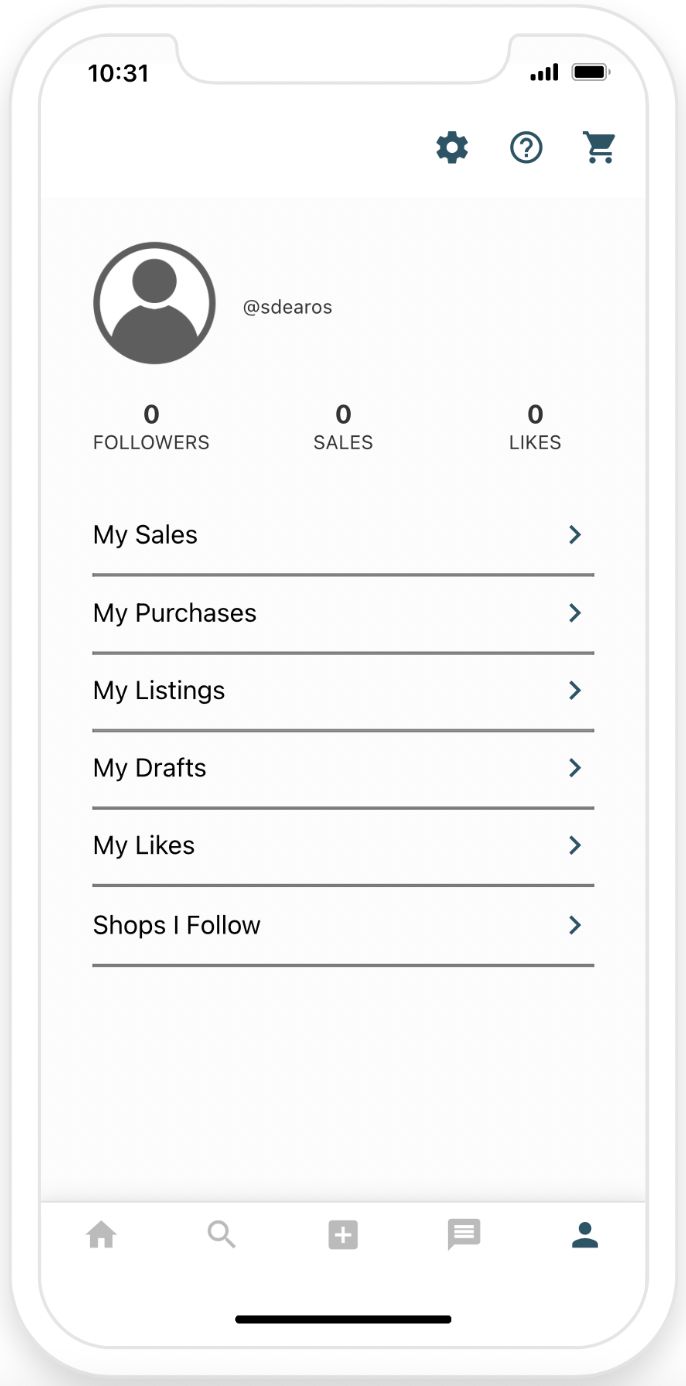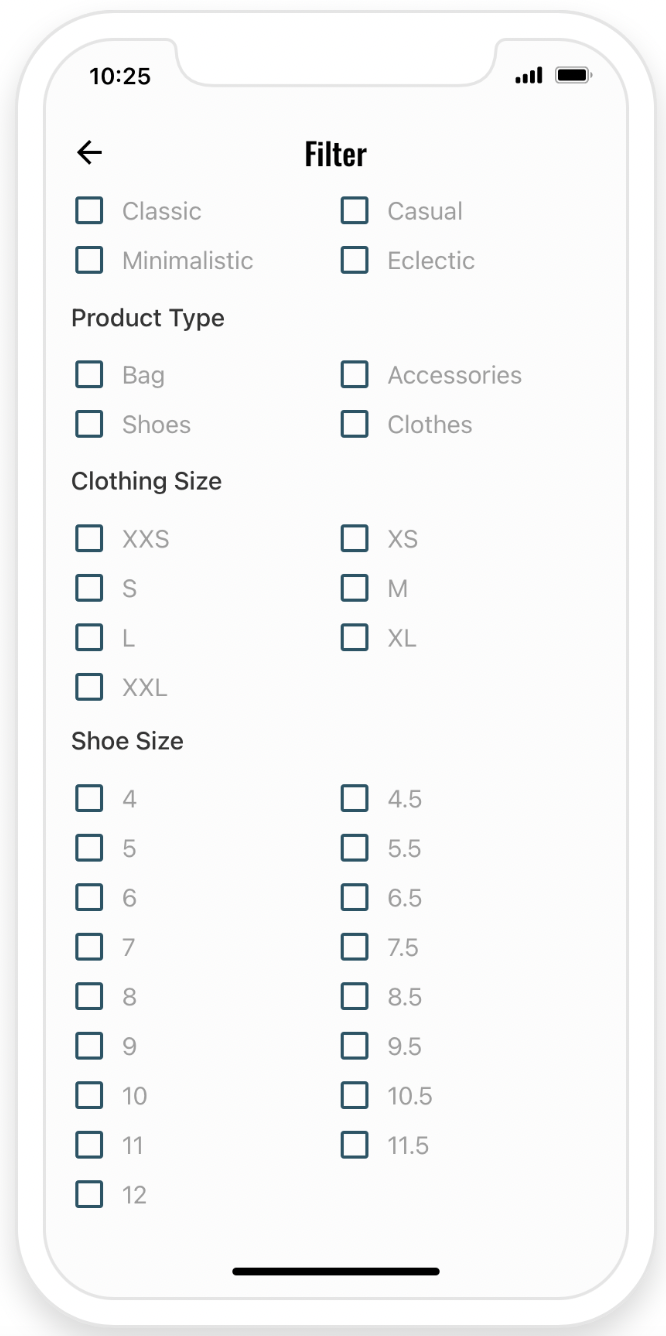 ADVERTISEMENT - CONTINUE READING BELOW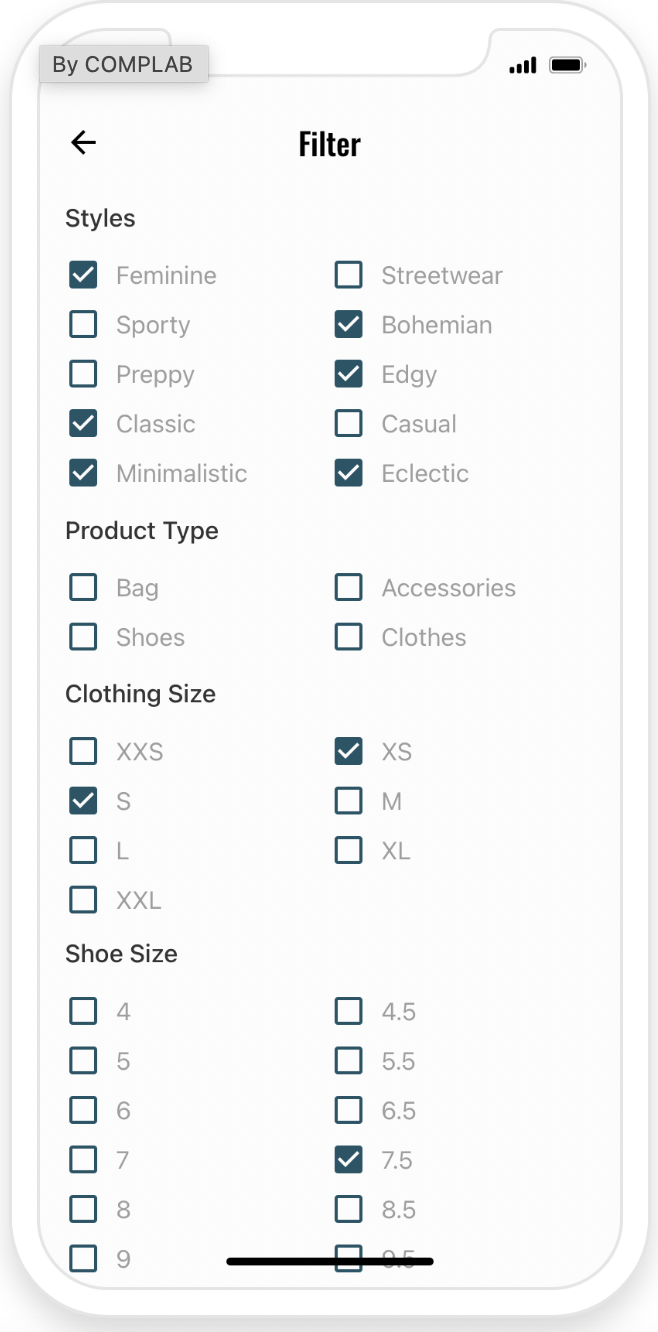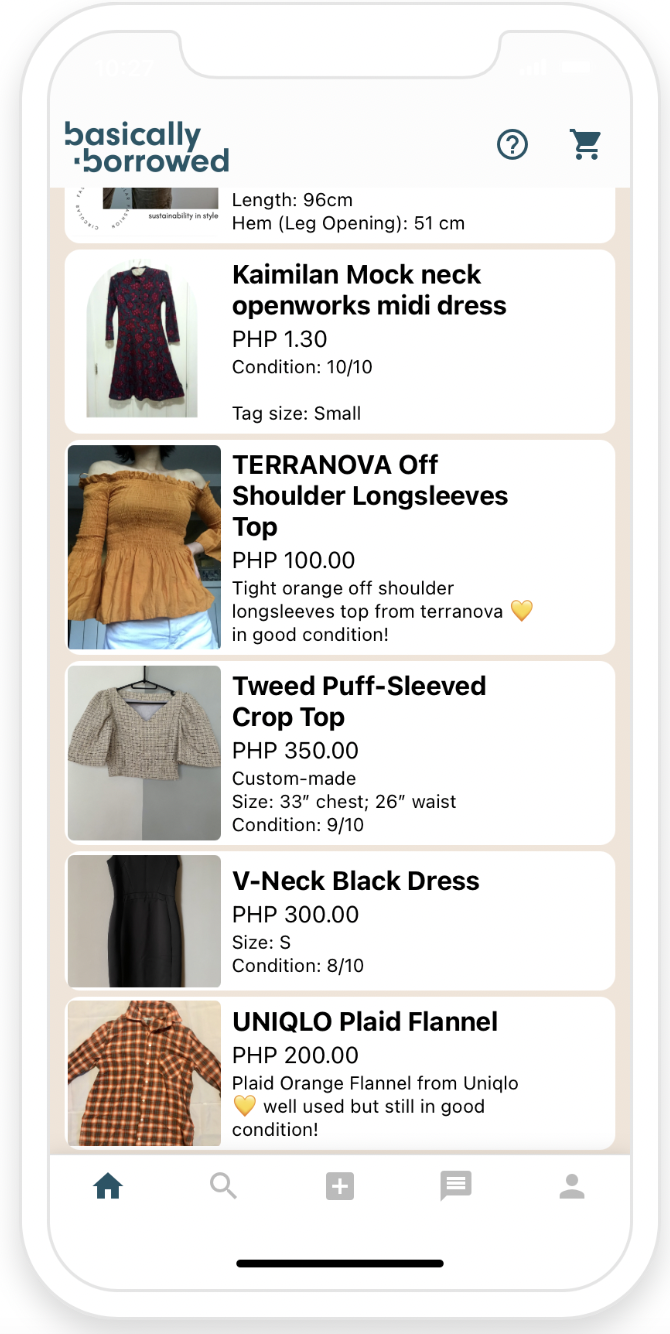 ADVERTISEMENT - CONTINUE READING BELOW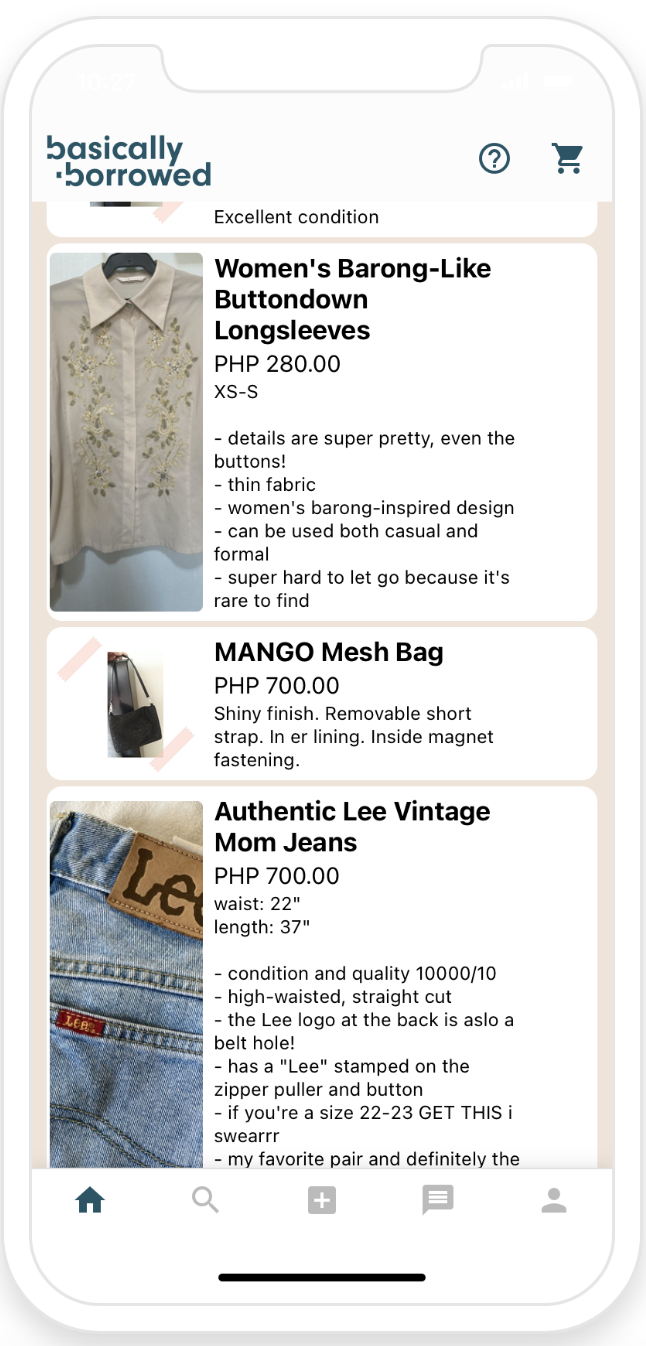 Given that we're all confined to our homes at the moment, why not set aside some time to rethink our relationship to fashion consumption? Whether it be by creating a database of all the items you own, pledging to declutter, or investigating the ethics of brands you patronize, there's always a way to wisen up your fashion habits.
ADVERTISEMENT - CONTINUE READING BELOW
"It's really my conviction and my team's conviction, too. I feel like I'm starting sort of a mini-movement now," Jessie said. "There's more and more student volunteers. Even strangers are just reaching out to us through IG or FB, and they're like 'I'm really a big fan of what you started', 'more power to you' or 'how can I help?'
"Maybe the times are changing, you know? I feel like when I started to tell people in the fashion industry about my business idea, (letting people buy or rent pre-loved clothing), the majority of people were like,'You're crazy.' They think that you have to be really poor to go to the ukay-ukay and wear 25-peso clothing. But I feel like the times are really changing and that the lockdown has facilitated that. So many more people are expressing a strong conviction for sustainability and being mindful of fashion consumption, especially Gen Z-ers. I feel like this is going to be our future, I hope."
ADVERTISEMENT - CONTINUE READING BELOW
Join the Basically Borrowed Facebook group here.
You can access the marketplace app here.
Preview is now on Quento! Click here to download the app for iOS and Android and enjoy more articles and videos from Preview and your favorite websites!
Hey, Preview readers! Follow us on Facebook, Instagram, YouTube, Tiktok, and Twitter to stay up to speed on all things trendy and creative. We'll curate the most stylish feed for you!