A lot of people visit Bangkok for one major reason: SHOPPING! Shopping in Bangkok can get pretty overwhelming, because aside from the fact that there are malls almost everywhere, there are vendors in every street and every corner selling the most random mix of goods—from bags, heaps of lingerie, to the most delectable chicken wings in the planet. The best part? The items are so cheap that you can totally get cray!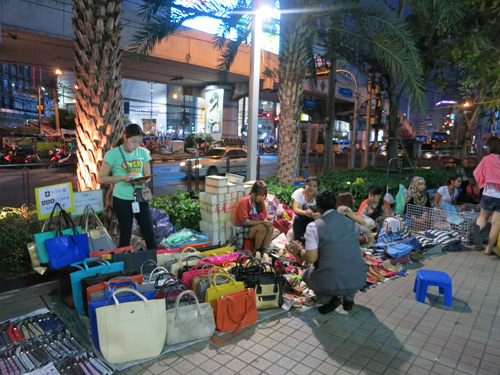 The streets of Bangkok are dedicated to shopping, shopping, and more shopping!
ADVERTISEMENT - CONTINUE READING BELOW
To get the most out of your shopping money, here's a list of must-visit shopping hubs for a legit Bangkok experience. From flea markets to super high-end malls, these places will totally make your shopaholic hearts jump for joy. Take our word for it.
CONTINUE READING BELOW
Recommended Videos
Click on the gallery now to check 'em out!