Last Saturday, women (and men!) gathered for brunch to launch the latest collection of Rags2Riches. Rag2Riches is a social enterprise that creates eco-ethical fashion and home accessories using upcycled scrap cloth, organic materials, and indigenous fabrics. They have been working with artisans from poor communities, providing training for these women, as well as fair access to the market.
The event started off with a weaving workshop wherein guests interacted with the artisans and were taught to create their own purses. Each time they release a new collection, we get bowled over, so being able to learn how to actually create a piece for ourselves was extremely fun!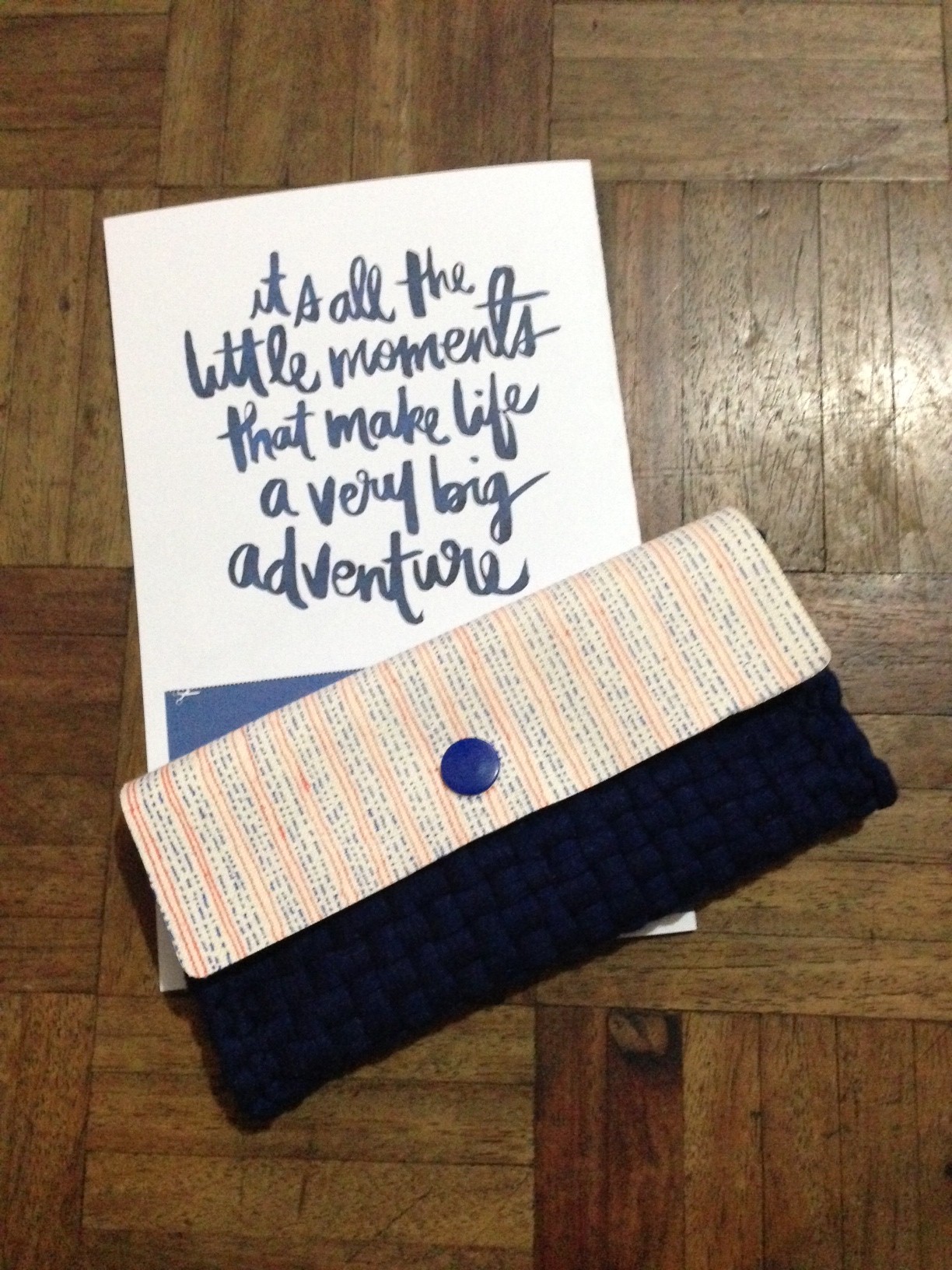 Here's what our Managing Editor Nikki Santiago came up with!
ADVERTISEMENT - CONTINUE READING BELOW
CONTINUE READING BELOW
Recommended Videos
For this season, Rags2Riches releases a collection called High Seas and yes, you guessed it, it is filled with nautical-inspired pieces that will be perfect for all your summer looks and travel (Yay!). They have everything from roomy totes, clutch bags to even fold over bags. We zoom in on our top pick which is the Cruiser. Read more about it below.
ADVERTISEMENT - CONTINUE READING BELOW
Launch the photo gallery to view the collection. We promise that you'll love everything!
The High Seas collection by Rags2Riches will be available in their stand-alone store in Glorietta 1.