So we cut it a little close this week:
1. Third Olsen made us think Avengers was a horror movie.
via Avengers: Age of Ultron on IMDB
Word Count: 10
2. V and D, not beside each other at anniversary party.
Word Count: 10
3. Katy, don't bite the shark that feeds you.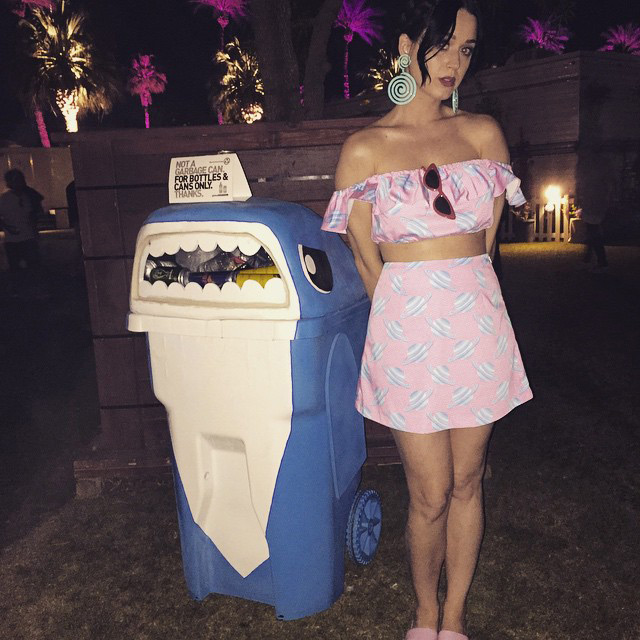 via @katyperry
Word Count: 8
4. ADMU Batch 2015: The world was their oyster sisig.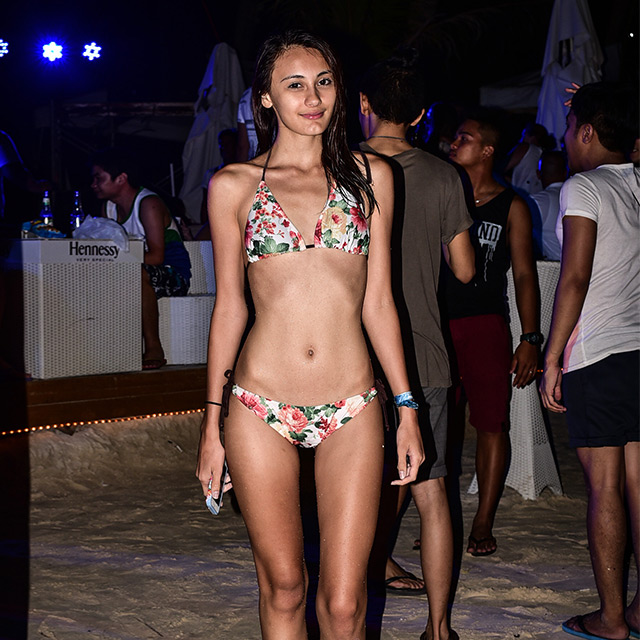 Word Count: 9
5. Late, but here's how we celebrated Siblings Day.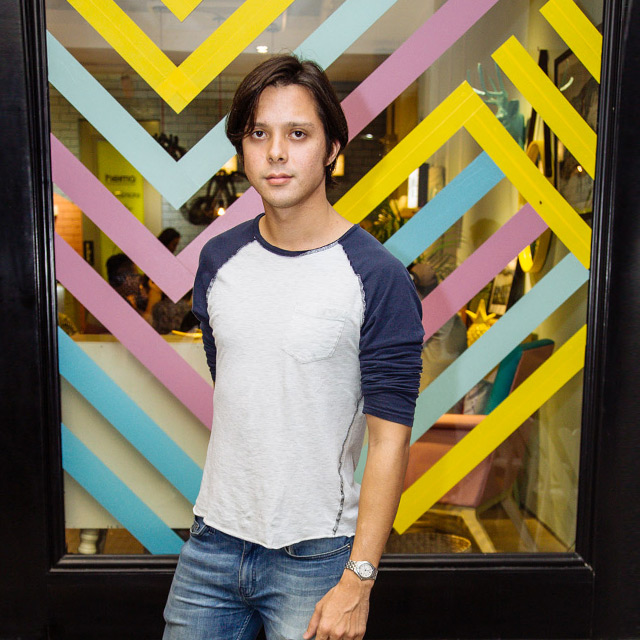 Word Count: 8
6. Wanderland: Music fest or high school soiree?
Word Count: 7