Barbie has been a part of every girl's childhood. In fact, Plains & Prints ambassador herself, Anne Curtis, is a fan of the iconic doll as well. "Honestly when I was a kid, I just wanted to have a house like Barbie's," she recalls. "She has a two-storey mansion with pink everything! She also owns a Corvette, and I was like 'I just wanna live like Barbie!'" So upon learning that Plains & Prints latest collaboration is going to be with Barbie, she was naturally too excited for words.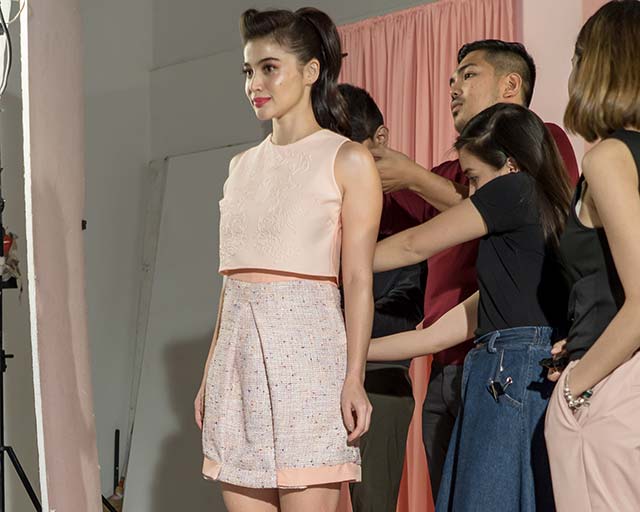 IMAGE Plains and Prints
"I love Barbie and I know there will be a lot of pink, which I really love. [My favorites from the collection are] Teenage Fashion Model and the Soda Pop," Anne shares.
Meanwhile, Roxanne Farillas, owner of Plains & Prints, mentions that choosing Barbie as the inspiration of their Holiday collection meant to highlight Barbie as a timeless fashion icon. "Barbie exudes elegance and sophistication, which is what Plains & Prints is all about," she says.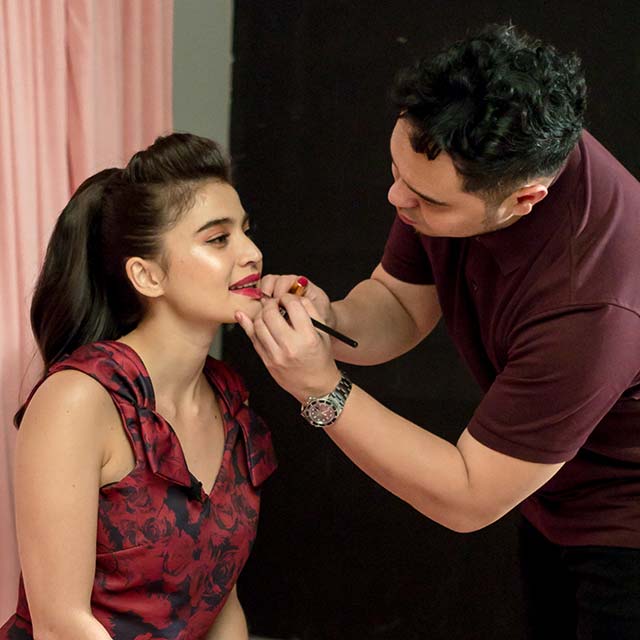 IMAGE Plains and Prints
Intrigued by the local brand's latest collection? Head on over to your nearest Plains & Prints boutique and be sure to snag a dress (or two)! See our top three favorites below!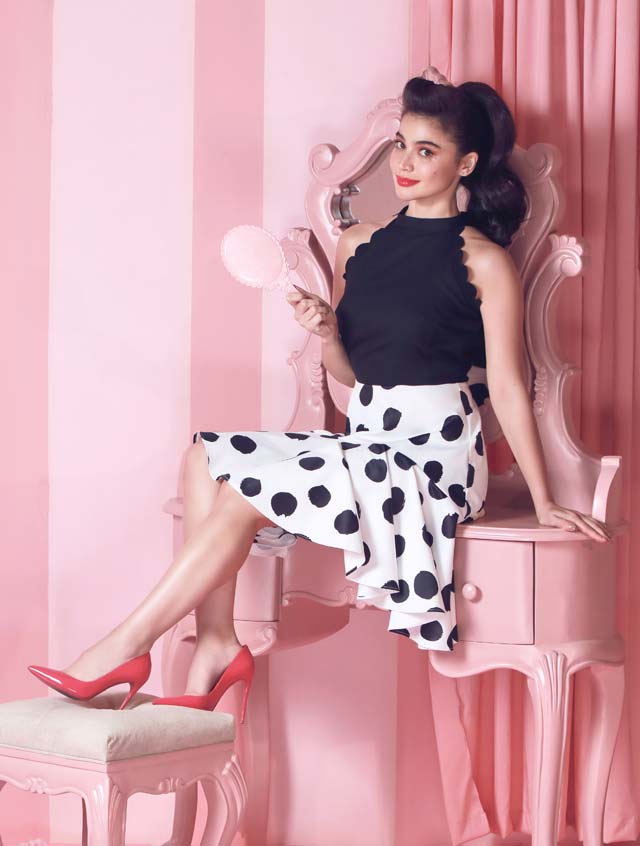 IMAGE Plains and Prints
Inspired by Soda Shop Barbie (2016)
IMAGE Plains and Prints
Inspired by Winter Concert Barbie (2002)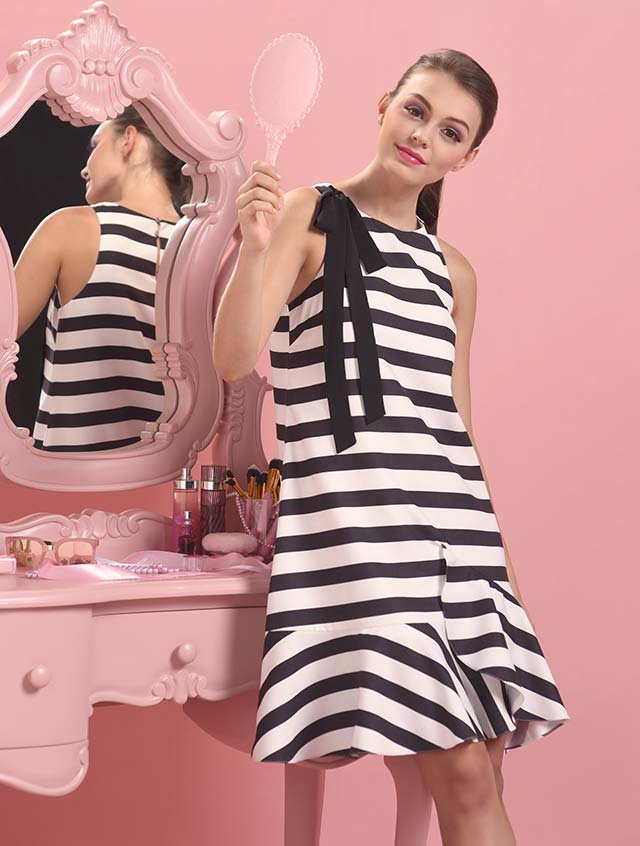 IMAGE Plains and Prints
Inspired by Teenage Fashion Barbie (1959)
The collection is available at Plains & Prints stores nationwide by November 7 and will be available for purchase online starting October 26.