Your favorite hipster brand is in trouble. (Main image by Andrew Burton, Getty Images News)
To many Instagram and Multiply brands, it might come as a shock that their peg for midriff-baring designs and IDGAF marketing campaigns is not as hot as they thought it was.
Business has been on a downward spiral for American Apparel. The brand lost $26.4 million during the first three months of the year, and its sales dropped by 9% in mid-May. Although their #freethenipple philosophy did spark buzz, its new CEO Paula Schneider explains to Fashionista that the core problem would be the products themselves.
Sure, everyone still loves tennis skirts, low-cut bodysuits (a la Nicki Minaj in the "Feeling Myself" video), crop tops, and denim shorts, but there are also slow-moving products that cause a sizable inventory backlog.
Two things here.
One, American Apparel tried to get rid of old inventory with an everything-must-go sale, known in the industry as a "dot sale." (DOT stands for Damage Over Time.) It just made the place look like a discount chain. Locally we see this in boutiques that always seem to have a large sale rack that keeps filling up with clothes. Not a good look.
ADVERTISEMENT - CONTINUE READING BELOW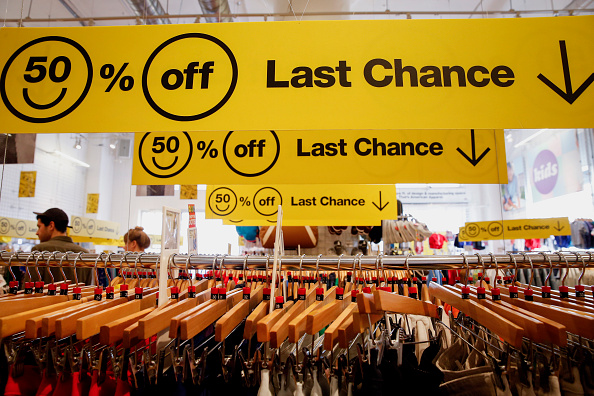 Image via @bloombergbusinessweek
The result: AA's sales slowed down even more.
The new solution: Mix things up on the sales floor. Schneider plans to match the not-so-good products with fresher styles to entice buyers. Just like how you would pair an old item in your closet with a new one. (Local online brands can do this by making outfit suggestions via Instagram or blog posts.)
CONTINUE READING BELOW
Recommended Videos
Two, American Apparel thought of going to the source of the problem: its product offerings. Apparently, AA isn't just for millennials who enjoy thigh-high everything. Their company strategy says they cater to three types of customers: the high school age girl, the "classic girl" who's between 25 and 35 (who might not be into short skirts anymore), and the perennial "party girl". Schneider admits they haven't quite covered the "classic girl" yet…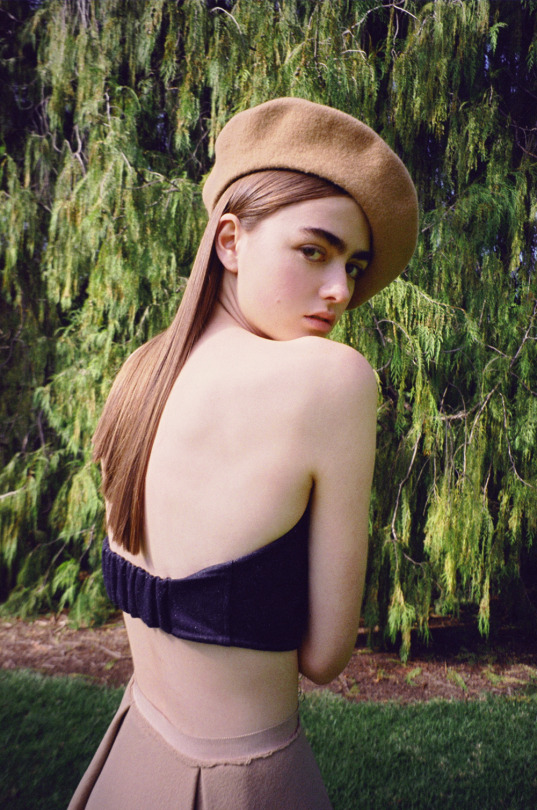 ADVERTISEMENT - CONTINUE READING BELOW
The hipster has three faces. (Image via oystermag)
The plan: A design reboot for fall is set to drop 100 new styles for women like washable faux silk, and more top and skirt combos, but the other 50 would be for men. Hopefully, things will start to look up for the cult brand. (Don't worry, they'll still be selling their crop tops.)
The takeaway: Watch your inventory like a hawk. Think of it not just as a way to track how many units you have - its simplest function - but as a feedback mechanism. Check which items are selling, which you should stop producing, and what other holes you can fill, based on what's moving. Like remember that time you offered a cropped buttondown shirt and it sold like hotcakes? Maybe have a version that isn't cropped, to wear in the colder months. As in AA's case, consider a makeover.
Hey, Preview readers! Follow us on Facebook, Instagram, YouTube, Tiktok, and Twitter to stay up to speed on all things trendy and creative. We'll curate the most stylish feed for you!