Dubai-based Filipino designer Michael Cinco's elaborate dresses aren't for those who want to go unnoticed. It took years and masterful techniques for him to carve out a niche in the creation of fairytale-esque, show-stopping haute couture. "I don't do simple," he says.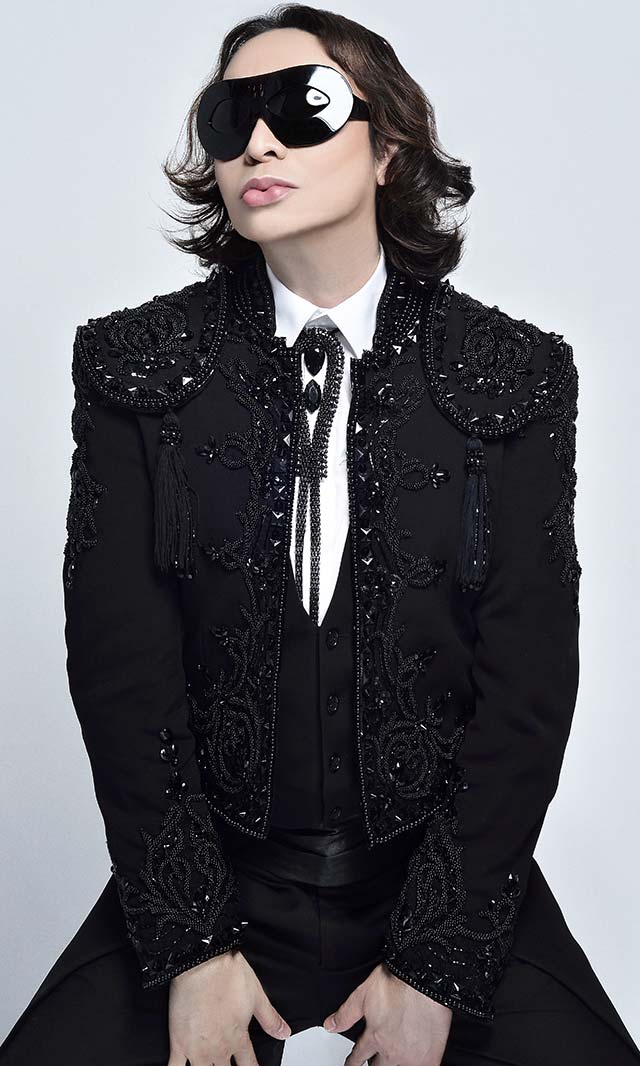 IMAGE Courtesy of Michael Cinco
A standard bearer for the aspirations of emerging designers, Michael's is a story of grit, hard work, and having a clear vision of what he's always aspired to be–from when he was still growing up in Samar to taking that big leap to move to Dubai and now riding a crest of a wave.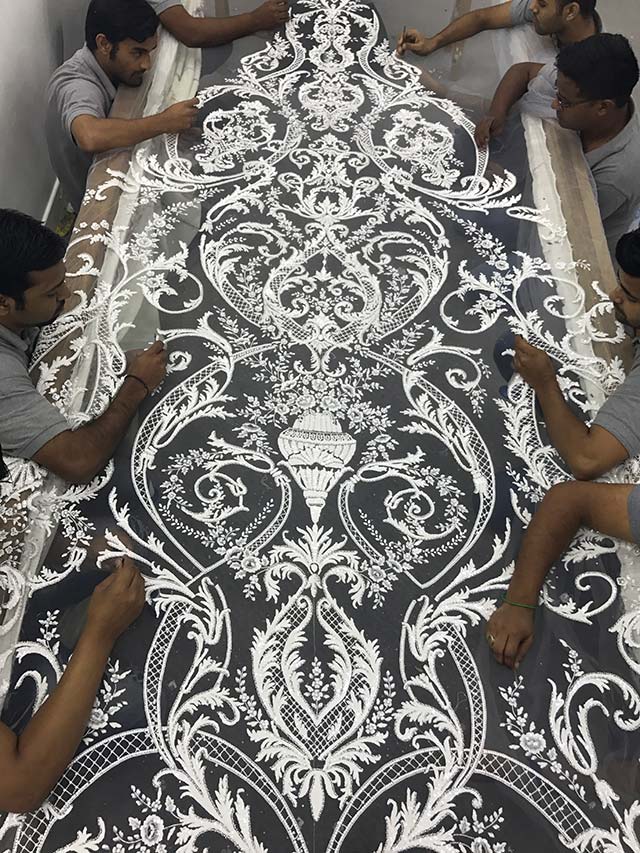 ADVERTISEMENT - CONTINUE READING BELOW
IMAGE Courtesy of Michael Cinco
Given his track record—an elite member of the Asian Couture Federation, a Presidential awardee for Outstanding Filipinos Overseas conferred by President Benigno Aquino, Jr., and a guest designer and guest judge in Asia's Next Top Model in 2013 and China's Next Top Model in 2015—it's no surprise that he's grown a clientele composed of celebrities, both local and international, heiresses, and royal family members across the globe. He's a Filipino designer who has truly gone global.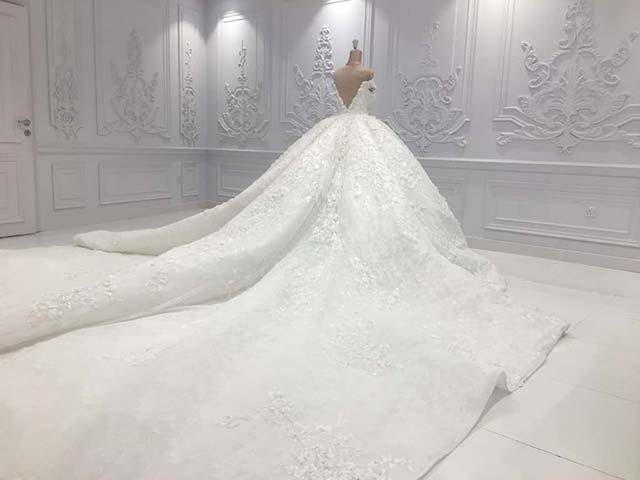 IMAGE Courtesy of Michael Cinco
"Some of the very first Hollywood celebrities who wore my dresses were Tyra Banks, Fergie and Lady Gaga. I received an e-mail from their stylists asking for dresses. I sent some of my collection and was so happy to see them wearing my dresses. That was one of the most amazing moments in my life—dressing up Hollywood celebrities has always been the greatest, impalpable dream of my life," Michael shares.
Below, we list down the Hollywood celebrities that Michael has dressed so far.
Tyra Banks in America's Next Top Model Cycle 16, 2011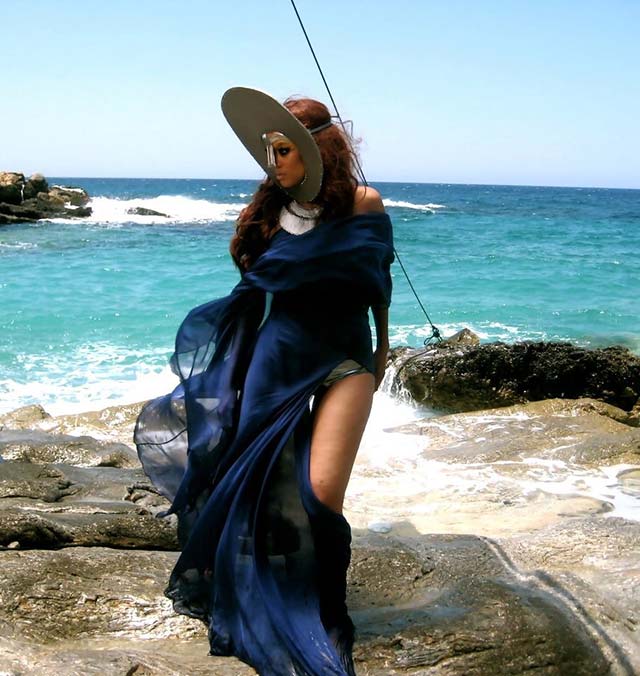 ADVERTISEMENT - CONTINUE READING BELOW
IMAGE Courtesy of Michael Cinco
Fergie at Dick Clark's New Year's Rockin' Eve with Ryan Seacrest, 2012
Britney Spears in the Scream and Shout Music Video, 2012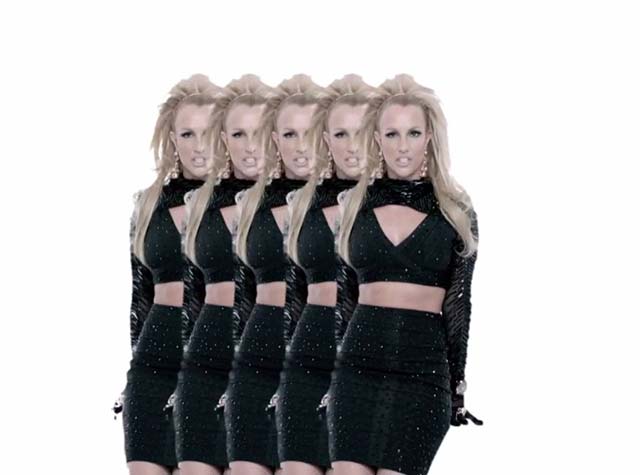 IMAGE Screengrab/YouTube
Chris Brown in Prestige Magazine November 2012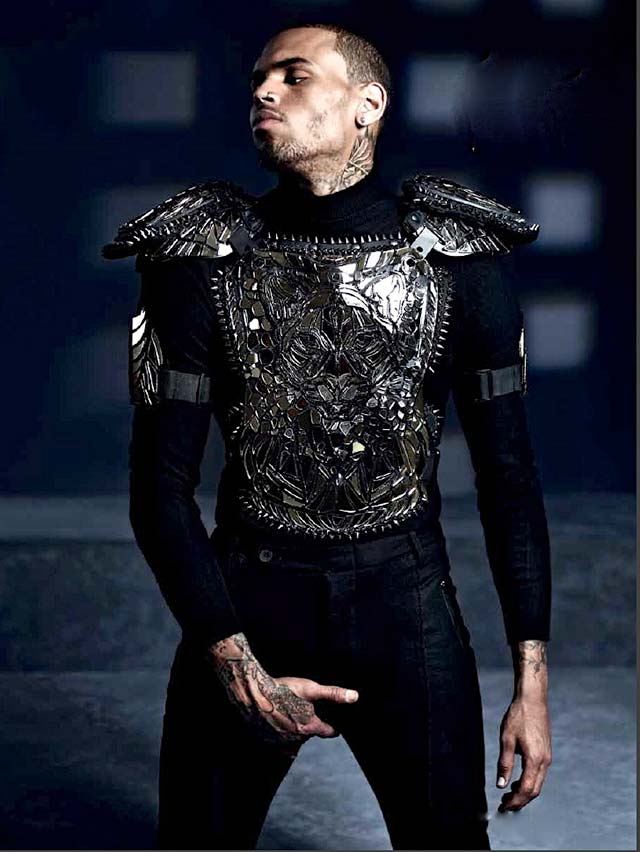 IMAGE Courtesy of Michael Cinco
Lady Gaga at the Chicago Bulls charity event, 2013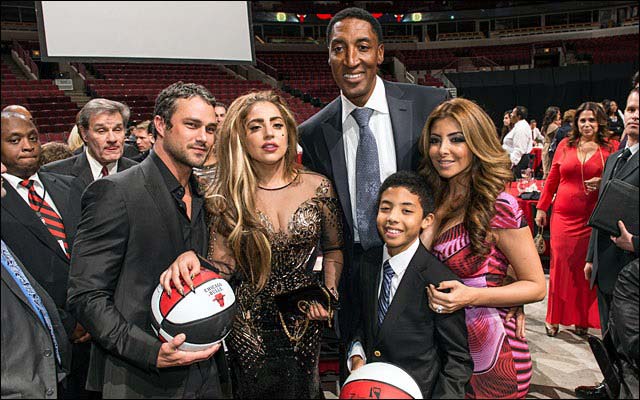 ADVERTISEMENT - CONTINUE READING BELOW
IMAGE Courtesy of Michael Cinco
Jennifer Lopez in Dancing with the Stars Season 16, 2013
Brandy at the BET Awards 2013
Christina Aguilera in The Voice Season 5 Blind Auditions, 2013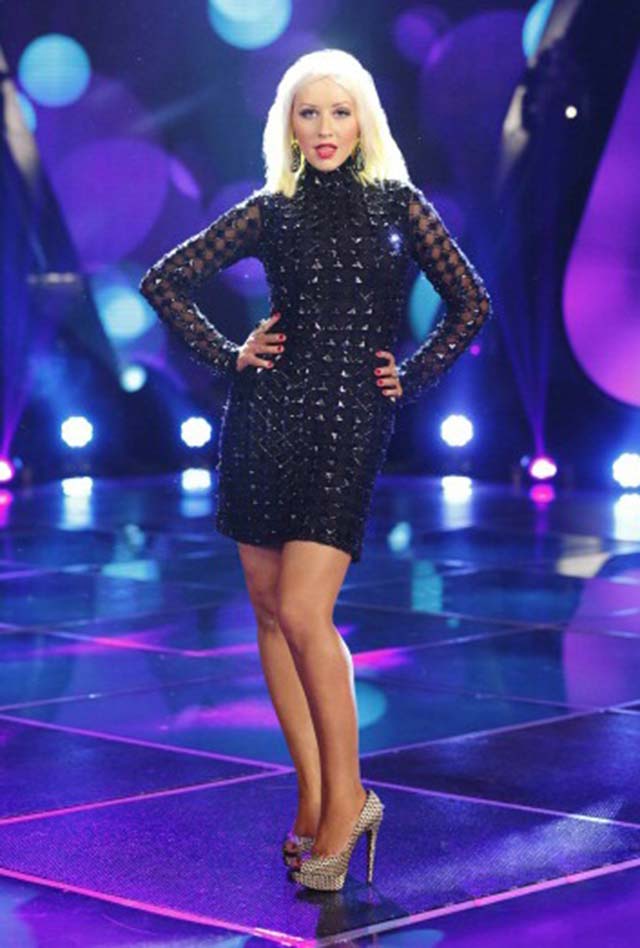 IMAGE Screengrab/YouTube
Paloma Faith at the 2013 MET Gala
Britney Spears at the 2013 Elton John AIDS Foundation Academy Awards Viewing Party
Nicole Scherzinger in X Factor UK Finals, 2013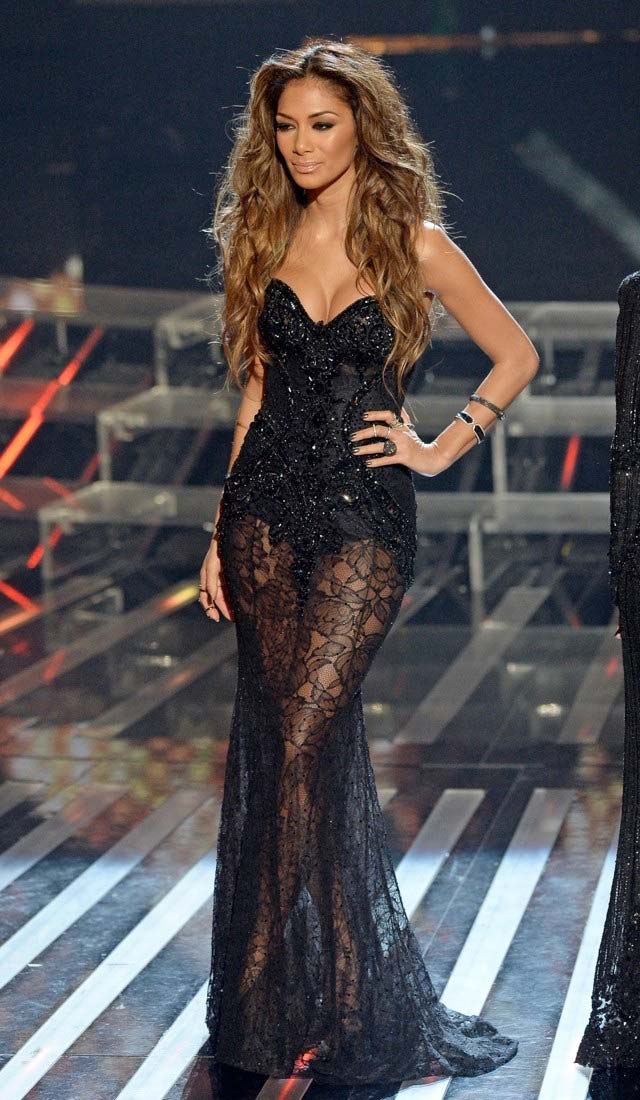 IMAGE Screengrab/YouTube
Sofia Vergara at the Golden Globe Awards 2013
Rihanna in Harper's Bazaar July 2014
ADVERTISEMENT - CONTINUE READING BELOW
IMAGE Courtesy of Michael Cinco
Beyonce in Haunted Music Video, 2014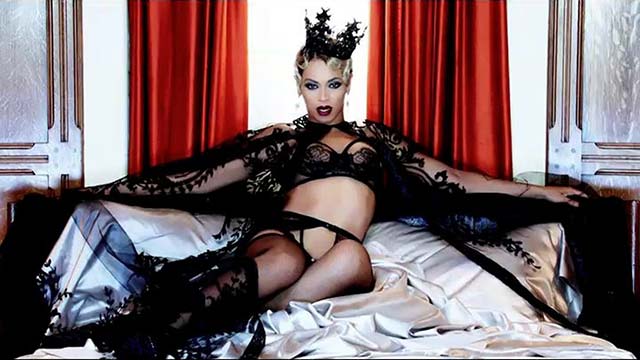 IMAGE Screengrab/YouTube
Heidi Klum in Germany's Next Top Model, 2014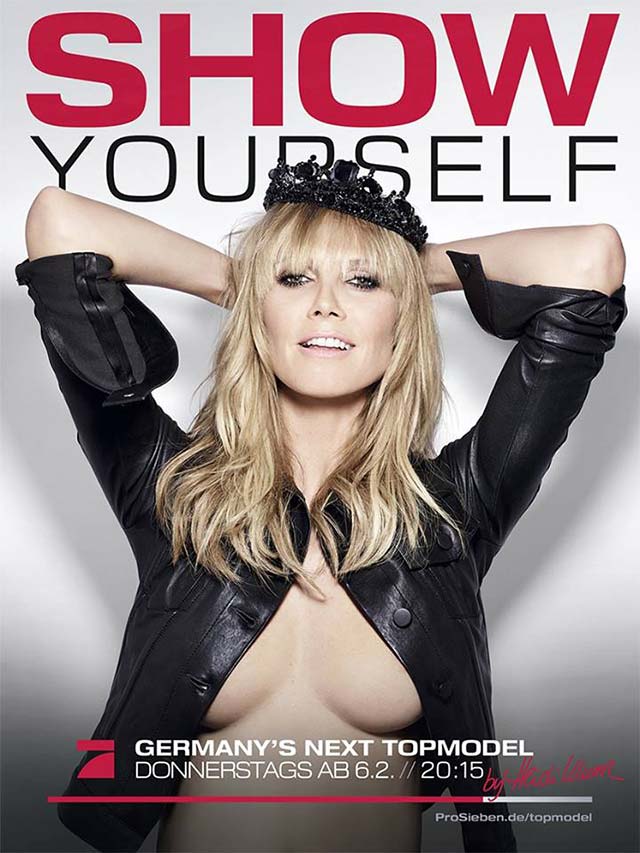 IMAGE Courtesy of Michael Cinco
Christina Milian, Tina Turn Up Mixtape, 2014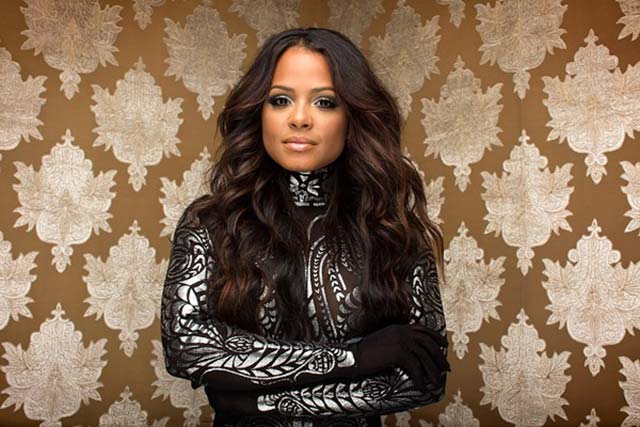 ADVERTISEMENT - CONTINUE READING BELOW
IMAGE Courtesy of Michael Cinco
Christina Aguilera in The Voice Season 8 Finale, 2015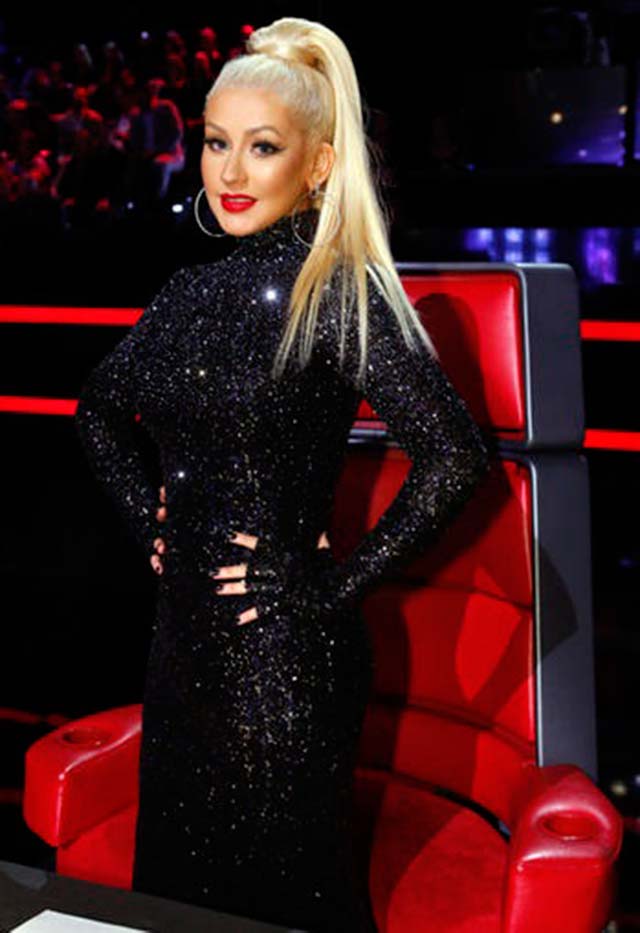 IMAGE Courtesy of Michael Cinco
Jennifer Lopez at the American Music Awards 2015
Toni Braxton on Upscale Magazine December 2015 cover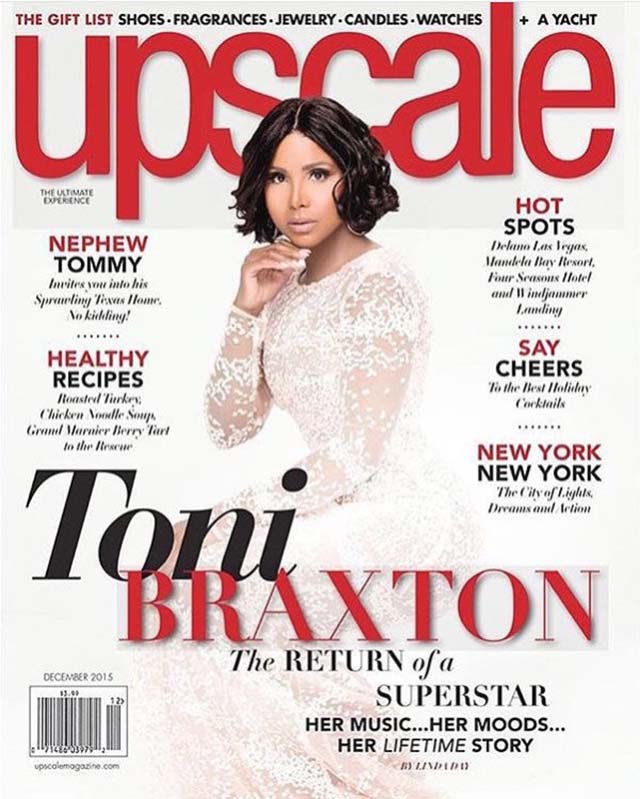 IMAGE Courtesy of Michael Cinco
Mila Kunis in Jupiter Ascending, 2015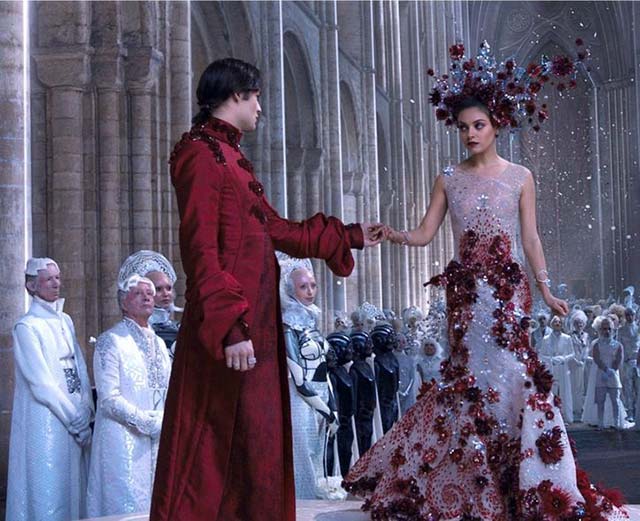 ADVERTISEMENT - CONTINUE READING BELOW
IMAGE Screengrab/YouTube
Kylie Minogue at the Dubai World Cup 2015
Lady Gaga in American Horror Story: Hotel, 2015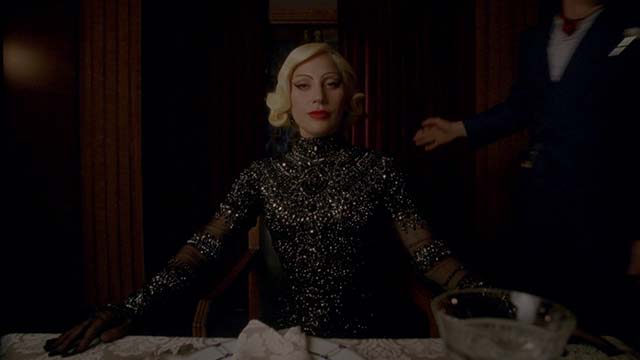 IMAGE Screengrab/YouTube
Jennifer Lopez in The Tonight Show with Jimmy Fallon, July 2016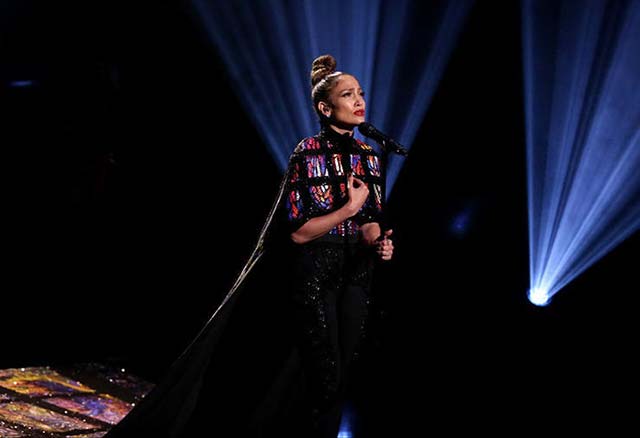 IMAGE Screengrab/YouTube
Carrie Underwood at the Country Music Awards 2016
Carrie Underwood in Dirty Laundry Music Video, 2016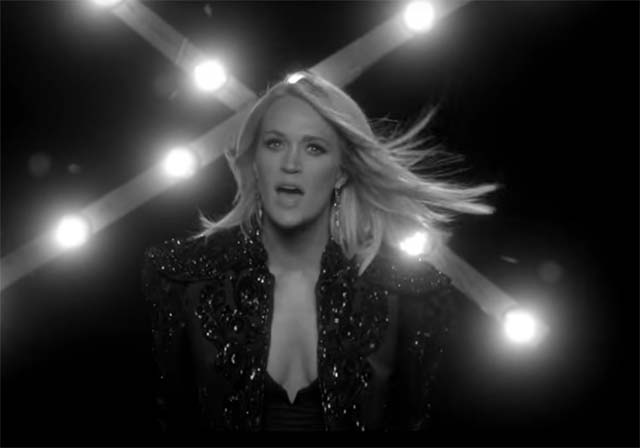 ADVERTISEMENT - CONTINUE READING BELOW
IMAGE Screengrab/YouTube
Lady Gaga at the New Year's Eve Concert 2016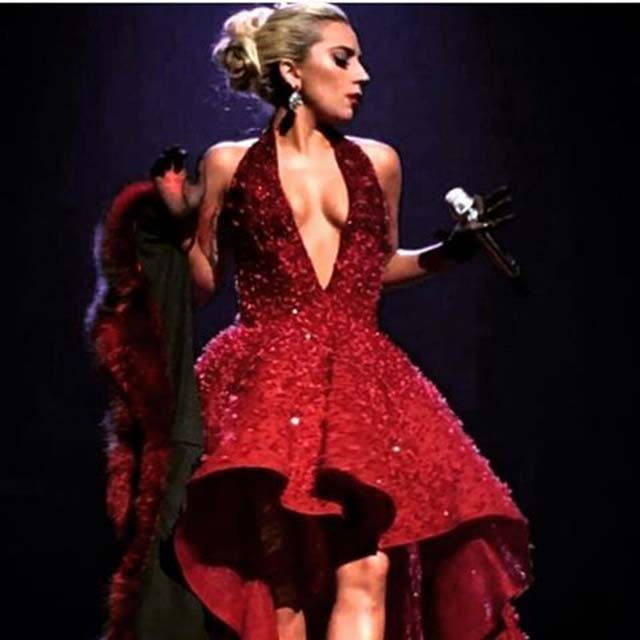 IMAGE Courtesy of Michael Cinco
Ellie Goulding at the Cartier Fifth Avenue Grand Reopening Event, 2016
Mariah Carey at Floyd Mayweather's Birthday, 2017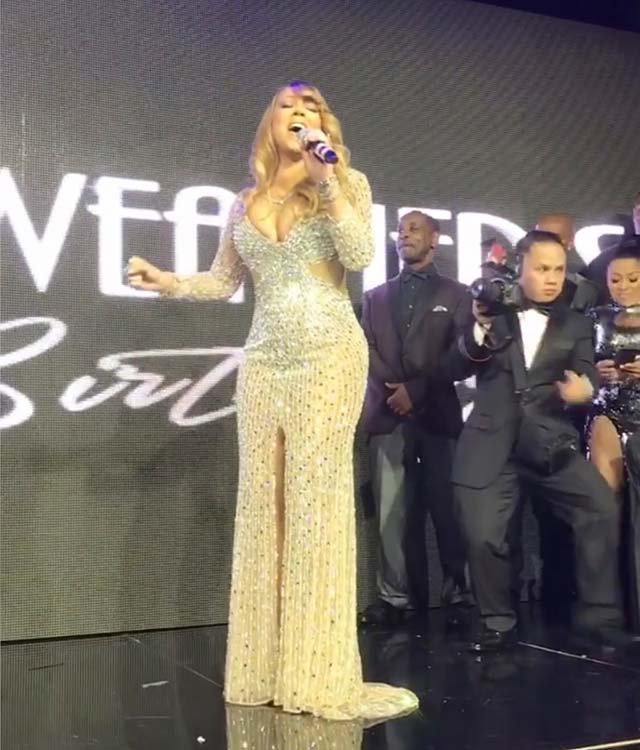 IMAGE Courtesy of Michael Cinco