Just days after opening its doors to the Cebuano shoppers at SM Seaside City Cebu, Spanish brand Sfera makes another home at SM Megamall. Bringing in its well-loved selection of casual pieces, the fast-fashion label promises to provide a good mix of easy and contemporary fashion for Manila's stylish set.
During the launch, we spotted a few of our favorite personalities making a beeline for the fitting room.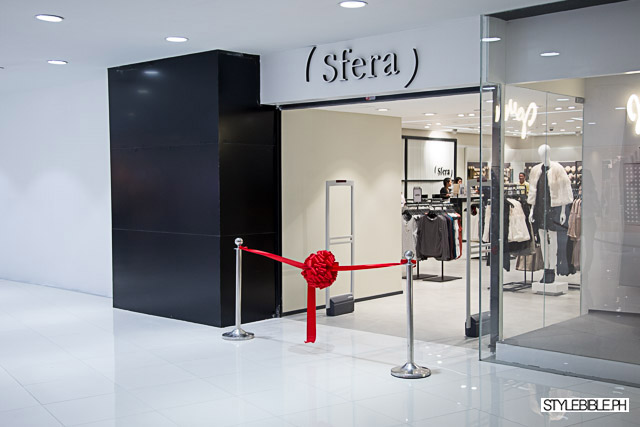 Sfera is located at 2F Building B, SM Megamall.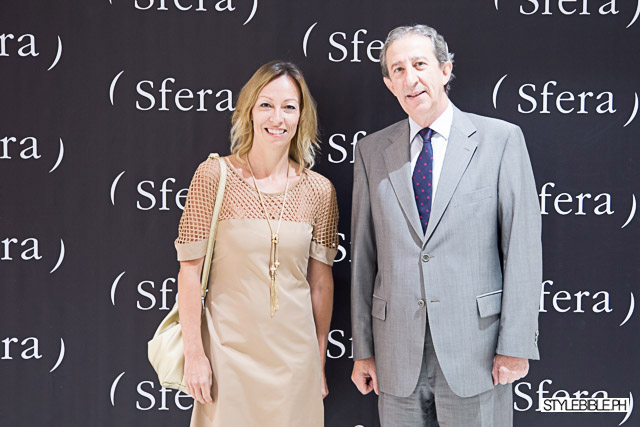 Spain's Ambassador to the Philippines, His Excellency Luis Antonio Calvo Castaño and Barbara Apraiz, Executive Director of La Camara Manila.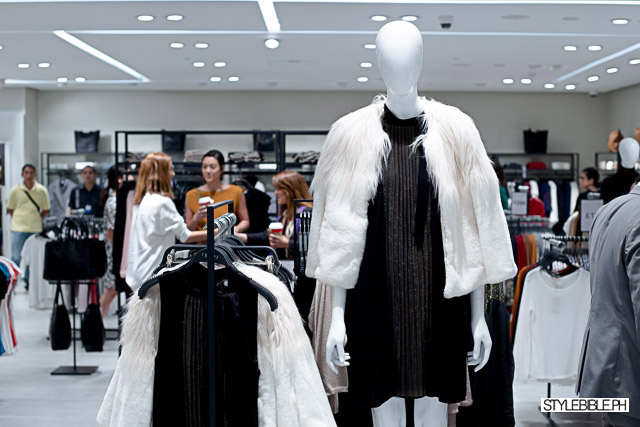 This season, the brand has everything you need for the Holiday getaways. This fluffy white one gives us that forward-feeling vibe.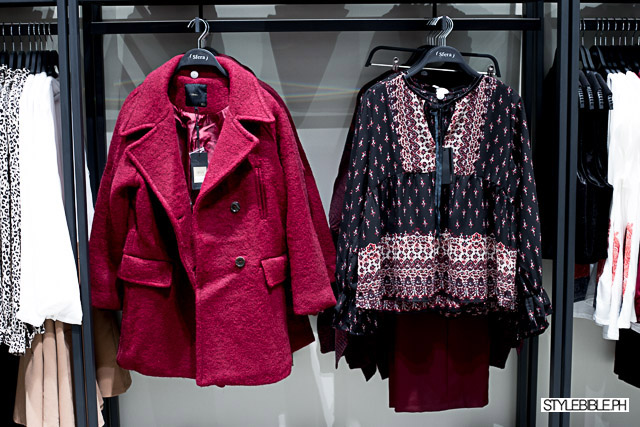 Forget your standard black topper. That punchy color on the coat makes it incredibly easy to stand out with minimal effort.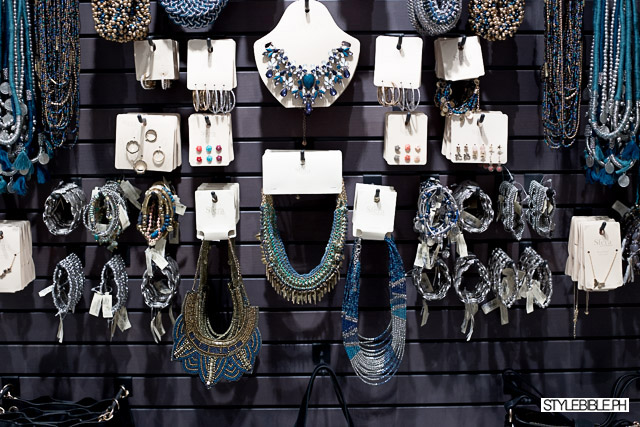 Ah, high-impact accessories! There's a piece to sate your every taste.
Fatima Rabago-Muraoka, Mari Jasmine, and Kelly Misa-Fernandez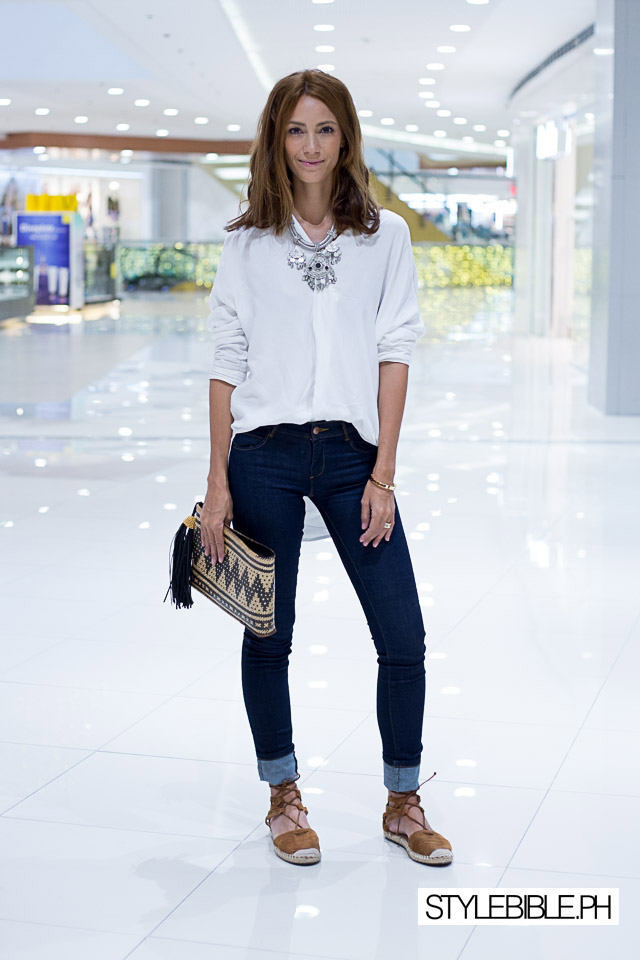 Fatima Rabago-Muraoka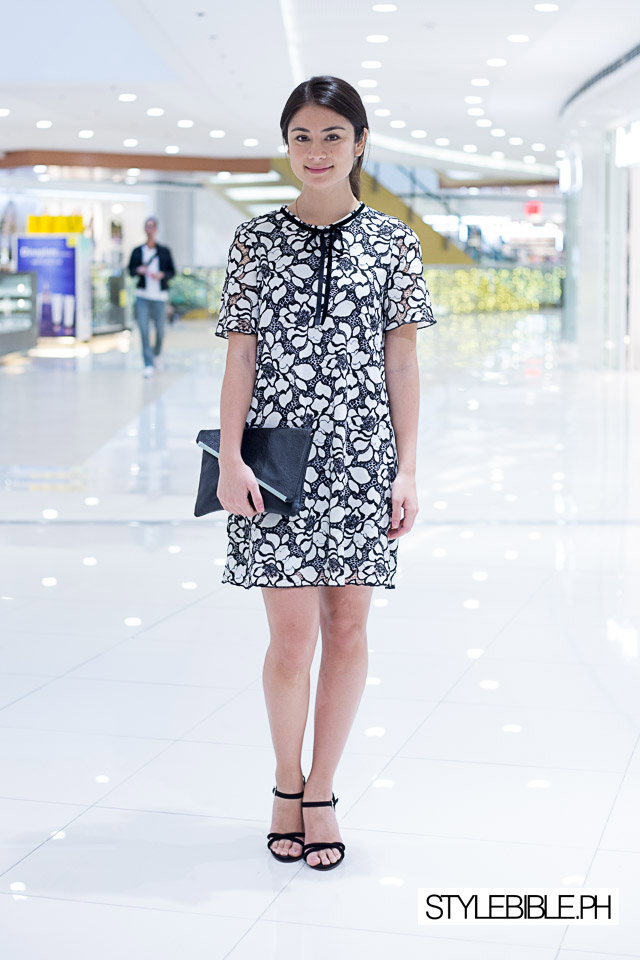 Mari Jasmine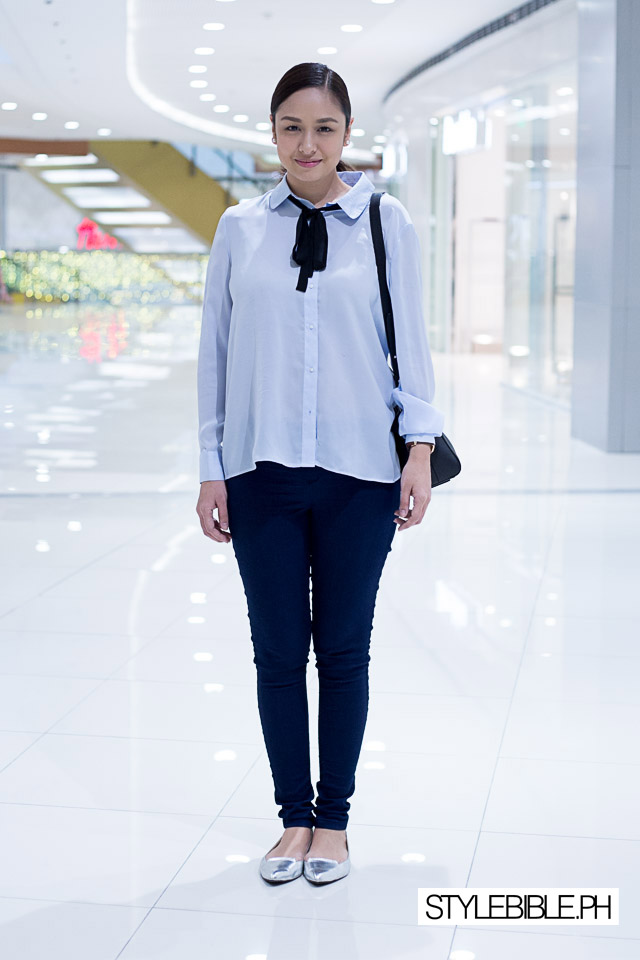 Kelly Misa-Fernandez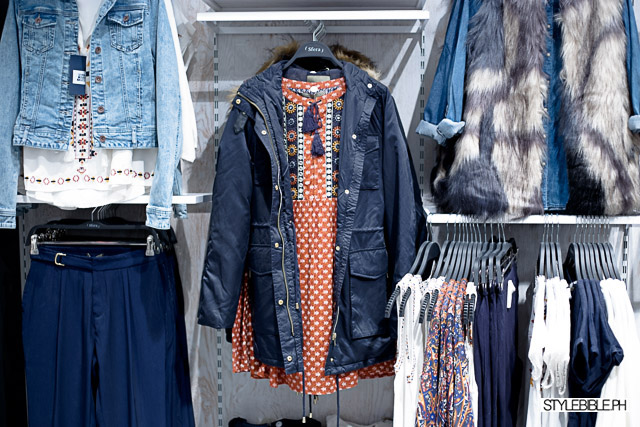 We like the idea of wearing a lightweight parka with a dainty dress, especially if you're treading a foreign land that's slightly chilly but not completely freezing.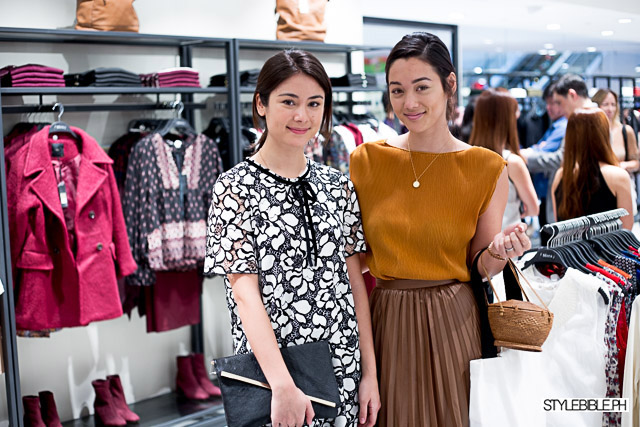 Mari Jasmine and Kim Jones-Rosales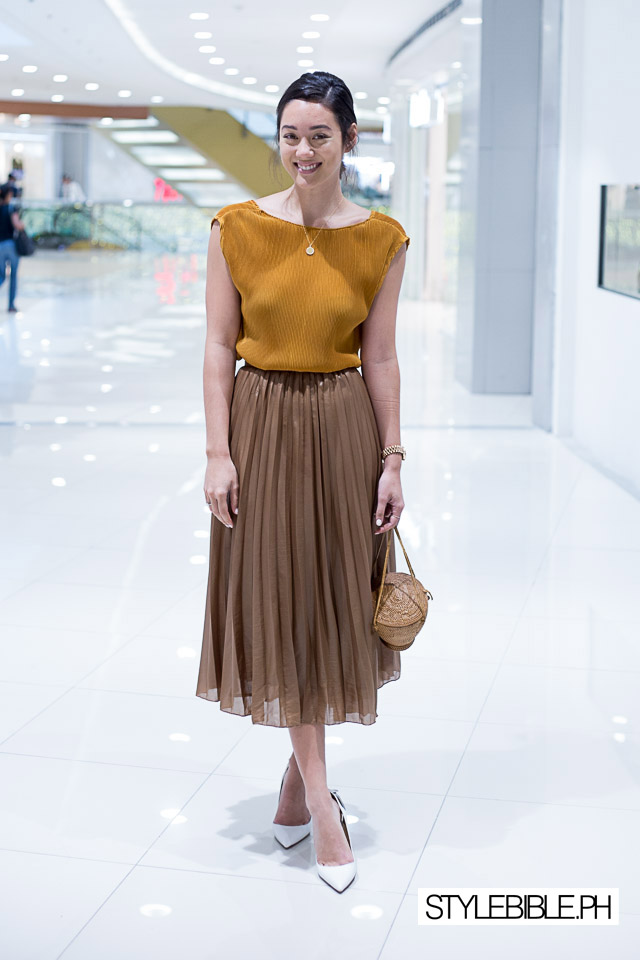 Kim Jones-Rosales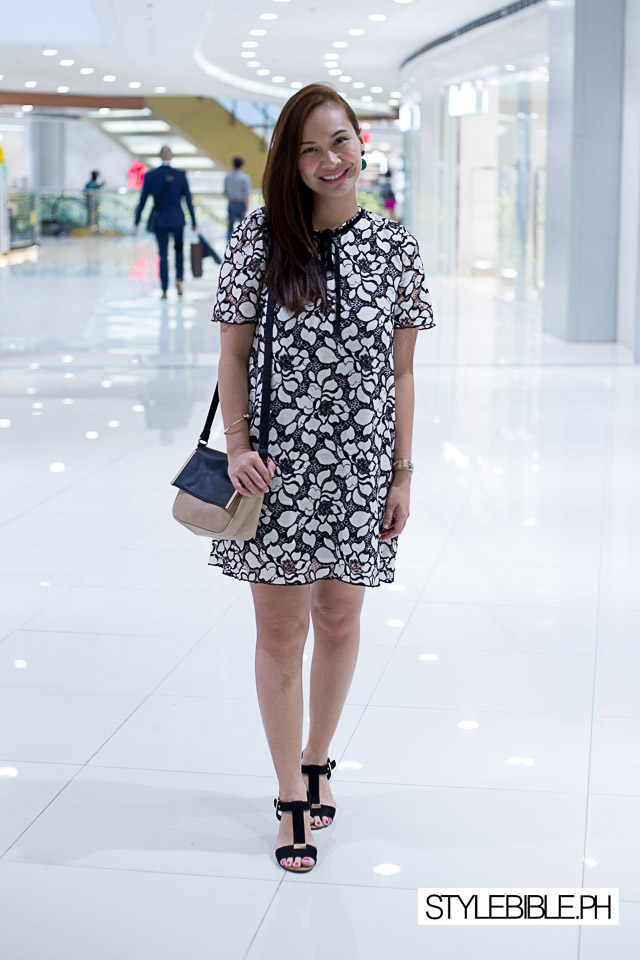 Patty Laurel-Filart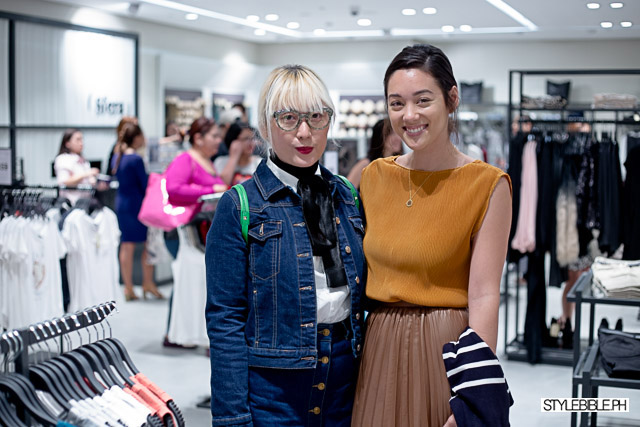 Preview's Daryl Chang and Kim Jones-Rosales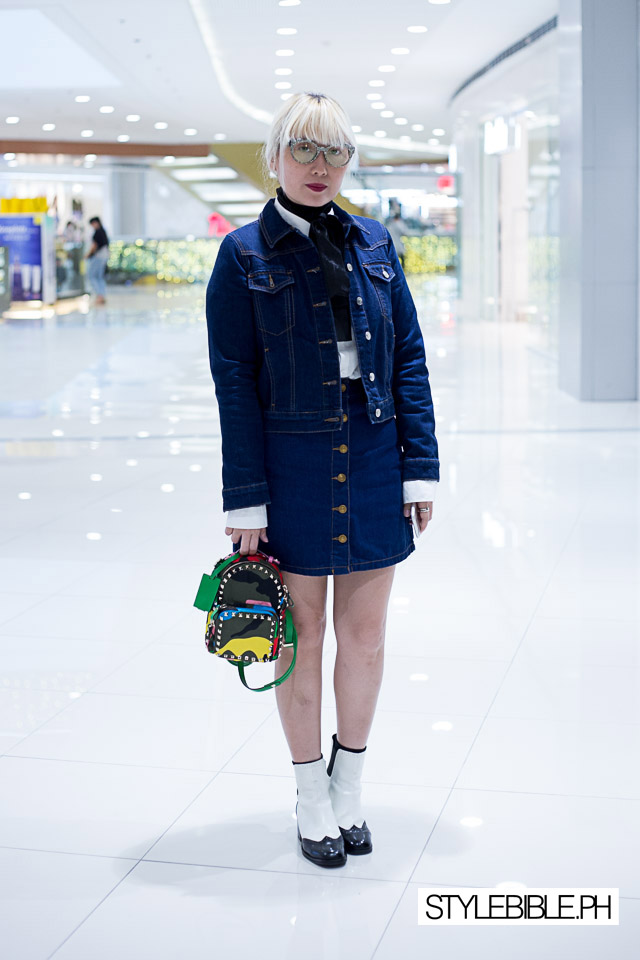 Daryl Chang
Preview's Maura Rodriguez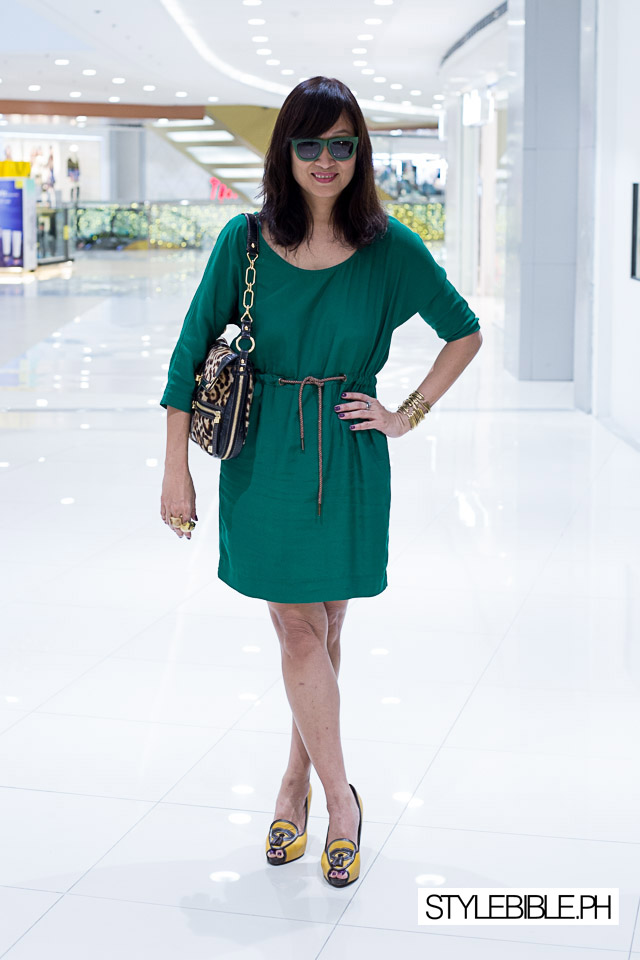 Cosmopolitan's Myrza Sison-Wisniewski
Photos by Charles Rodulfo