You've watched all the debates (both onscreen and the ones on your social media feed) and in just a few days it'll be time to make your decision. For those who are registered voters, this is your chance to make a difference because as cliché as it may sound, the fact remains: every vote counts. For our #ThrowbackTuesday, we go back to year 2010 when Preview Magazine and cover girl KC Concepcion made a patriotic case to cast your ballot and let your voice be heard.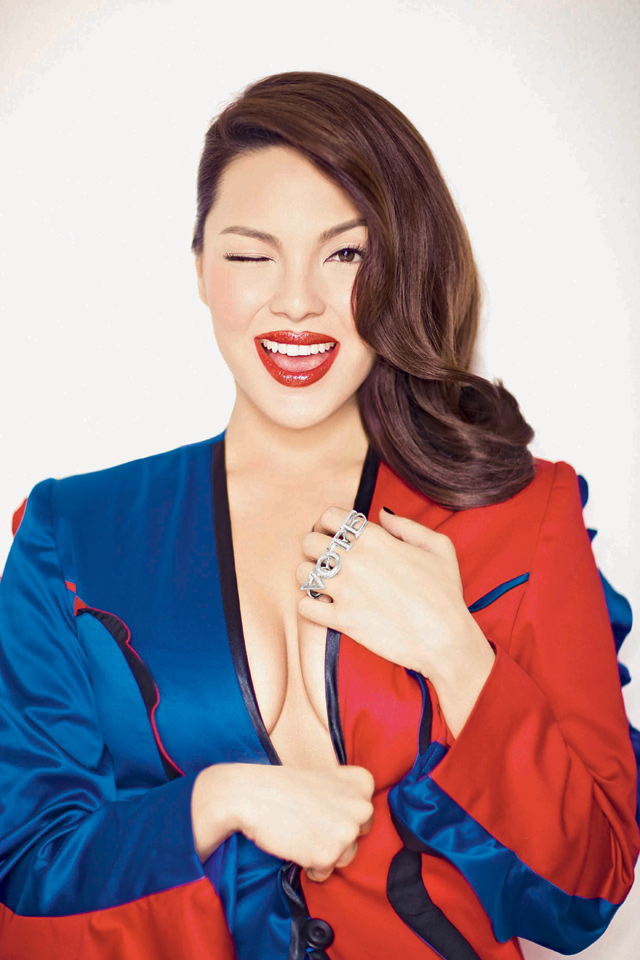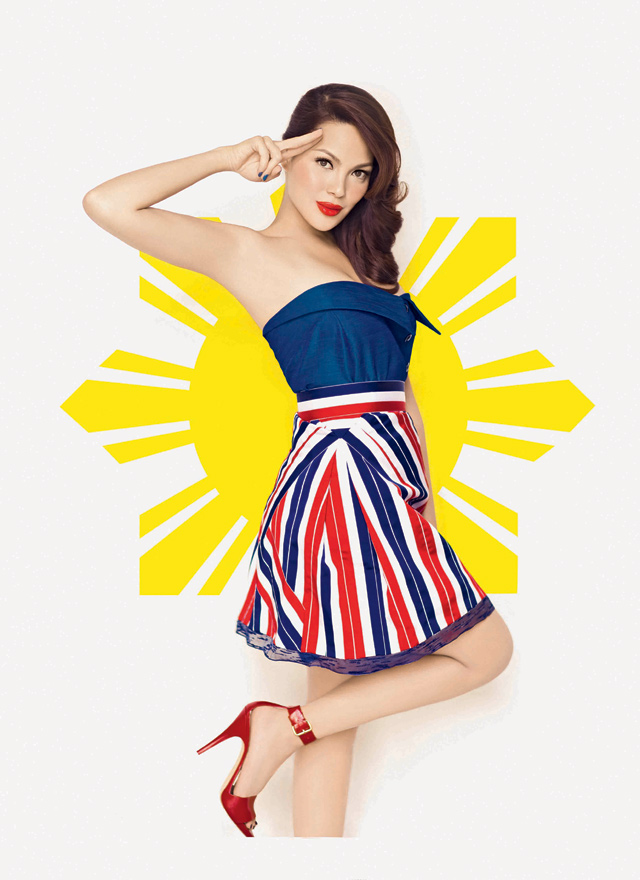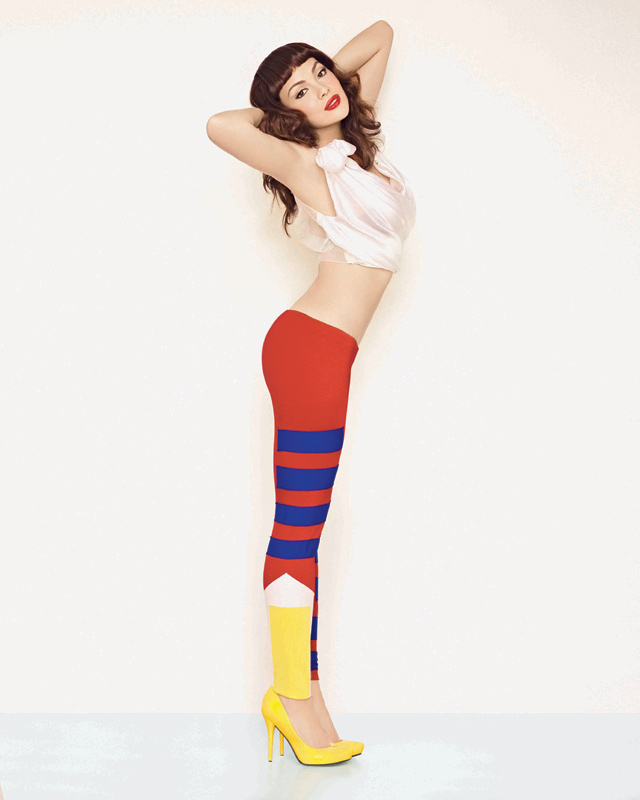 ADVERTISEMENT - CONTINUE READING BELOW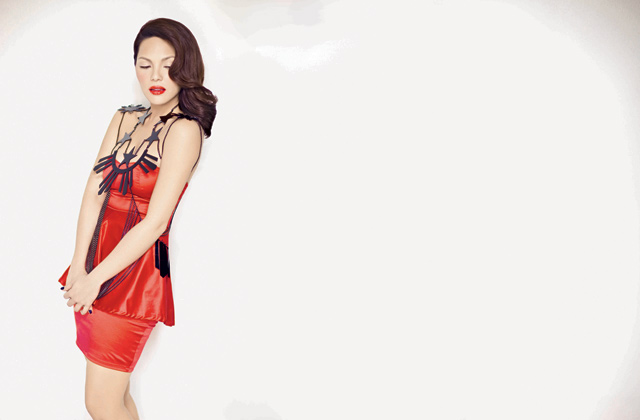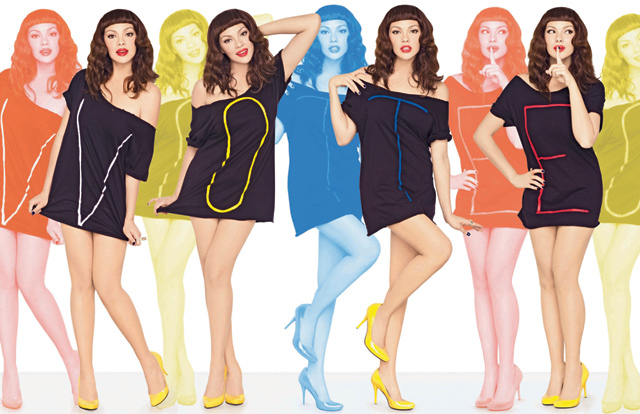 Do your research, think hard, and consider your family, your future, and your country before teaming with either yellow, white, red, or blue. The decision (and our collective future) is all up to you.
Photography: Mark Nicdao
Styling: Daryl Chang and Liz Uy
Makeup: Krist Bansuelo
Art Direction: Vince Uy
Photos from Preview May 2010