Have you ever wondered what happens behind the scenes when you're shopping online? Surely there's some high-tech journey set in motion but on our end, it's as simple as tapping on our smartphones to summon that embellished pair of slides or a ruffled top in banker stripes to land on our doorstep.
Related Stories from Preview.ph
At the inauguration of Zalora's new Regional e-Fulfillment Hub in Selangor Malaysia, Preview witnessed exactly what happens when you click that "checkout" button. This e-commerce infrastructure is widely responsible for satiating our sartorial desires by systematically facilitating the movement of goods 24/7 across eight markets: Singapore, Malaysia, Brunei, Hong Kong, Taiwan, Indonesia, and the Philippines.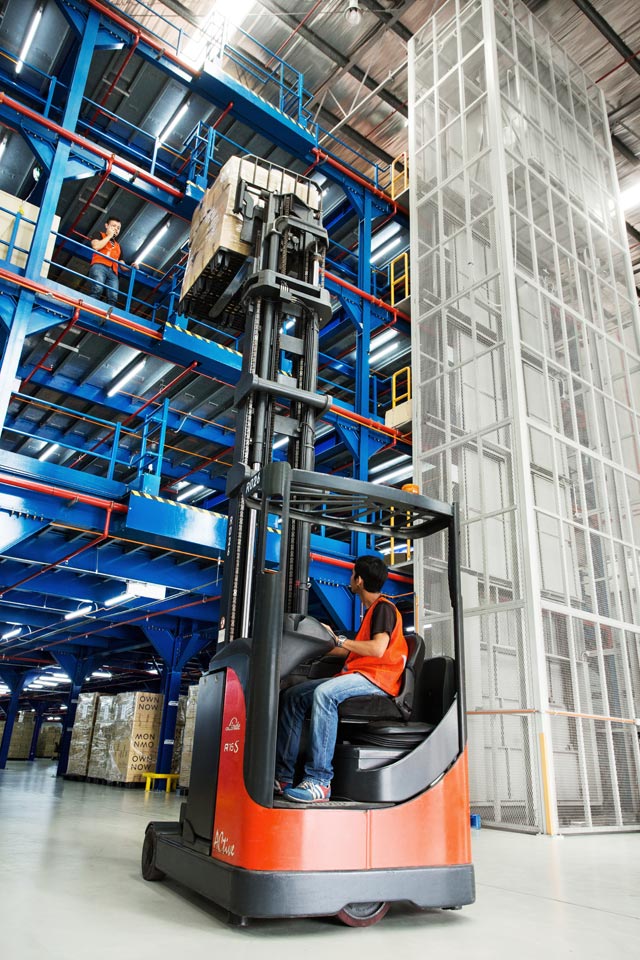 ADVERTISEMENT - CONTINUE READING BELOW
CONTINUE READING BELOW
Recommended Videos
IMAGE Courtesy of Zalora
"Zalora has experienced solid growth since it was established in 2012 and as Asia's online fashion retailer, we're committed to continuously drive e-commerce progress in the region," shares Parker Gundersen, Zalora Group CEO.
To give you an idea of how massive the facility is, Zalora's Regional e-Fulfillment Hub can process up to 100,000 items per day and has a storage capacity to hold more than four million items at any time. It covers a total area of 470,000 square feet—think, nine FIFA football fields.
One would often think of the operations humming inside a warehouse as crammed and always in pandemonium. However, this facility boasts of best-in-class facilities and innovative technology making movements seamless and the area, impressively tidy.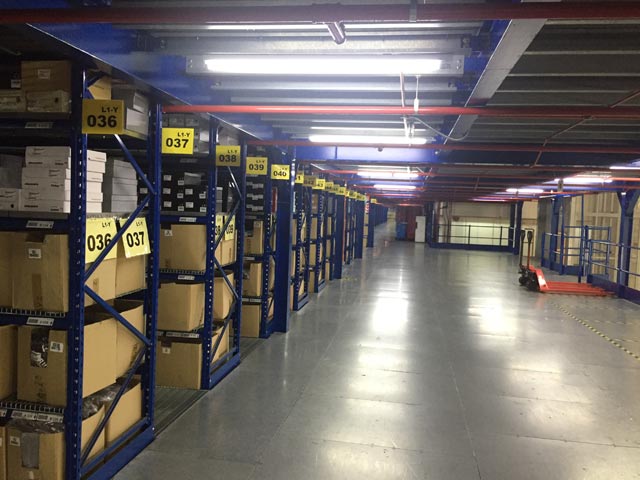 ADVERTISEMENT - CONTINUE READING BELOW
IMAGE Courtesy of Zalora
Zalora has developed an in-house Order Management System (OMS) to process all our orders in real time. This allows for efficient tracking of movements of inventory into and out of its warehouses, managing of customer returns and refunds, as well as managing Zalora's own delivery fleets.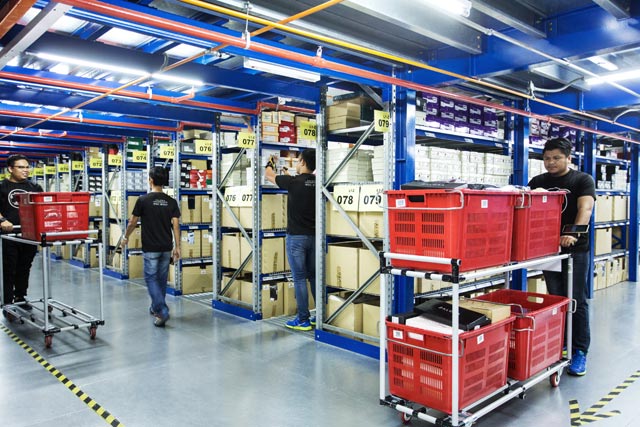 ADVERTISEMENT - CONTINUE READING BELOW
IMAGE Courtesy of Zalora
Zalora has also customized a solution to transmit "picking" information of customer orders through mobile devices. Mobile Picking allows greater scalability and on-time fulfillment. And because it features real-time verification, accuracy is now at 100%. Meaning, if you order a size zero, you'll get a size zero—100% sure.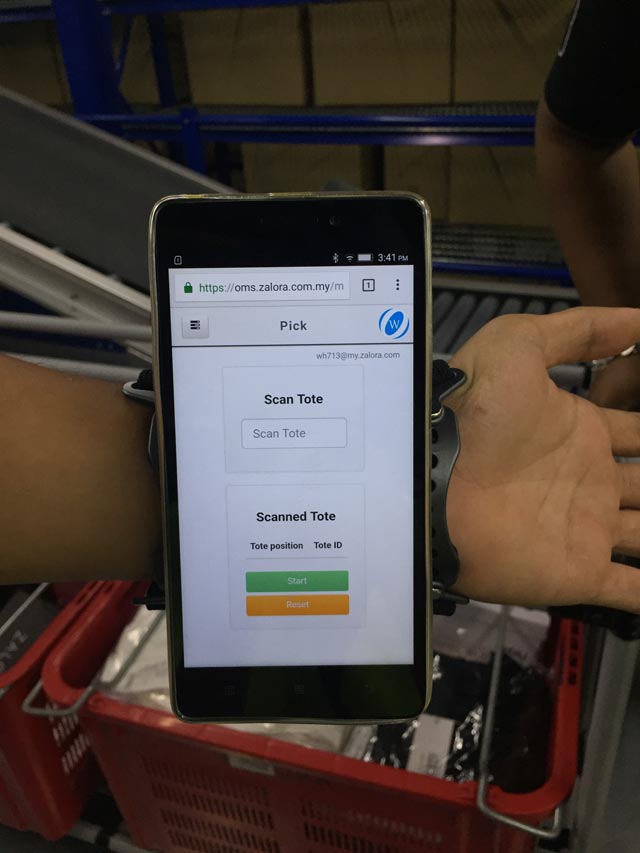 ADVERTISEMENT - CONTINUE READING BELOW
IMAGE Courtesy of Zalora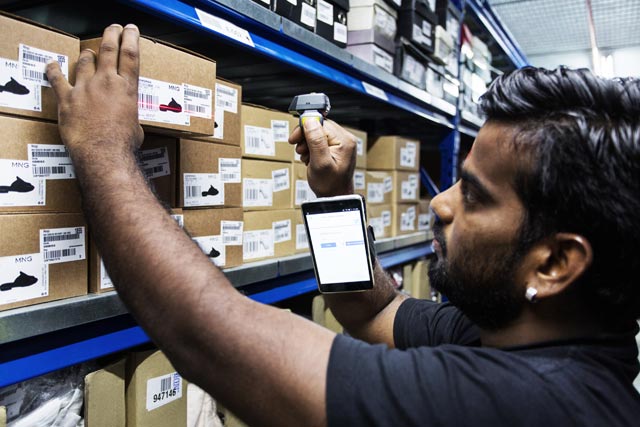 IMAGE Courtesy of Zalora
All these innovative and cutting-edge technologies enable Zalora to deliver the orders in two days within the region. After all, nothing makes us, as customers, happier than being able to finally throw on that slip dress or step out in those pastel sneakers. Because admit it, we can't process anything else other than the tracking numbers after hitting that "checkout" button, as we wait with bated breath for our purchases to arrive.
ADVERTISEMENT - CONTINUE READING BELOW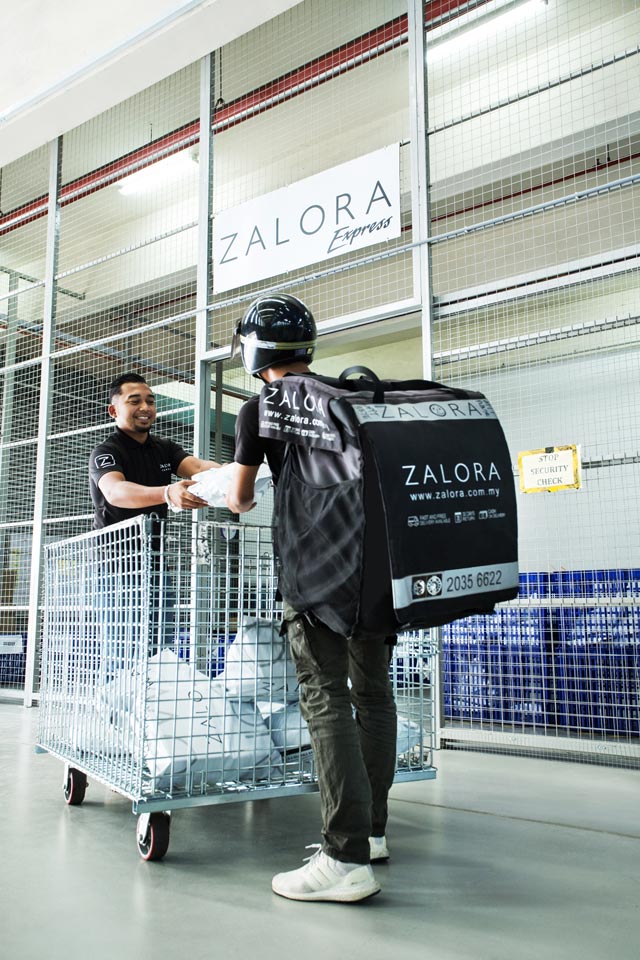 IMAGE Courtesy of Zalora
With e-commerce continuously reshaping the retail world, can online shopping really be made more intelligent? After touring Zalora's warehouse and physical operations, the answer is a resounding yes.
Related Stories from Preview.ph