From stripping down to dressing up, we spend a night in Skin City with June cover girl Ellen Adarna as she takes us from preps to partying at this year's Preview Best Dressed Ball. So if you missed out on #EllenTakesOverSB, don't worry as we give you the full blow by blow of how the night unfolded.

7:30pm: We check in at Seda Hotel where Ellen gets prepped for the ball with the help of Gela Laurel Stehmeir working on her makeup, Kenji Apostadero on her hair, and Liz Uy's team putting together the whole look.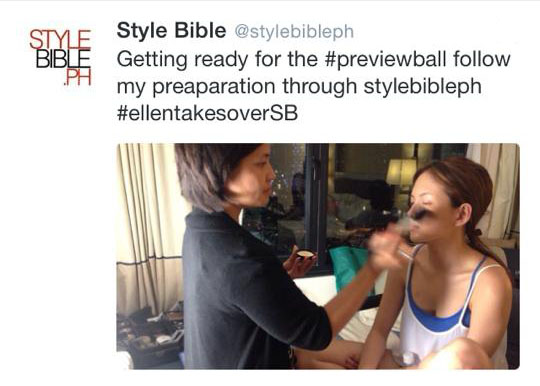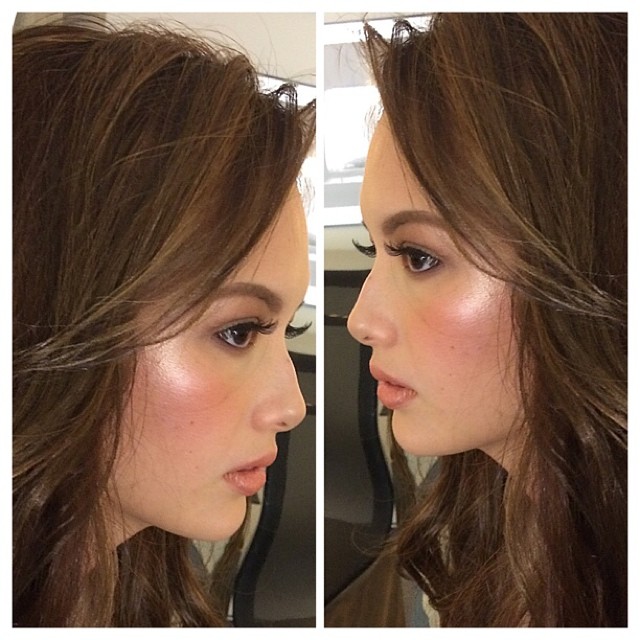 Photo from Instagram.com/gelalaurel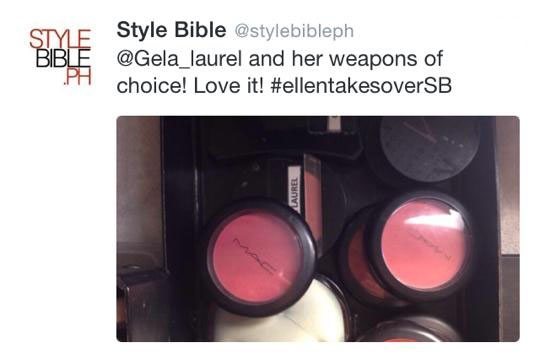 9:15pm: Prep time is almost done as Ellen slips into something nude by Anthony Ramirez but not before having a glass of bubbly.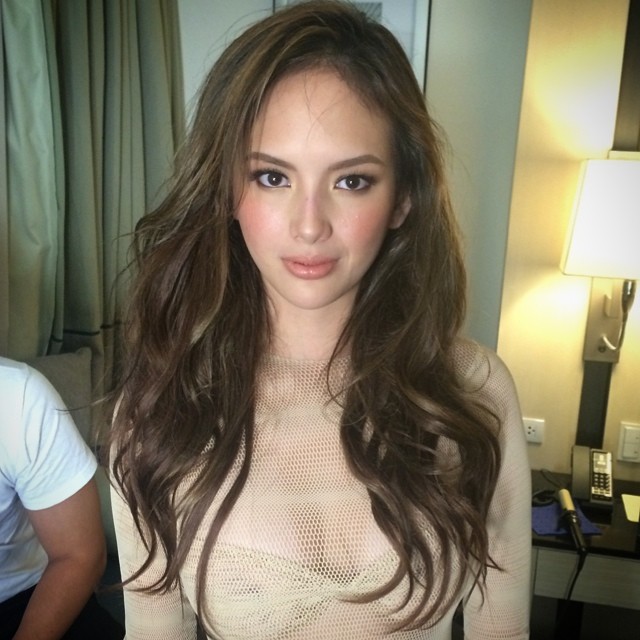 Photo from Instagram.com/kenjieapostadero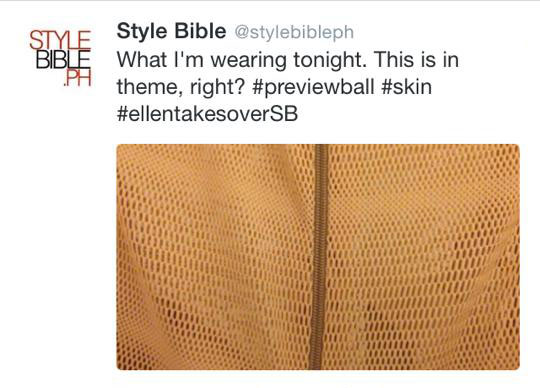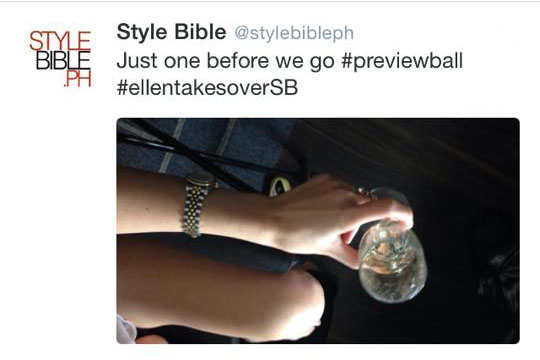 9:40 pm: Last minute touches and a little bit of waiting until we're off the ball.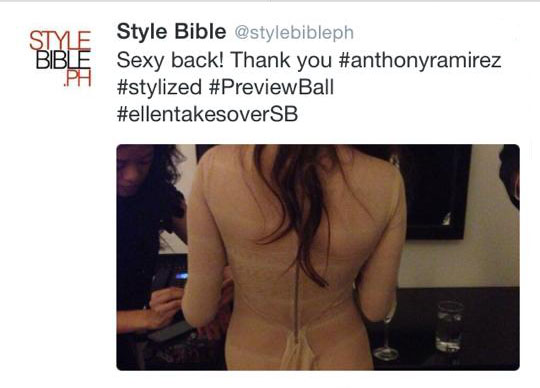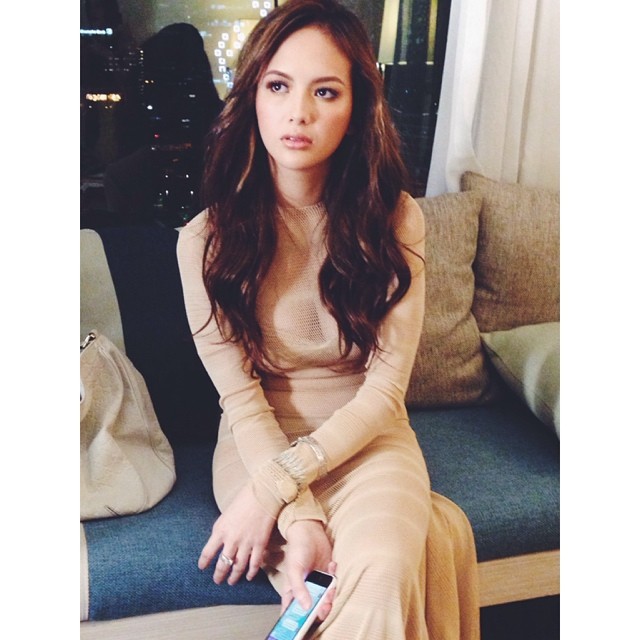 Photo from Inastagram.com/gerardgotladera
Ellen also meets up with a couple of fellow W Talents, Dominique Cojuanco and Margo Midwinter, on her way out.
10:20pm: As Ellen makes it to HyVE, the first thing she does is take a photo right next to herself. Upon arriving, she seemed to have been overwhelmed by the crowd at the entrance so she slips right inside the club where she finds her space.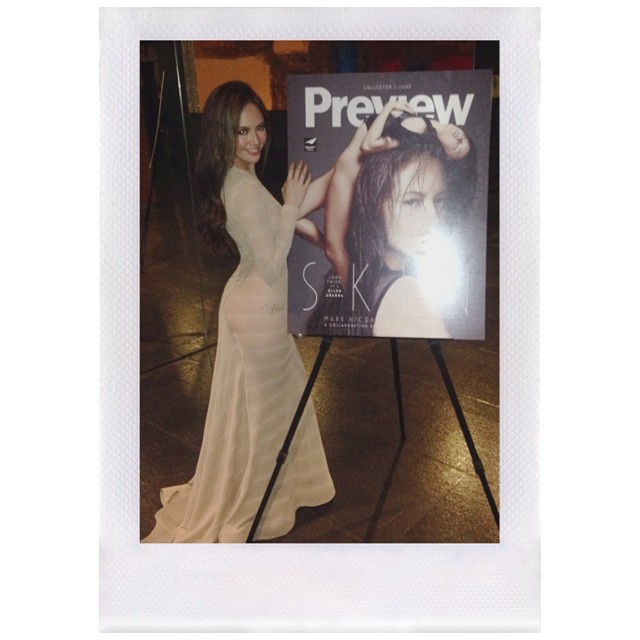 Photo from Instagram.com/ellenmgadarna
As soon as the party was in full swing, Ellen gets into the groove as she gamely poses and lets loose with the other guests. The night continues to unfold as documented on Instagram: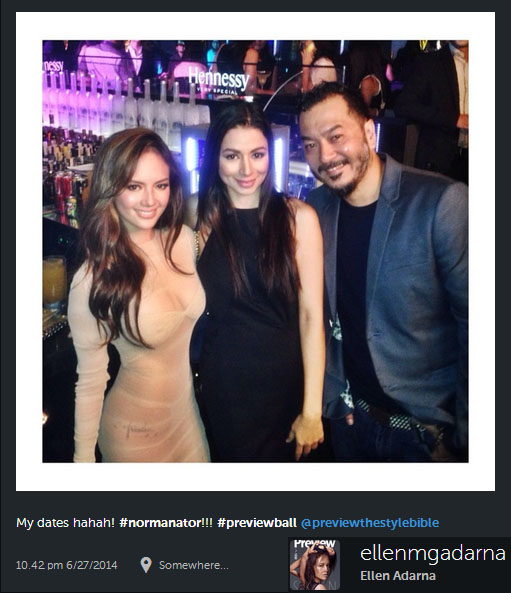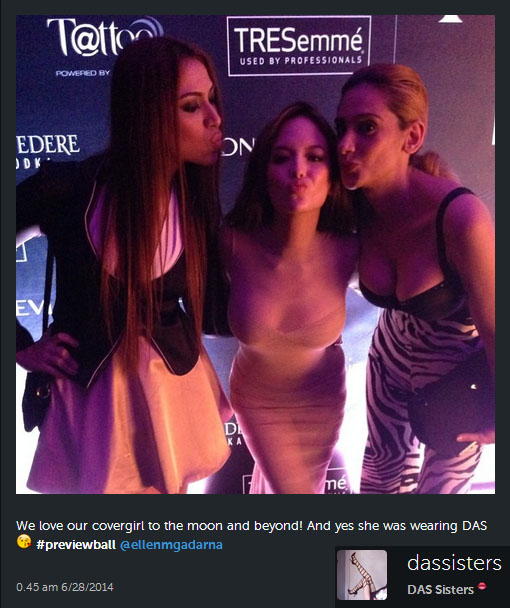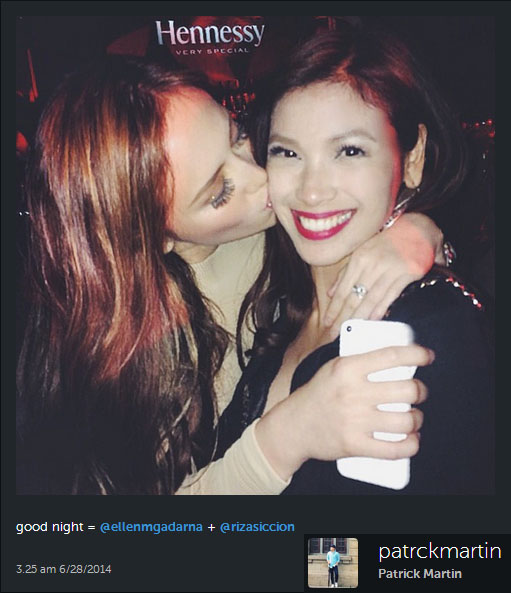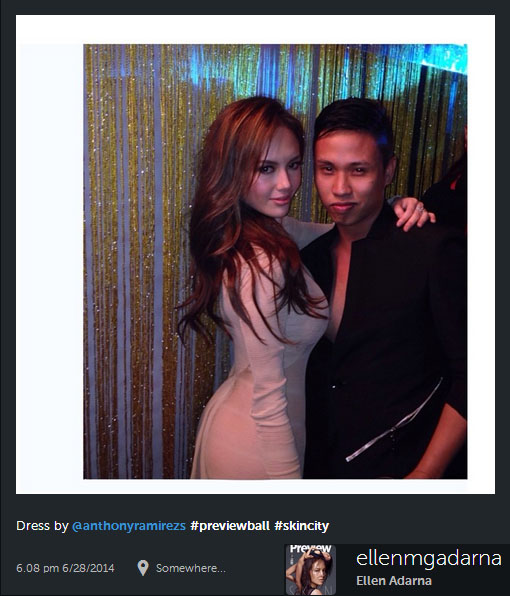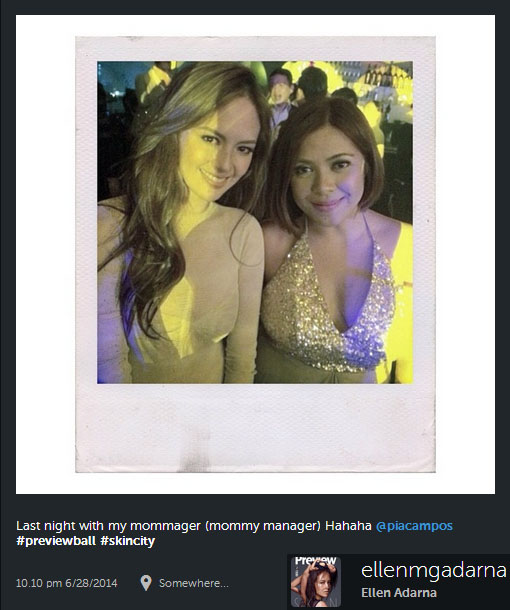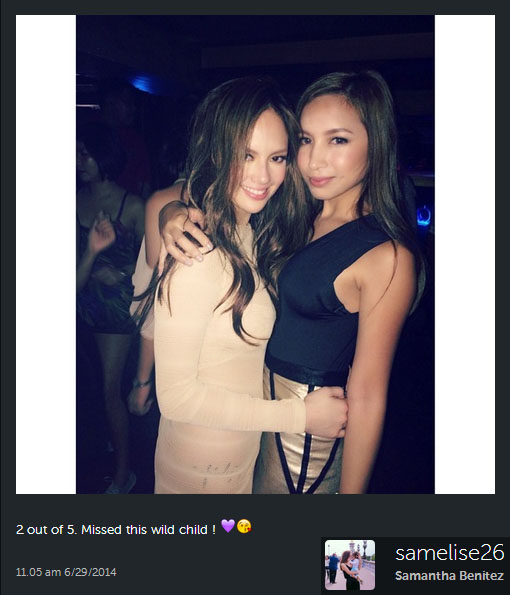 As the night faded into a blur of drinks and dancing, the following morning was filled with the question, "What happened last night?" While some of us still puzzle together the bits, we're definitely sure our night with Ellen was one hell of an evening.
ADVERTISEMENT - CONTINUE READING BELOW