Out of Italy comes Save My Bag, splash-proof versions of the Céline Luggage Tote or the Hermès Birkin, etcetera. At the pre-selling event at the Manifesto Gallerie in the Fort, Style Bible got a closer look at the Poly-Lycra beauties. To our surprise, the material was different from and even lighter than Neoprene.
Sam Rodriguez, who hosted the festivities, said they were originally meant to be dust bags for designer bags, except Oprah got her hands on them and made them popular as regular carry-alls. "She jokes that they're called Save My Back!" she quipped. "'Cause they're so light."
In a wide palette of colors, they sat on pedestals amid the blown ceramic sculptures brought in by Carlo Calma, architect behind the Little White Box, an SM pop-up store that will carry Save My Bag in May.
Model Alli Harvard, rocking a cute plastic backpack of her own, had her wide eyes transfixed on a weekender in a pop-art print, a la Roy Lichtenstein. Très cheeky.
See 10 of the beach-bag ready styles below: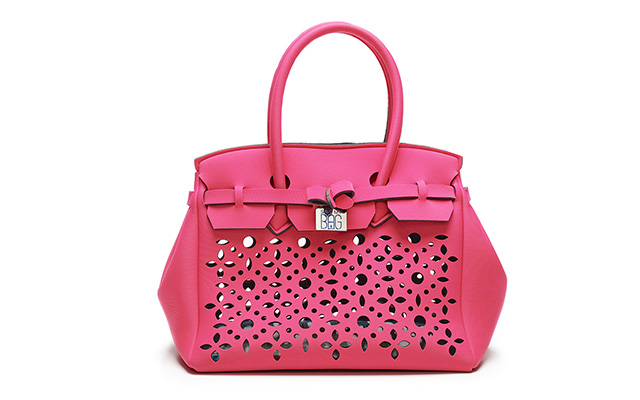 Fresh Lux Lycra in Petunia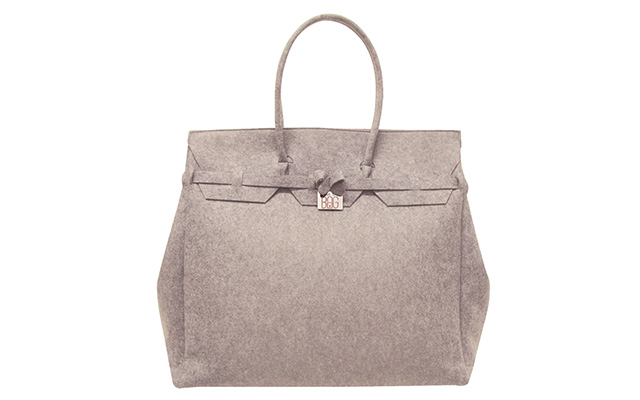 ADVERTISEMENT - CONTINUE READING BELOW
Weekender Feltro in Lana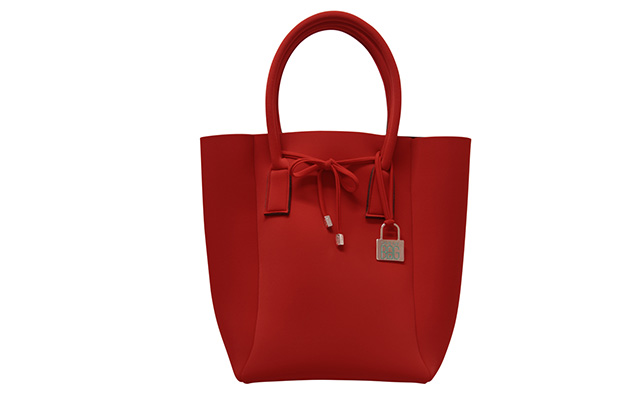 Joy in Coccinella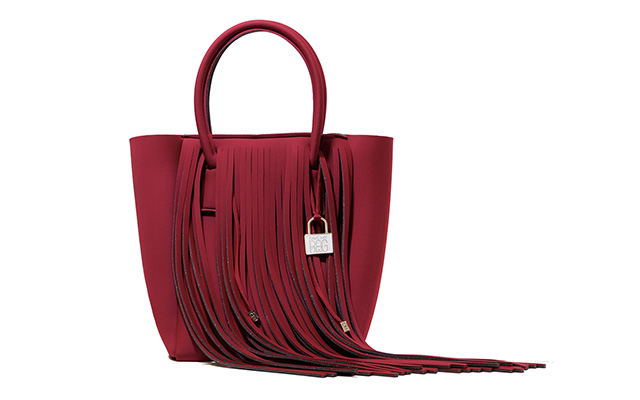 Hippy Joy in Pagoda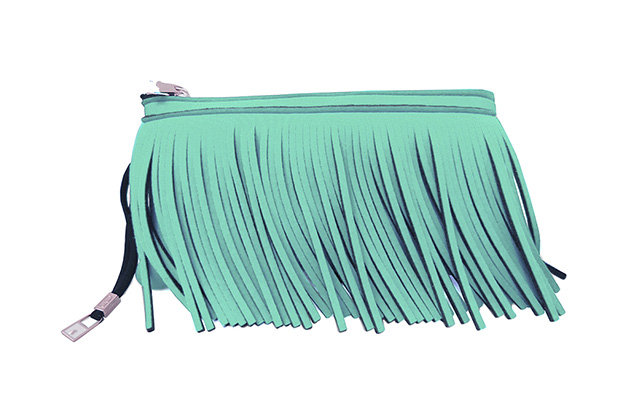 ADVERTISEMENT - CONTINUE READING BELOW
Hippy Clutch in Nirvana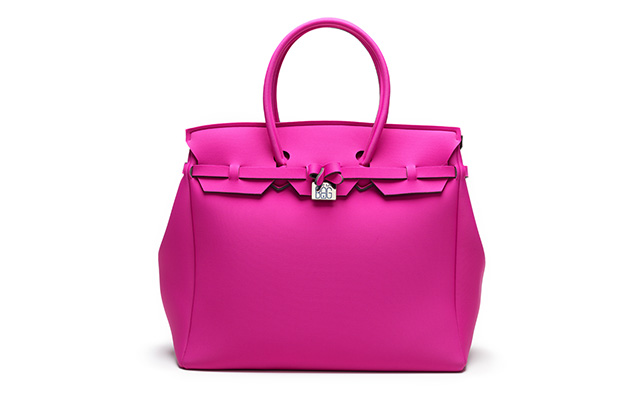 Weekender Lycra in Thai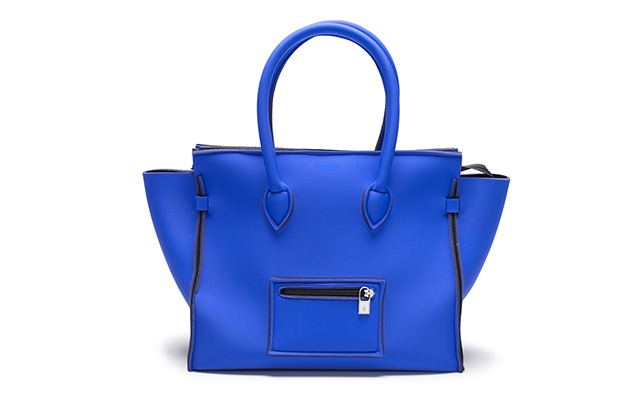 Portofino Lycra in Baltimora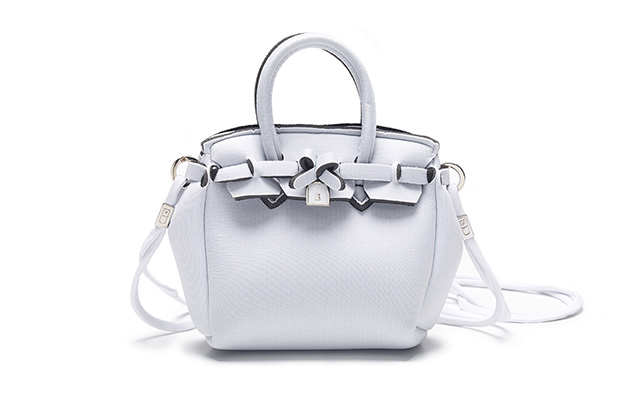 ADVERTISEMENT - CONTINUE READING BELOW
Icon Mini Lycra in Bianco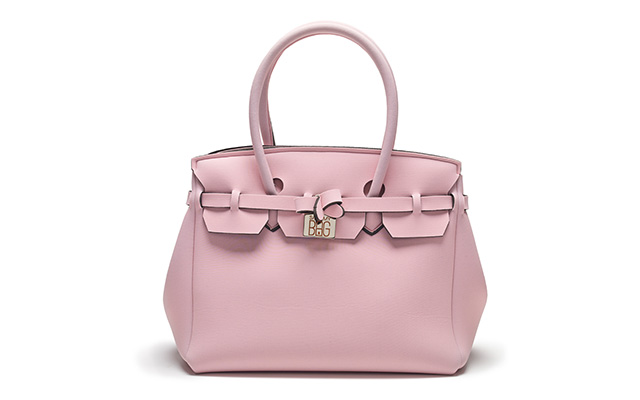 Icon Lycra in Bon Ton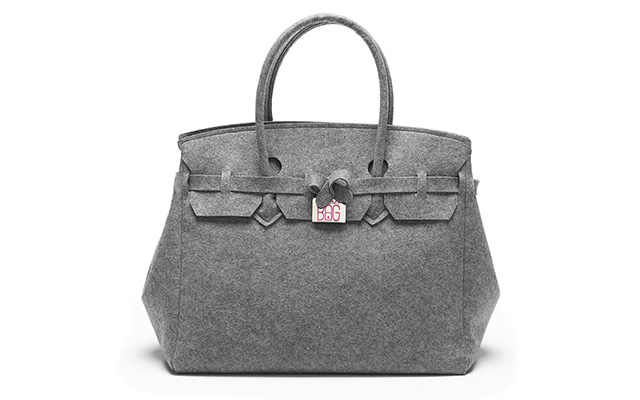 Icon Feltro in Grigio Indiano
Watch this space for prices and release dates.