When we learned that Erdem Moralioglu was collaborating with H&M, vast varieties of lovely floral frocks came rushing to mind, reminiscent of his always-storied collections. And true enough; the ERDEM X H&M line reflects the London-based designer's feminine and romantic aesthetics, bursting with floral prints fresh for your picking. The range of inspiration goes from the sinuous upholstery fabric of the 1940s to untended, "hand-gathered bunch of wild flowers."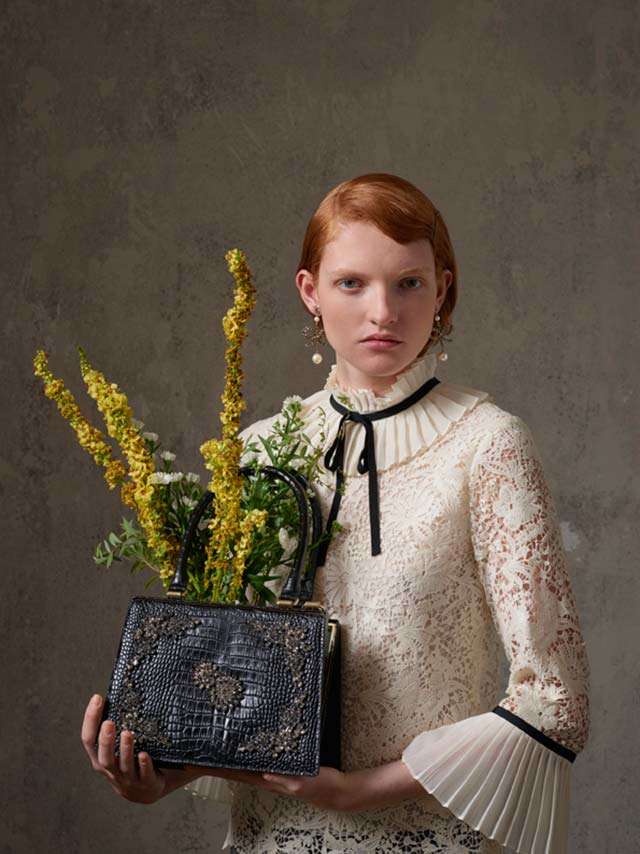 ADVERTISEMENT - CONTINUE READING BELOW
IMAGE H&M
A sleeveless ball gown of snowdrop jacquard creates extraordinary volume; silk satin pyjama top and pants have charmingly ornate patterns on them; a little wool boucle jacket with matching skirt has raw edges that add a neat twist to the whole ensemble—the ERDEM X H&M collection is certainly full of covetable pieces.
CONTINUE READING BELOW
Recommended Videos
To shed more light on this anticipated collaboration, H&M's Creative Advisor Ann-Sofie Johansson answers a few of our questions below.
Why does Erdem feel like a good fit for this collaboration at this time?
"We are great admirers of Erdem's beautiful work and we have had our eyes on him since the start of his own successful company. The timing felt right for a collaboration with a British designer following the immediacy and impact of Kenzo. Erdem's creations are about pure beauty, romantic, magical, feminine and powerful at the same time. I feel we need more beauty in the world these days and this collaboration will bring in something new and unexpected to our customers."
ADVERTISEMENT - CONTINUE READING BELOW
What are your favorite pieces from the collection?
"It is hard to select only one—I love all of them! I really like the jacquard suit, the Harris Tweed garments or the leopard fake fur long coat, together with the jewel bag, making the whole outfit very cool. I love to mix the collection with garments from the men's collection, such as the silk pyjama."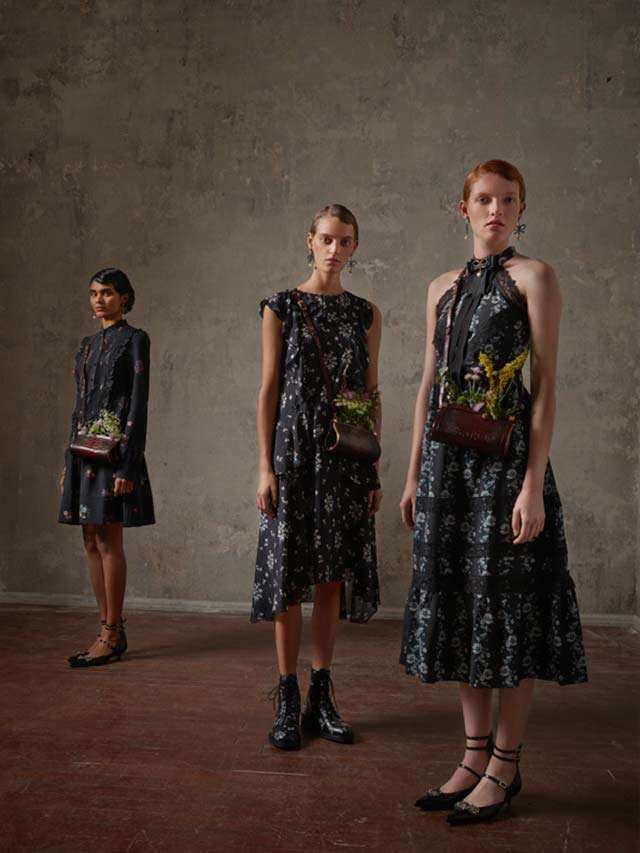 ADVERTISEMENT - CONTINUE READING BELOW
IMAGE H&M
Will H&M be incorporating its efforts towards sustainability into this collaboration?
"Of course, sustainability is a natural part in everything we do. We are very happy to include selected pieces from the ladies and men collections made of organic cotton in our ERDEM x H&M collection. Speaking of cotton, we do have a bold commitment for all cotton to be more sustainable in our customer offering by 2020 and we are on the right track to achieve it."
What makes this collection different from past designer collaborations?
"I think Erdem's romantic and feminine style brings something different after sassy Balmain and street smart Kenzo. And maybe for some people, Erdem's name does not sound familiar—yet. I think it is thrilling that people who might don't know who Erdem is will become aware of his amazing work, thanks to this collaboration."
Historically, which or what type of clothes are the most popular pieces from the collaborations—from Lagerfeld to Kenzo?
ADVERTISEMENT - CONTINUE READING BELOW
"It is impossible to answer this question with a specific type of garment. We have done such a long and exciting journey all over the years! As with these signature collections we always try to capture the essence and DNA of the designer, I would say the garments that made the designer iconic within the fashion industry are always the most wanted."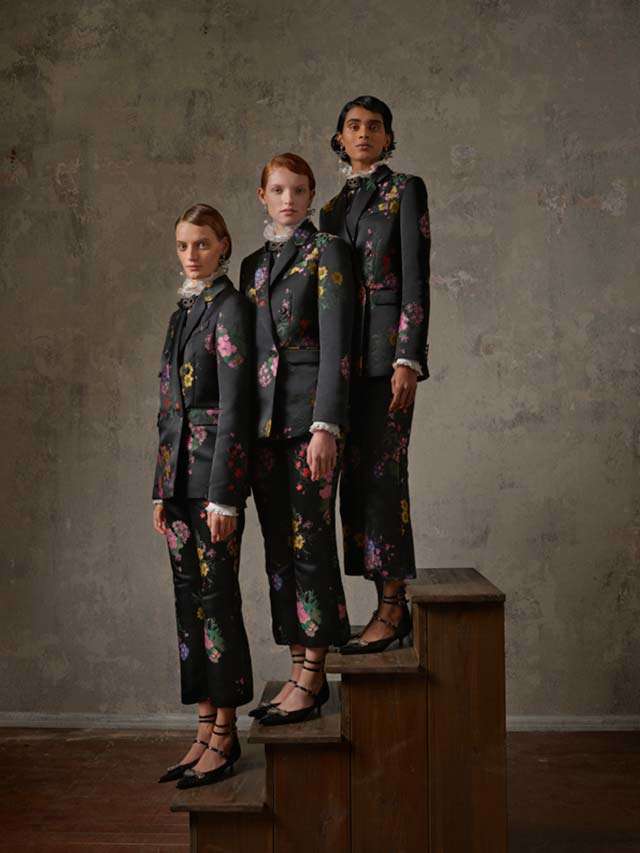 ADVERTISEMENT - CONTINUE READING BELOW
IMAGE H&M
The collection will be available in stores and on the website on November 2. We know you're just as excited as we are; so, as a treat, we're giving a glimpse into the entire collection. Scroll down to see all the pieces with corresponding prices.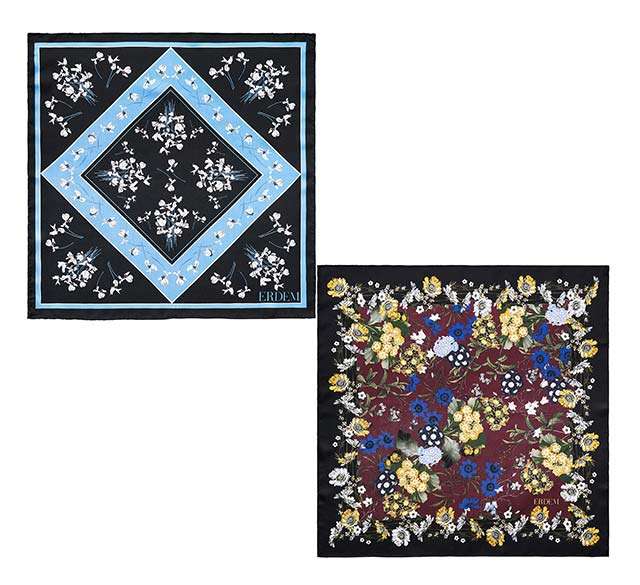 IMAGE H&M
ADVERTISEMENT - CONTINUE READING BELOW
Printed scarves, P1690 each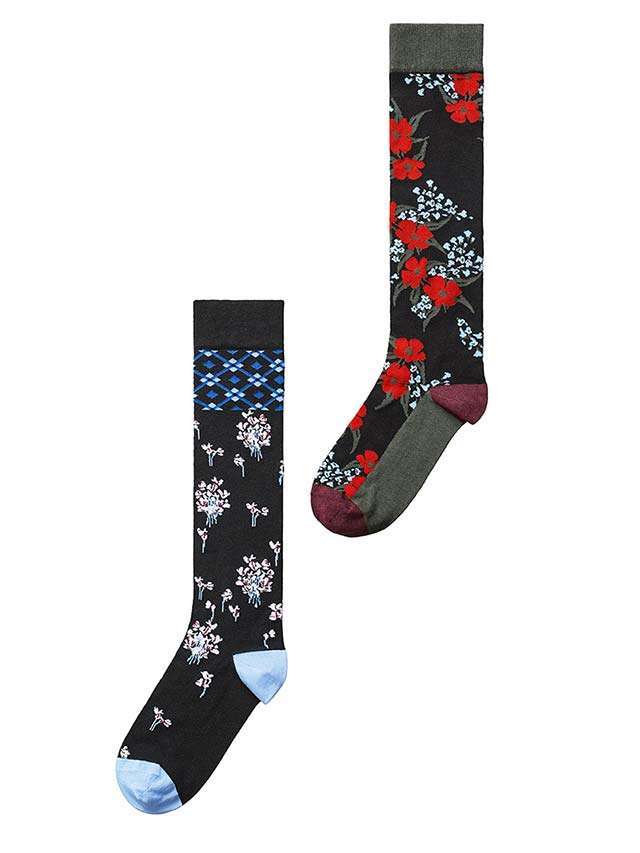 IMAGE H&M
Printed socks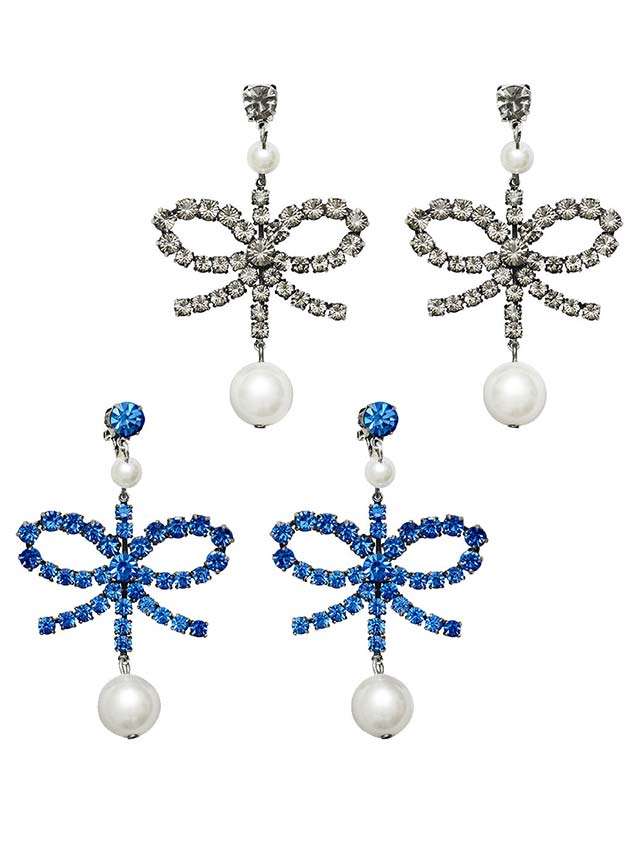 ADVERTISEMENT - CONTINUE READING BELOW
IMAGE H&M
Earrings, P1690 each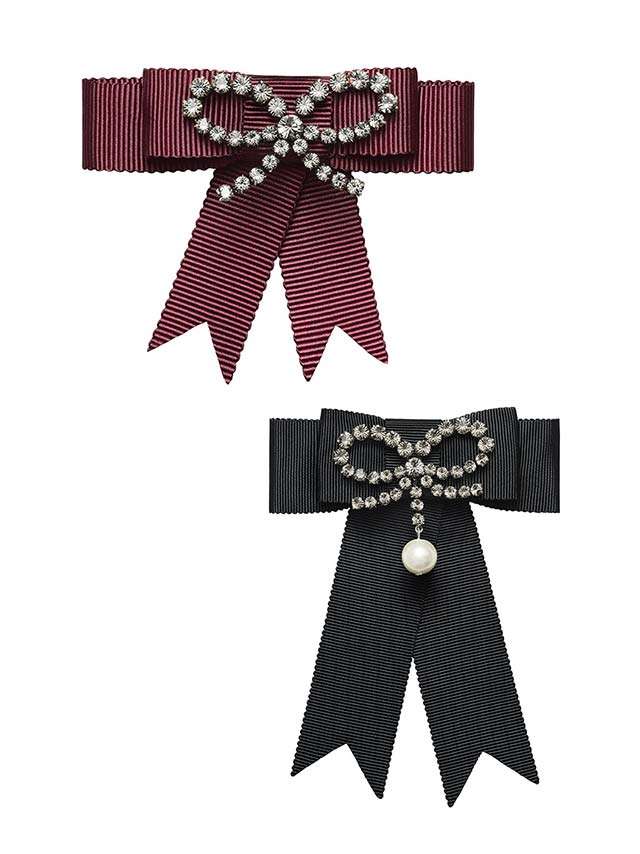 IMAGE H&M
Brooch, P1690 each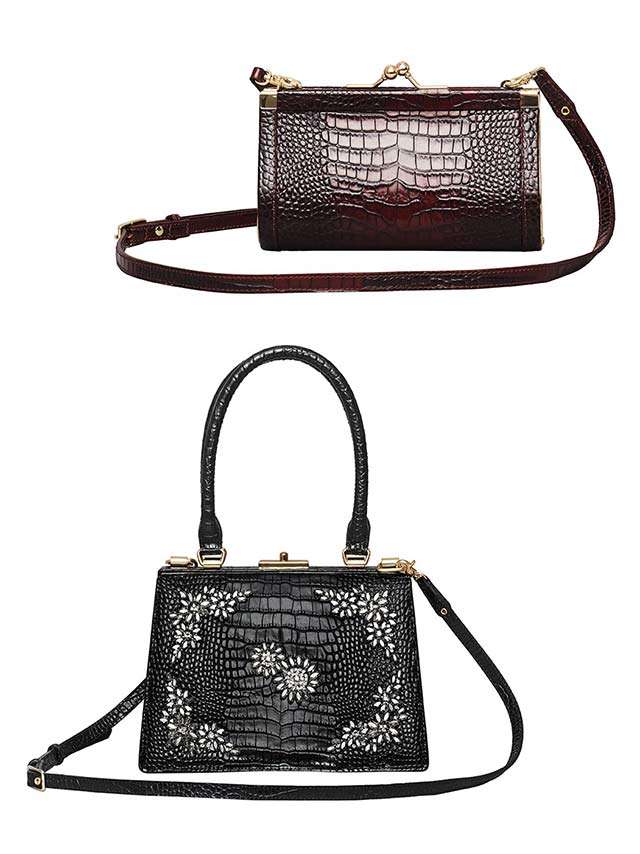 ADVERTISEMENT - CONTINUE READING BELOW
IMAGE H&M
Leather bag, P5490; Leather bag with embellishment, P13,900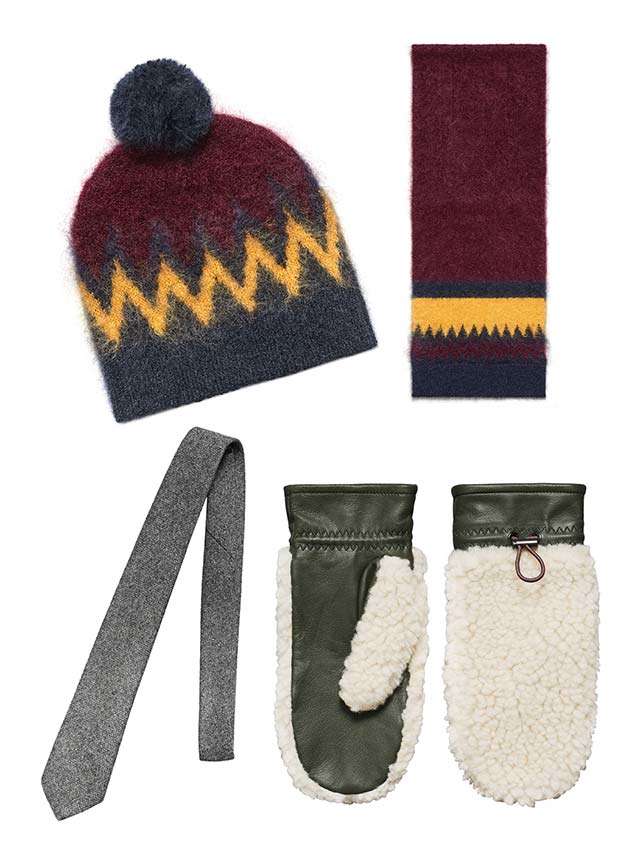 IMAGE H&M
Beanie; Wool socks; Tie, P1490; Shearling mittens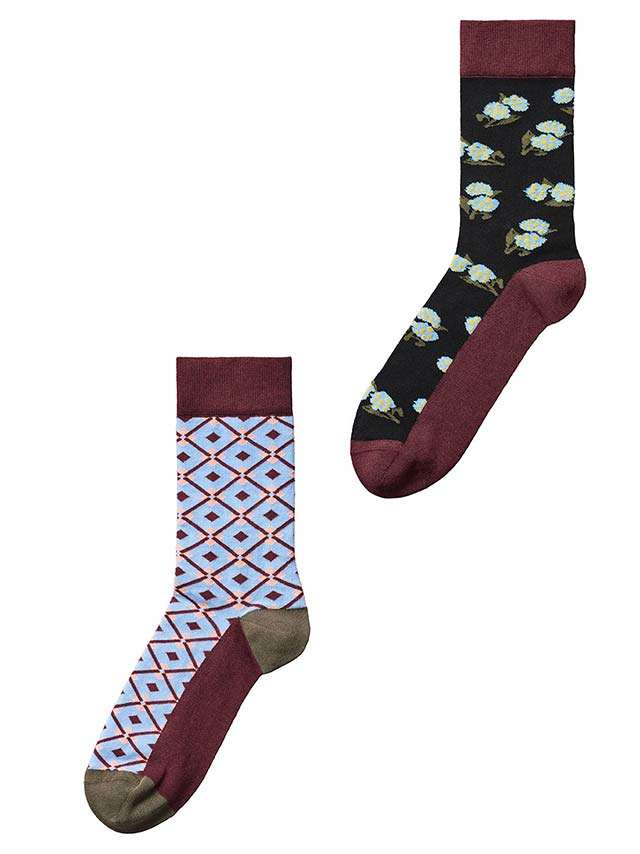 ADVERTISEMENT - CONTINUE READING BELOW
IMAGE H&M
Argyle socks, Floral socks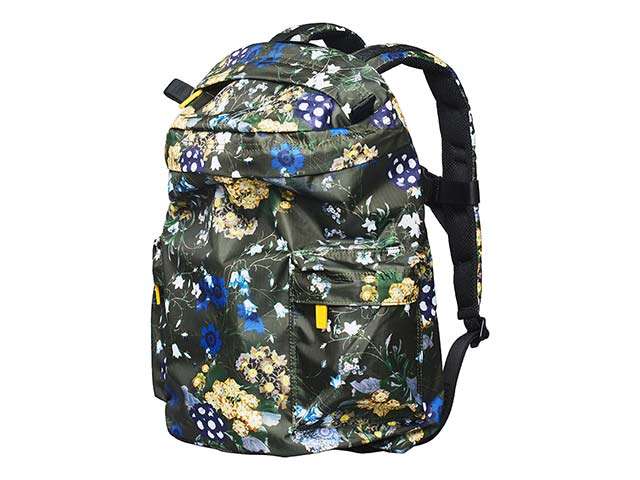 IMAGE H&M
Backpack, P4490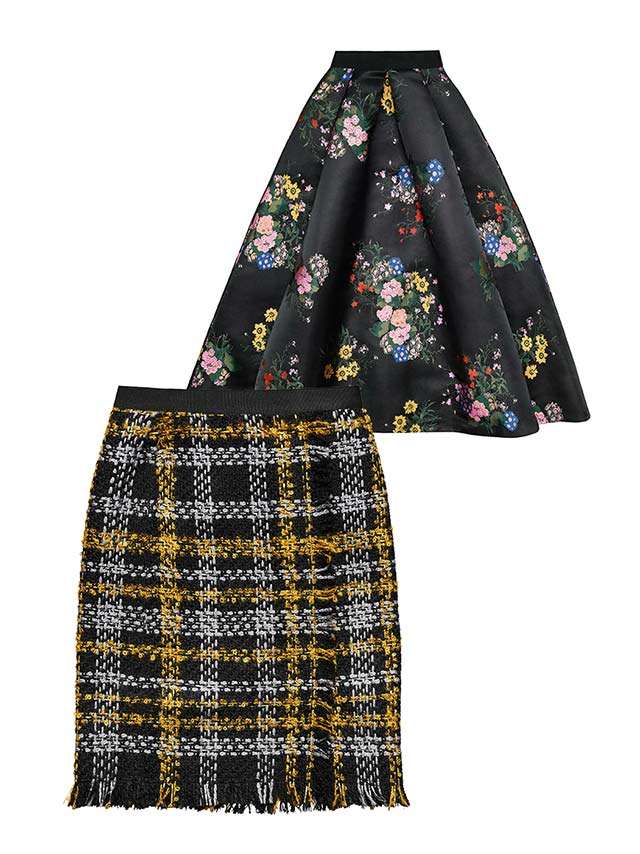 ADVERTISEMENT - CONTINUE READING BELOW
IMAGE H&M
Check skirt; Floral skirt, P7790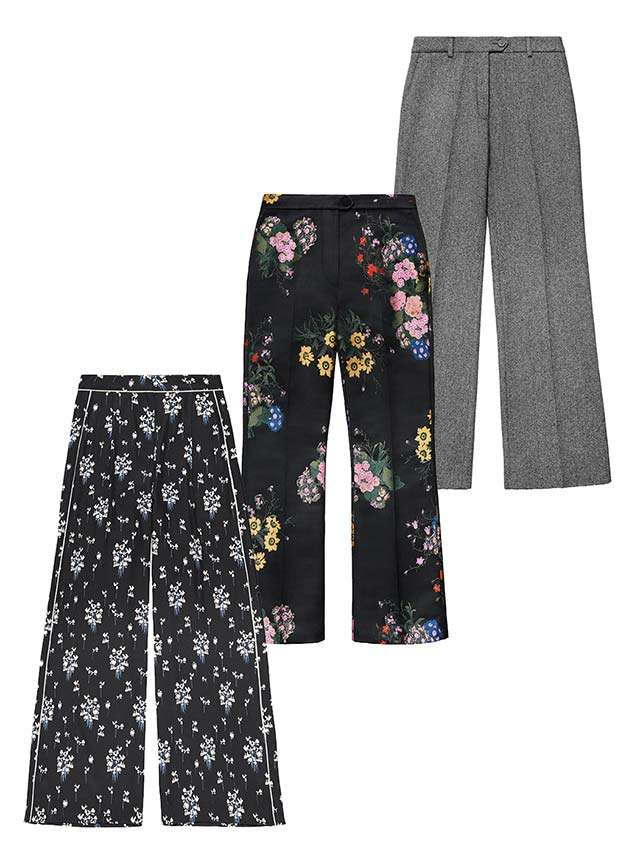 IMAGE H&M
Silk trousers, P4490; Floral trousers, P4490; Wool trousers, P5490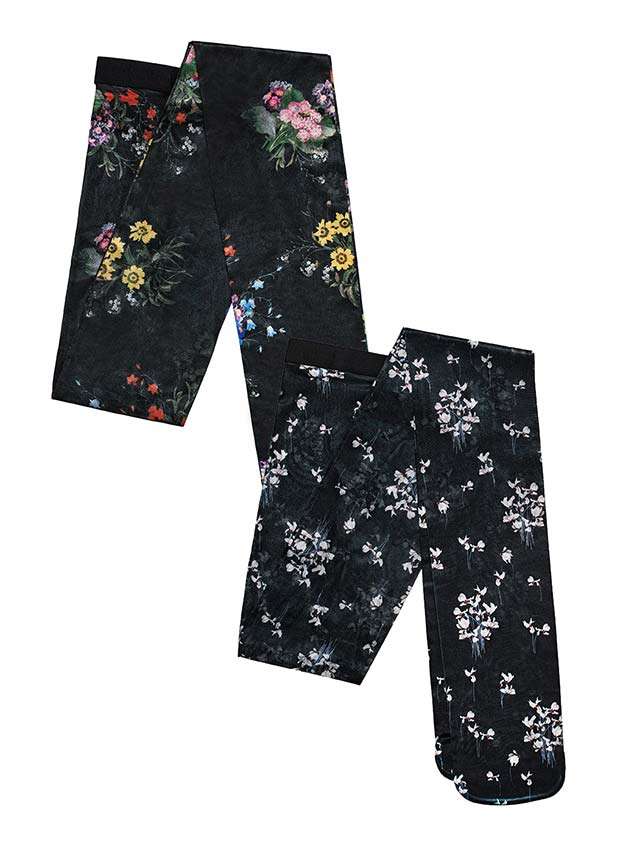 ADVERTISEMENT - CONTINUE READING BELOW
IMAGE H&M
Stockings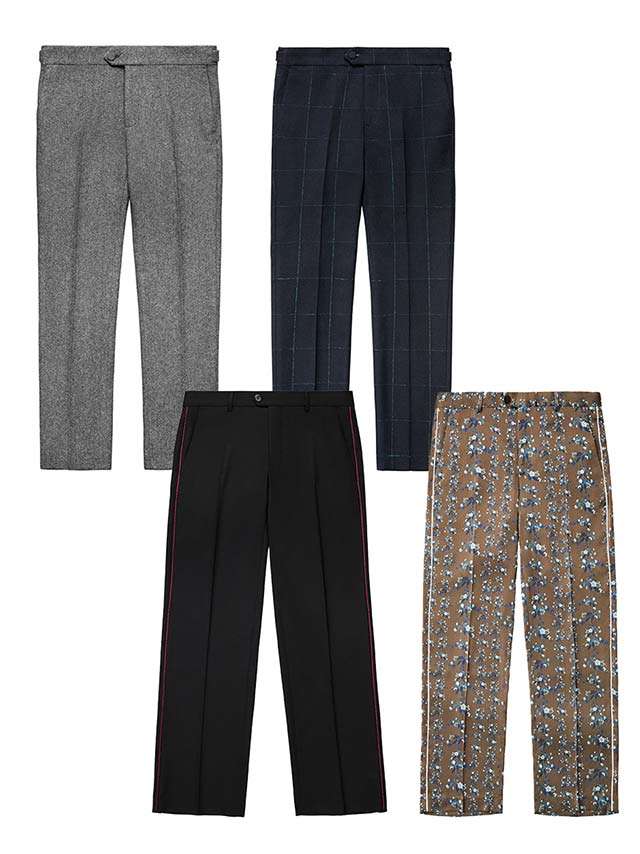 IMAGE H&M
Gray trousers, P4490; Navy trousers, P4490; Black trousers with stripe, P4490; Floral trousers, P4490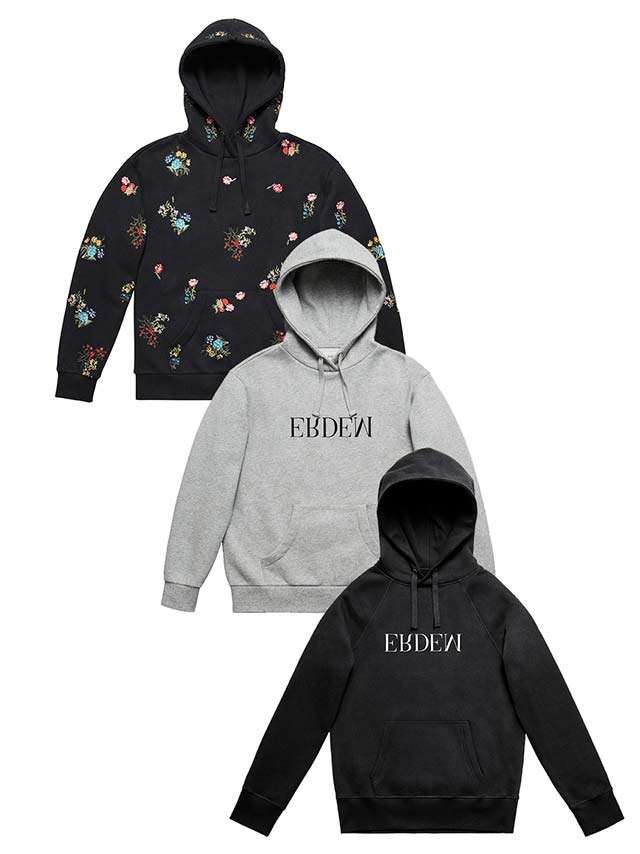 ADVERTISEMENT - CONTINUE READING BELOW
IMAGE H&M
Floral hoodie, P7990; Logo hoodies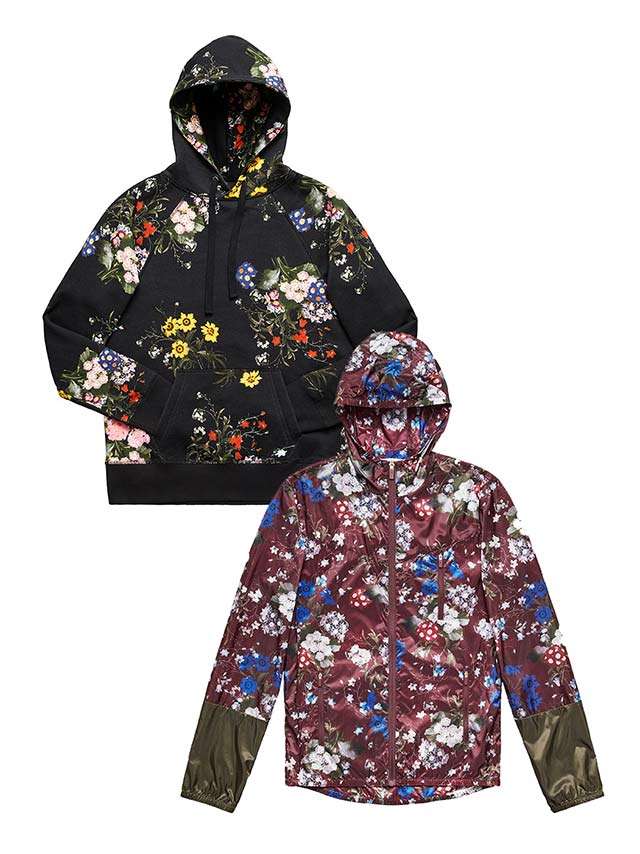 IMAGE H&M
Floral hoodie, Floral windbreaker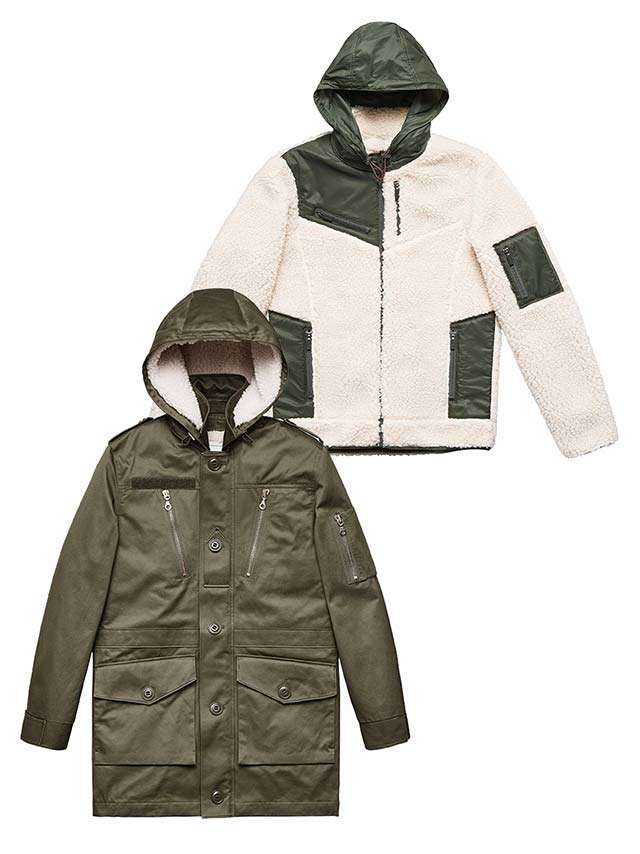 ADVERTISEMENT - CONTINUE READING BELOW
IMAGE H&M
Coat, P9990; Shearling jacket, P5490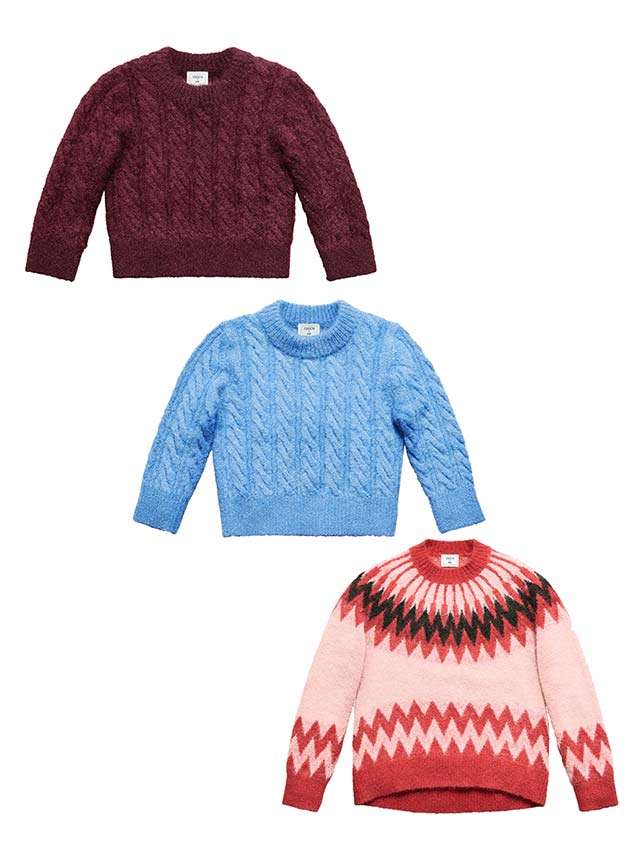 IMAGE H&M
Cropped sweaters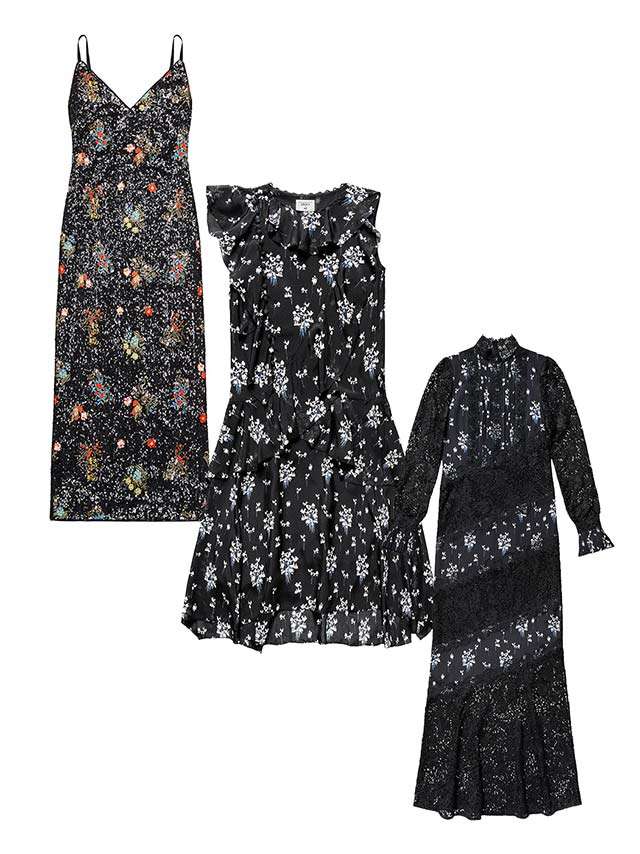 ADVERTISEMENT - CONTINUE READING BELOW
IMAGE H&M
Slip dress, P10,900; Sleeveless dress, P7990; Long-sleeved dress, P15,990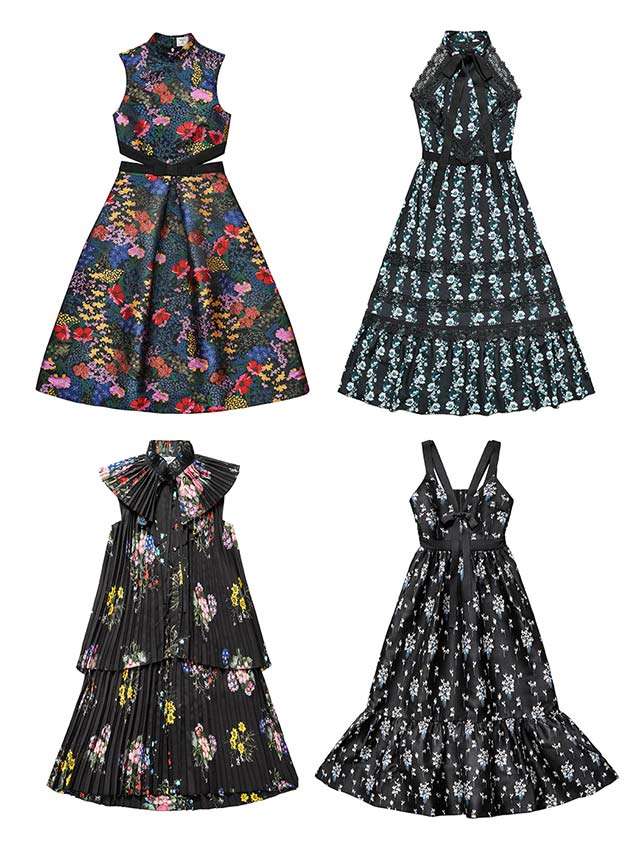 IMAGE H&M
Dress with cutouts, P7990; Halter dress, P5490; Pleated dress; Evening dress, P10,900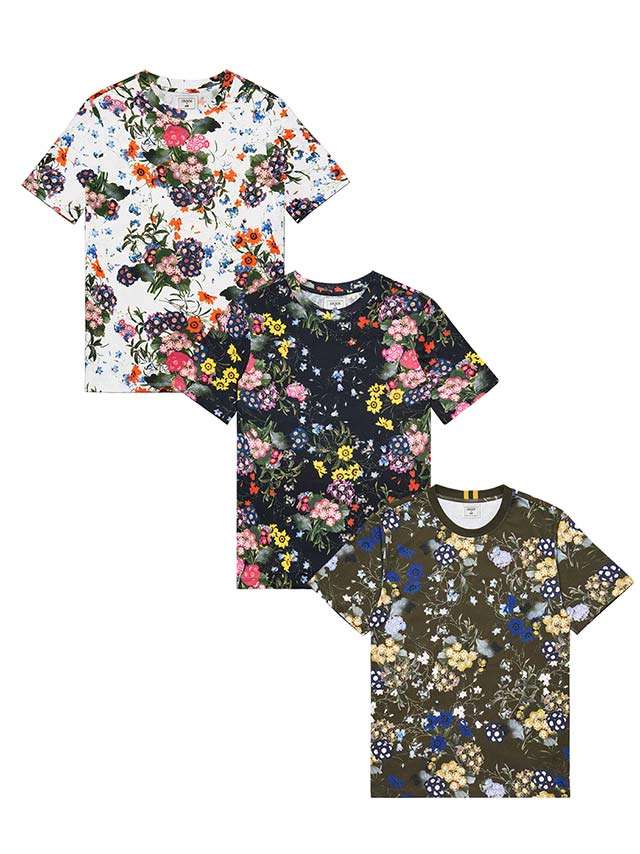 ADVERTISEMENT - CONTINUE READING BELOW
IMAGE H&M
Floral tshirts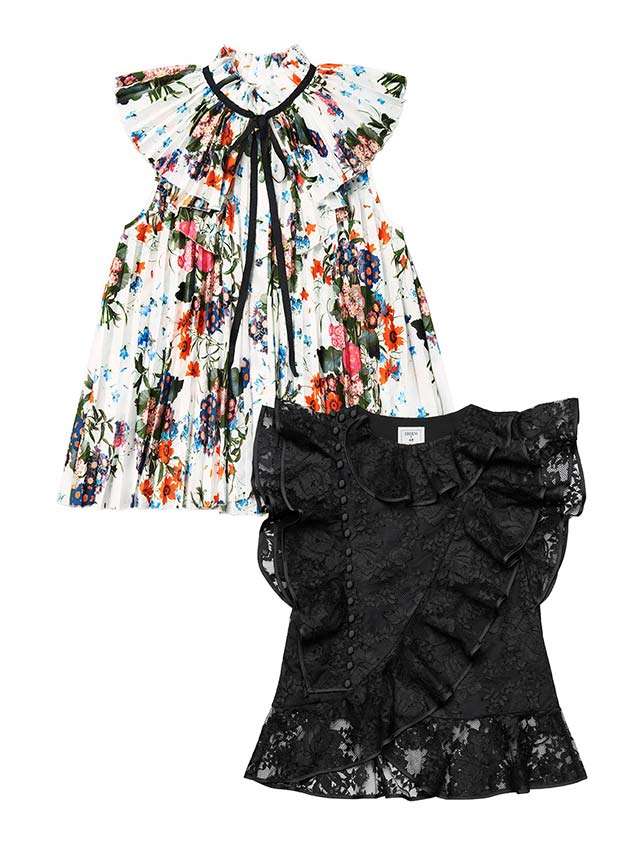 IMAGE H&M
Pleated top, P3490; Lace ruffle top
ADVERTISEMENT - CONTINUE READING BELOW
IMAGE H&M
White lace top; Ruffle neck top, P3290; Lace top with pleated sleeves, P5490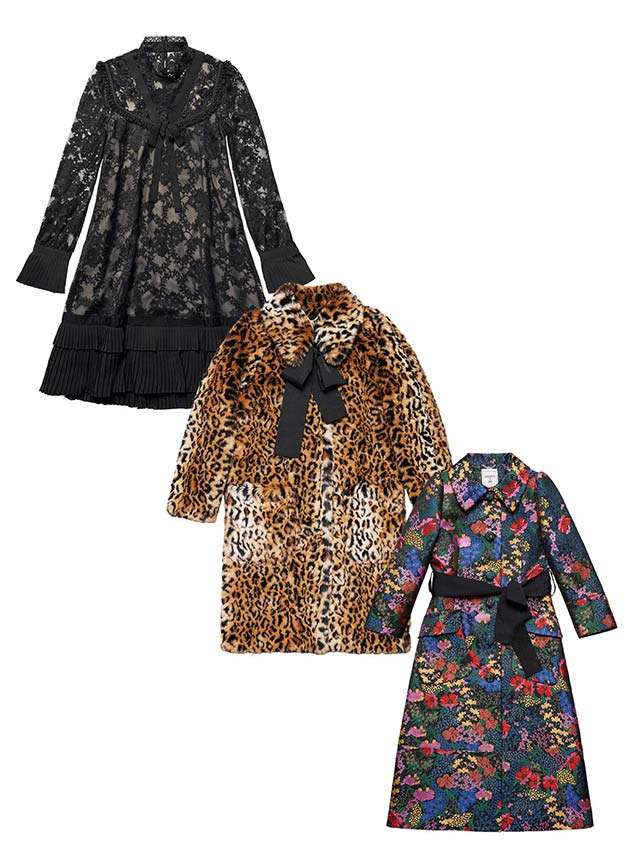 IMAGE H&M
Lace dress, P10,990; Leopard coat, P15,900; Floral coat, P10,990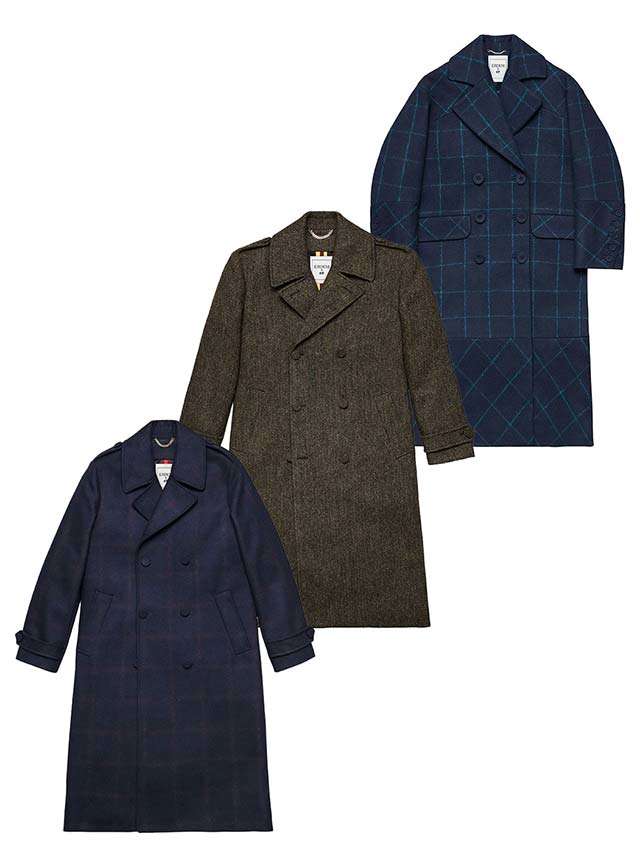 ADVERTISEMENT - CONTINUE READING BELOW
IMAGE H&M
Navy coat, P9990; Olive coat, P15,990; Windowpane coat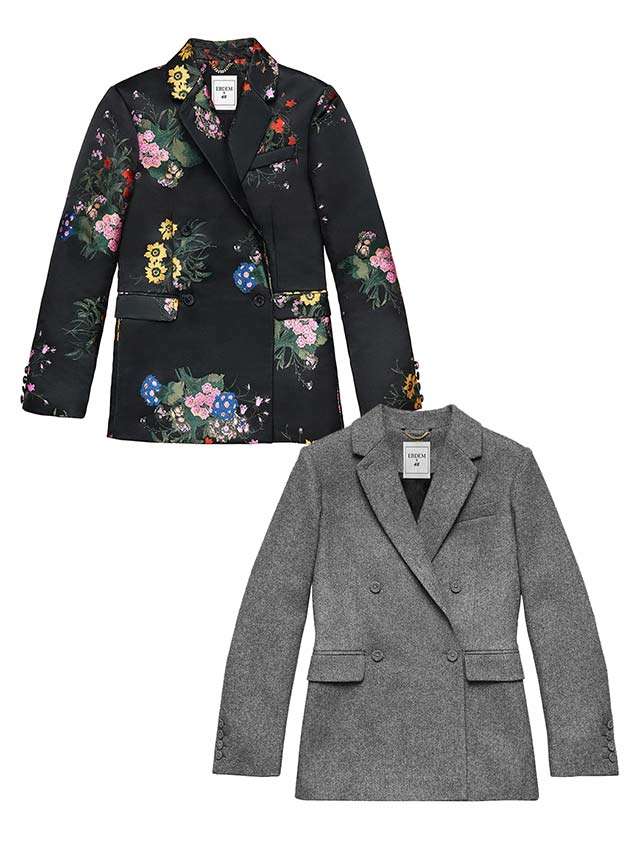 IMAGE H&M
Floral blazer, P5490; Gray blazer, P7990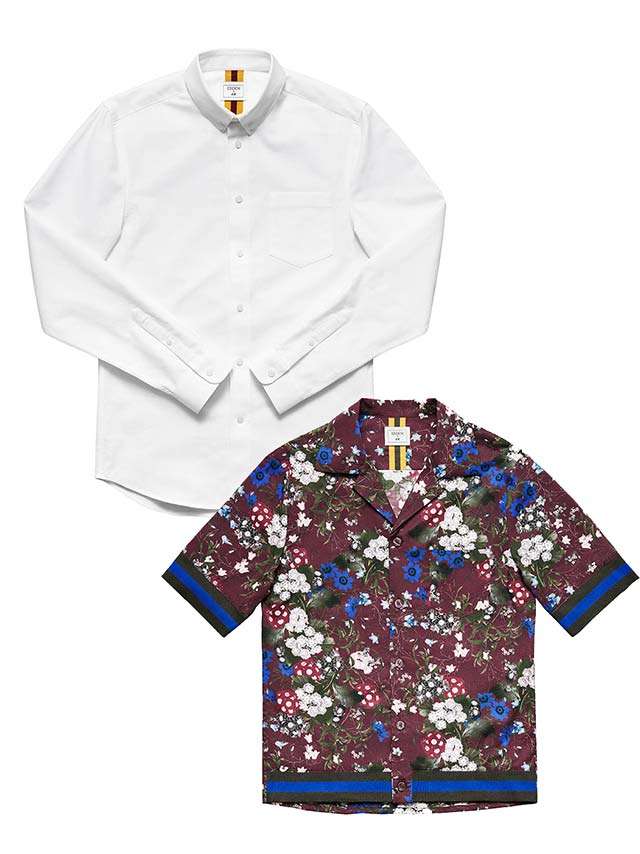 ADVERTISEMENT - CONTINUE READING BELOW
IMAGE H&M
Button-down, P4490; Silk shirt, P4490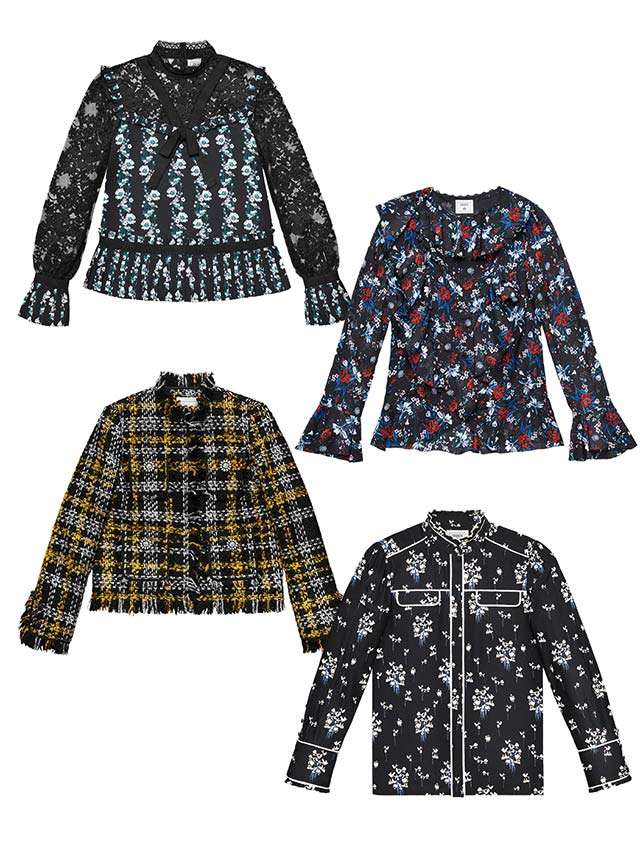 IMAGE H&M
Floral top, P6990; Ruffle top; Check blazer; Pajama top, P5490
Related Stories from Preview.ph