It's official─the guys have chucked out the moisturizer and are coming out of the woodwork. Forget about yesterday's clean-shaven urban male in button-down shirts with narrow tie, because at the rate that it's going, the reigning days of metrosexuals may soon be over. This time, we say hello to lumbersexuals!
Wait, what is a "lumbersexual"?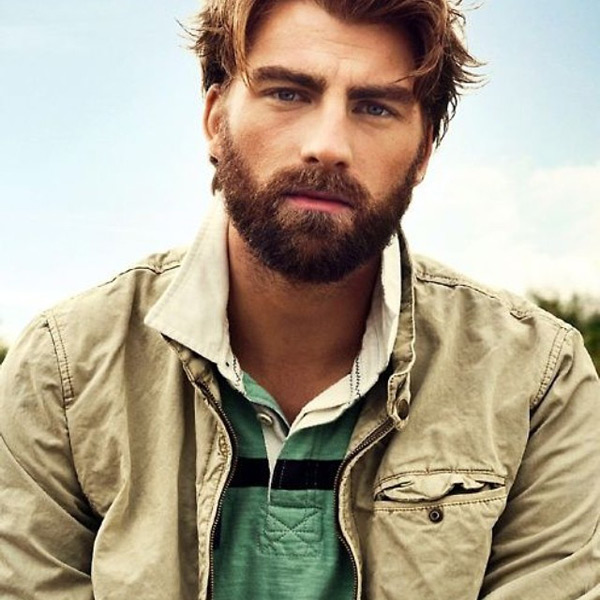 Okay, you may be a little confused right now, so how about we first define the term "lumbersexual"? It's basically the opposite of metrosexual, so think rugged, unkempt, and outdoorsy. They look like men of the woods, but don't be surprised if you see them ordering Starbucks and logging in to their Facebook accounts. They're not really lumberjacks. In fact, they might have never picked up an axe in their lives. These guys simply look (or at least try to look) like Ryan Gosling in the film The Notebook, taking style inspiration from nature and outdoors as they indulge in their masculinity one chin whisker at a time.
A Lumbersexual's Essentials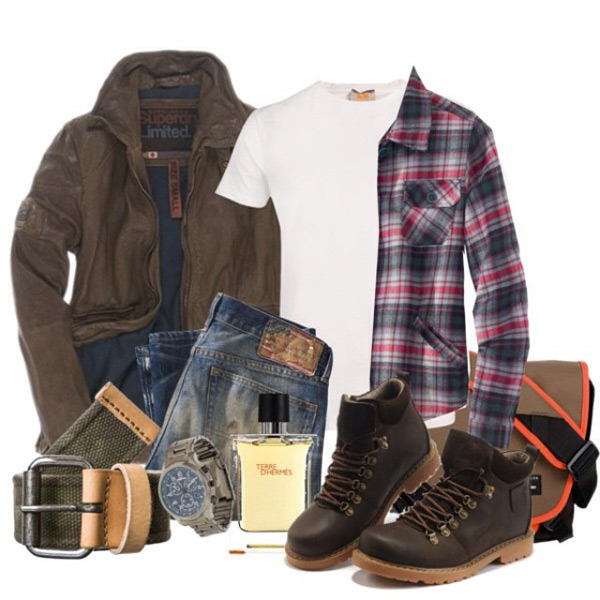 ADVERTISEMENT - CONTINUE READING BELOW
Contrary to what it looks like, wood chopping skills aren't required. The quintessential pieces of a lumbersexual's wardrobe mainly revolve around flannel shirts, leather boots, raw denim and anything corduroy. Their outdoor-friendly lifestyle suggests anything made of wood, too. If we'd have to guess, a lumbersexual's iPhone case is probably made from timber and his iPad cover from cattle skin.
The Mandatory Beard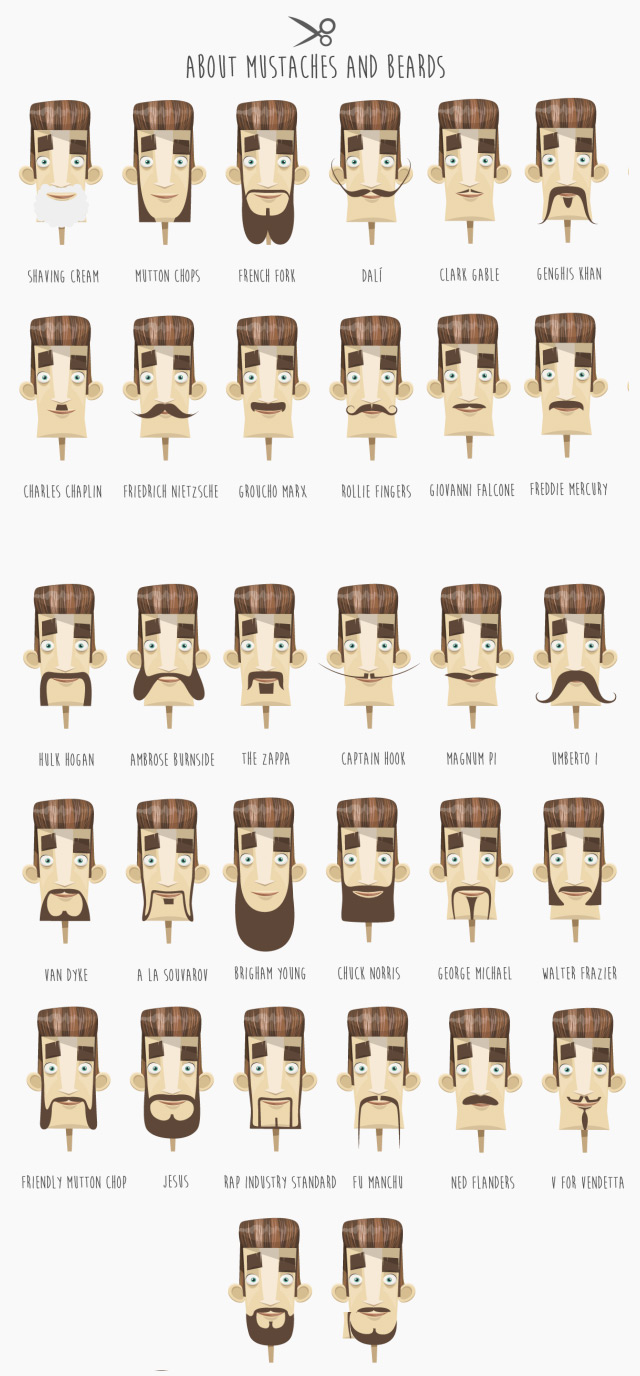 Now, pay close attention because this is of utmost importance. We can't forget the beard if we're really to tackle the subject of lumbersexuality. Full, unkempt bristles are a major requirement upon signing up at the lumbersexual club. We're not saying that it has to look like the guy was cast away in an island for three years, but a lumbersexual's everyday facial hair is well-groomed and meticulously calculated so that he doesn't look like he cares at all. And don't even think of touching his beard. You'd be amazed how much effort it took for him to get that effortless look.
The Lumbersexual Gang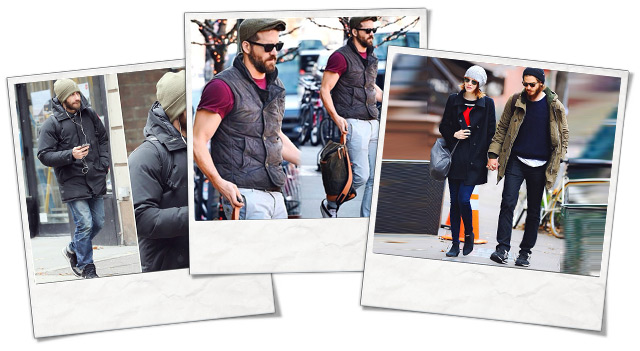 ADVERTISEMENT - CONTINUE READING BELOW
Lumbersexuality is the hottest craze in men's fashion. In fact, even Hollywood celebrities have hopped on the bandwagon. We spotted Jake Gyllenhaal, Ryan Reynolds, and Andrew Garfield all looking scruffy while sporting their rugged best. Want to see who else have already embraced the lumbersexual style? Click on the gallery and browse some more.
Photos from @lumbersexual @celebrazzi @hollywoodbulletin on Instagram