Skateboarding fashion has gone through a lot in the past decades. But as Natalie Westling says, "skateboarding shouldn't be taken too seriously, so wear whatever the f**k you want."
At the EASY Skate-Surf opening, we spotted these 9 ladies that made us want to switch out our heels for sneakers.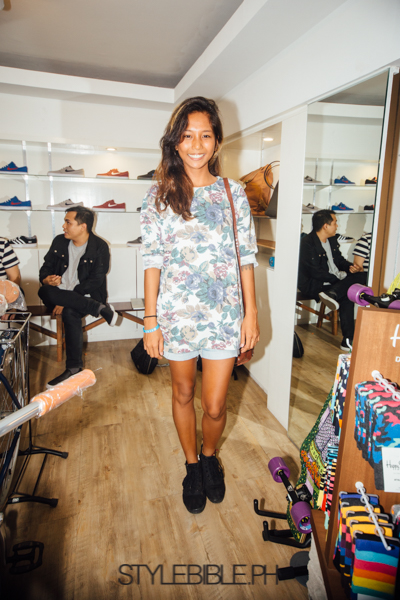 Summer Puertollano keeps it cool and casual in a floral pullover and high top sneaks.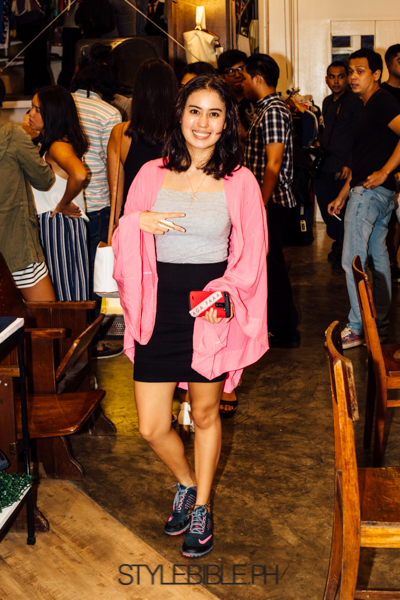 Looks like Chuck Espina found the perfect kimono cover-up to match her Nike kicks.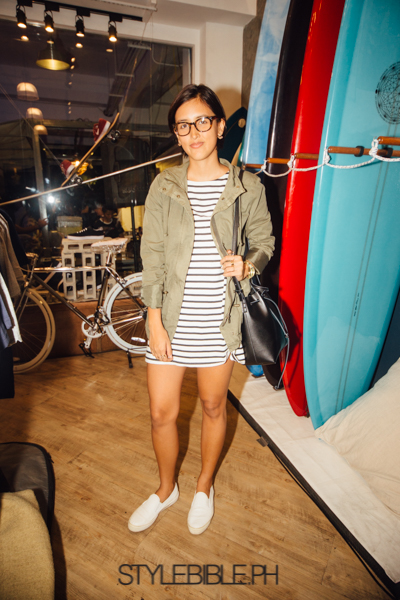 Here's Candy's Erin Torrejon looking very Parisian.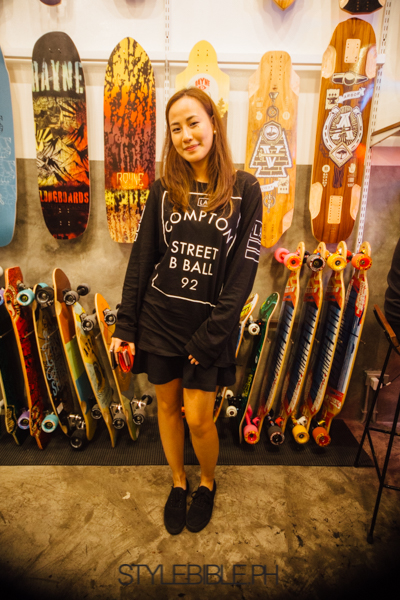 Peach Resurreccion's lazy black-on-black ensemble has #TeamCozy written all over it.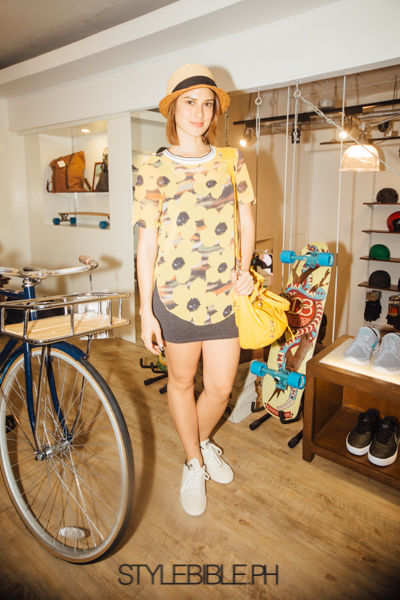 Bianca King brings the sunshine in with her printed yellow tee and Yellow Mustard Balenciaga.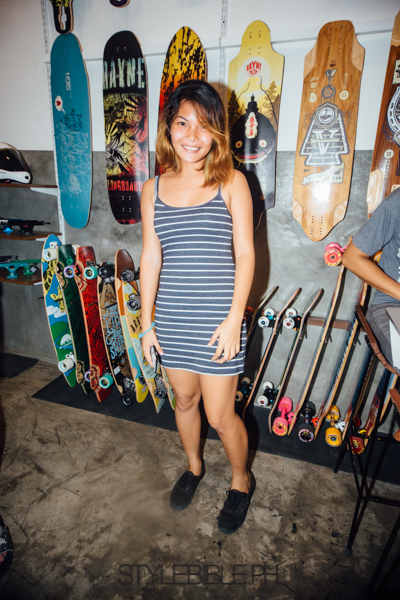 Allison Macababayao is having an early Bastille Day celebration.
Ivana Tyler keeps it simple in a crew neck, high-waist denim shorts, and white trainers.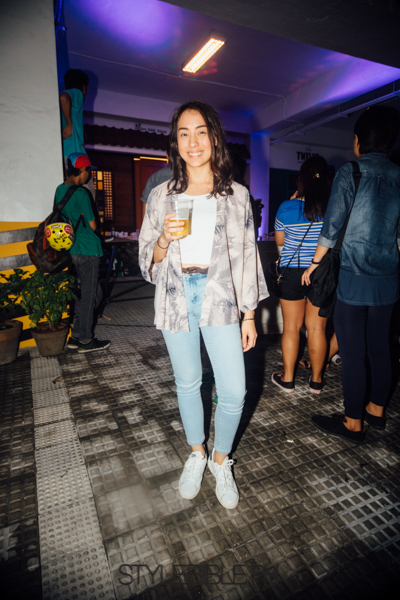 Sara Martinez gives her tank-and-skinnies combo an ortiental touch with a floral cropped kimono.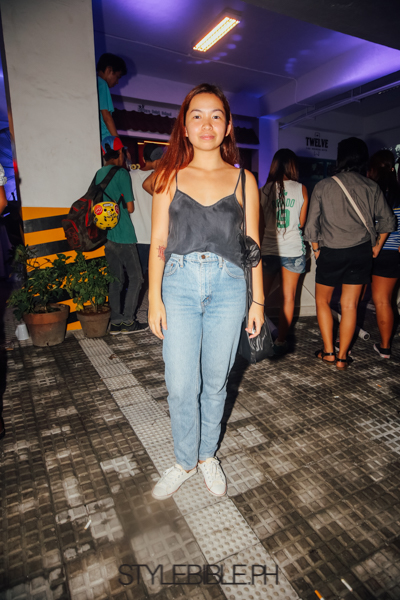 Alex Lizares' mom jeans are the ultimate lazy girl pants.
Click here to see what happened at the store opening.
Photos by Charles Rodulfo