They're the guys our parents warned us about yet somehow we just can't seem to resist the allure of a bad boy. From the way they walk to how they talk, how they style their hair and how they act like they don't seem to care, there's just something about them that gets us hooked like a fish on a rod. While we can't pinpoint exactly which of these characteristics we love most (because honestly we love all) , we zoom in on the most obvious and noticeable – the way they wear that badass attitude on their sleeve. So just in time for the release of She's Dating The Gangster, we round up a couple of more big screen baddies whose style we can't help but swoon over. Read on as we decode their signature styles.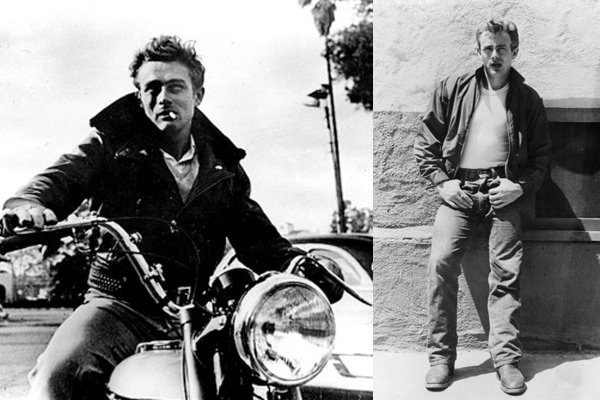 Armed with his white crew-neck shirt, blue jeans, beat-up leather jacket, and quaffed hair, James Dean redefines cool as he becomes the poster boy of bad boys. John Travolta and Zac Efron are some of his loyal followers as they recreate this timeless look he has made popular with the film Rebel Without A Cause.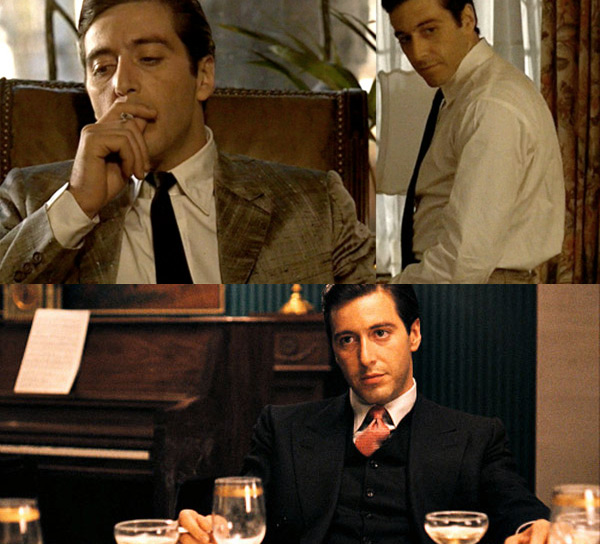 ADVERTISEMENT - CONTINUE READING BELOW
We may or may not argue about how the family runs their business, but if there's anything we can agree on, it's that Al Pacino (as Michael Corleone) sure knows how to suit up. Have your guy snag this classic look of The Godfather's powerful mafia boss with perfectly tailored suits and polished dress shoes.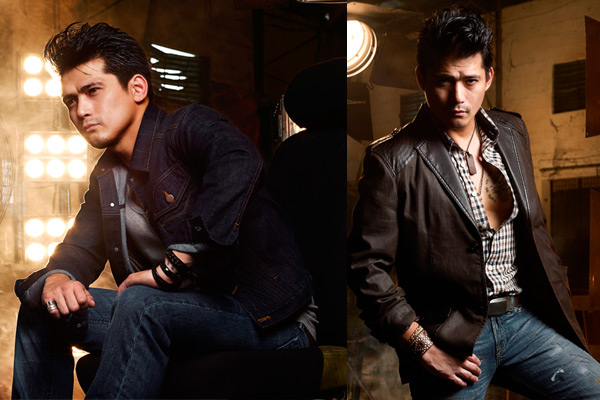 The bad boy of Philippine cinema has a thing for layering and accessorizing. Invest on leather and denim jackets and pair it with nice fitting jeans to achieve Robin Padilla's cool rebel style.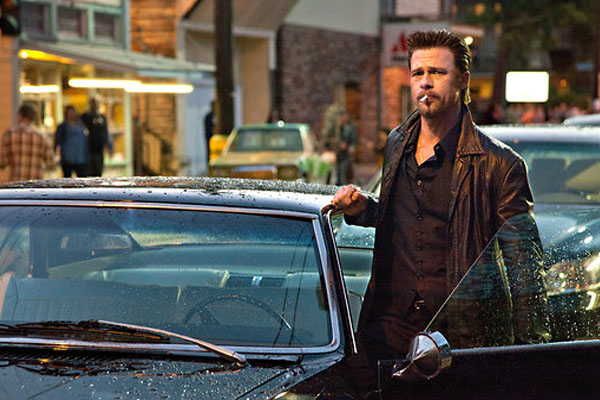 We can always trust Brad Pitt to deliver a stellar performance, let alone nail the styling. Donning an all-black outfit and swept-back hair, he aces looking like a legit (and not to mention hot) hitman in the mobster film Killing Me Softly.
ADVERTISEMENT - CONTINUE READING BELOW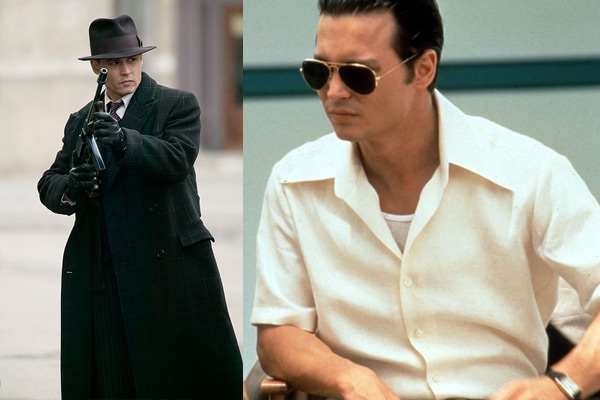 He is dubbed as Hollywood's favorite bad boy on-and-off the big screen for a reason and when it comes to style, it's almost impossible to come at par with Johnny Depp's nonchalance and rock solid confidence. Stepping out in a three-piece suit with matching fedora hat, he's the only gangster in town who can make the other bad guys make a run for their money.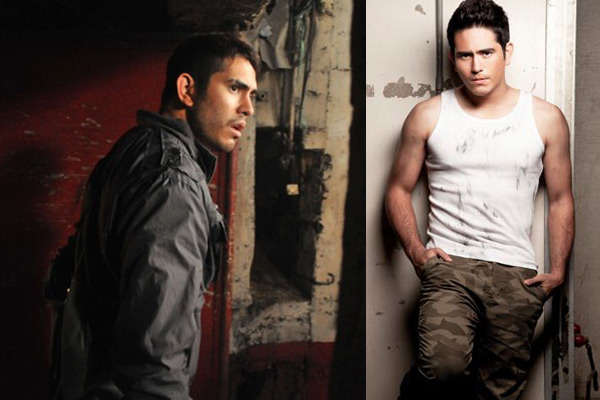 He's the dangerous convict slash assassin from On The Job, but what we're particularly fangirling over is how Gerald Anderson can make the dirty look sexy. Sporting rugged clothes and messy hairstyle, let's just say he's one bad boy to look out for.
ADVERTISEMENT - CONTINUE READING BELOW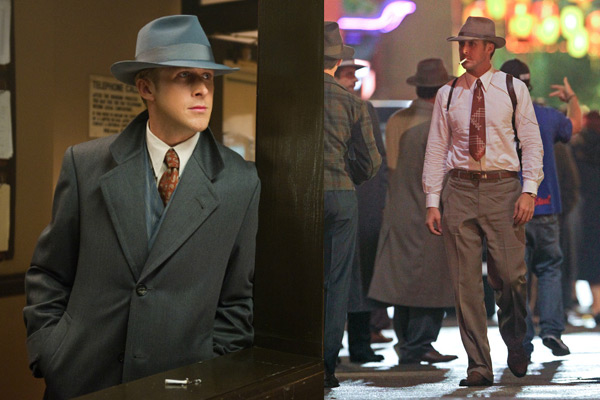 If he broke your heart over the baby news with Eva Mendes, it's time to move on and glue the pieces back together. Rocking dapper ensembles on the Gangster Squad, Ryan Gosling proves to be even better looking in 40s fashion and side swept hairstyle.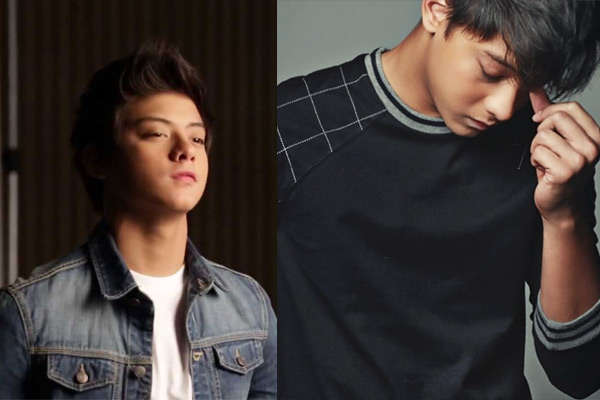 Fresh from the new teen flick, She's Dating The Gangster, Daniel Padilla joins our roster of favorite bad boys. Sporting a scruffy look in the movie in graphic shirts and tattered jeans, there's no denying why girls go gaga over the Teen King.
Photos from mensxp.com, shortlist.com, menstylefashion.com, huffingtonpost.com, ew.com, nytimes.com
ADVERTISEMENT - CONTINUE READING BELOW