Instagram is heavily associated, almost to a fault, with perfectionism. Many users of the social media app have been lambasted left and right for the careful curation of their identities—imperfections filtered out, unbecoming subject matter cropped away. That aside, it's always fun to strike a pose for the 'gram, be it to cultivate your personal brand image or to show your followers your fun and quirky side. Go-to Instagram poses have evolved many times since the advent of the app in 2010. Here are the ones that have peppered our feeds lately:
1. The Not-So-Couple OOTD Shot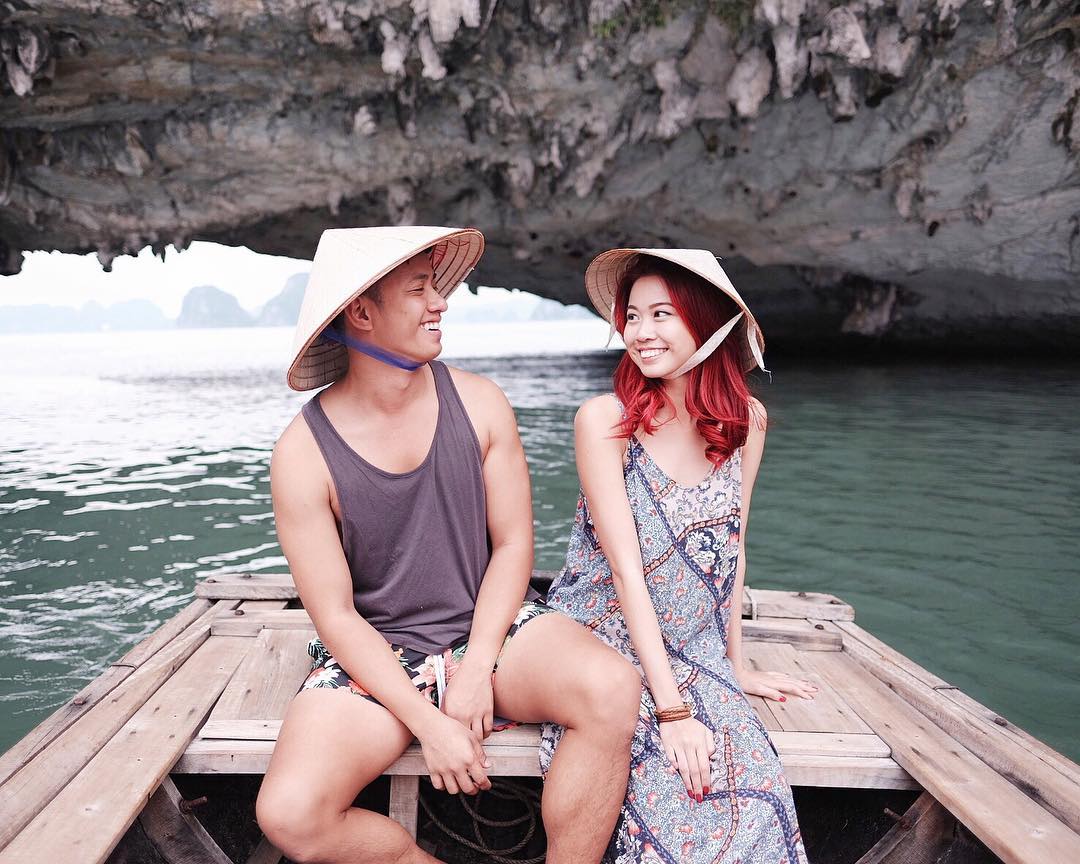 ADVERTISEMENT - CONTINUE READING BELOW
IMAGE INSTAGRAM/vinaguerrero
Begone, overly-huggy, vomit-inducing kissy face shots! Now it's trendy to look lovingly at your significant other from a respectable distance. We don't mean to police your social media PDA, but don't couples look so much cuter when they aren't mere moments away from public indecency? Yeah, we thought so, too.
2. The Boomerang OOTD
Could we all agree that the slow but steady death of Vine is upon us? The times are changing, and six-second loops just don't make the cut in a world of Snapchat stories and Facebook Live. Thankfully, the novelty of the loop lives on in the 'gram. Fingers crossed the app lets us post GIFs soon—then we promise we'll be happy.
Related Stories from Preview.ph
3. The Camera-Shy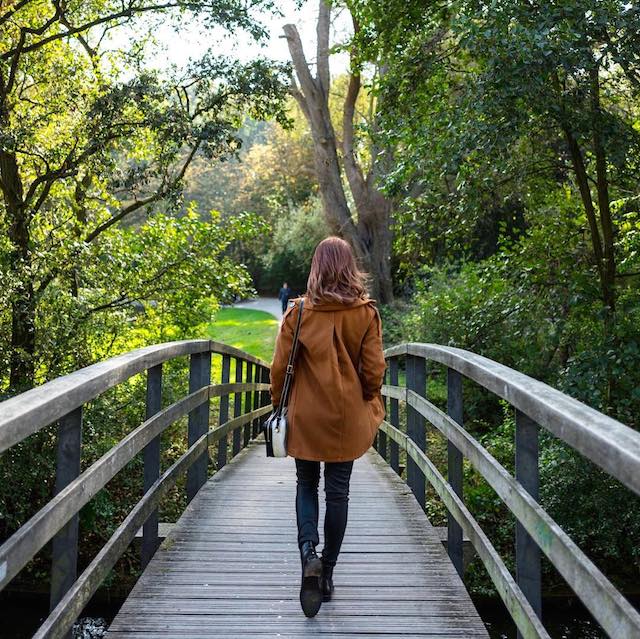 ADVERTISEMENT - CONTINUE READING BELOW
IMAGE INSTAGRAM/kryzzzie
When Murad Osmann and Natalia Zakharova's "Follow Me To" Instagram series went viral in 2012, bloggers and celebrities of the world began popularizing from-the-back OOTDs, which were a perfect way to showcase both your threads and your travel cred. If you're rocking talikogenic (but still cute from the front!) the right way, the double-taps will come. Slight modification: Tilt your head so your followers get to see just one side of your face. Instant air of mystery.
4. The Law-Abiding Citizen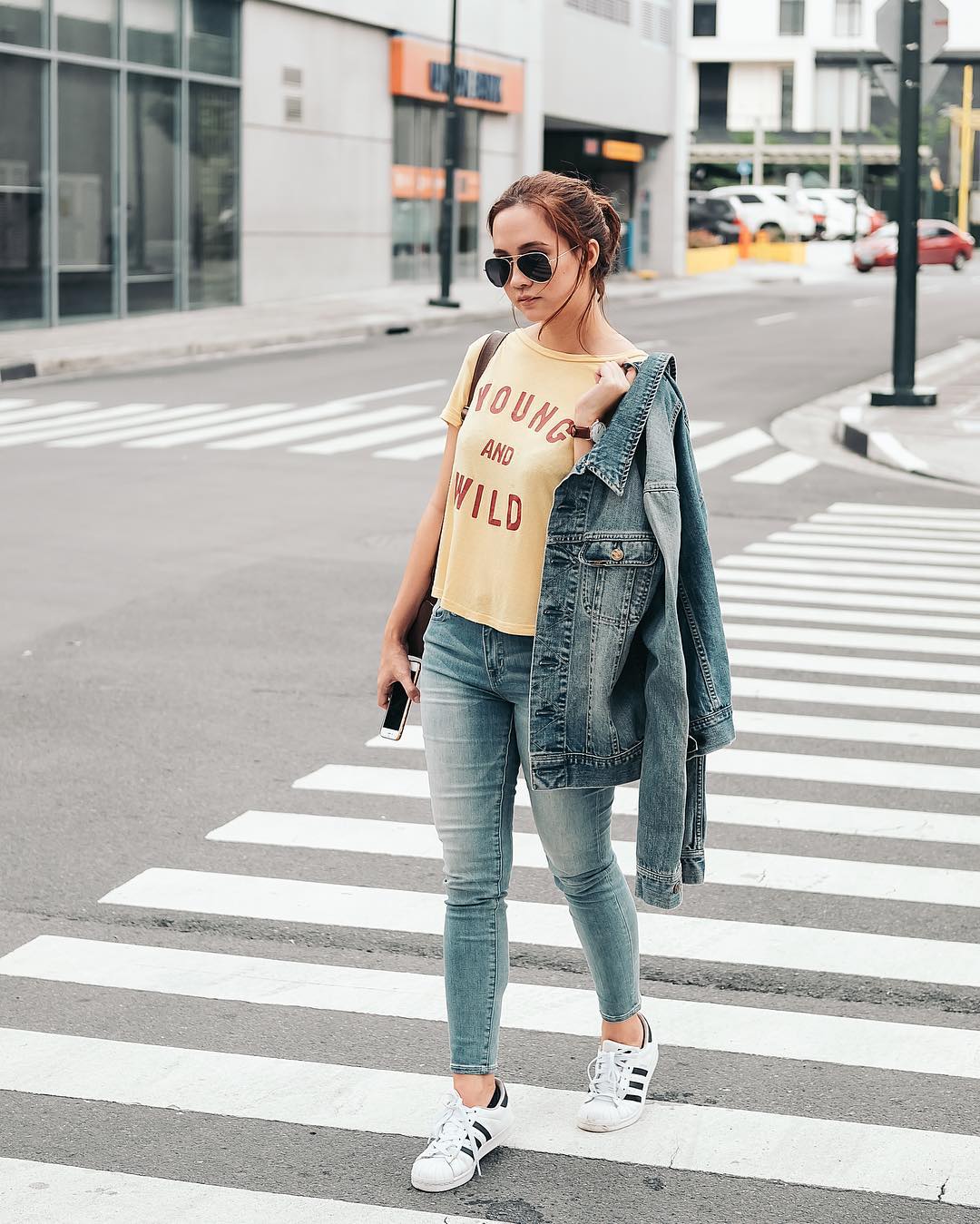 ADVERTISEMENT - CONTINUE READING BELOW
IMAGE INSTAGRAM/camiejuan
The Beatles' Abbey Road may have hit shelves nearly 50 years ago, but millennials pay them due homage by trekking over pedestrian lanes—the white lines add contrast to your outfit and contribute to the overall composition of the photo. Not to worry, MMDA officers, we'll use burst mode and make it quick.
5. The Law-Abiding Citizen, Version 2.0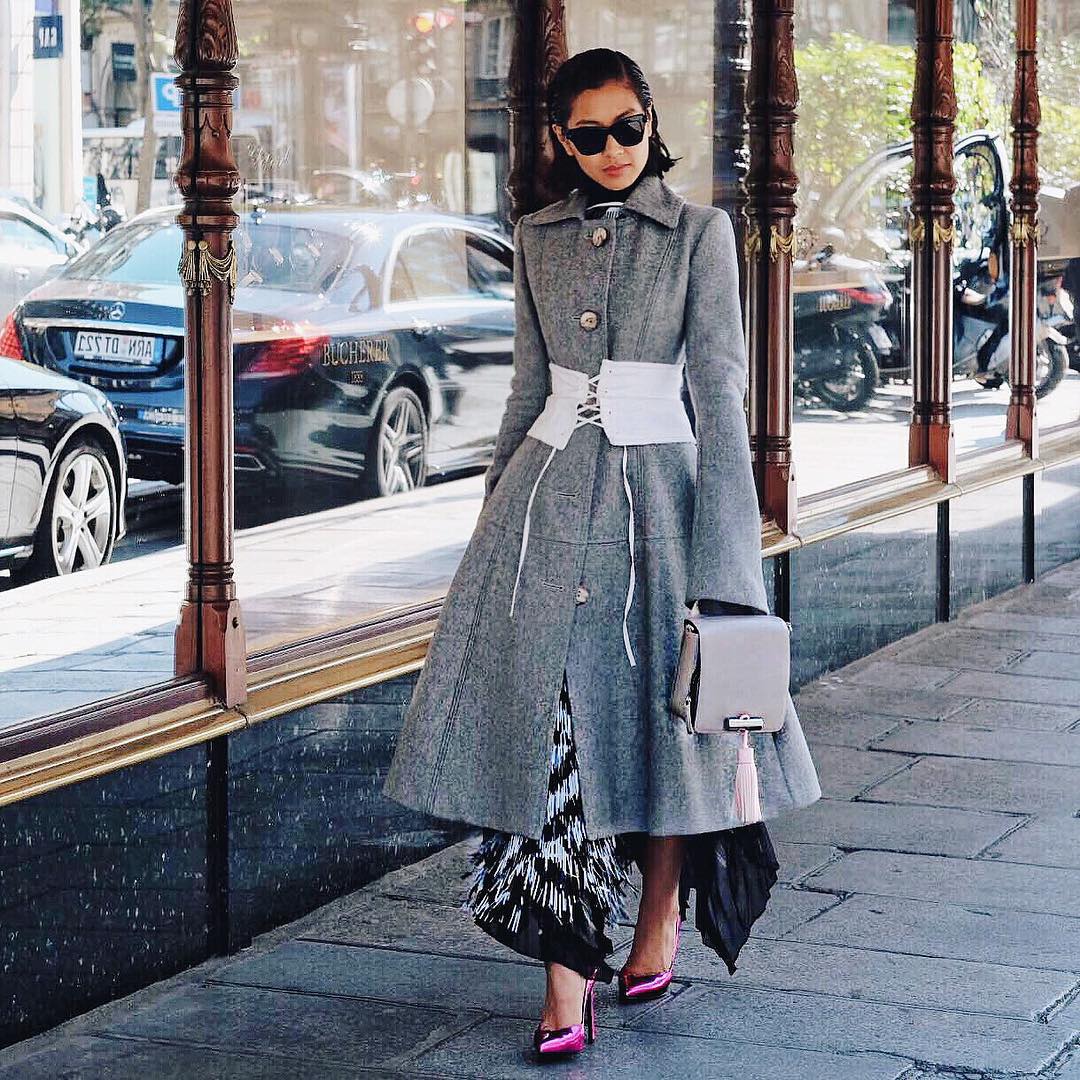 ADVERTISEMENT - CONTINUE READING BELOW
IMAGE INSTAGRAM/lizzzuy
Streets too crowded for a casual crosswalk snapshot? The sidewalks are your friend. By making it look like you're walking (place one foot forward, and don't look at the camera), the overall feel is candid and nonchalant. Added bonus? Those reflective glass displays make your outfit look extra splashy. Perfect for walk trips around Hong Kong or The Big Apple!
6. The Stairway to Heaven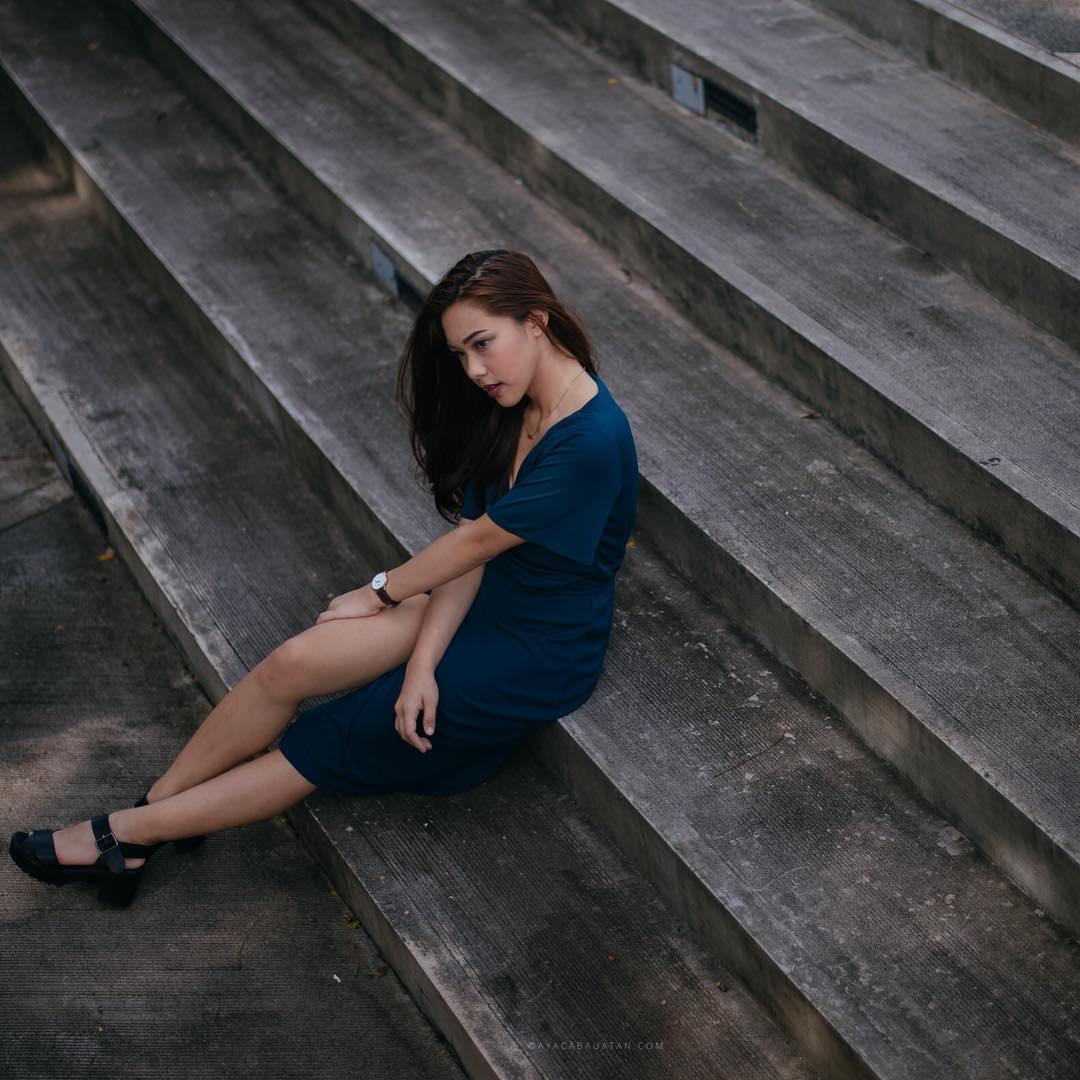 ADVERTISEMENT - CONTINUE READING BELOW
IMAGE INSTAGRAM/kimcrooz
Gossip Girl graciously bequeathed us with a very important legacy: the liberty to sit on steps and still look like a queen. And just like pedestrian lanes, stairs add depth and dimension to your photos. They also keep you from getting tired from posing endlessly until you get the perfect photo. Win-win, really. Slight modification: Zoom in a little so the steps resemble a striped backdrop.
7. The Classy Hubadera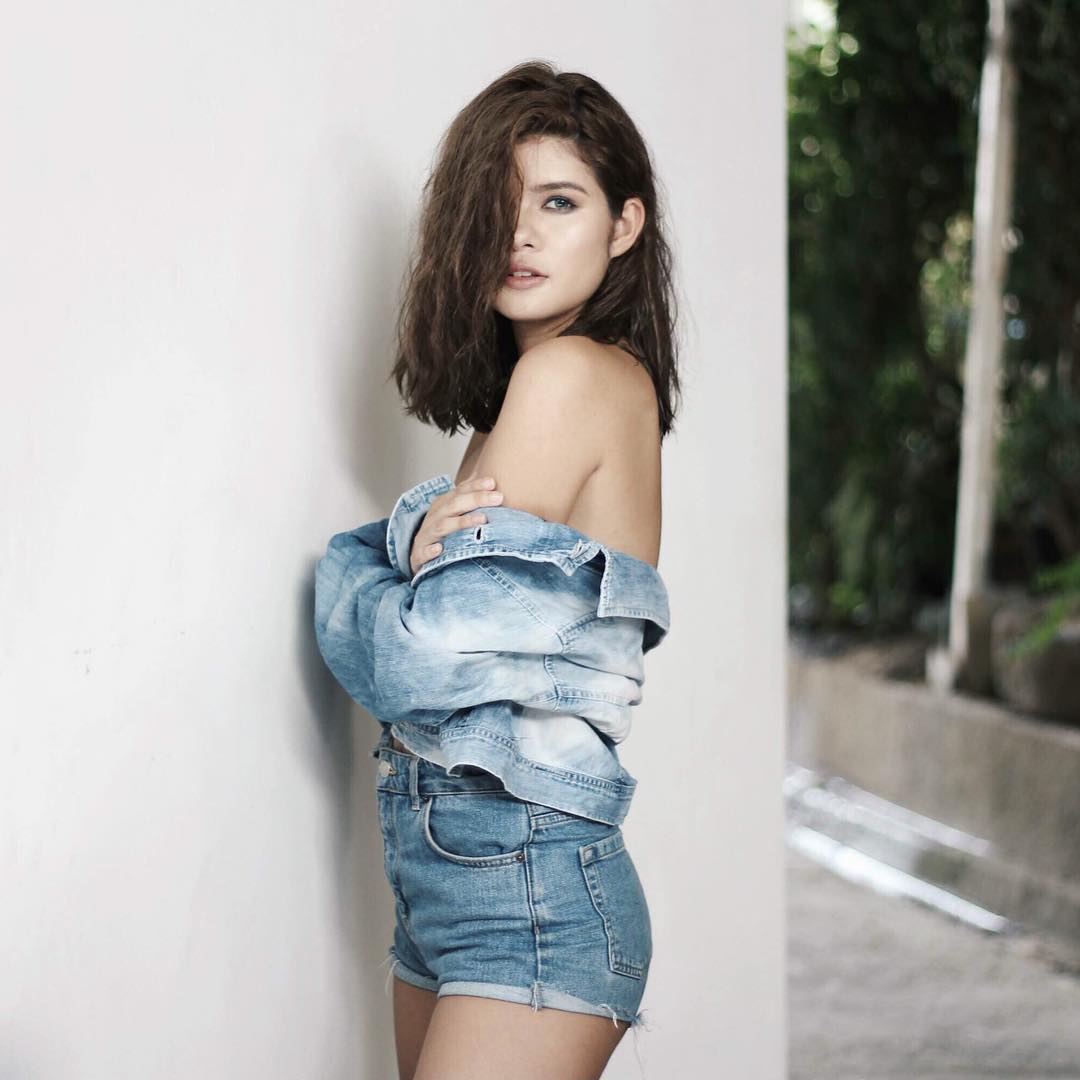 ADVERTISEMENT - CONTINUE READING BELOW
IMAGE INSTAGRAM/yannacowper
The sun's always shining in Manila. This means we can get away with summer-esque OOTDs even when it gets a little chilly outside. Shrug down that denim jacket or whatever layering piece you have on. You can keep things classy without showing over-the-top cleavage. Instead, make use of this styling trick that's been all over our feeds this 2016.
Hey, Preview readers! Follow us on Facebook, Instagram, YouTube, Tiktok, and Twitter to stay up to speed on all things trendy and creative. We'll curate the most stylish feed for you!