Your sense of style doesn't need to start nor stop with the outfit you're wearing. It extends far beyond the corners of your closet, and can also take over the way you dine, work, and cozy up at home. Who wouldn't want to spend a lazy weekend in a fab living space, right? Here are a few ideas to help jumpstart your home makeover.
Determine your personal style.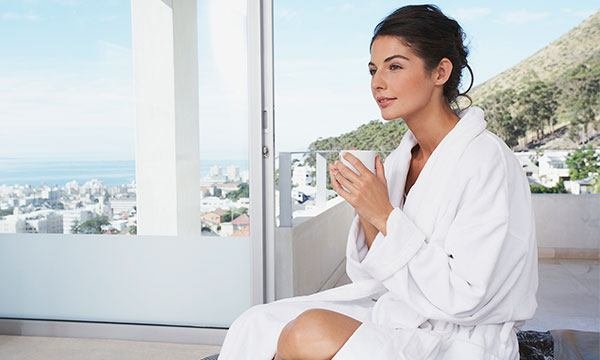 Your personal style isn't just about the way you dress. It also pertains to your overall preferred aesthetic for anything and everything related to design. Your sense of style will ultimately determine the look you want for your home, making your living space feel and look more unique.
Stick to a color palette you'd wear.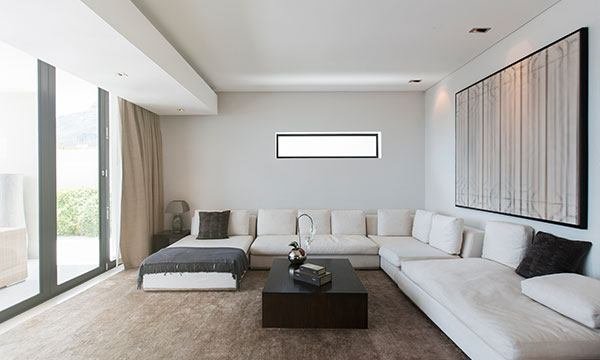 If you're into black and white, it wouldn't make sense to live in a colorful house, right? Make sure to buy furnishings in colors that match your wardrobe—just think of all the great photos you can take at home for your feed when everything is color-curated!
Know the design trends.
A little research wouldn't hurt. If you're aware of the current design trends, your taste and selection will be at par with the global fashion scene. Fashion and interior design trend reports usually coincide and meet, so read up!
Invest in fashion-related literature.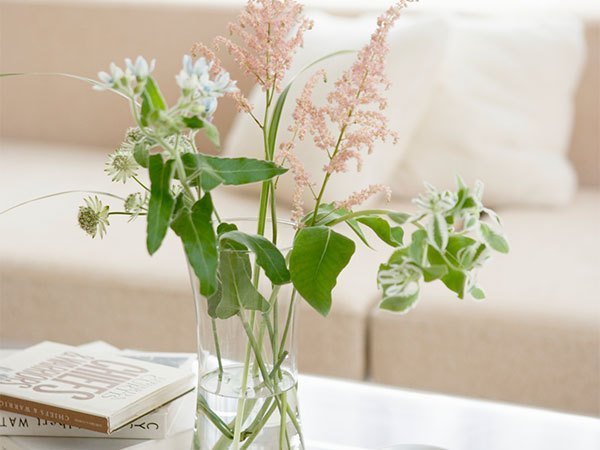 Coffee table books and magazines make great accent pieces. Whether on a bedside table or shelf, a fashion magazine is a great decor piece to convey your love of style. Besides, they aren't expensive!
Shop designer interior collections.
Some fashion brands have ventured into home decor and interiors. A few high street labels now offer interior merchandise. Likewise, there's a wide selection of trendy furniture pieces made by local designers.
That said, check if the designers you love offer home decor and furniture. Be on the lookout for collaborations as well. Some high fashion labels work with prominent interior designer brands for limited edition pieces.
Pick a home designed by your favorite designer...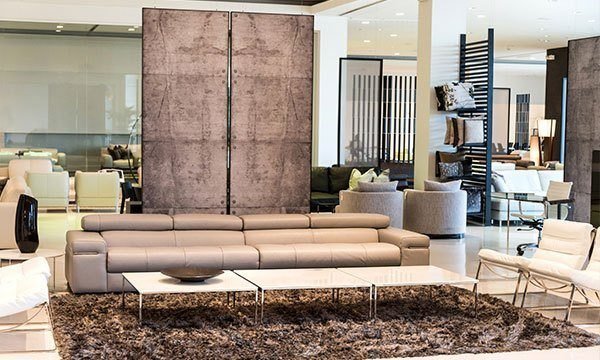 Missoni, Paris Hilton, and Philippe Starck are just some of the designer brands that have collaborated with Century Properties to create stylish suites in Metro Manila. With the new Century Spire, right at the heart of Century City Makati, fashion girls can live in full-on Italian glamour and luxury with interiors designed by Armani/CASA.
Everything in your suite is draped in the Armani aesthetic with decor pieces from brands like Dada Designer Kitchens, Roca Bathrooms, and Rubelli Textiles Venice.
..that is situated in a fashionable location!
The great thing about Century Spire is that it's right in the middle of Century City. A clear destination for great shopping and good eats like Hole in the Wall, Le Petite Souffle, and Paper Moon, foxing home to a premium location where there's so much more to do is always a plus.
To learn more about Century Spire, click here.