We've got 6 items worthy to be part of your fashion and beauty arsenal, thanks to Greenbelt and its fab stores. Why are these must-haves? Read on to learn more:
1. BENEFIT'S Puff-Off Eye Gel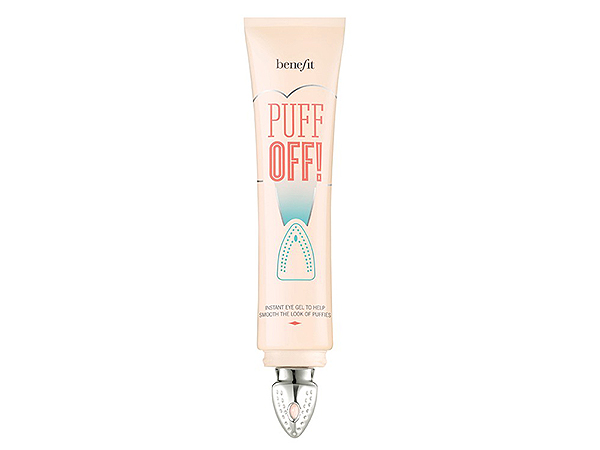 Benefit Puff-Off Eye Gel, Php1,500.00

For: Eye bags after the night out you swore was your last
ADVERTISEMENT - CONTINUE READING BELOW
While the first of January had you bidding 4am nights goodbye, the days that followed proved that as far as snooze schedules are concerned, resolutions were never there to keep anyway. It's okay, we got you—this nifty eye gel from quirky beauty brand Benefit banishes puffy eyes, making you carry on your night owl lifestyle sans the dark circles.
CONTINUE READING BELOW
Recommended Videos
2. The Chloé Drew Shoulder Bag from ADORA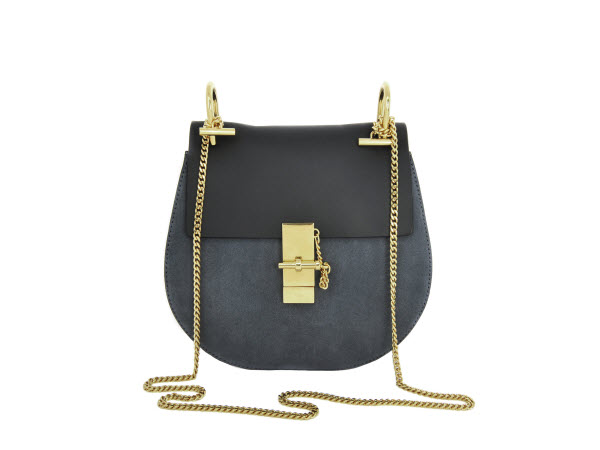 ADVERTISEMENT - CONTINUE READING BELOW
Chloe DREW medium chain shoulder bag in Merino Blue suede and calfskin, Adora, Price available upon request
For: That chicly subtle major wardrobe update
We're all for saving pennies this year, but if you should splurge on just one thing, we'll place our cards on this beaut of a bag from one of our all time favorite Parisian labels. While our hearts are stopping over its two-tone gray colorway and shiny gold hardware, what makes us convinced is the way it elevates our good 'ol outfits a notch more luxe.
3. GFACTORY's Edifice Watch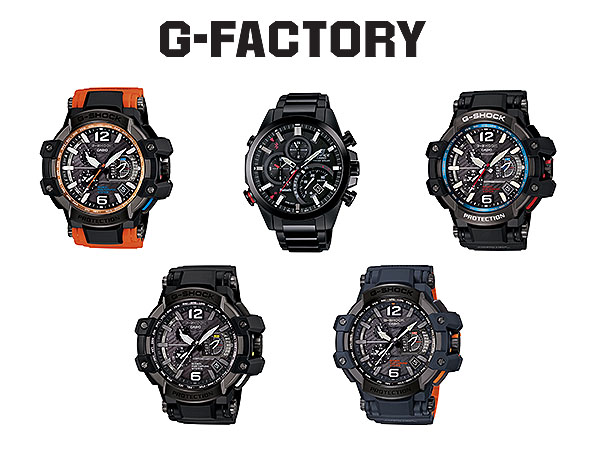 ADVERTISEMENT - CONTINUE READING BELOW
GFactory watch, P29,995.00 each
For: Finally hopping on the sports chic train
You've been clicking your red lace flats together all of last year in the hopes of being transported to a world where cropped workout tops and rubber shoes look good on you out of the gym. Well, let this sporty timepiece ease you into the whole sporty chic look. Baby steps—looks like the trend's here to stay anyway.


4. Aranha 1979 Sandals from GELEIA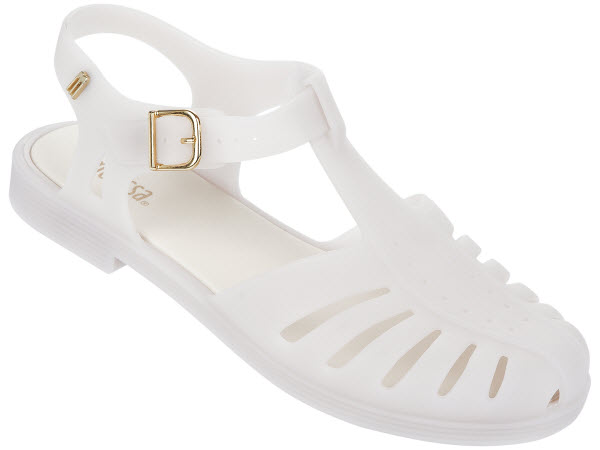 ADVERTISEMENT - CONTINUE READING BELOW
Geleia Aranha sandal, P2,495.00
For: Increased diversity in the wildlife that is your shoe rack
You stare at the infinite abyss that is your shoe closet and feel not underwhelmed, not overwhelmed, but just, whelmed. Break the boredom with an unorthodox footwear choice. It's white, chunky and coolly ginormous, which is exactly why you must have it. Plus, it looks great on Instagram.
5. Mid-rise pumps from VIA VENETTO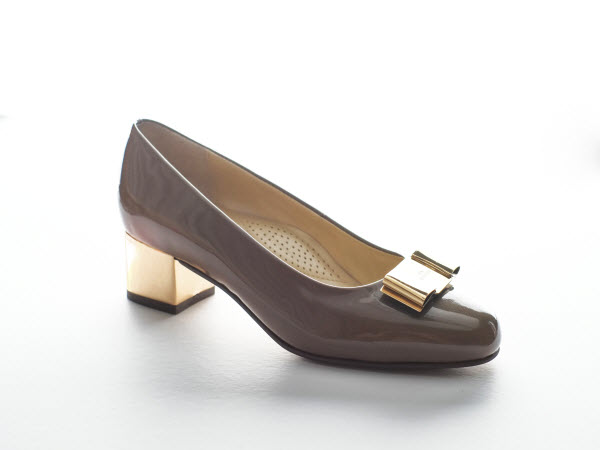 ADVERTISEMENT - CONTINUE READING BELOW
Via Venetto shoe, Price available in store
For: People to take your seriously
If your mall look is your church look is your meeting look is your date look, and you're not 14, you'll do good knowing that even a little sense of dress code will help people realize you're all grown up. Start with sensible shoes, like this classic pair from Via Venetto, and work your way from there.
6. This LABRADOR FACTORY Cardholder/Wallet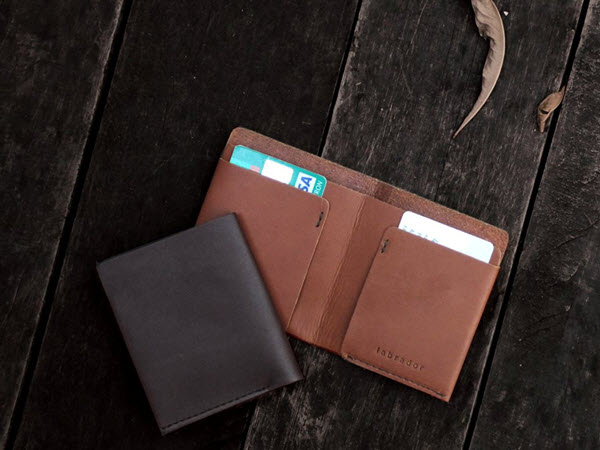 ADVERTISEMENT - CONTINUE READING BELOW
Labrador Factory cardholder/wallet, Price available in store
For: Organizing your hot mess of a life. Hello 2015!
It occurs in various settings: while you're in line at the cashier, while at a restaurant as the bill is handed out, while at a vending machine jonesing for a snack. You fumble through the crevices of your jeans pocket only to be rattled by the sound of a million coins dropping when what you needed was a solid bill. For fashion's sake, cease cramping your style and finally get a stylish cardholder that doubles as a wallet so you won't feel lazy fishing it out of your bag.
Now a couple of tips after getting these must-haves:
1. Update your where-to-shop list
While we're all for the easy comforts of our tried-and-tested shopping haunts, it's always good for the fashion soul to get re-excited with new stores to amp up the thrill of splurging. Check out Greenbelt's newly-opened and soon-to-open stores, and remember to keep tabs on them:
ADVERTISEMENT - CONTINUE READING BELOW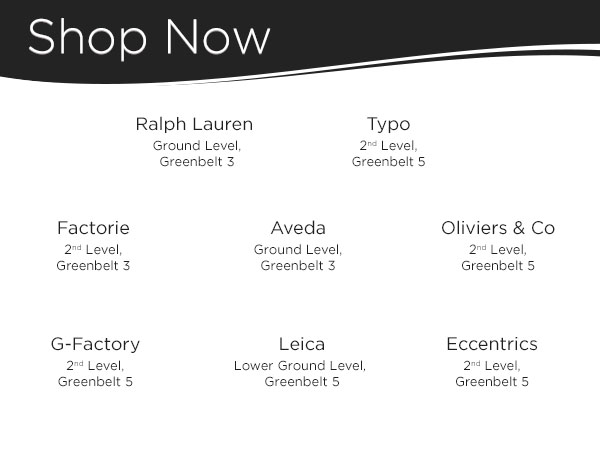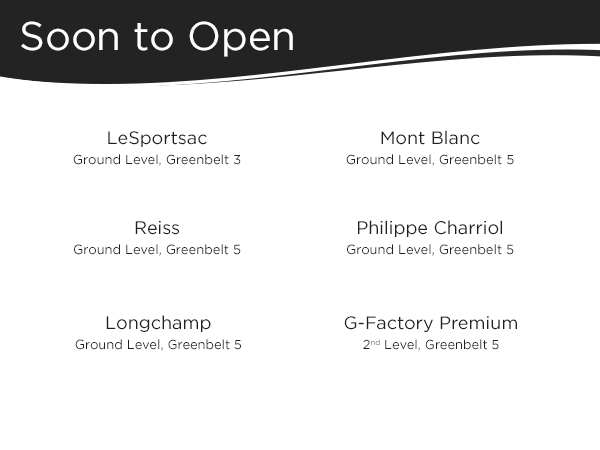 ADVERTISEMENT - CONTINUE READING BELOW

2. Fete your fashion moments with some fancy eats!
Toast to your subtle style level-ups with a wide array of new culinary venues to feast in. Greenbelt did us the favor of housing the country's hottest names in the local and international food scene to add to its already impressive portfolio: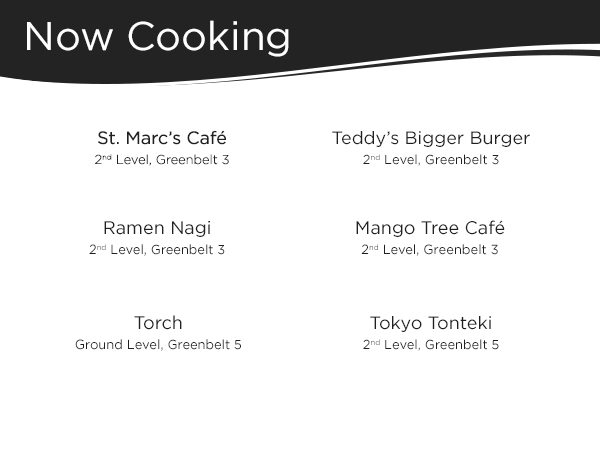 ADVERTISEMENT - CONTINUE READING BELOW