In the armpits and butt cracks of the Internet (read: comments sections and message boards) lies the most modern of ogres: the troll. These negative souls are members of the MeMa tribe (Me-masabi lang) and feel sexiest when they're hating on what you wore, did or said. And while these creatures mostly like to remain faceless, here are some tell-tale signs that you might have one of your own.
1. There are extra-long comments (like, an unfurled roll of tissue paper long) on your IG pictures.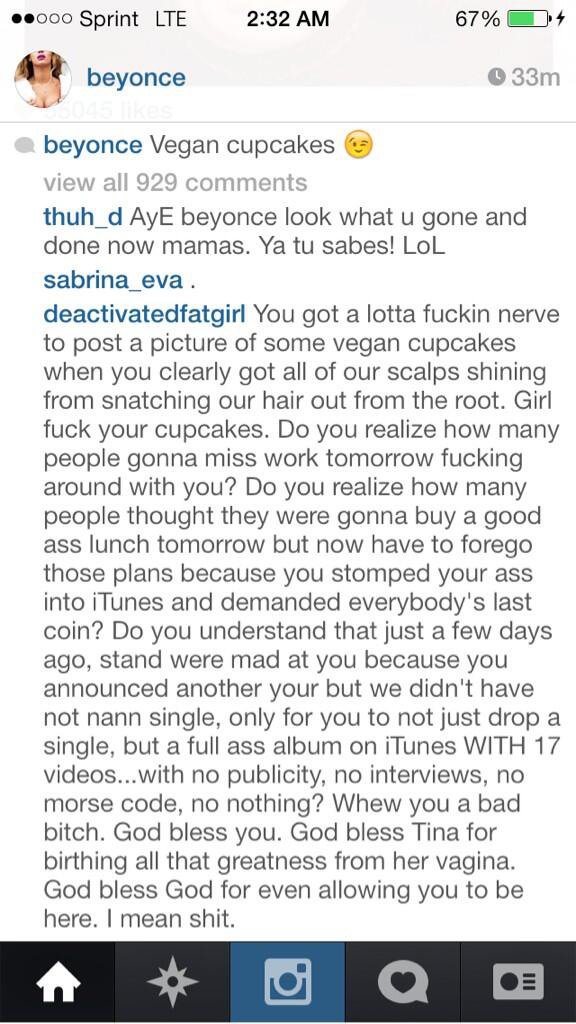 ADVERTISEMENT - CONTINUE READING BELOW
Via Cosmo
Ever been bullied? This is the equivalent of teepeeing your house.
2. You are being followed by alias accounts.
CONTINUE READING BELOW
Recommended Videos

Not names of real people, but anonymous handles.
3. Screen caps of your Instagram or Twitter posts have mysteriously surfaced on the Internet.

ADVERTISEMENT - CONTINUE READING BELOW
4. Ditto for memes.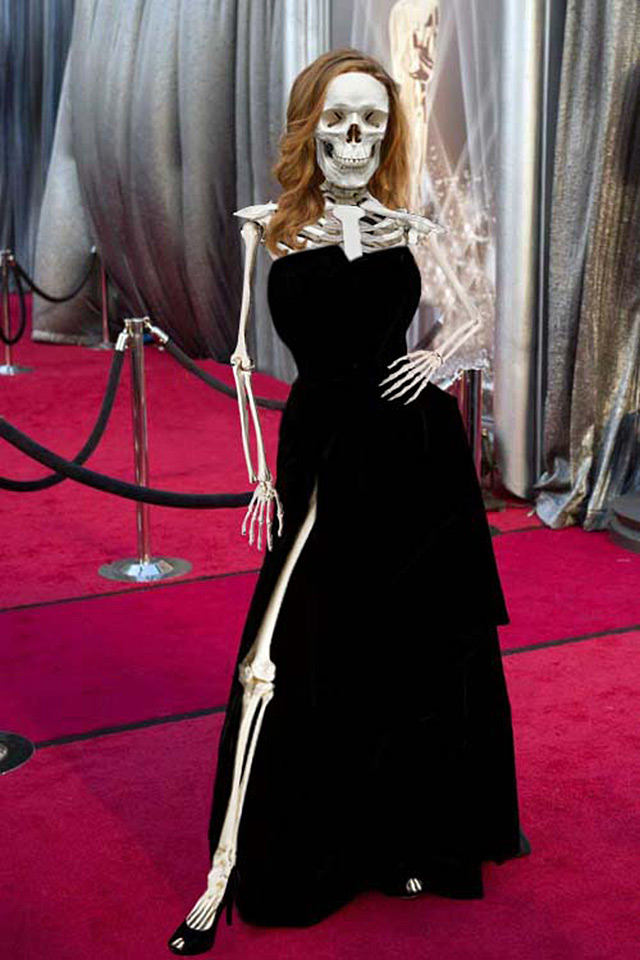 The Angelina Jolie's leg-at-the-Oscars meme.
5. Somewhere, people are talking about your latest outfit in a secret Whatsapp group. A.k.a. this generation's burn book.
Now there's no way to tell, really, unless one of the group mems goes rogue and reveals all to you! Which, you know, has happened. The fashion world can be ruthless, we tell you.
ADVERTISEMENT - CONTINUE READING BELOW
Collage by Yayay de Castro. Images via Elle and Getty.