If there's one thing the fashion industry never fails to do, it's finding the simplest fabric, style, or inspiration and transforming it into a trend fashion girls won't get enough of—case in point: athleisure. Comfort and chic coexist by dressing in a pair of structured sweats or striped track pants and matching them with solid-colored crop tops or printed tees. The versatility of the look can either be kept casual with an oversized jacket or polished with a classy blazer; but a pair of plain white sneakers are a definite non-negotiable.
As a fashion girl, athleisure may be one of your go-to trendy looks, but you probably don't have the same kind of deep appreciation of the style like your die-hard athleisure friend. In honor of her passion for the comfy trend, below are cute mini backpacks from GUESS' 2018 holiday collection you can give her in time for the holidays to compliment her easygoing style.
1. For the serious fashion lover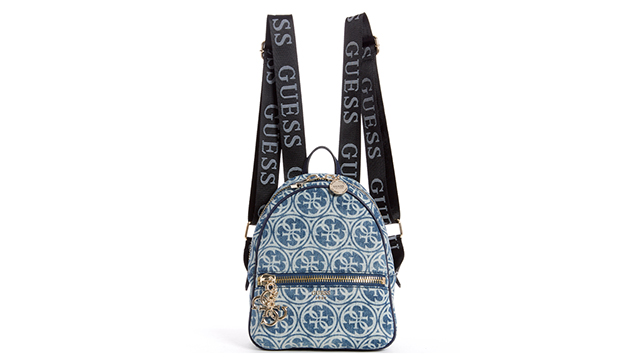 Your trendsetter friend knows exactly how to wear patterns, which is exactly why this little rucksack is ideal for the lover of monograms, branding, and prints. Pair this with an outfit that's less on patterns and more on fun solid colors, like a pastel pink oversized blazer over a white tee and pair of track pants—then strike a pose for that daily #ootd post.
2. For the fitstagrammer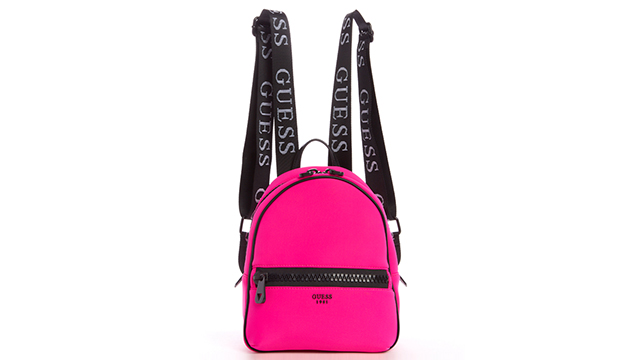 Your fitness-obsessed friend was made to be matched with this hot pink neoprene backpack. Her preference in wearing cute sports bras instead of traditional, underwired bras—or even just a plain shirt—shows her boldness in being comfortable in her own skin. With a lightweight, color-blocked windbreaker over her athleisure wear or just tied to her waist, this dainty sports bag is a fun pop of color that also shows off her fun side and is spacious enough to carry her essentials.
3-4. For the BFFs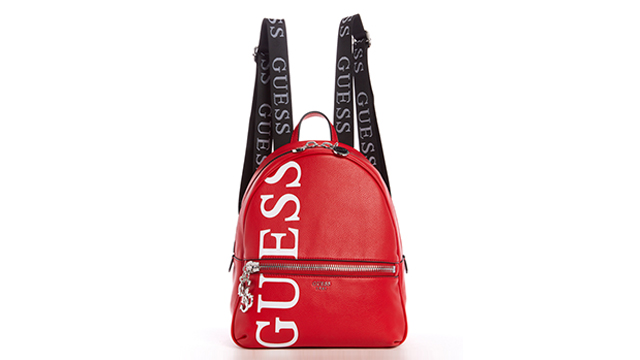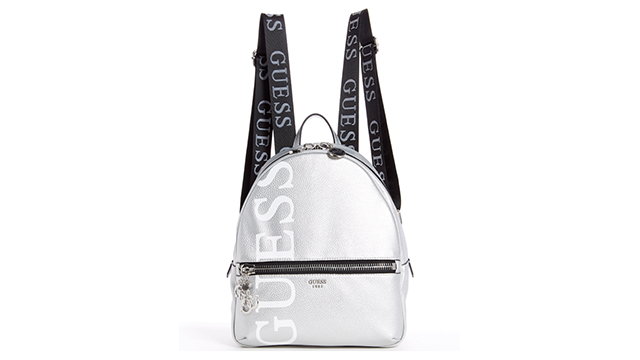 The token besties in every group have known each other since birth (or make it seem like it). They're almost like sisters, which means they act, speak, and dress that way, too. Twinning is almost second nature to them—they could practically make coordinating each other's #ootds an olympic sport. That's why matching backpacks in two colors could be the best way you can support matching styles. Throw in matching hoodies and similar skorts in contrasting colors, and you have yourself an IG-worthy twinning pic.
5. For the It Girl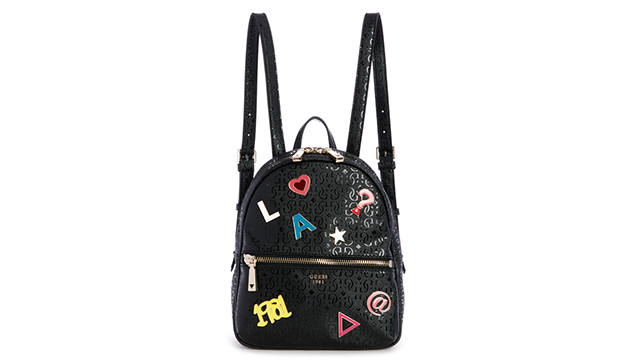 Fun, fashionable, and never too serious, the It Girl in your group is always in step with the latest trends and is probably the one who'll don a chic, sleek sports bra over a tee and call it casual. so give her something classic that she can play with, like this little black backpack with fun accents and cute little pins that she can rearrange or remove as she pleases, according to her outfit changes or mood.
6. For the statement tee addict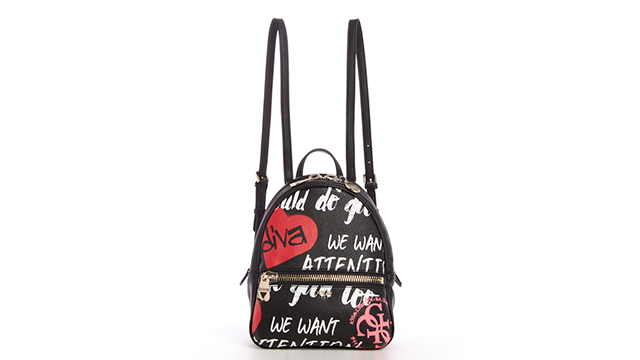 Some friends never changed their style since you first met them—but for some reason, it just works for them and their personality. For the friend who's never gotten over her love for graffiti and statement shirts, athleisure is a style she can easily incorporate logo tees with. To compliment her go-to look with this funky statement backpack to highlight her modern punk rocker style.
Ready to shop for your girl friends? Head on over to GUESS Philippines Facebook page for more options for your circle of stylish pals.