At yesterday's Fashion Forward seminar at AIM, we l-o-v-e-d journalist Mark Tungate's module on luxury marketing. An Englishman living in Paris, he said heritage houses were at first resistant to the Internet, and then eventually embraced it. (See: the high-budget fashion films produced by Prada, Louis Vuitton and Dior.)
He also shared two great quotes about advertisements in the luxury world–two things that seem to be at odds as ads, by their nature, have a commercial flavor not adored by the wealthy customer.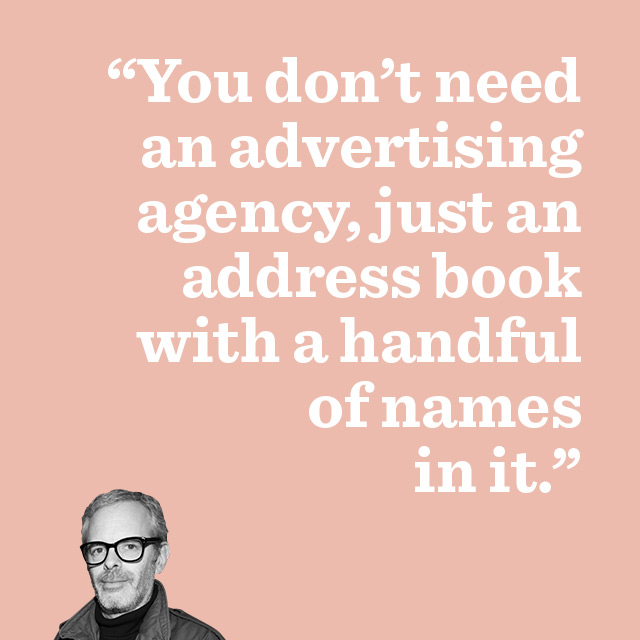 Thomas Lenthal, Art Director, YSL (now Saint Laurent Paris)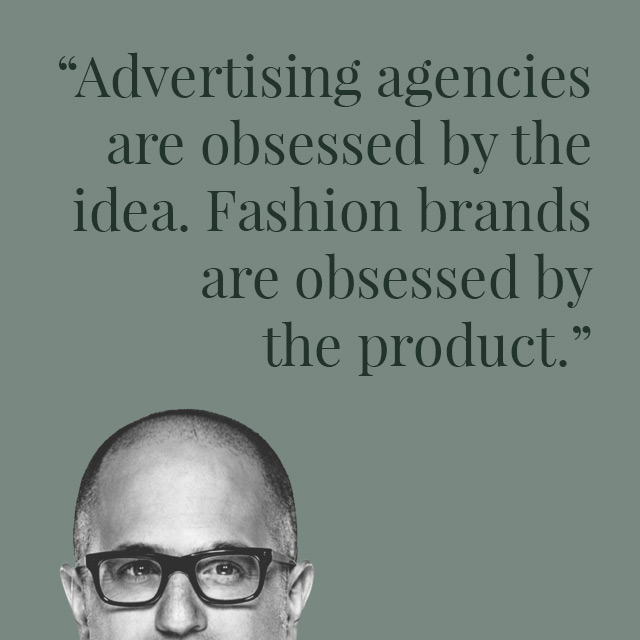 Adam Chasnow, Creative Director, 180 Amsterdam
ADVERTISEMENT - CONTINUE READING BELOW
Moved, we dug up a few more to inspire all those who dream of working for a big European house someday. Here are the best, all squared away and ready to be reposted on Instagram. Who knew Iggy Igs could be so cla$$y?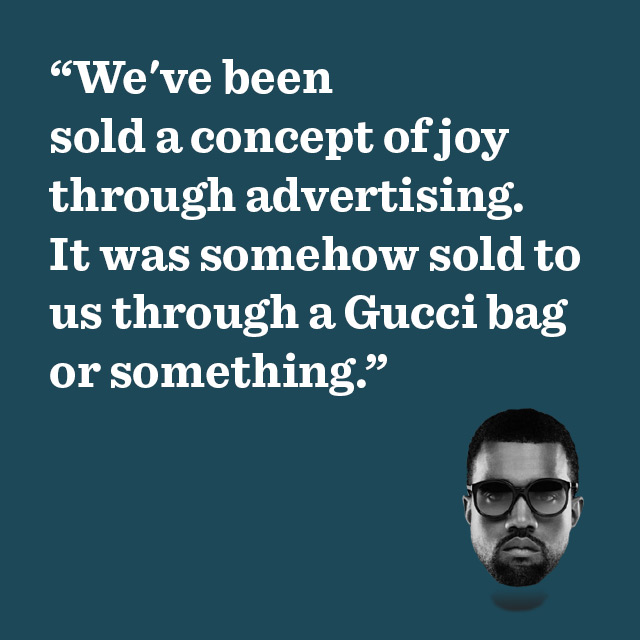 Kanye West, speaking at Oxford University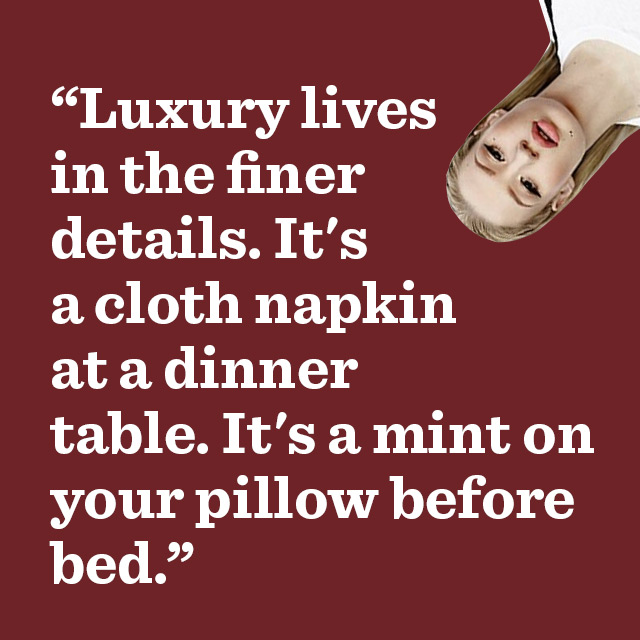 Iggy Azalea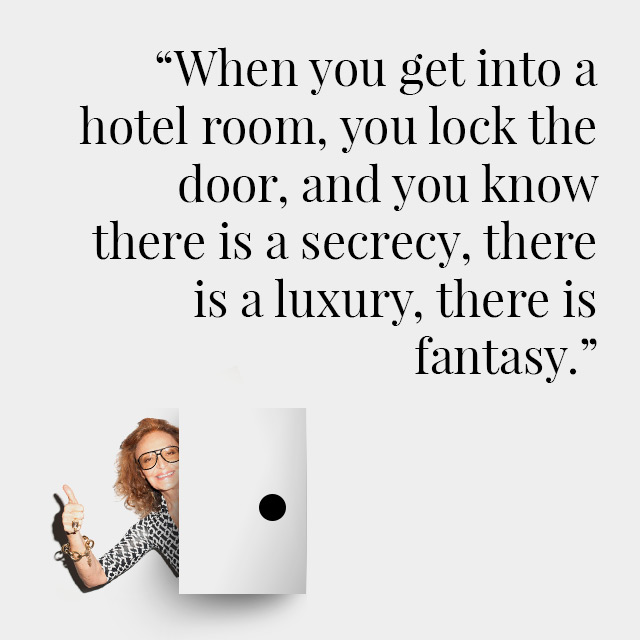 ADVERTISEMENT - CONTINUE READING BELOW
Diane von Furstenberg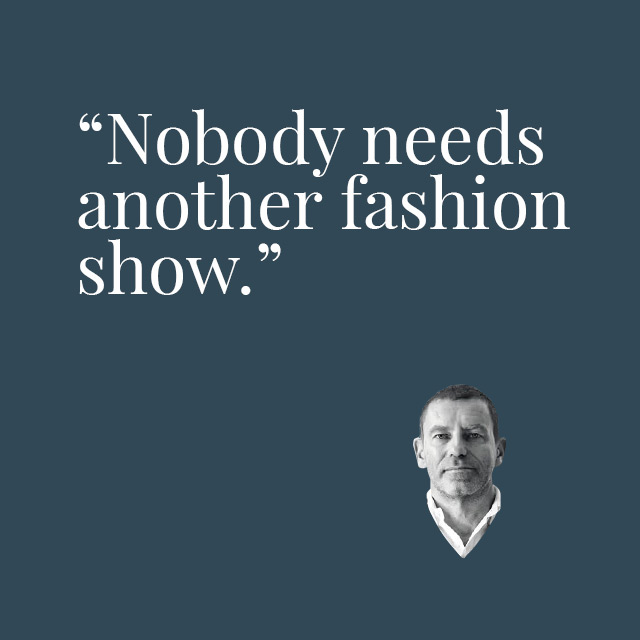 Tomas Maier, Bottega Veneta
Watch out for more cool marketing talks from JIGSO Digital Solutions. Click HERE.
Tag us when you regram @stylebible.ph on Instagram!