"For they say when you marry in June you will always be a bride."
We're not exactly sure what that quote means, but if you're planning to wed in June of next year (or in any month of your liking) then the first thing you need to cross off your checklist is sending out your invites. And since our current obsession includes calligraphy and other curly fonts, why not get started with these chic invitation ideas?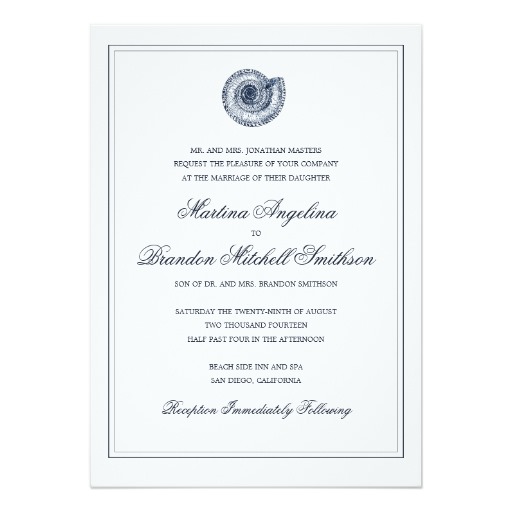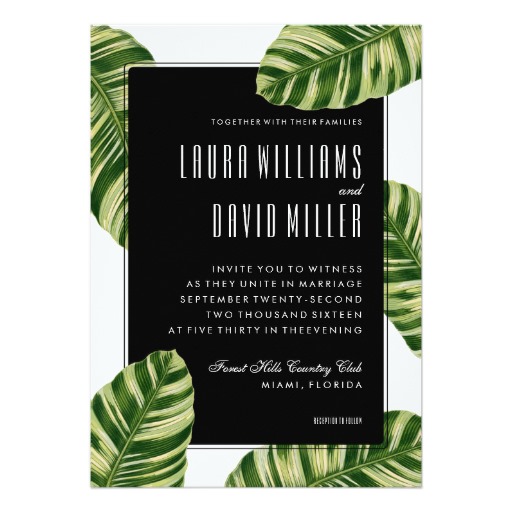 1. For the couple getting hitched at the beach
Plam trees and sea shells make it extra beach-y.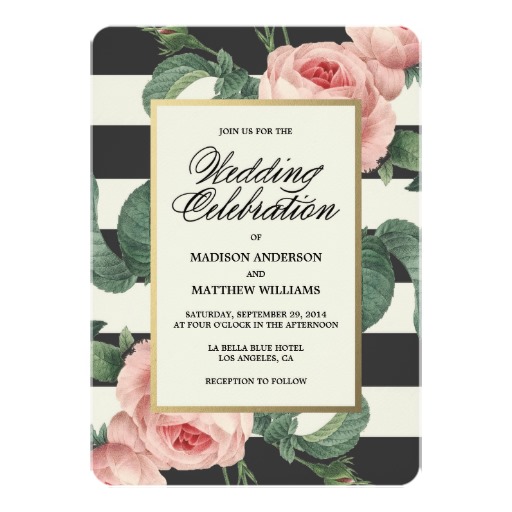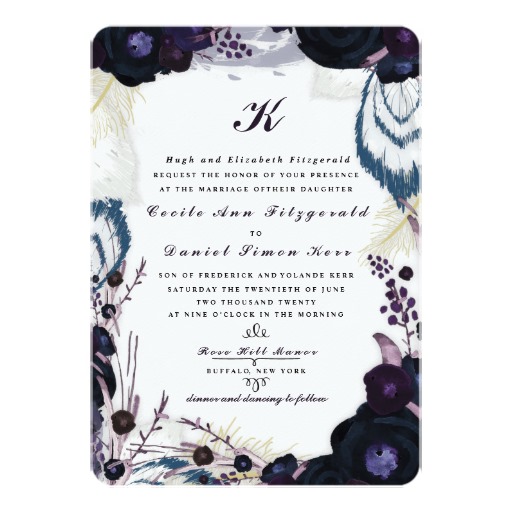 ADVERTISEMENT - CONTINUE READING BELOW
2. For the bride who LOVES her florals
Getting married in spring? Make it ground-breaking.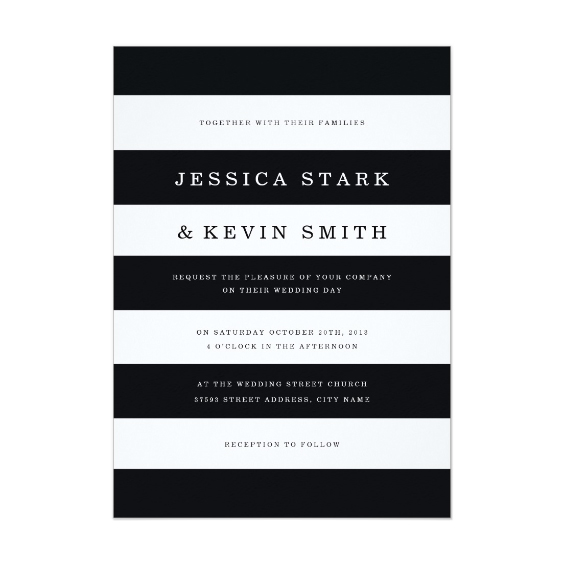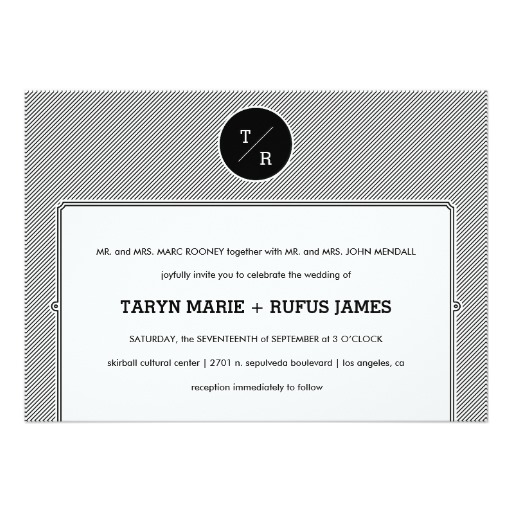 3. For the couple that met in the library
These minimal designs would look great if they were spun off into book covers.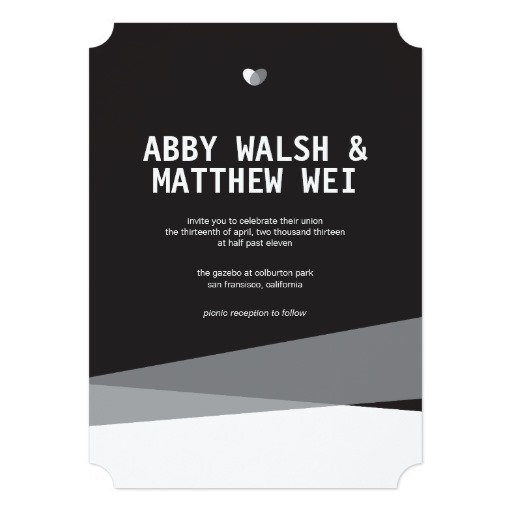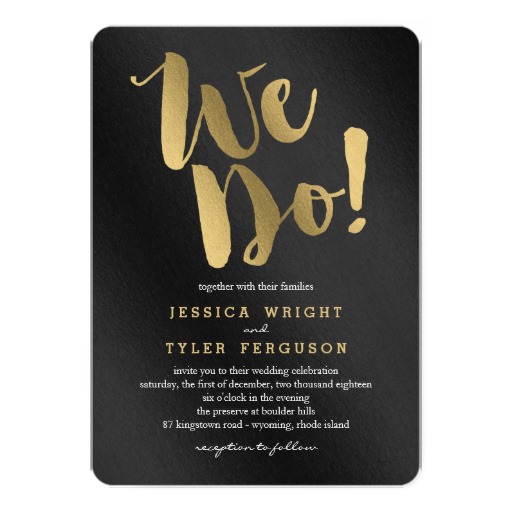 ADVERTISEMENT - CONTINUE READING BELOW
4. For the fasyon bride and groom
Something more modern and a little more creative.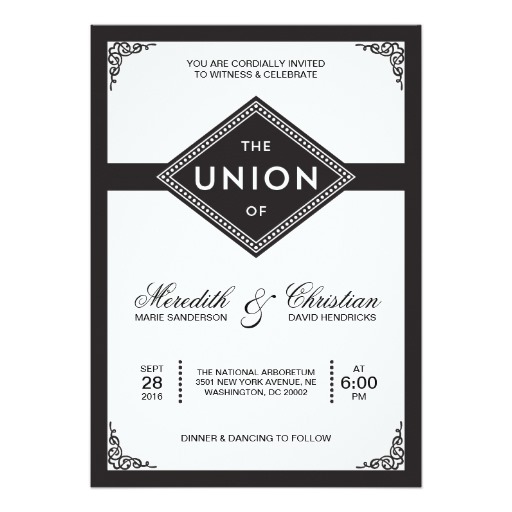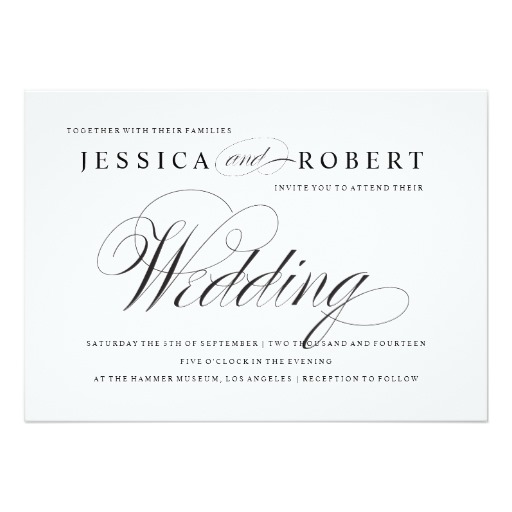 5. For when mom has a lot of input
There's nothing wrong with that classic thing that you like.
And as promissed, here's a list of fonts you might want to consider using for your invitation.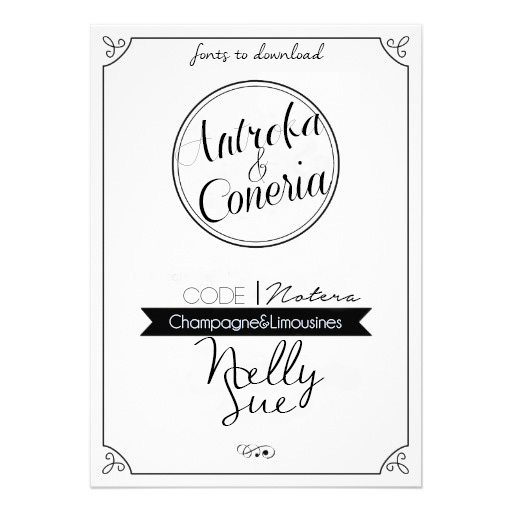 ADVERTISEMENT - CONTINUE READING BELOW
Happy wedding planning!
Images via Zazzle.com