We're all for collecting fancy, trendy accessories; it's always fun to have more options to play around with when it comes to dressing up. But truth be told, investing in a real piece of jewelry should be filed under every woman's long-term style goals. A smart fashion girl knows too well that diamonds are her true best friend and that nothing compares to the feeling of knowing your favorite gold necklace won't turn brassy after wearing it for three straight weeks.
Are you ready to finally invest in your first set of jewelry? Before you take the plunge, there are certain things you need to know in order to get most bang for your buck. To help you out, Preview sought the advice and professional insight of jeweler Candy Dizon, daughter of Jul B. Dizon, to give us some expert tips on buying jewelry for the first time. Check them out below:
ADVERTISEMENT - CONTINUE READING BELOW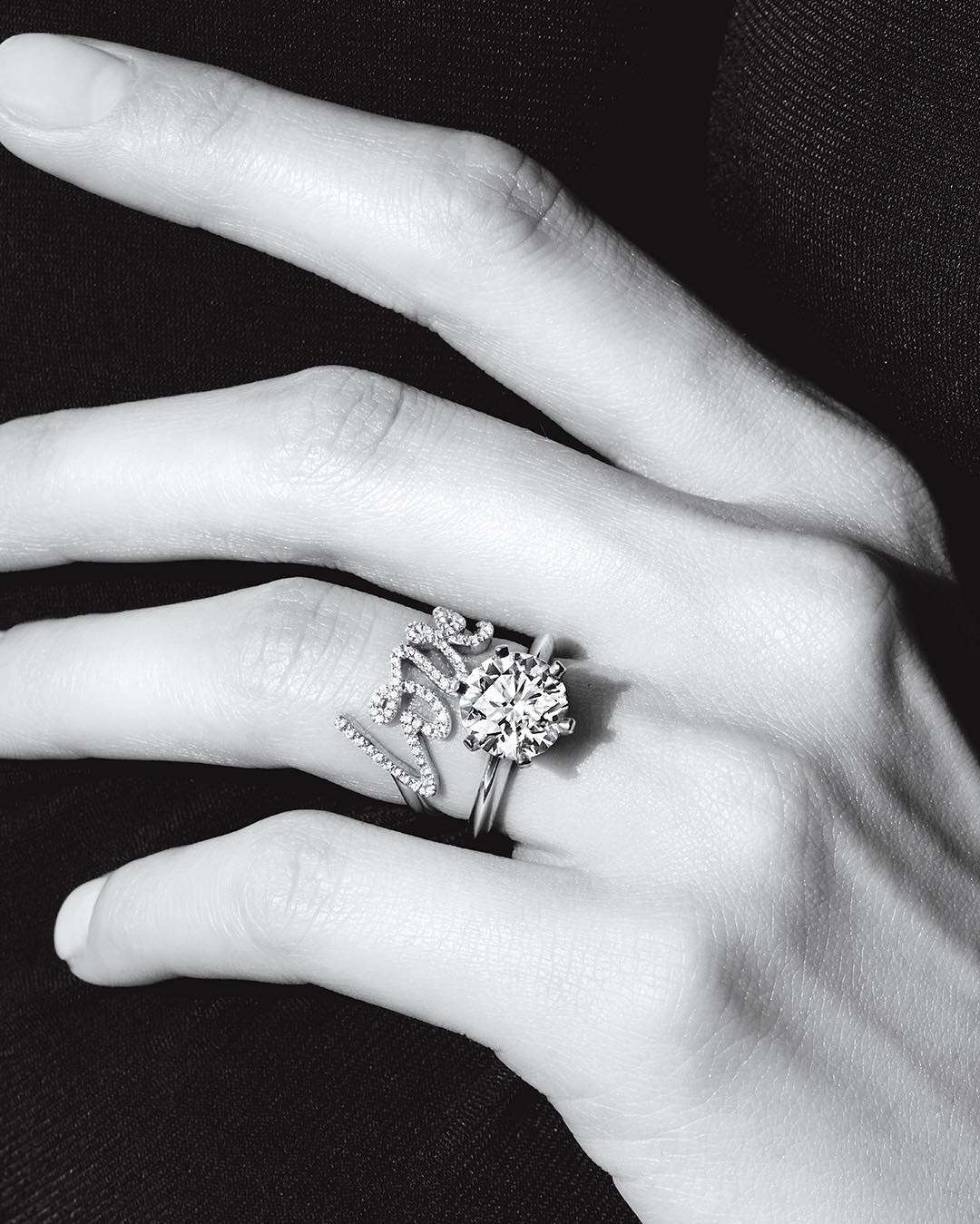 IMAGE instagram.com/tiffanyandco
1. Go to a trusted jeweler.
It's not like you're just going to spend three hundred bucks for a pair of earrings. Since real jewelry doesn't come cheap, make sure you get your hard-earned money's worth by going to a trusted jeweler that won't take advantage of you. "If you have the desire to buy fine jewelry, your mom must have as well so I suggest you ask her about her trusted jeweler," says Candy. "If that's not the case and you want to do it on your own, my first tip is to go to a jewelry store that is well established, has its own permanent store, and was hopefully recommended to you by a good friend or a family member."
2. Know the right questions to ask.
Jewelry is a science all on its own. You can't expect to learn everything overnight especially if you're a first-time buyer, so don't be scared to ask an expert. More importantly, you need to exert some effort to do your own research. That will help you better understand your jeweler's technical descriptions or at least give you some ideas on what questions you need to be asking. "It would be good to study on how to tell a real pearl from a synthetic one, or how to look at a diamond using a loop to check on quality. Maybe even learn a little about gemstones, their colors, and names," Candy advises.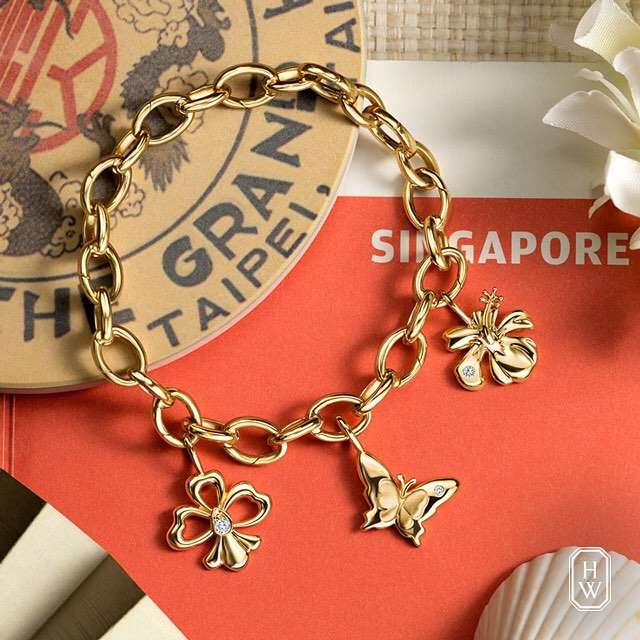 ADVERTISEMENT - CONTINUE READING BELOW
IMAGE instagram.com/harrywinston
3. Know exactly what you're looking for.
If you've considered the thought of buying real jewelry for the first time, then for sure you already have an idea what exactly it is you want. As Candy puts it, "There are no rules about what you should first buy. It is all about what makes your heart happy." But whether it's an 18k gold necklace with a dainty heart pendant or a pair of diamond earrings that you can pass on to your future kids, it will save you and your jeweler a lot of time and effort if you can prepare pegs in advance. Custom-made jewelry is always an option, but if you want something for immediate purchasing, knowing exactly what it is you want will make it easier for you to filter out your options.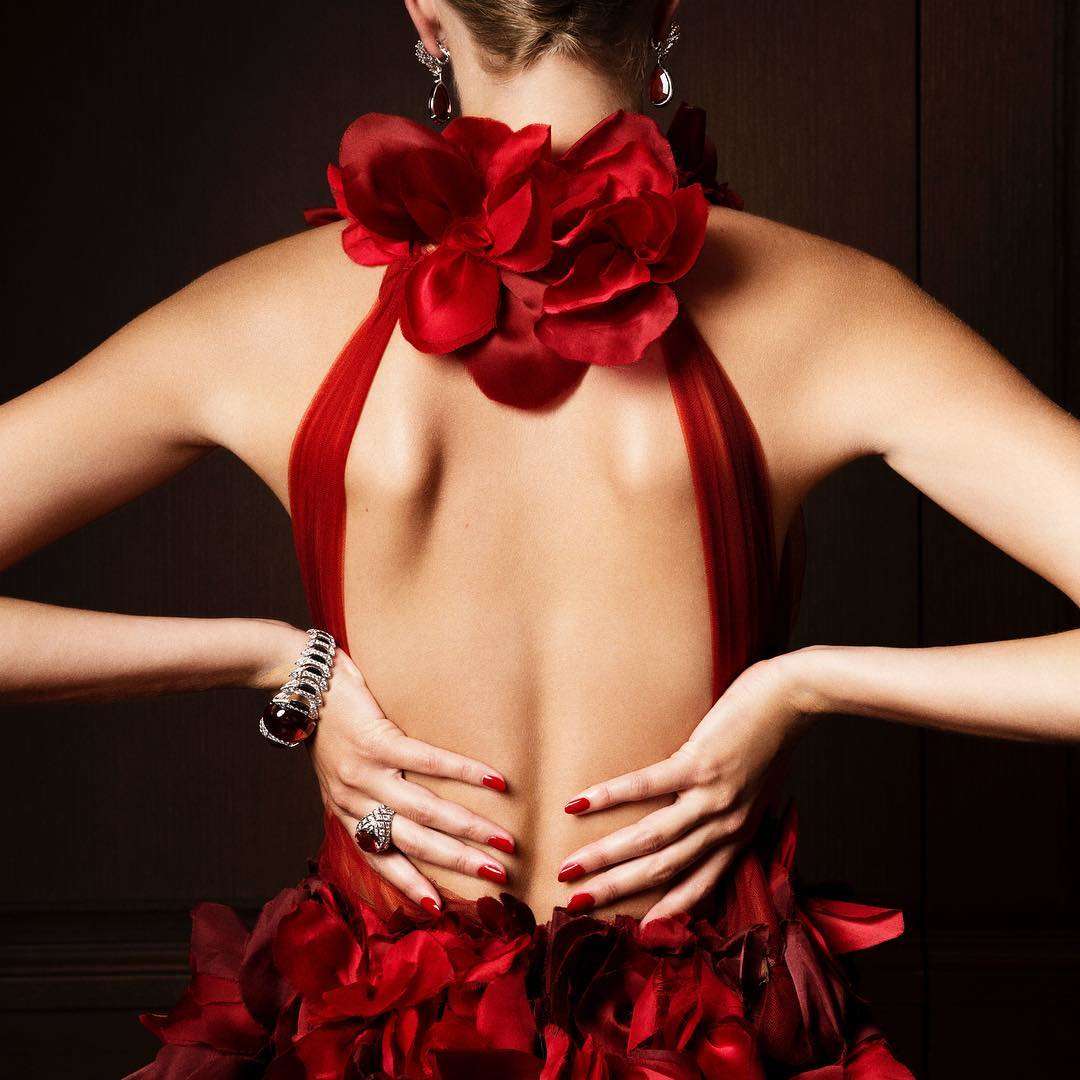 ADVERTISEMENT - CONTINUE READING BELOW
IMAGE instagram.com/cartier
4. Be smart about your purchase.
"Make sure that the amount you spend is something within your reach because collecting jewelry can be addicting and you don't want to be in over your head." To which, Candy adds, "Most jewelry stores have a tie-up with credit card companies wherein you can buy something in installment at 0%. This is a good option, but if you can, pay in full, that way you can enjoy your fully owned piece right away!"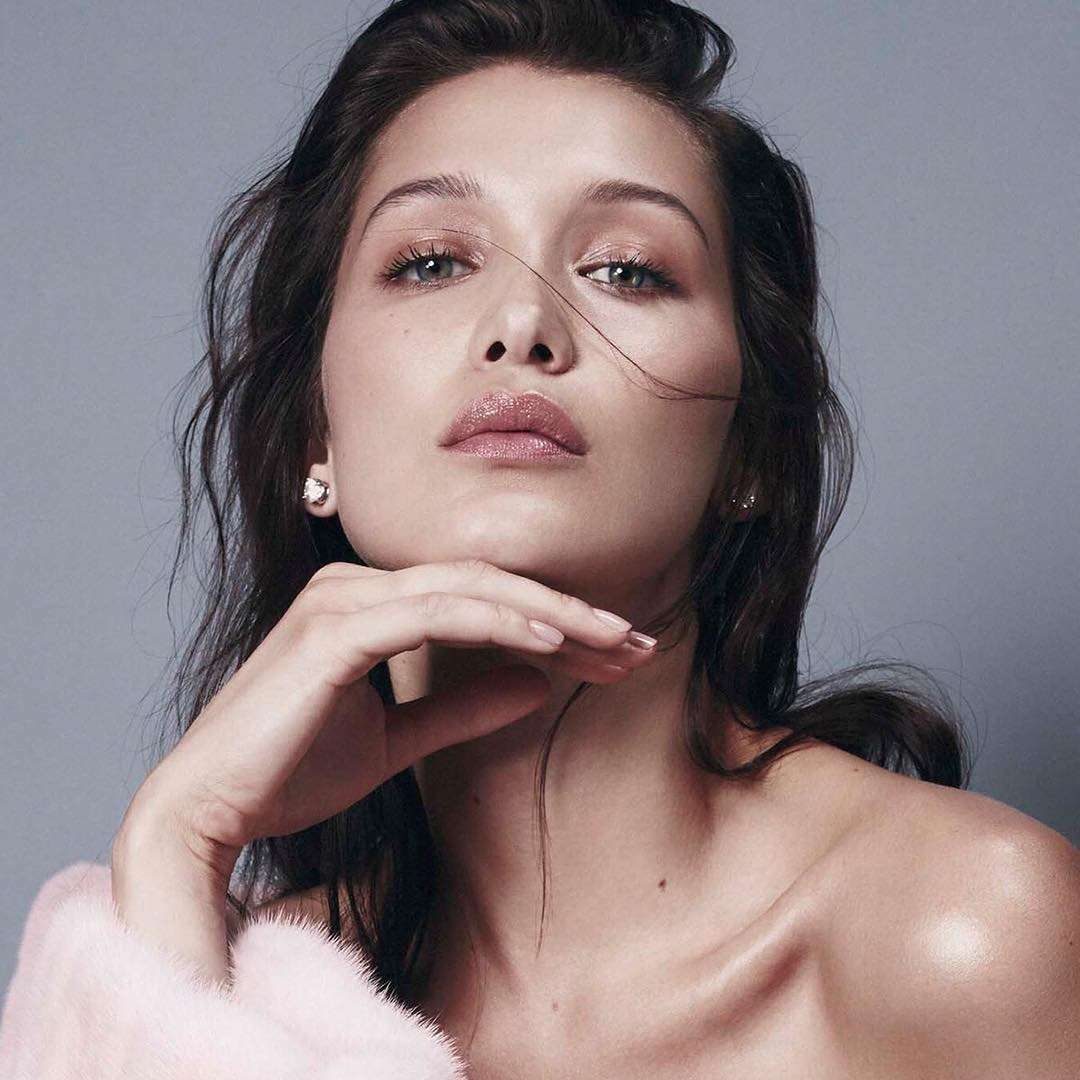 ADVERTISEMENT - CONTINUE READING BELOW
IMAGE instagram.com/tiffanyandco
5. Take good care of your growing collection.
That's the beauty of investing in real jewelry; you won't have to worry about it getting tarnished over time, and you if take care of your collection properly, even your great grandchildren may be lucky enough to inherit your precious jewelry in the distant future. That said, make sure you give each piece the TLC it deserves and store them in a jewelry box for safekeeping. Candy's advice is also to always ask for a certificate of purchase whenever you add something new to your growing collection, complete with price, date purchased, and description. "It's a great way to keep inventory of your collection," she explains.
Related Stories from Preview.ph
Hey, Preview readers! Follow us on Facebook, Instagram, YouTube, Tiktok, and Twitter to stay up to speed on all things trendy and creative. We'll curate the most stylish feed for you!