Voluminous sleeves are taking their turn in the spotlight, with designers rolling out bigger and more eye-catching versions. One popular way to up the ante is via a dramatic sleeve length, which could prove challenging for daily tasks. One such task is eating. I've been privy to many a fashion girl's disdain at her white bell sleeve accidentally falling into some dipping sauce, beverage, or any other liquid that can discolor.
Plus, it's a widely known fact that fashion girls don't traipse around in very practical attire, but a good outfit is worth giving up a little functionality. It's all in the name of style, right? Here, we list down six annoying things that happen to every girl who wears bell sleeves.
1. You can't do the peace sign for photos.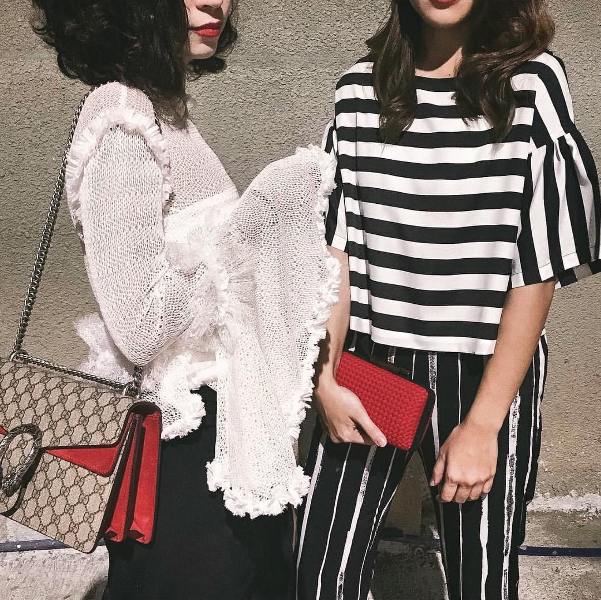 @alyssalapid
Peace out, y'all. Or maybe not.
2. Posing with your arms bent can give off the trippy illusion of shortened limbs.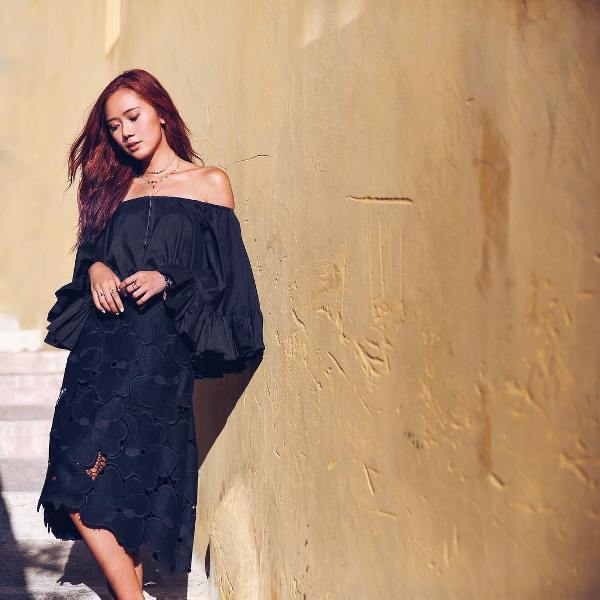 @itscamilleco
Straight down, your sleeve can billow to its full potential. Arms bent, however, reminds us of a certain carnivorous dinosaur with short appendages.
3. Your sleeves are in constant battle with updrafts.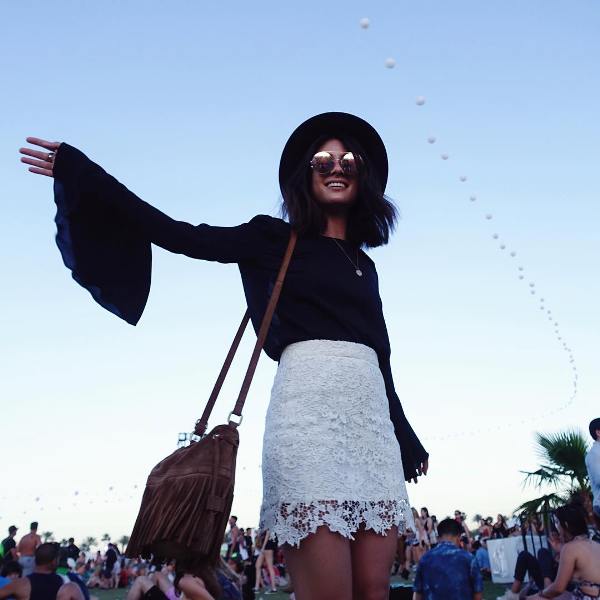 @mari_jasmn
Dramatic when captured at the right moment, but awkward for the most part.
4. You can forget about painting your nails.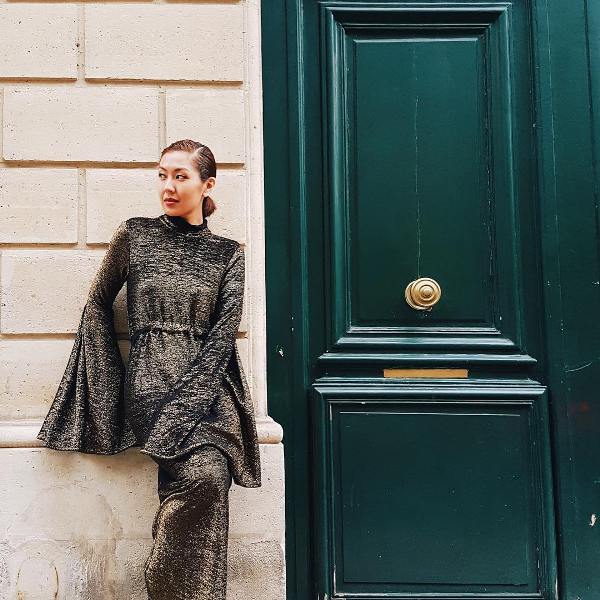 @lizzzuy
Who would see them anyway?
5. Ditto, cocktail rings.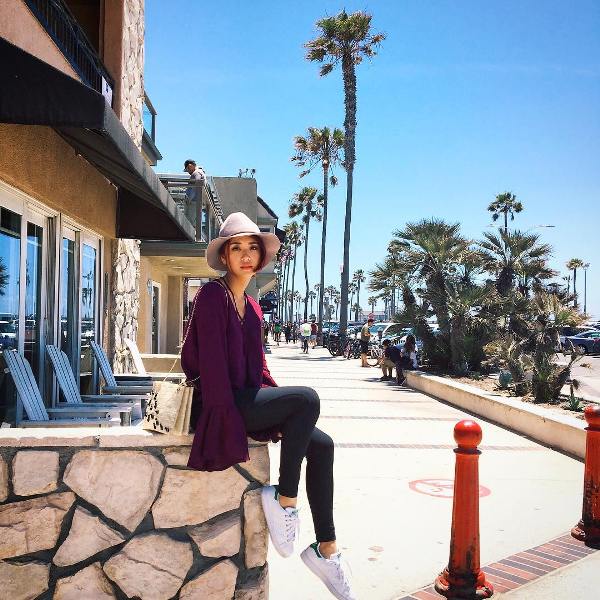 @kryzzzie
You could, but we'd never know.
6. And you don't know why, but for some reason, no matter how careful you are, the hems of your sleeves are always dirty.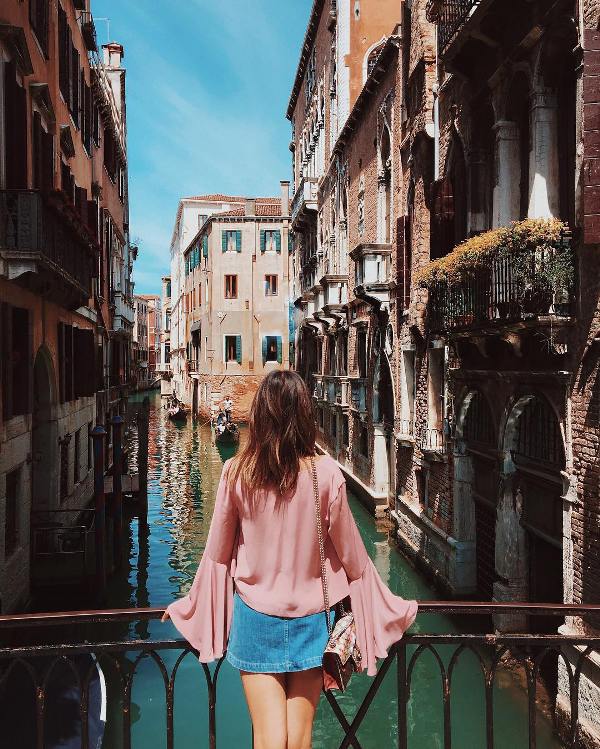 @songofstyle
They drag on all surfaces. Sometimes, your friends call you over so you can give their house a good dusting.
Photos from Instagram