You know, work outfits don't have to be boring. Sometimes, all you need is that one small detail to spice up your OOTD. Read on to see what we mean:

Bags
Whether it's a structured tote or a small crossbody, a bag can speak volumes about your style. Play up your outfit with a bag in a complementing bold color, or choose a tote with eye-catching details like studs, fringe, or embroidery. Rattan crossbody bags are quickly becoming a style staple for the modern Filipina, and this can give your LOTD a more textured look. Just make sure your bag has enough space for the essentials like your smartphone!


Shoes
Wasn't it Marilyn Monroe who once said, "Give a girl the right shoes, and she can conquer the world"? If your office has a strict dress code, skirt around the rules. If your office requires you to wear black closed-toe heels, play around with the silhouette (pointed-toe or block heels) or the finish (shiny leather or suede) for a more fashionable look. Little accents like a bow or small buckle earn you extra style points.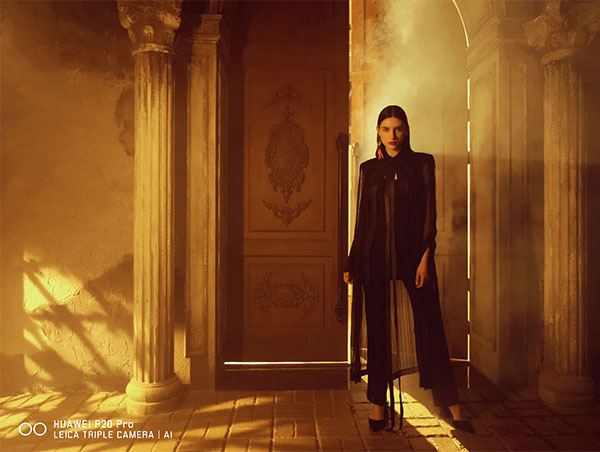 Watch
There's a good reason people invest in timepieces. It's an evergreen accessory and an extension of your style. In an office setting, accentuate your wrist with a watch with supple leather or linked metal straps. Steer clear from the plastic and colored ones from your youth—save these for a fun weekend instead.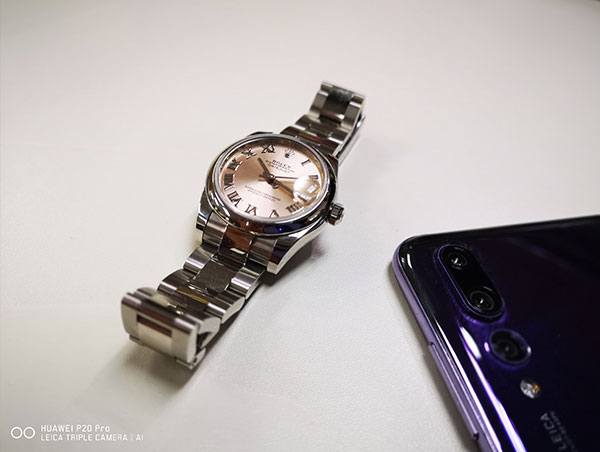 Necklace
Whether it's a simple chain or a statement piece, a necklace can dress up different necklines. Try layering two to three necklaces if you're wearing a V-neck top. If you're wearing a turtleneck or a collared top, don a short-chained necklace with floral or geometric details.


Earrings
In early civilizations, earrings were worn to show status in society. These days, they're worn as elegant or edgy accents to highlight your face and add more color or sparkle to your look. Diamond or pearl studs will never go out of style, but if you're feeling adventurous, opt for trendy pieces you can find at fast fashion stores. Linked metals, oversized florals, hoops, and tassels are this year's hottest ear baubles.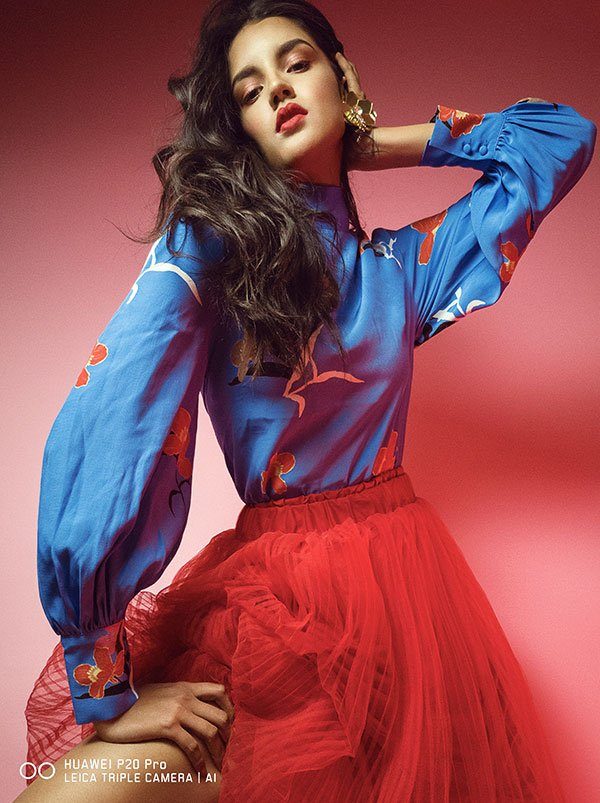 One of the most popular millennial rules is this: Pics or it didn't happen. Our chosen style caster is the Huawei P20 Pro, which has a Leica 68 megapixel triple camera that boasts the highest and most advanced pixel count and delivers DSLR image quality. The 4D Predictive Focus and Super Action Snapshot, your LOTD jump shots are bound to be one-take wonders, while its outstanding low light and brighter photography, will never have you worry about taking photos in low-light environments, thanks to its impressively high ISO feature.With the P20's AI-powered real-time scene and object recognition technology, each photo is processed by the camera to make the proper adjustments to create the best possible results for every photo opportunity. There's no need to edit and filter your selfies either because Huawei P20 does everything for you with its AI beautification and 3D portrait lighting features.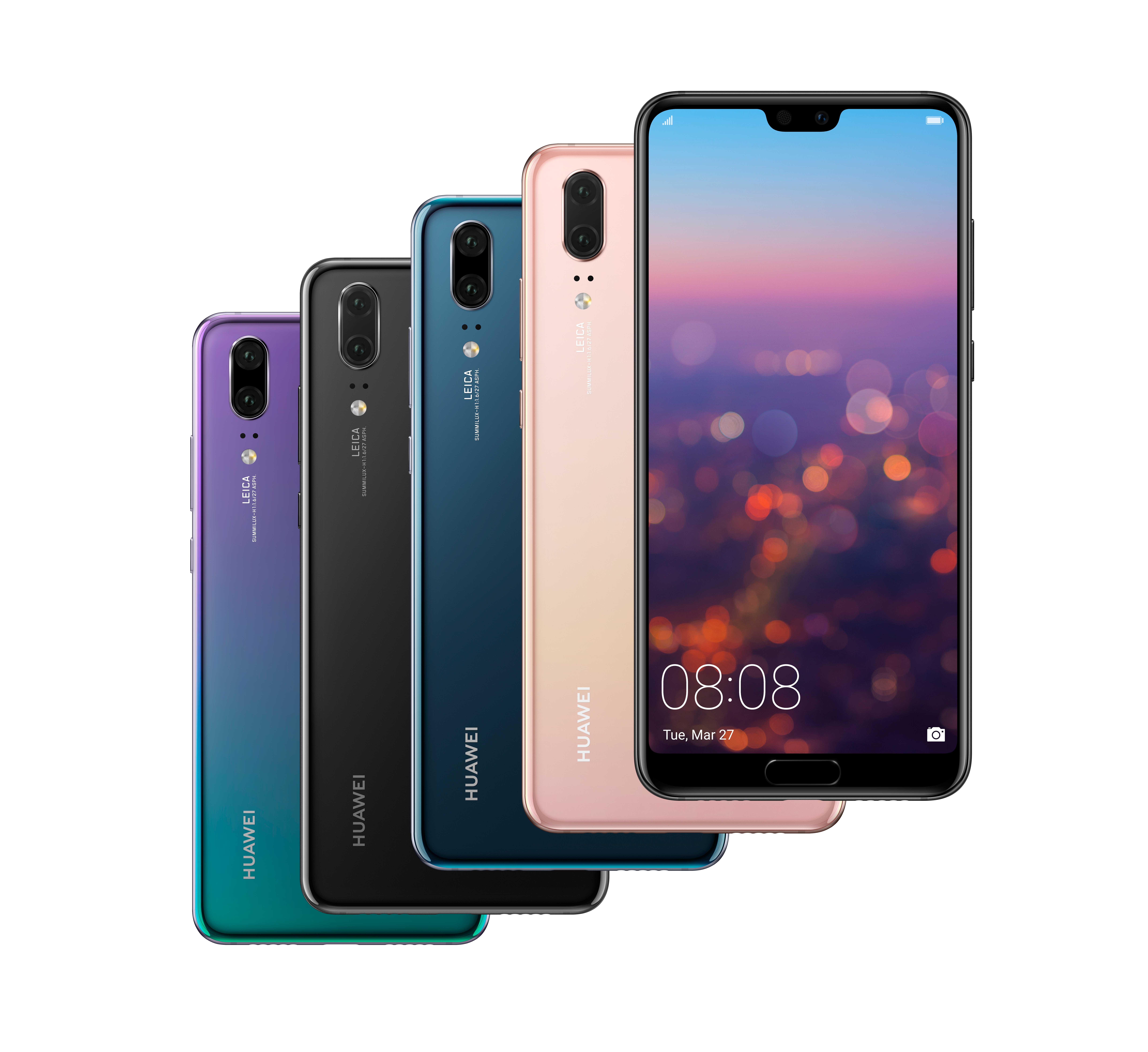 Oh, and did we mention that it comes in not just one, but three color variants for the P20 and another three for the P20 Pro? Fashion girls do love choices.