Since we had so much fun during the first Preview Style Talks back in March, we decided to do it again this October. This time, it'll be Preview editors and notable contributing editors sharing their most memorable, most exciting, and oftentimes difficult experiences behind the making of every issue.
Working in fashion isn't as glamorous as you think. Here are 5 legit reasons why you should sign up here and take time to listen tomorrow. Because, we promise, this is as honest as it gets.
1. Meet, greet, and possibly make friends with Liz Uy, Agoo Bengzon, and the rest of the Preview team!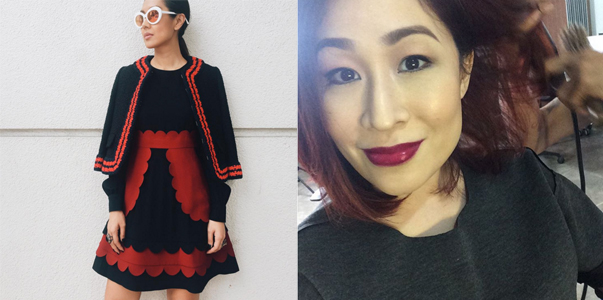 ADVERTISEMENT - CONTINUE READING BELOW
Preview's Contributing Fashion Editor Liz Uy and former Beauty Editor Agoo Bengzon will be joining us on the panel to talk about their journey in the magazine biz.
2. Find out what it's REALLY like to produce fashion editorials, write stories, create cover blurbs, pick cover girls, and a whole lot more!
ADVERTISEMENT - CONTINUE READING BELOW
And we'll be answering the ever prevalent question: does the fashion closet exist?
3. Why working in a local fashion magazine is NOT like The Devil Wears Prada nor The September Issue.
We hate to break it to you, but we will.
4. We'll be talking about all the nitty-gritty aspects of the job and why we still love it.
ADVERTISEMENT - CONTINUE READING BELOW
What does it take to be a Preview girl? Find out tomorrow.
5. If you're still not convinced, watch this video:
P.S. Don't forget to sign-up here!