Having to deal with workwear in the summer is one of life's greatest trials, even for the chicest of fashion girls. All the heat makes us want to do is roll sluggishly around in shorts and tank tops—but there are days when you simply can't afford to, because you've got places to be and people to see and you're a fully-functioning, responsible adult (repeat to yourself 900x). We're looking to Heart Evangelista-Escudero for fresh-yet-polished styling inspo: outfits that are light and hardworking at the same time.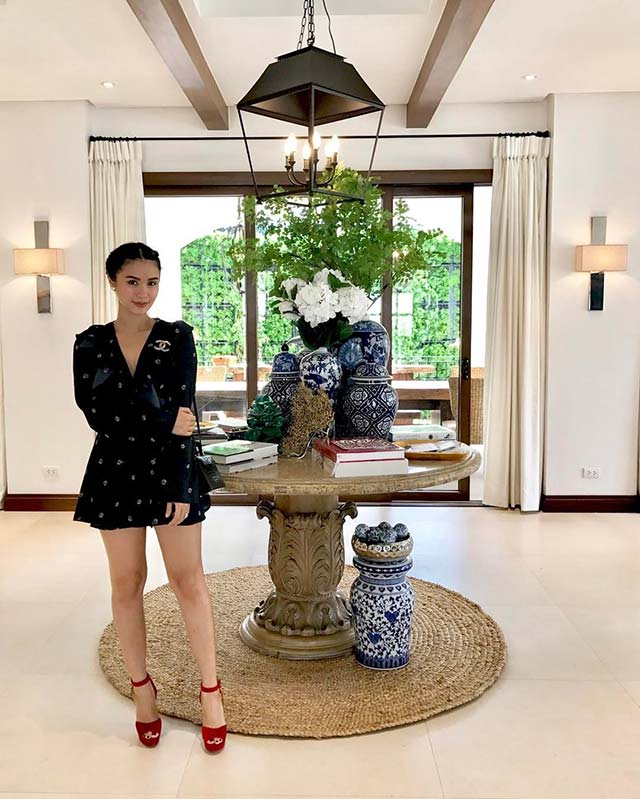 IMAGE INSTAGRAM/stylebylovemarie_e
It's all about striking a balance, people. If you're keeping things covered up top, you can opt for shorter bottoms to even out the temperatures. Also, don't shy away from a statement shoe!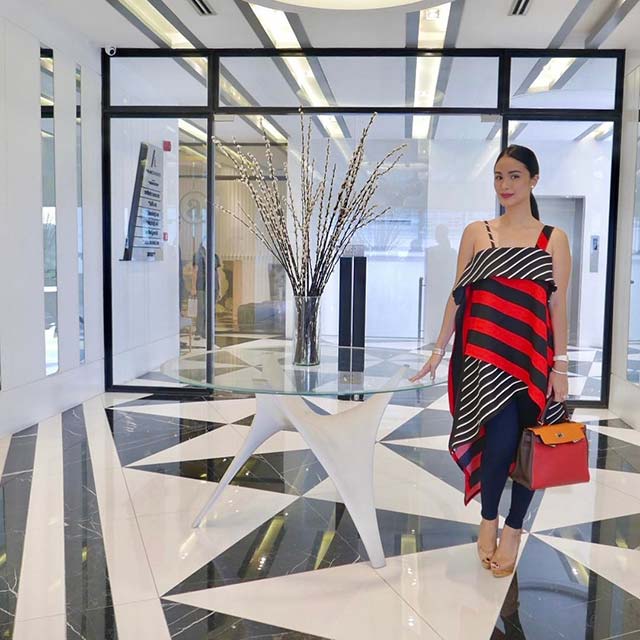 IMAGE INSTAGRAM/stylebylovemarie_e
The situation: brunch with work friends. A striped, asymmetrical dress thrown over skinny trousers is a fun, elegant look to cop. You're free to play with lengths!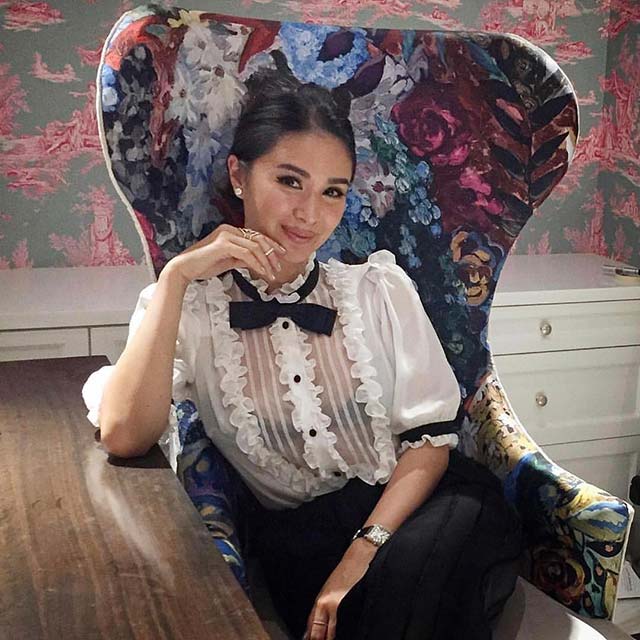 IMAGE INSTAGRAM/stylebylovemarie_e
Yes, there is a place for a seemingly stuffy Victorian blouse, even in the midst of summer! Make sure you pick a top that's sheer enough to show a bit of skin—ladylike details like bows and ruffles help you stay demure.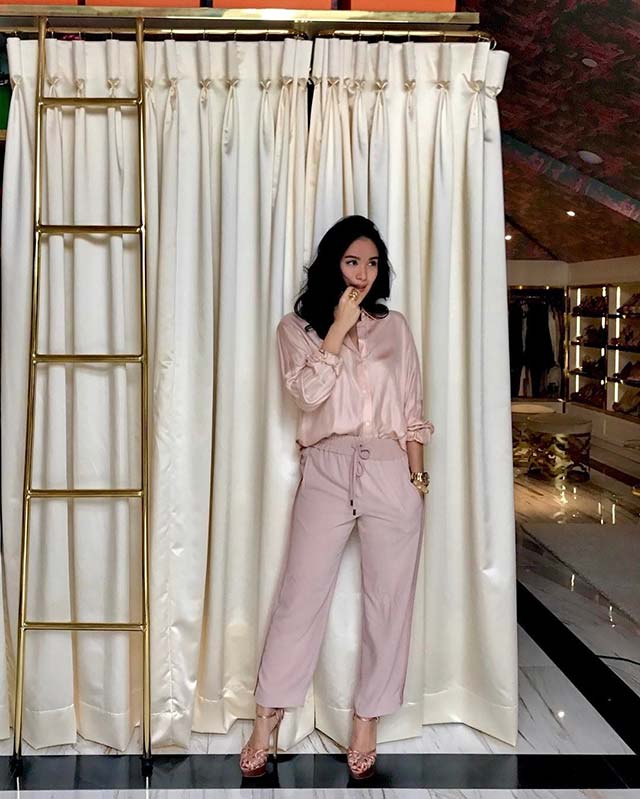 IMAGE INSTAGRAM/stylebylovemarie_e
Nope, we're not over the monochrome dressing trend, and neither is Heart. Head-to-toe blush in gauzy fabrics and relaxed silhouettes is a sweet, breezy way to go!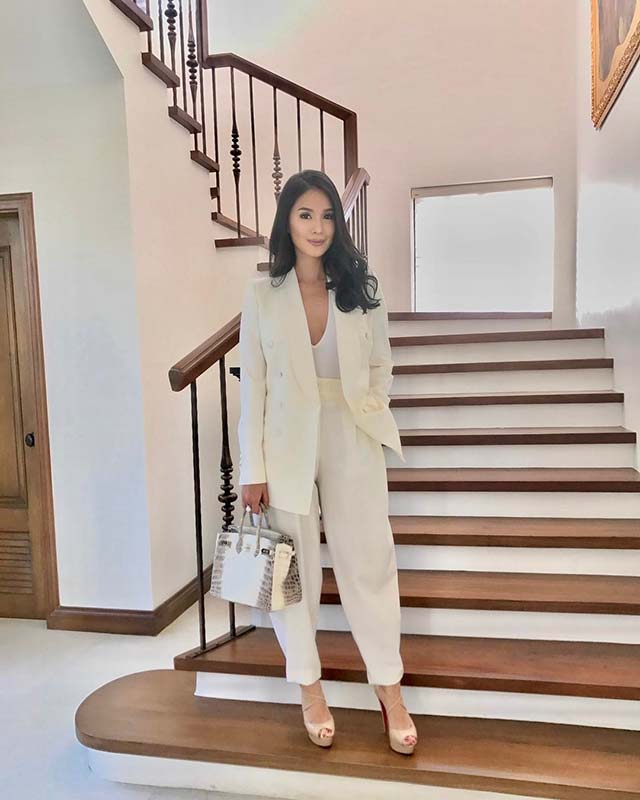 IMAGE INSTAGRAM/stylebylovemarie_e
When all else fails, bust out the power suit—except instead of black, piece together a summery palette of pristine ivories.