During the festive season, we tend to be a little bit merrier and more gracious. You might not notice it, but some of these holiday traditions could be costing you a lot more than you can afford. Here, a few habits that you need to keep in check:
1. Eating out at restaurants all the time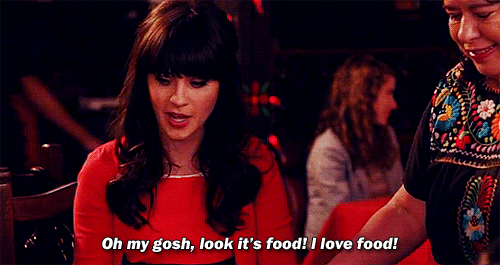 Even though having dinner at your favorite pasta place might not seem like much of an indulgence, once you compile those receipts, you'll realize that you've spent about a quarter of your salary on food alone. If you want to eat out with the family and save money at the same time, make sure you stick to a budget. Avoid using credit cards because this subconsciously makes you spend way more than you planned.
Dave Ramsey, an American financial author, radio host, television personality, and motivational speaker, recommends that you adopt the "envelope system," wherein you simply allocate a certain amount of money for a specific need, such as groceries or utility bills. In short, you're not allowed to use the money inside the envelope for anything else.
2. Shopping at every sale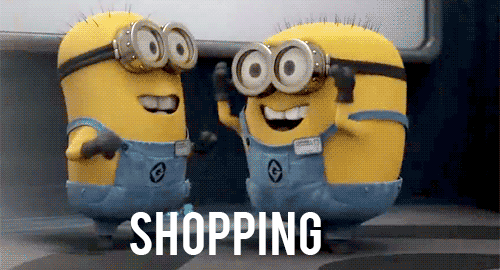 ADVERTISEMENT - CONTINUE READING BELOW
While it's true that a 70 percent discount is enticing, it's important to choose which shops you go to. You don't have to purchase an item from every boutique that screams SALE, because before you know it, you''ll end up spending all of your 13th month pay on things you don't even need.
3. Last-minute shopping
Last-minute shopping can blow your budget. When you're pressed for time, you tend to make decisions quickly but not wisely. Avoid incurring more expenses by shopping early.
4. Attending every Christmas party you're invited to
It's essential to choose the parties you attend. Keep in mind that every time you go out, you spend money–whether it's for gas, food, or other miscellaneous expenses.
5. Wanting to give everyone a gift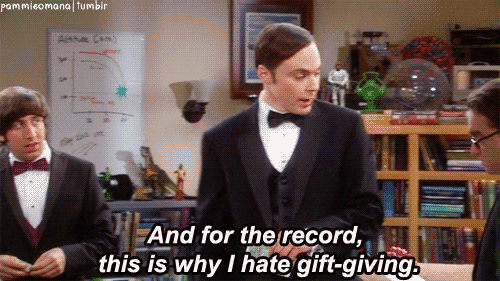 Even little trinkets can be costly if you sum them all up. Instead of buying gifts for each of your officemates, friends, and family, why not make one on your own? Be resourceful and creative–remember, it's the thought that counts.
*This story originally appeared on FemaleNetwork.com. Minor edits were made by the Stylebible.ph editors.
Main image: Jamie Grill|Tetra images