Since the beginning of time, women have had a love-hate relationship with high heels, thus the saying "sacrifice for beauty." They hurt like hell when worn too long, they cause blisters that make you want to cry, and hey, they even make your calves look big sometimes. But at the end of the day, the fact remains, none of these reasons ever stopped women from strutting their stuff in sky high stilettos. What can we do? Estrogen made us hard-headed that way.
If you're as stubborn as us, here are a few tips on how to master the art of walking in heels:
1. Practice at home!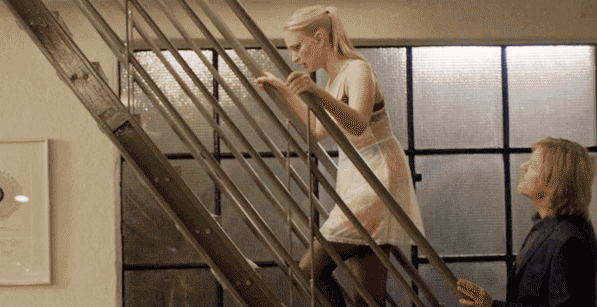 ADVERTISEMENT - CONTINUE READING BELOW
Start in your room then once you're confident, head for the stairs. Practice in your garage, too! Because we all know parking lots are so not heel-friendly.

2. The thicker the heel, the more comfortable the pair is.

It's all about being smart about your heel of choice. Block heels are comfy and on-trend, too!
ADVERTISEMENT - CONTINUE READING BELOW
3. Apply deodorant on your steppers before use.

We know it sounds weird, but we promise you, it works. Spraying on deodorant to your heels prevent your pretty feet from sliding and rubbing, which are the main causes of blisters.
4. Learn how to break in your shoes before using them.
ADVERTISEMENT - CONTINUE READING BELOW
You need three things: candle wax, socks, and a blow dryer. Click on the article below to know more.
5. Tape it!

Wrap your third and fourth toes together to help you go that extra mile.

Gifs from giphy.com