A true fashionista can wear heels all day, has the latest handbags fresh from the runway and she doesn't wear just one scent in a day. Sounds like you? Then you might be a closet fashionista. But if you're in denial of being a stylephile, here are five habits that prove you're actually the chicest thing on the block:

1. You are well-heeled.

A woman cannot live in flats alone. This is the reason why you have more than a dozen pairs of heels without any (appropriate) closet space for all of them.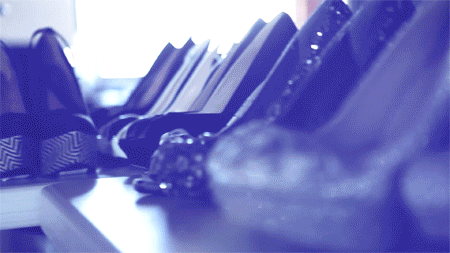 2. You are silhouette savvy.

A true fashionista knows that not everything in her closet should fit like a Herve bodycon dress so you welcome new silhouettes into your weekly wardrobe.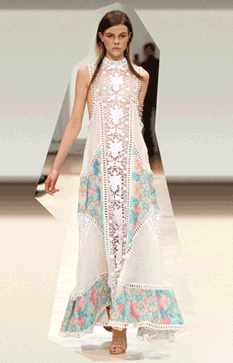 3. You have (fashionable) mood swings.

Wearing the same clothes over and over again is boring. Other than updating one's look with the right scent, the fashionphile is also a chronic style-shifter and wears many hats (literally and figuratively) everyday.
4. You are a trend hunter.
If you digest fashion daily—be it through websites, blogs, or magazines—and crave for what's cool, then it's true: you are a true blue fashionista. Be proud, know your labels, and dress like every day is a runway.
5. You know the power of scents and how to #instaswitch them.
Fashion and scents go hand in hand. A woman of style wears more than one scent and switches to one that compliments her mood that day. But wearing more than one scent usually means buying different perfumes. The good news, ladies, not anymore! Even scents can now be changed instantly with just a rub.
#Instaswitch your scent just by rubbing your clothes washed with Downy Parfum Collection with the new Scent Switcher technology—each rub automatically sets the mood of your outfit because with every rub, you get a different perfume experience.
ADVERTISEMENT - CONTINUE READING BELOW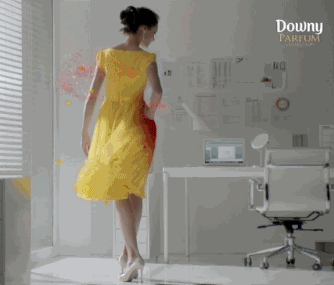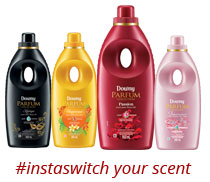 Every fashionista knows the power of changing scents. Change from one scent to another by rubbing the fabric of clothes washed with Downy Parfum Collection with the new Scent Switcher technology. Each rub is a different perfume experience. Make it a habit to #instaswitch!