If you had the opportunity—and the cash—to go on a year-long shopping spree, there's only one thing to do: Splurge! But be sure to make the most out of the experience by picking investment pieces that can help create a fashionable wardrobe.
1. The Little Black Dress
Price Range: P1,595 and up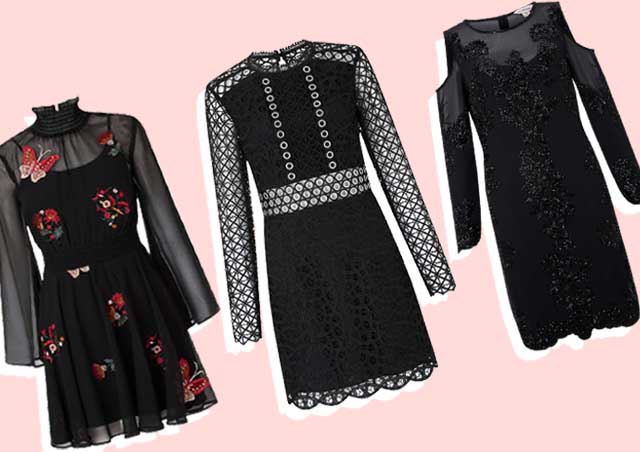 Highly versatile and stylish, you'll only need to switch up accessories to go from serious office wear to a glamorous date night. It's a practical wardrobe choice for busy girls who want to make a statement.
2. Quality Jeans
Price Range: P1,995 and up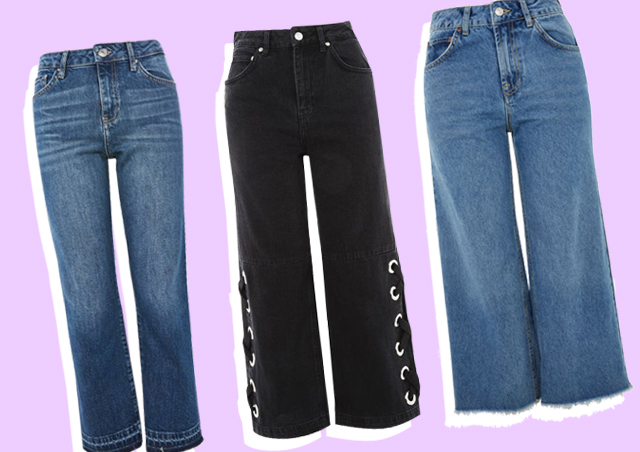 Just because they're for casual wear doesn't mean they can't be fashionable. Whether they're skinny, high-waist, deconstructed, or the classic straight cut, get top quality pairs that will last long. That said, invest in jeans made of denim—they're never easily prone to wear and tear. And even if they do get worn out, they're fashionably wearable either way.
3. Luxury Skincare Sets and Makeup Kits
Price Range: P1,500 and up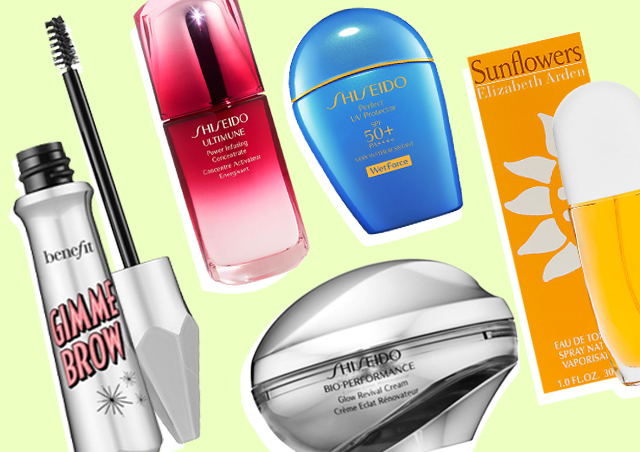 Buying entire sets and kits are cost-efficient because you'll have everything you need to help give you the best results. Not only do you get to brush up on your makeup skills, you also wouldn't need to hire a pro makeup artist to ready you for events.
4. Shoes of All Kinds
Price Range: P1,995 and up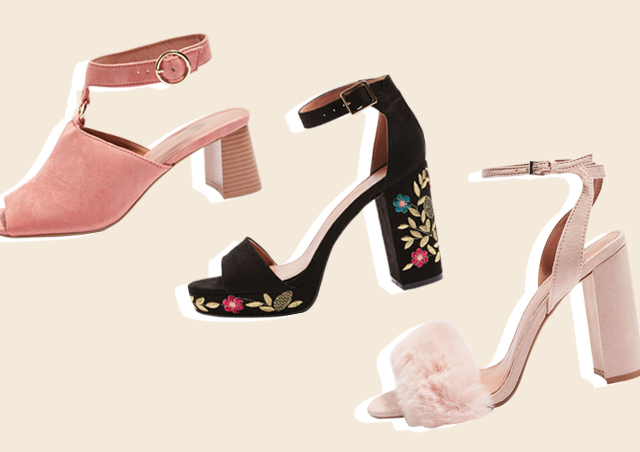 There's no such thing as having too many shoes. Stunning high heels, comfy flats, casual sneakers, designer boots, and open-toe footwear are always good to have to complete your wardrobe. Investing in many kinds of shoes gives you the option of wearing proper footwear depending on the occasion—whether you're commuting to work or dancing at a club.
5. Trendy Tops and Blouses
Price Range: P795 and up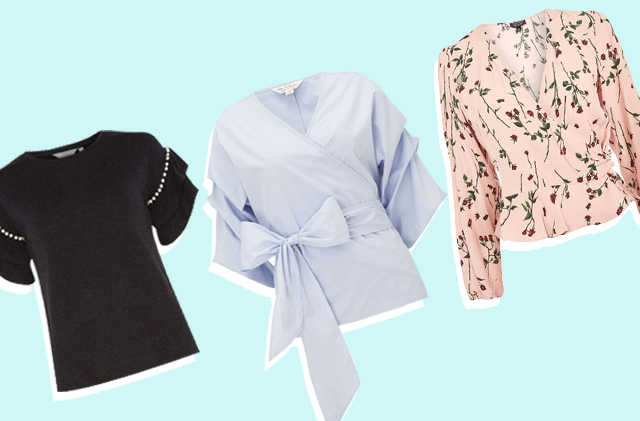 If you're often too lazy to do your hair and makeup, then investing in trendy tops and blouses can help set your mood and style. Feeling happy but too shy to announce it? Then wear a bright color. Feeling under the weather? Then perhaps you'd want to sport a black top. The choice, really, is up to you.
These are just some of the items you can get if you win Robinsons Specialty Stores, Inc.'s 365 Days of Style promo, in partnership with Mastercard. This means receiving P365,000 worth of gift certificates, 12 personal shopping appointments, and a one-day private shopping experience.
How to win? Every P3,000 purchase with your Mastercard at Topshop, Topman, Dorothy Perkins, Burton Menswear, Miss Selfridge, Warehouse, G2000, Benefit*, Shisiedo*, and Elizabeth Arden* entitles you to one raffle entry for a chance to win the ultimate shopping experience.
*Stores operated by Robinsons Specialty Stores, Inc. only
This promo runs from October 15 to December 15. So swipe away with your Mastercard and get a gift back like no other.
To learn more about the 365 Days of Style promo, click here.