Hopping onto the see now, buy now trend is Swedish retail giant H&M. Just minutes after their Paris Fashion Week show on March 1, the very garments that just walked the runway will be available globally on March 2, and we have a sneak peek for all you itching to get a new wardrobe for the summer.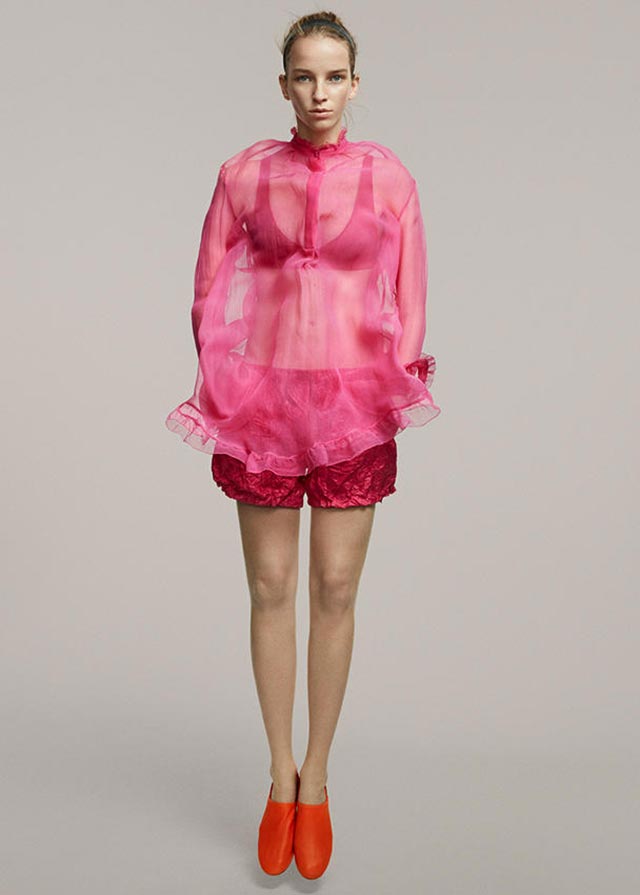 IMAGE Courtesy of H&M
First up is this frothy silk number. With its light-as-air vibe and punchy color, it's the perfect ensemble to bring with you poolside.
IMAGE Courtesy of H&M
This roomy tent dress is just the thing you need for running errands in the summer heat. It isn't body-hugging, allowing for maximum air flow and ventilation, while the racerback detail keeps things interesting.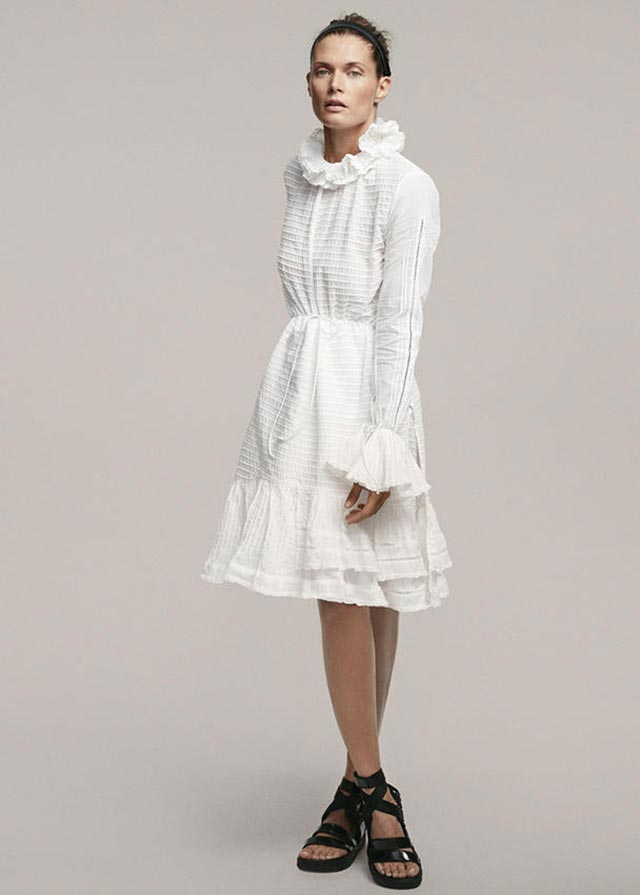 IMAGE Courtesy of H&M
Next up is this dramatic frilled dress that'd look great with a pair of tough leather sandals as well as a pair of high heeled pom-pom shoes.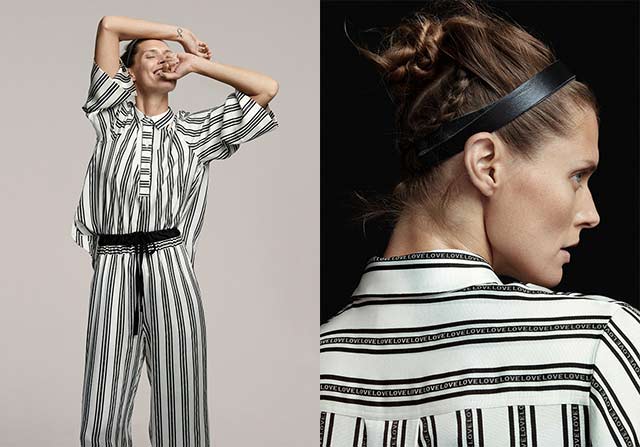 IMAGE Courtesy of H&M
Aside from the slouchy silhouette and languid vibes this silk set is giving off, we're loving the positive message it displays, too. With the word "love" adorning each stripe, it's a subtle way to remind the world of what it needs right now.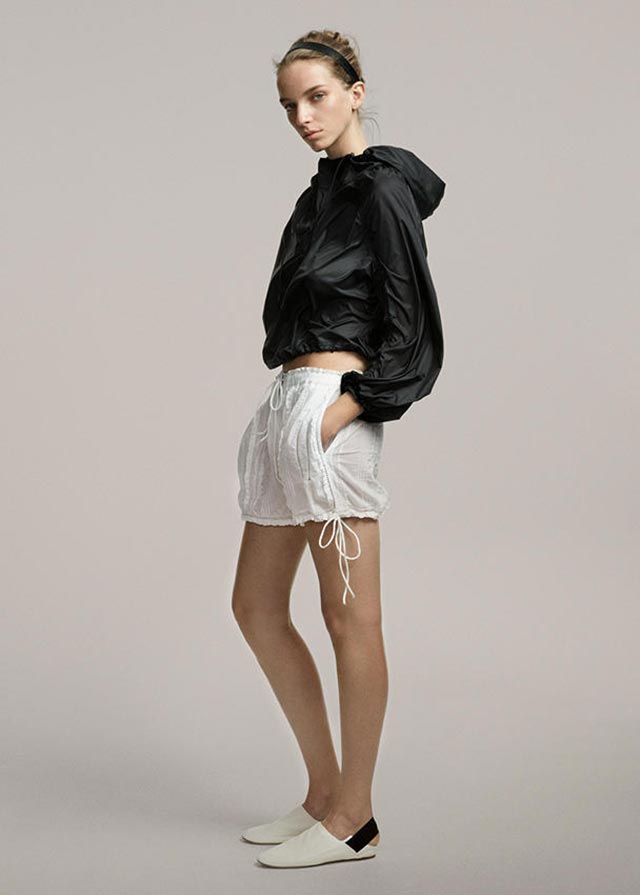 IMAGE Courtesy of H&M
This sporty combo is perfect for navigating the urban jungle. It's equal parts cool and comfy, which is, really, the best of both worlds.