Lipsticks, they're just like shoes: you can't go anywhere without it, and there's always a perfect fit for every event. But unlike the hassle of switching your steppers, you can have your lippies in tow wherever you go. Take these four matte lip colors that amp up your look in just one swipe, upgrading your outfit with its vibrant matte pigments that are absolutely all the rage.
To a Sunday brunch with family
On Sundays, we recommend mimicking a natural peachy glow for your face. As much as we devote time to mimic perfectly feathered-out natural brows, sporting a "My Lips, But Better" nails the look to a T. A matte nude lip always works best, as it complements your warm mien and gives the impression of plumper puckers.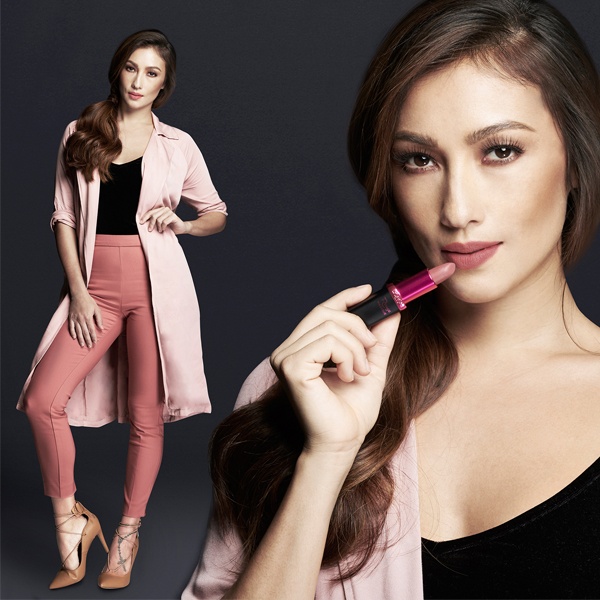 L'Oréal Color Riche Rouge Magique in Beige Reveur
To a music festival
Coachella dressing is famously known to marry rugged and sexy, with heavy Bohemian elements to stylize the mix. Music festivals are also greater a chance than any to sport a bold look you've never been brave enough to try. Pay homage to '90s pop, punk and rock 'n' roll with a brown matte lip that takes you back to the heyday of band love.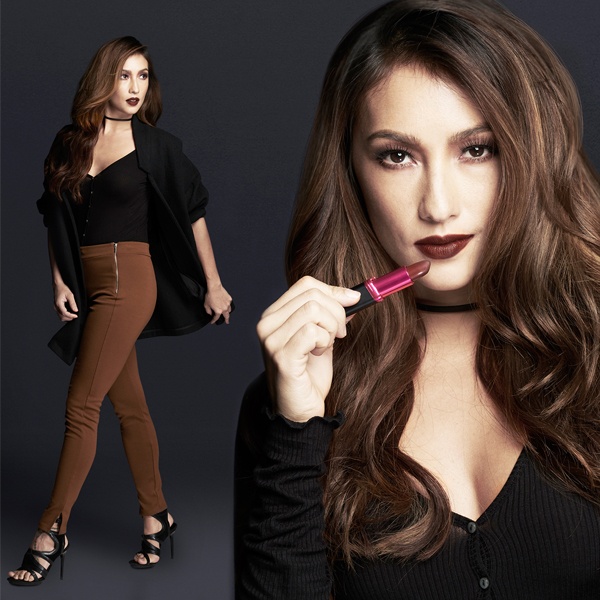 L'Oréal Color Riche Rouge Magique in Miss Chocolate
To a bridal shower
The bachelorette's usually a pass to unleash your squad's own brand of craziness, so why not go all out for your night out by donning purple on your lips? Smearing that bold color all over your puckers might just boost your confidence level for that lost evening you and your girlfriends will talk about for years to come.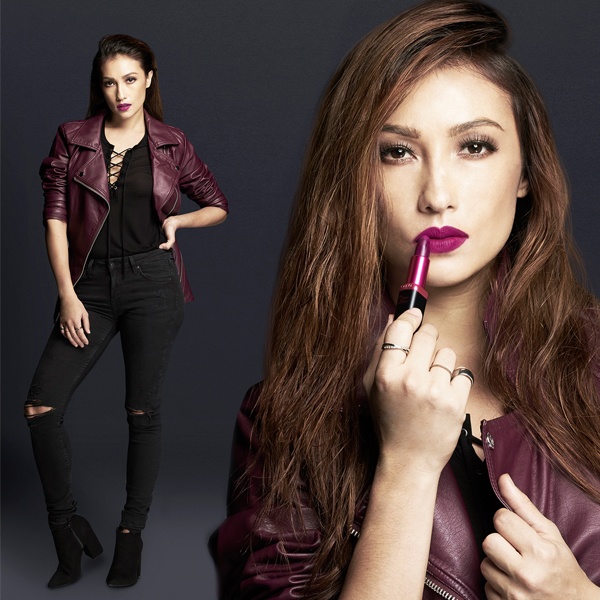 L'Oréal Color Riche Rouge Magique in Vin Exquis
To a date night
You know how wearing red to date night is a give away? Fiery dark lips will make you cheat that rule somehow, if you're one to never back down on a grand opportunity to dress up. Complement your strong lips with neat hair and a chic pantsuit, and everyone will be rooting for you and your date.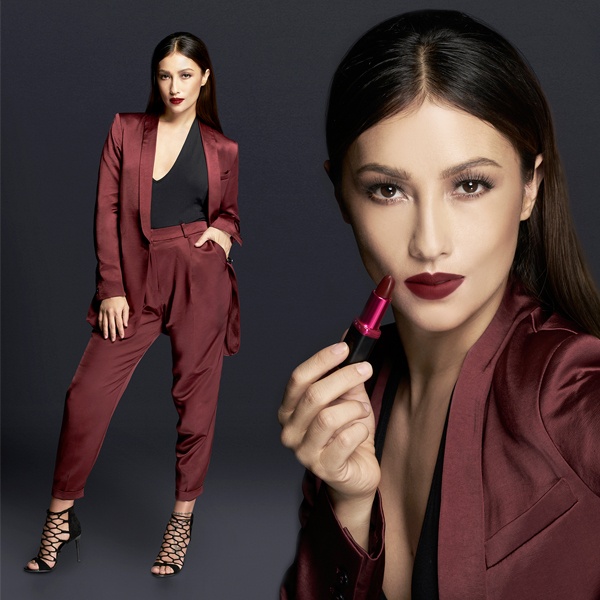 L'Oréal Color Riche Rouge Magique in Purple Comtesse
Each Color Riche Rouge Magique lipstick is retailed at P400, and is available in L'Oréal Paris makeup counters in leading department stores and drugstores nationwide. Now get swiping!