The latest Yeezy fashion show may have been considered quite tragic, but a fashion show is still about the clothes. So from here on out, we're throwing all the controversy out the window and giving you our top picks from Kanye West's newest collection with adidas—the three pieces we would wear ourselves without hesitation.
1. Sweater Spinoff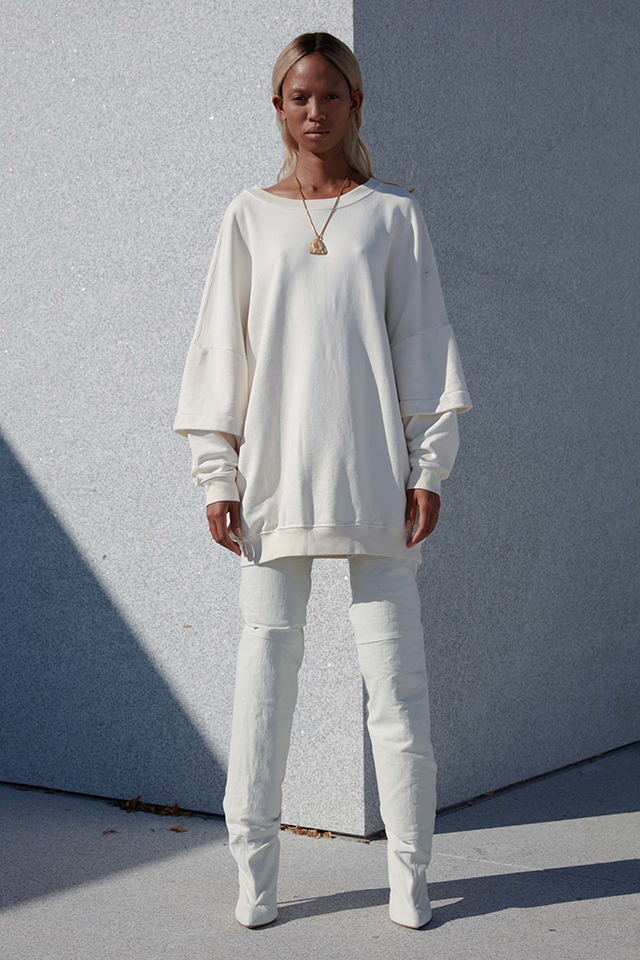 IMAGE Jackie Nickerson
This first pick is all about the sleeves. It gives the illusion of layering by extending the oversized quarter sleeves with slimmer long sleeves, and it has the typical length for a sweatshirt which gives it a slight casual vibe. Not too bad, eh? We're still deciding whether we can say the same for those thigh-high boots, though.
2. The Anti-Halter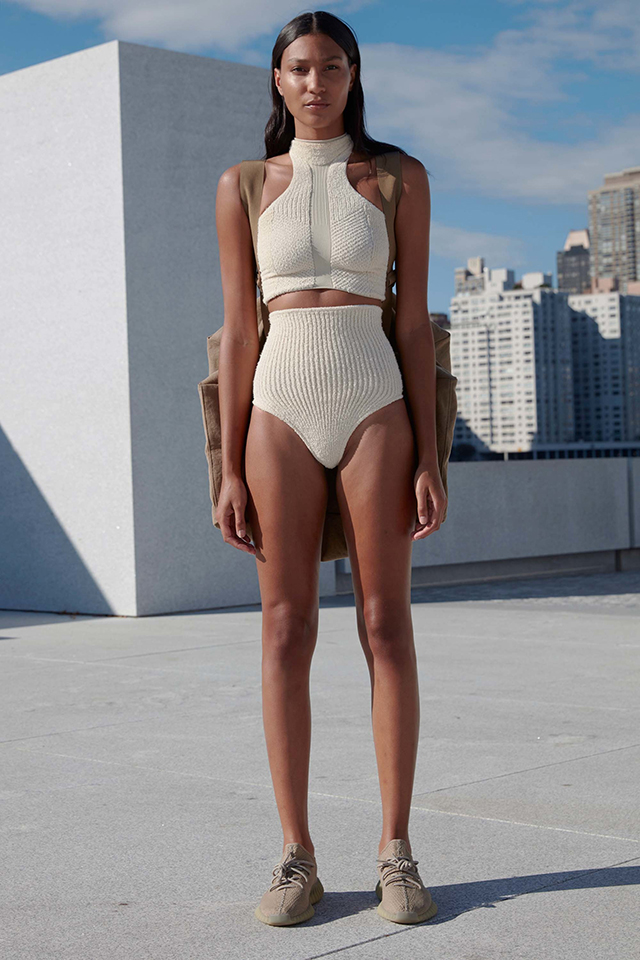 ADVERTISEMENT - CONTINUE READING BELOW
IMAGE Jackie Nickerson
Ever since chokers became a hot accessory, we've been seeing halter tops less frequently. So for the upcoming season, a halter with thicker fabric and more intricate detailing can probably do the trick. It looks promising as a layering piece, as well!
3. Relaxed Camo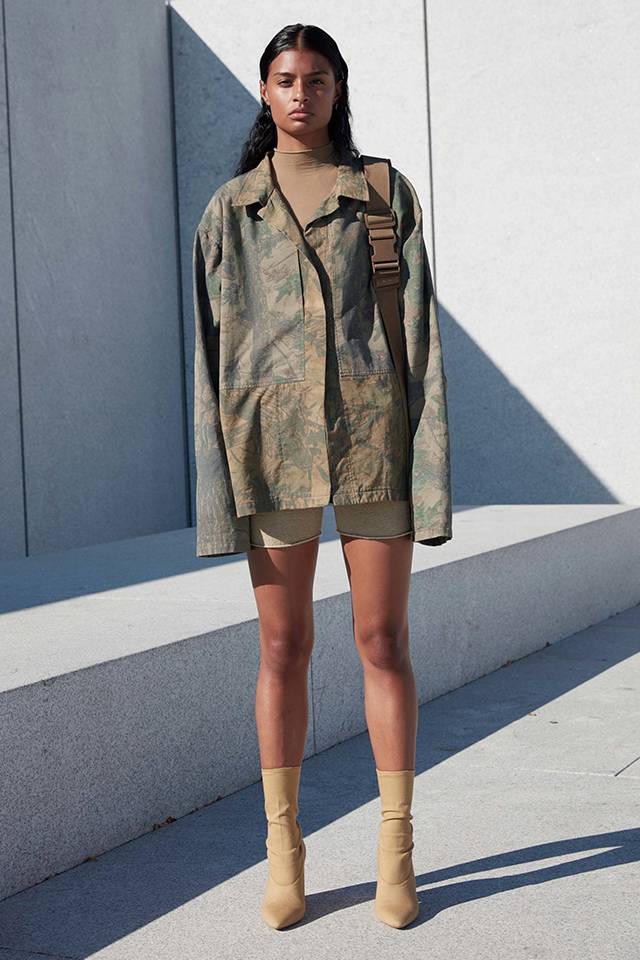 IMAGE Jackie Nickerson
Kanye's take on the camo jacket is not as over-the-top as his other outerwear. It's less bulky and doesn't distract with a ton of pockets, and might look more chic with its sleeves folded.
What are your top picks from the new Yeezy collection?