As seen on the streets and on the runways, the bomber jacket is hitting it big this year! Catapulted to It status by the likes of Gucci, Louis Vuitton, Saint Laurent, plus other big-ticket designers and fast fashion labels, this season's favorite cover-up can take you from sporty to party-ready. Whether embroidered or patched, in silk, satin, or soft cotton, there's no shortage of ways to jump into the trend and beef up your off-duty look with this perfect third piece.
Convinced? Now it's time to do some shopping! Check out these local brands that will surely cater to your bomber jacket obsession.
HAIL THE LABEL @hailthelabel
Simple and straightforward. A minimalist's wardrobe essential.
Price: P2500-3500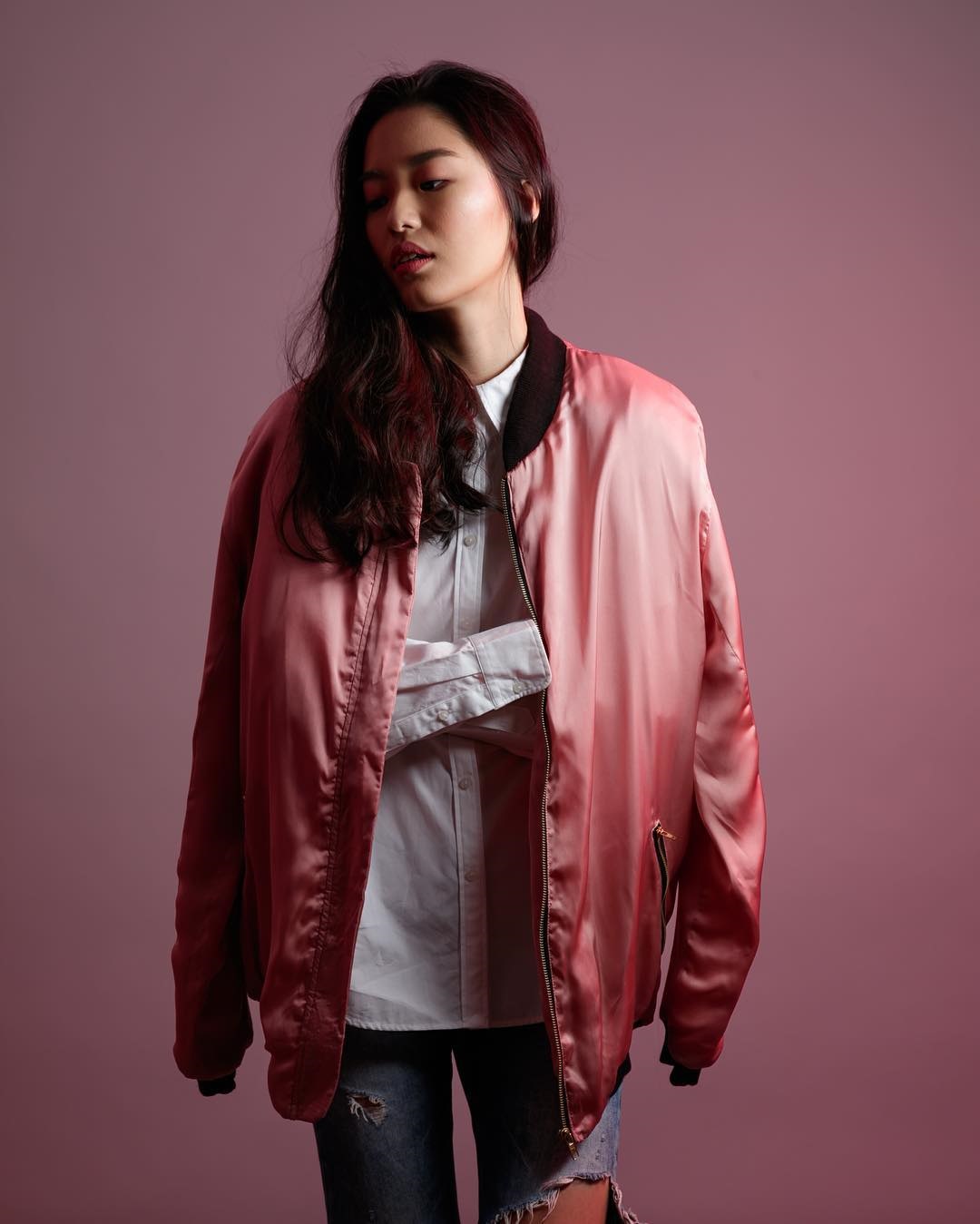 IMAGE INSTAGRAM/hailthelabel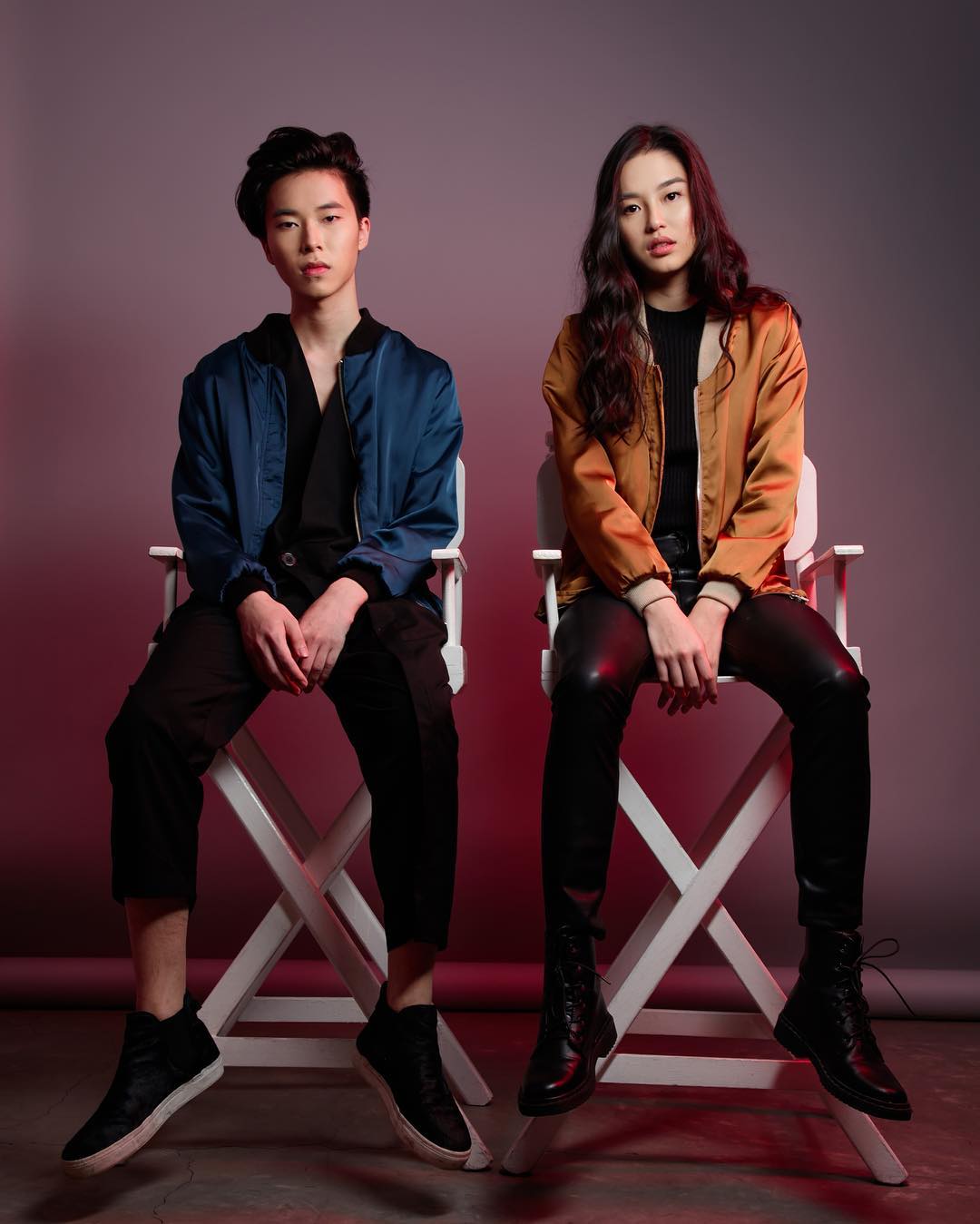 ADVERTISEMENT - CONTINUE READING BELOW
IMAGE INSTAGRAM/hailthelabel
NEON ISLAND CLOTHING @neonisland
Classic bombers especially made for the #GirlBoss.
Price: P2999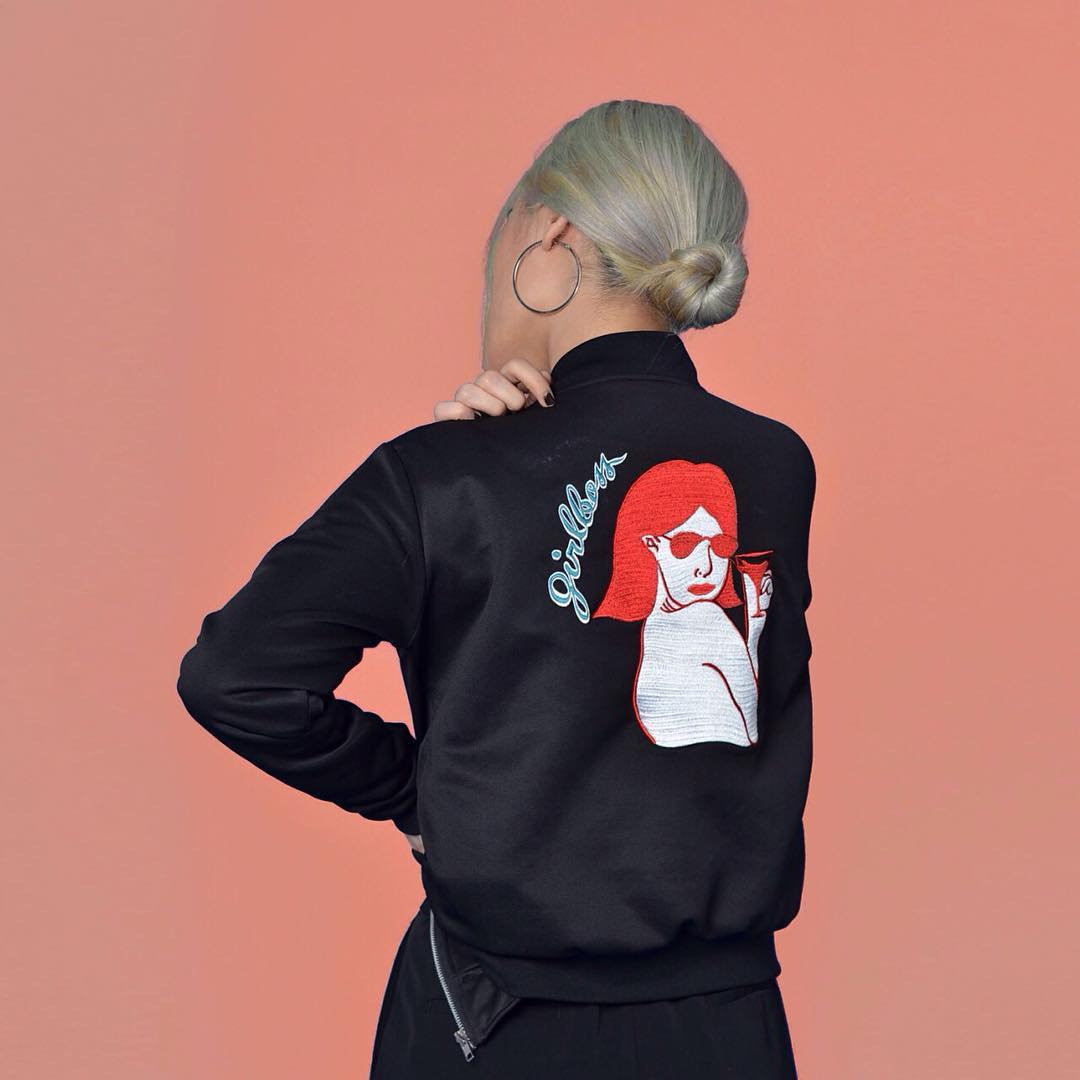 IMAGE INSTAGRAM/neonisland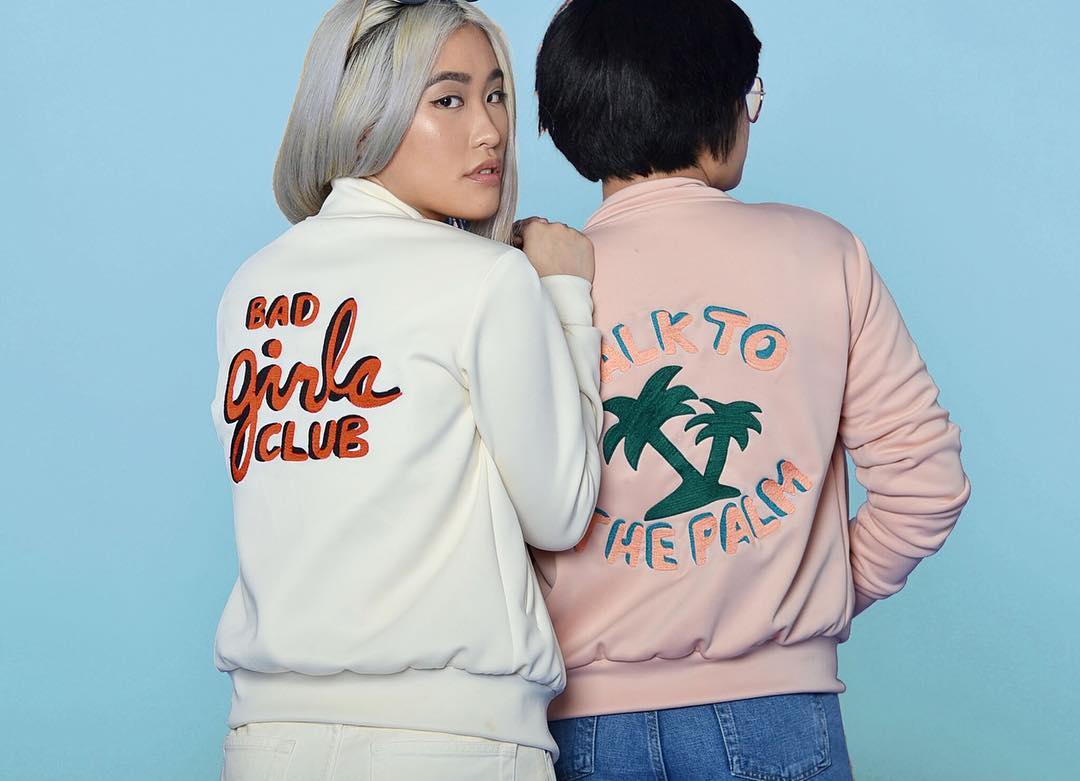 IMAGE INSTAGRAM/neonisland
POKEJACKETS @pokejackets
Digitally embroidered and made-to-order, these satin bomber jackets are a must to catch 'em all.
Price: P8000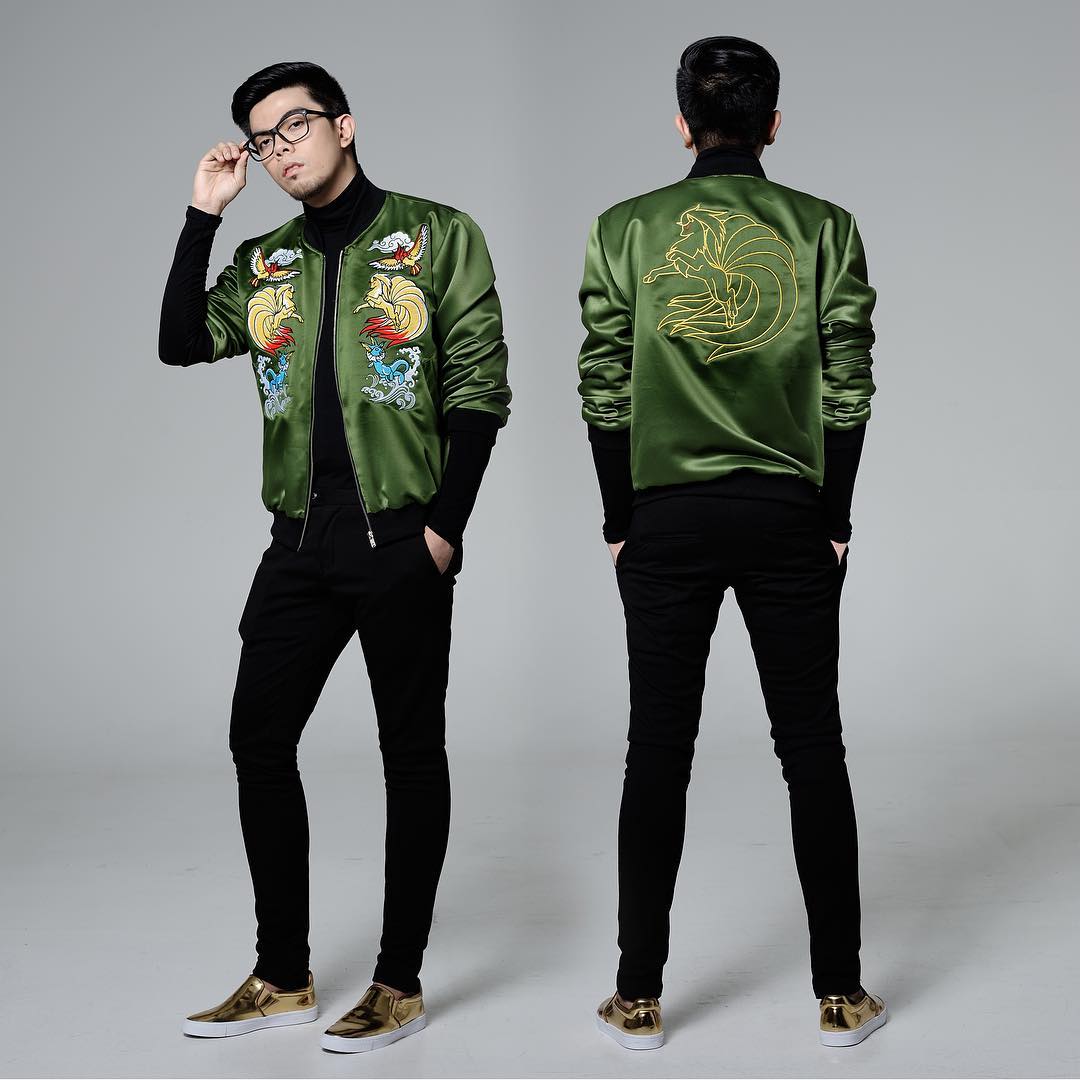 ADVERTISEMENT - CONTINUE READING BELOW
IMAGE INSTAGRAM/eugene_david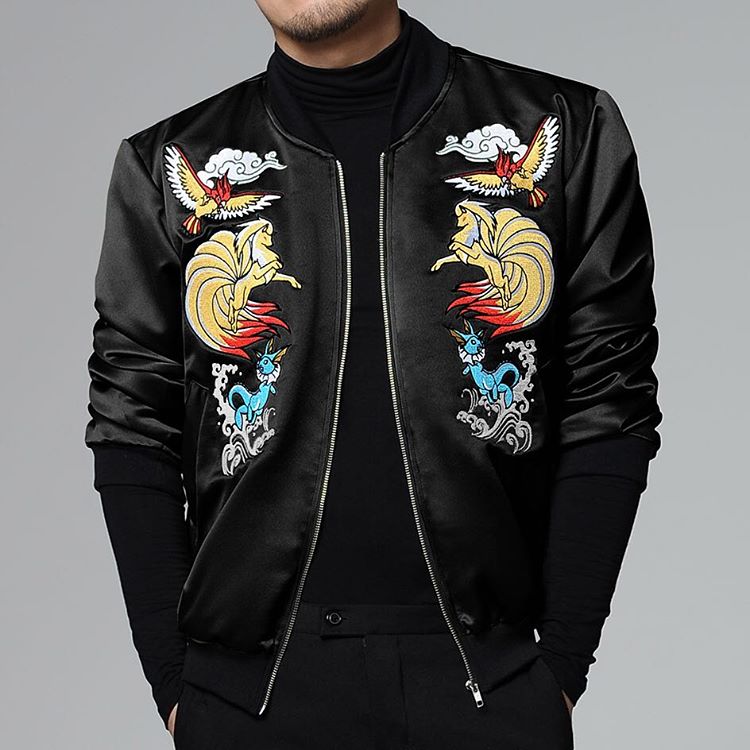 IMAGE INSTAGRAM/pokejackets