The bikini has an interesting history. Its name was coined in 1946 by French engineer and clothing designer Louis Réard, after the then-recent peacetime nuclear tests at Bikini Atoll in the Pacific Ocean. The daring design even came with a slogan: "an anatomic bomb." How appropriate, no?
Waaay more revealing than an already much-scandalized one-piece swimsuit, the bikini was slow to be adopted, and in many countries it was banned from beaches and public places (the Vatican, in fact, declared it sinful). While still considered risqué, the bikini gradually became a part of popular culture when film stars—the likes of Brigitte Bardot, Raquel Welch, Ursula Andress, Marilyn Monroe—began wearing them on seashores and in films. Remember Carrie Fisher's iconic metal two-piece in 1983's Star Wars hit Return of the Jedi? You have her, among other foxy leading ladies, to thank for helping popularize and normalize those itsy-bitsy, teeny-weeny, not-necessarily-polka-dotted bikinis you love so much. Well, them and the post-World War II fabric shortage.
ADVERTISEMENT - CONTINUE READING BELOW
Whew! That's a good chunk of fashion history for you. Now, it's time you get shopping! Below, 25 of our top picks to guarantee you'll sizzle in this summer's impending heat.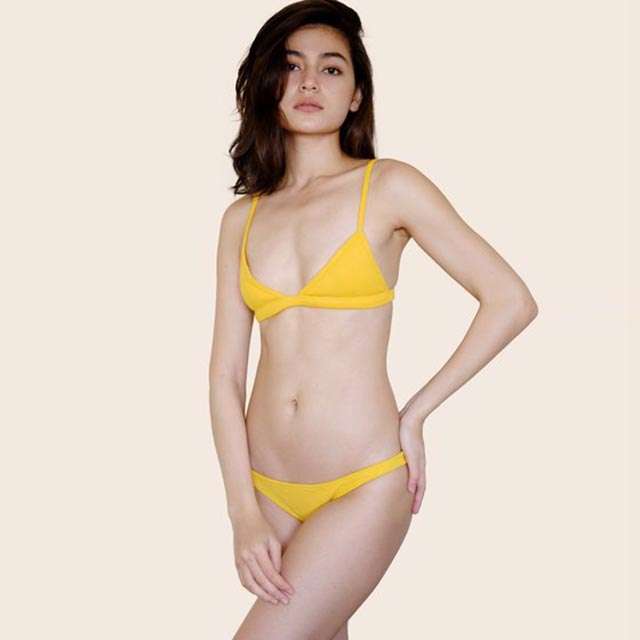 CONTINUE READING BELOW
Recommended Videos
IMAGE Eighth Mermaid
Eighth Mermaid Rio x Parker bikini, P1800, eighthmermaid.com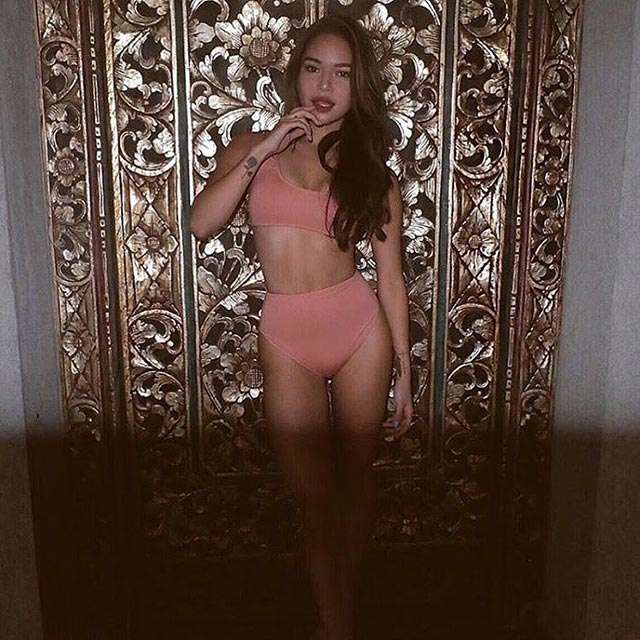 ADVERTISEMENT - CONTINUE READING BELOW
IMAGE INSTAGRAM/boomsason
Boom Sason Kennie bikini, price available upon request, boomsason.com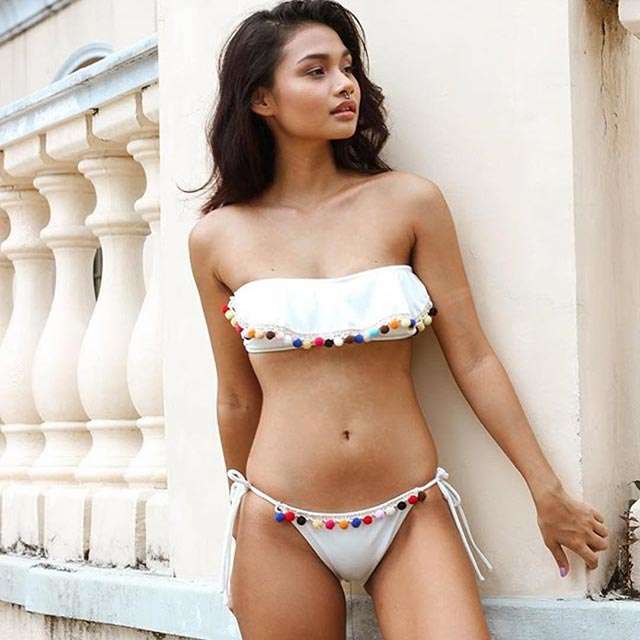 IMAGE INSTAGRAM/cesaph
Cesa PH Holly pompom bikini, P1980, cesaph.com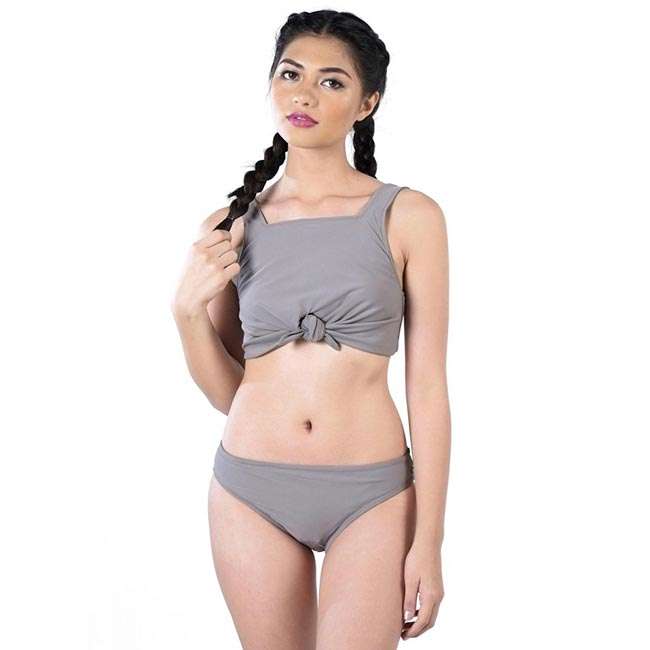 ADVERTISEMENT - CONTINUE READING BELOW
IMAGE INSTAGRAM/cesaph
Cesa PH Sta. Cruz knot bikini, P1880, cesaph.com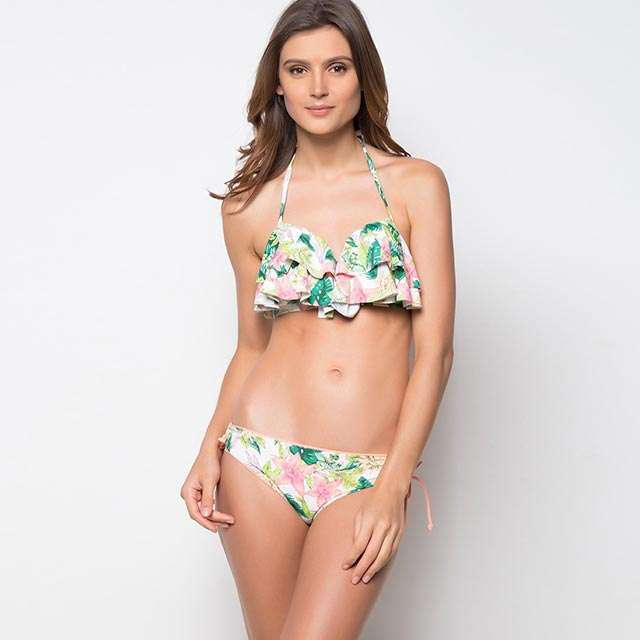 IMAGE zalora.com.ph
Chase Fashion Cely flounced bikini, P2350, zalora.com.ph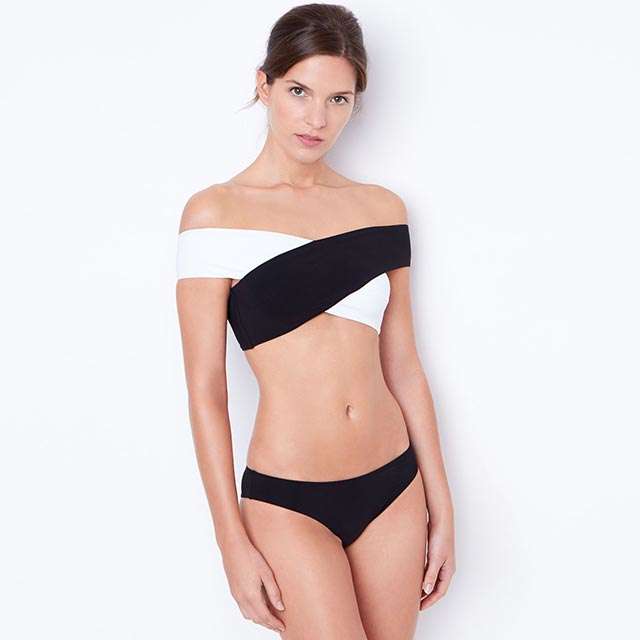 ADVERTISEMENT - CONTINUE READING BELOW
IMAGE Etam
Etam Camille bikini, P2135, SM Aura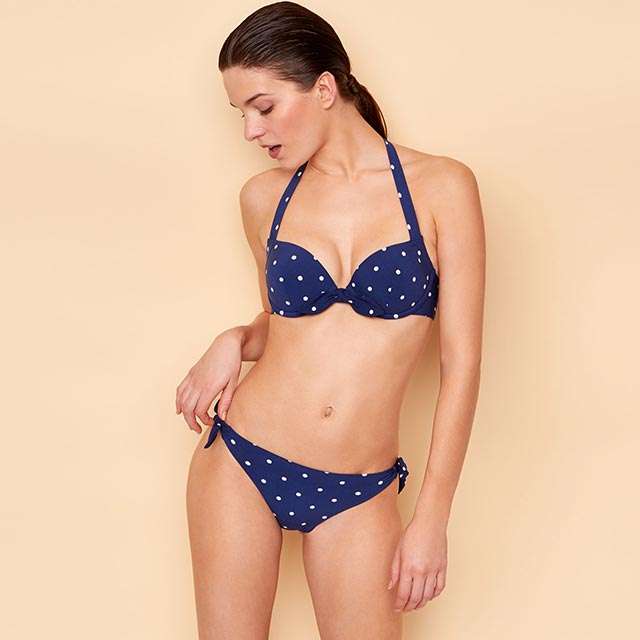 IMAGE Etam
Etam Chloe bikini, P2135, SM Aura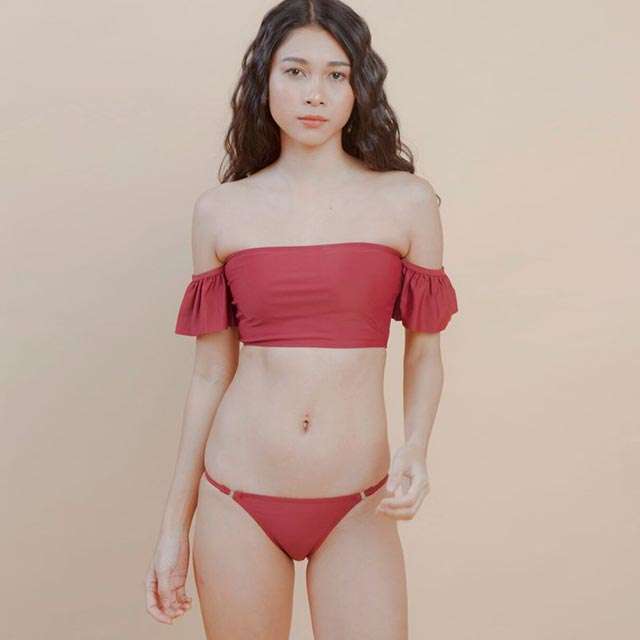 ADVERTISEMENT - CONTINUE READING BELOW
IMAGE floatswimwear.com
Float Swimwear Isla bikini, P1200, floatswimwear.com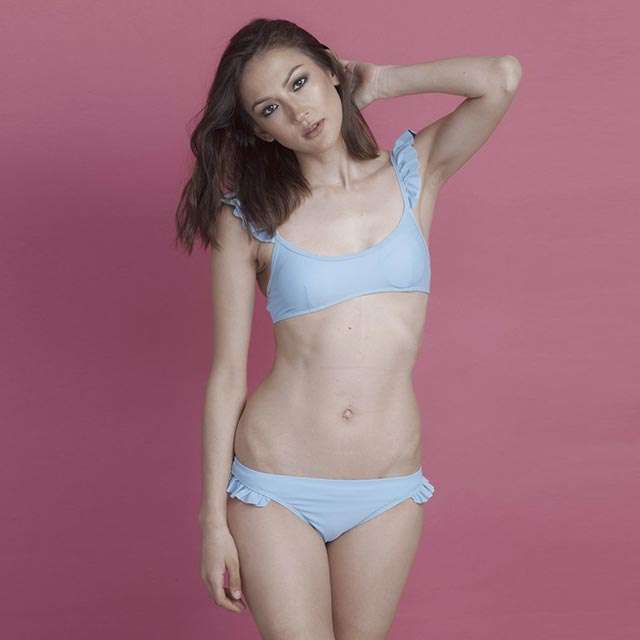 IMAGE floatswimwear.com
Float Swimwear Clemence ruffle bikini, P2300, floatswimwear.com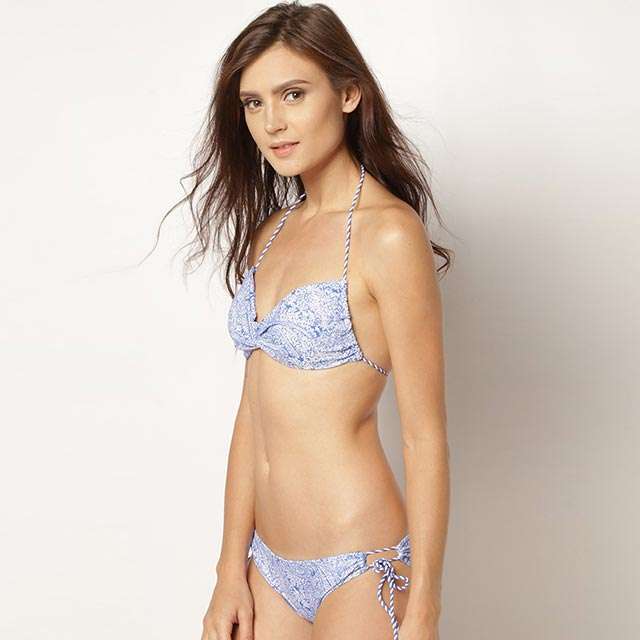 ADVERTISEMENT - CONTINUE READING BELOW
IMAGE zalora.com.ph
Kats Clothing China bikini, P400, zalora.com.ph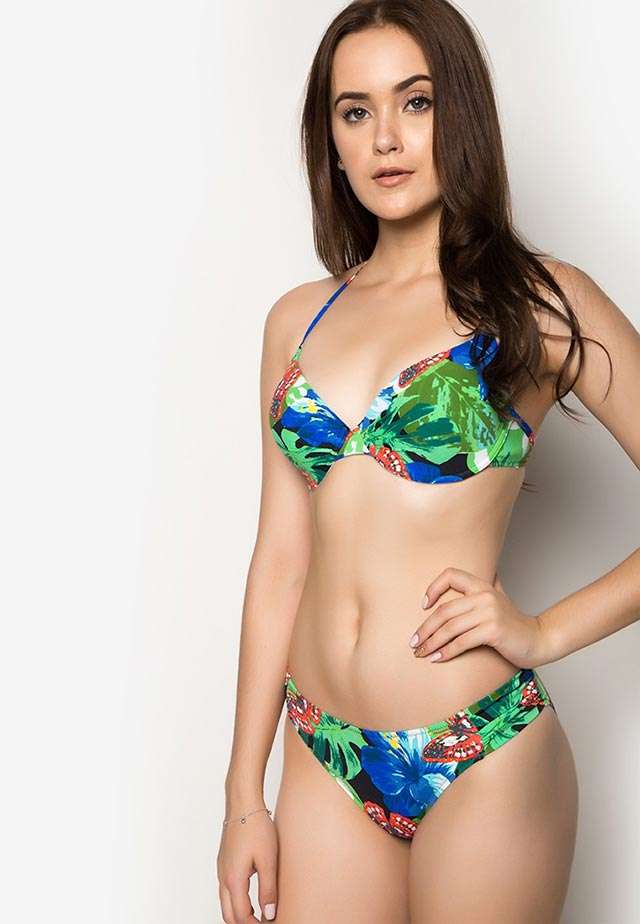 IMAGE zalora.com.ph
Longboard Watercolor bikini, P1198, zalora.com.ph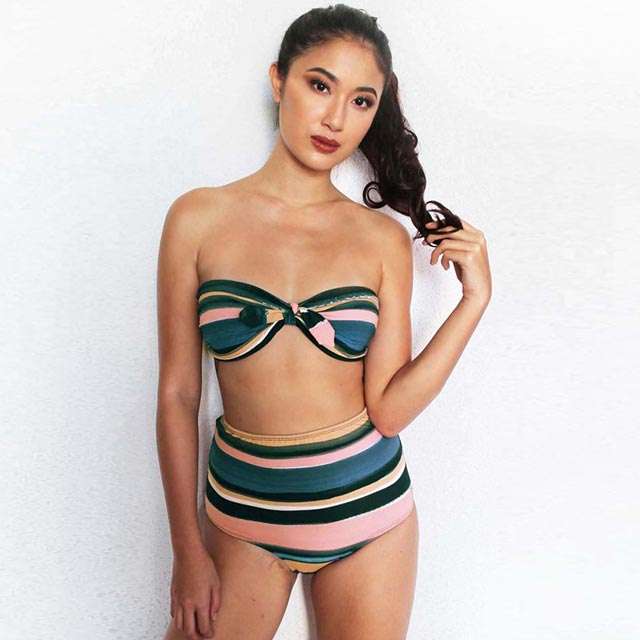 ADVERTISEMENT - CONTINUE READING BELOW
IMAGE Neon Island
Neon Island Sicily bandaeu set, P1599, neon-island.myshopify.com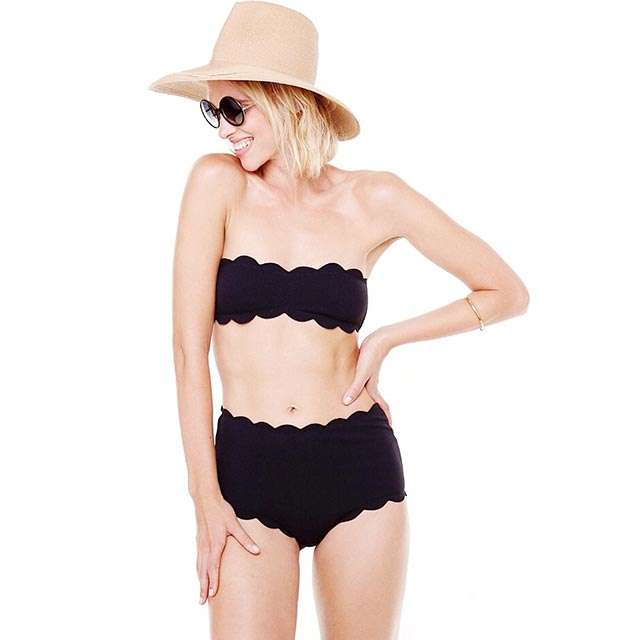 IMAGE nudoswimwear.com.ph
Nudo Swimwear Scallop mid-rise bikini, P1450, nudoswimwear.com.ph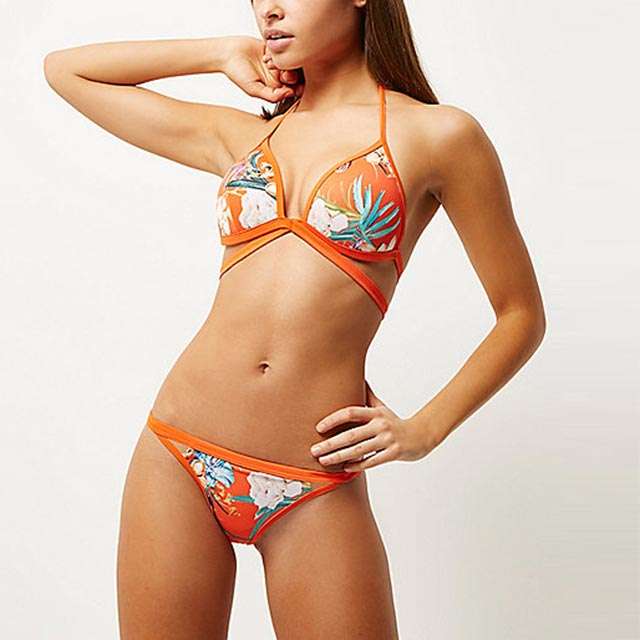 ADVERTISEMENT - CONTINUE READING BELOW
IMAGE River Island
River Island Orange floral bikini, P1750, SM Aura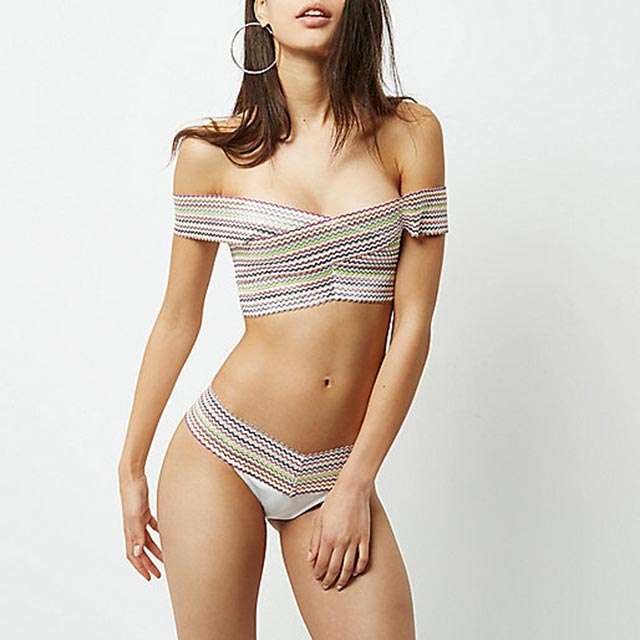 IMAGE River Island
River Island Off-shoulder bandage bikini, P1850, SM Aura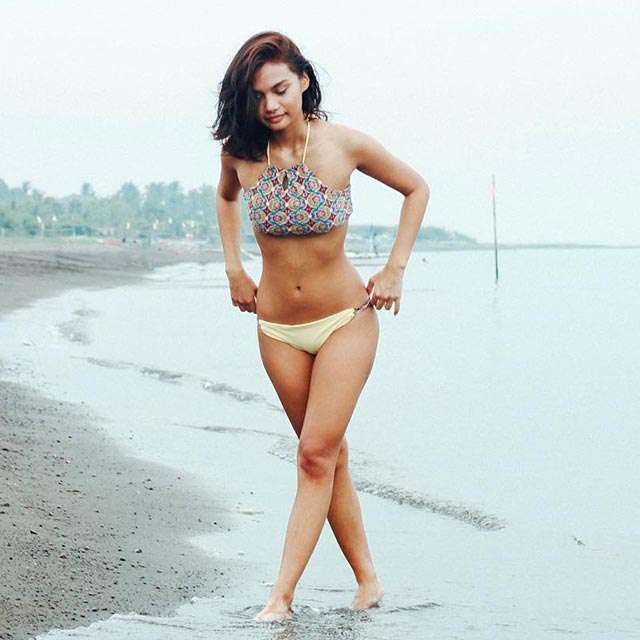 ADVERTISEMENT - CONTINUE READING BELOW
IMAGE INSTAGRAM/saltswim_
Salt Swimwear Kaleidoscope bikini, P1300, SaltSwim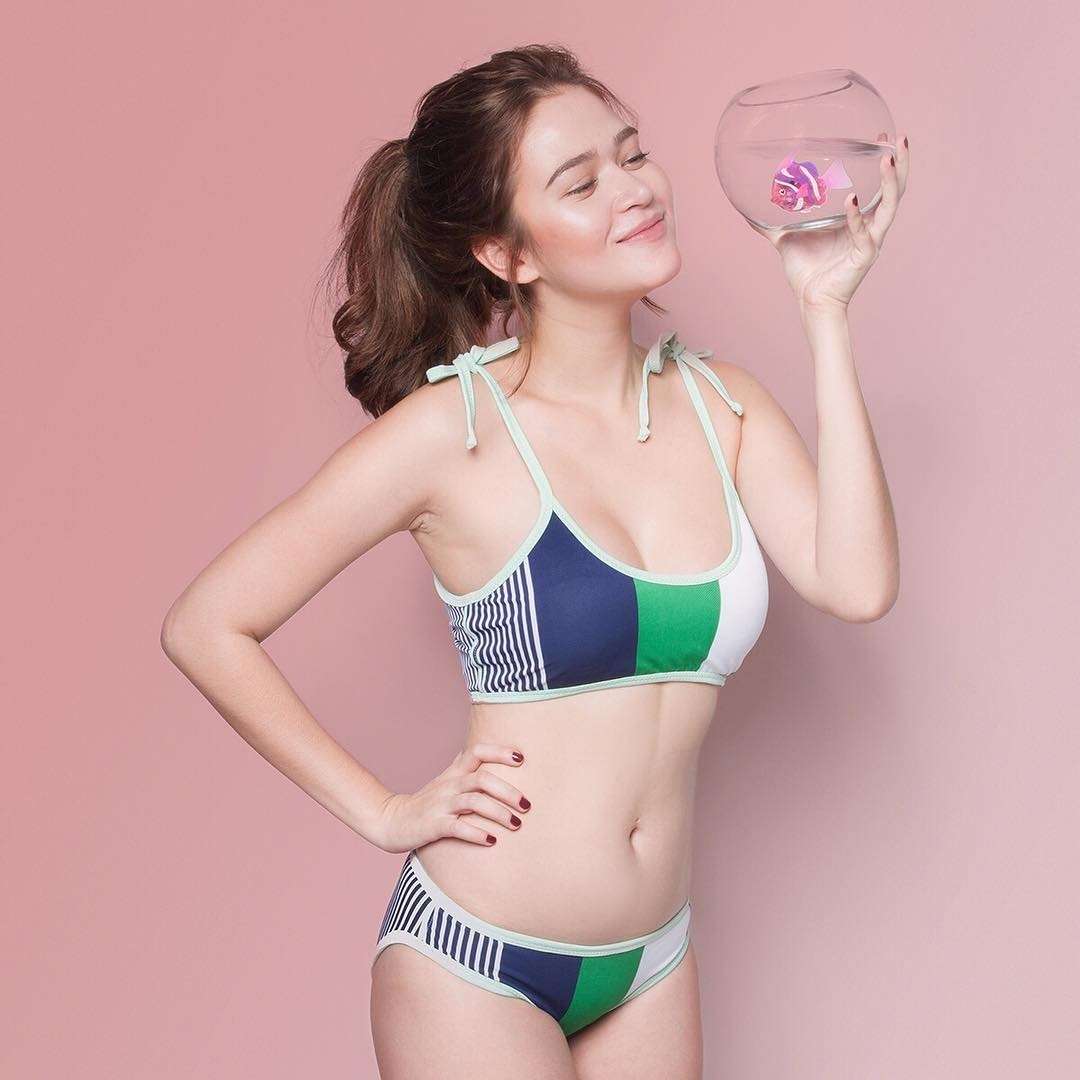 IMAGE INSTAGRAM/wear_sandycheeks
Sandy Cheeks Electric Ray bikini, price available upon request, instagram.com/wear_sandycheeks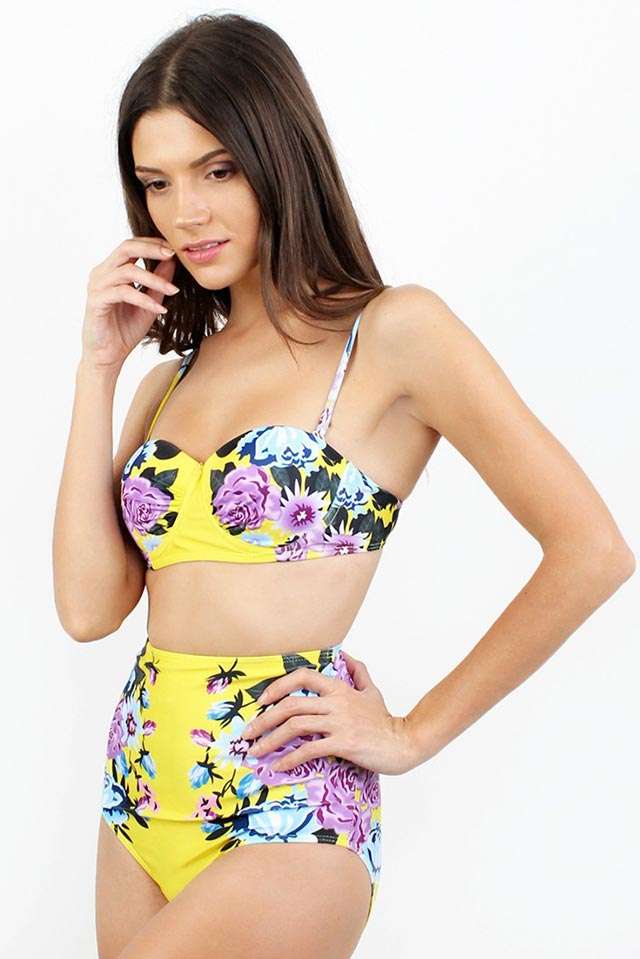 ADVERTISEMENT - CONTINUE READING BELOW
IMAGE zalora.com.ph
Shapes & Curves Floral bikini, P899, zalora.com.ph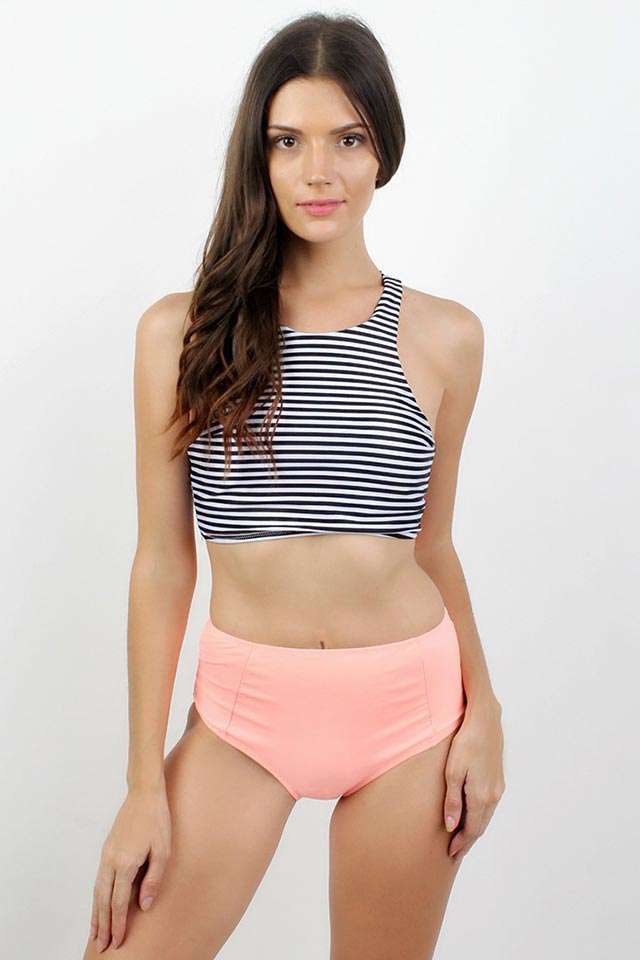 IMAGE zalora.com.ph
Shapes & Curves Racerback bikini, P899, zalora.com.ph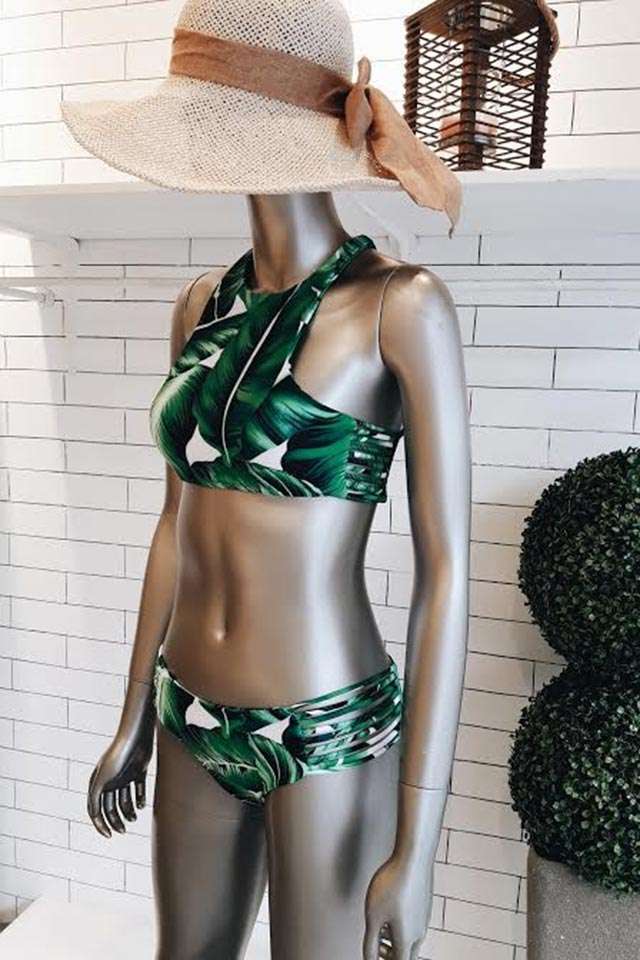 ADVERTISEMENT - CONTINUE READING BELOW
IMAGE INSTAGRAM/soakswimwear
Soak Swimwear Sol crop set, P1680, soakswimwear.com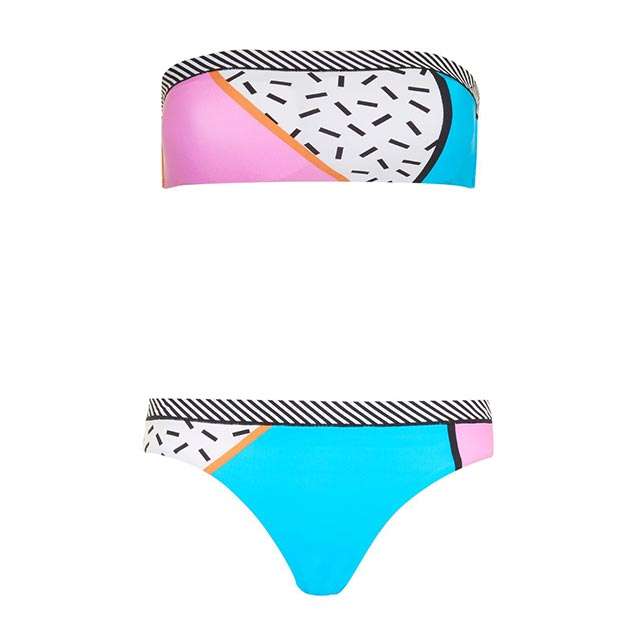 IMAGE Topshop
Topshop Sprinkles bandeau bikini, P1995, SM Aura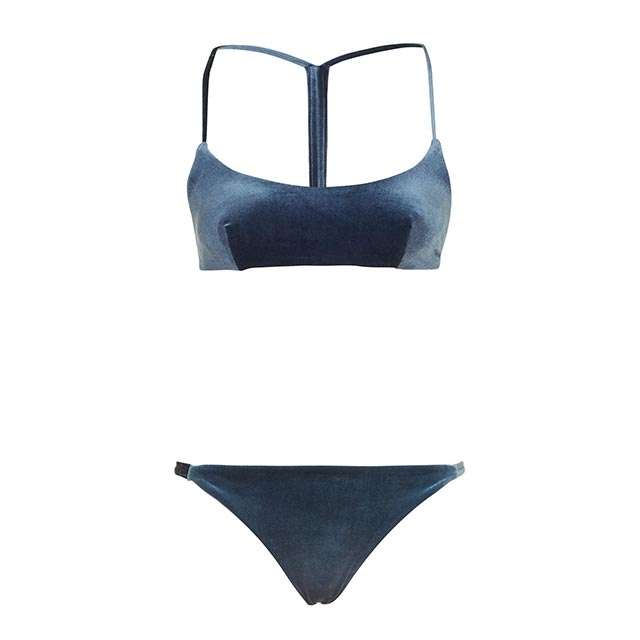 ADVERTISEMENT - CONTINUE READING BELOW
IMAGE Topshop
Topshop Velvet bikini, P2295, SM Aura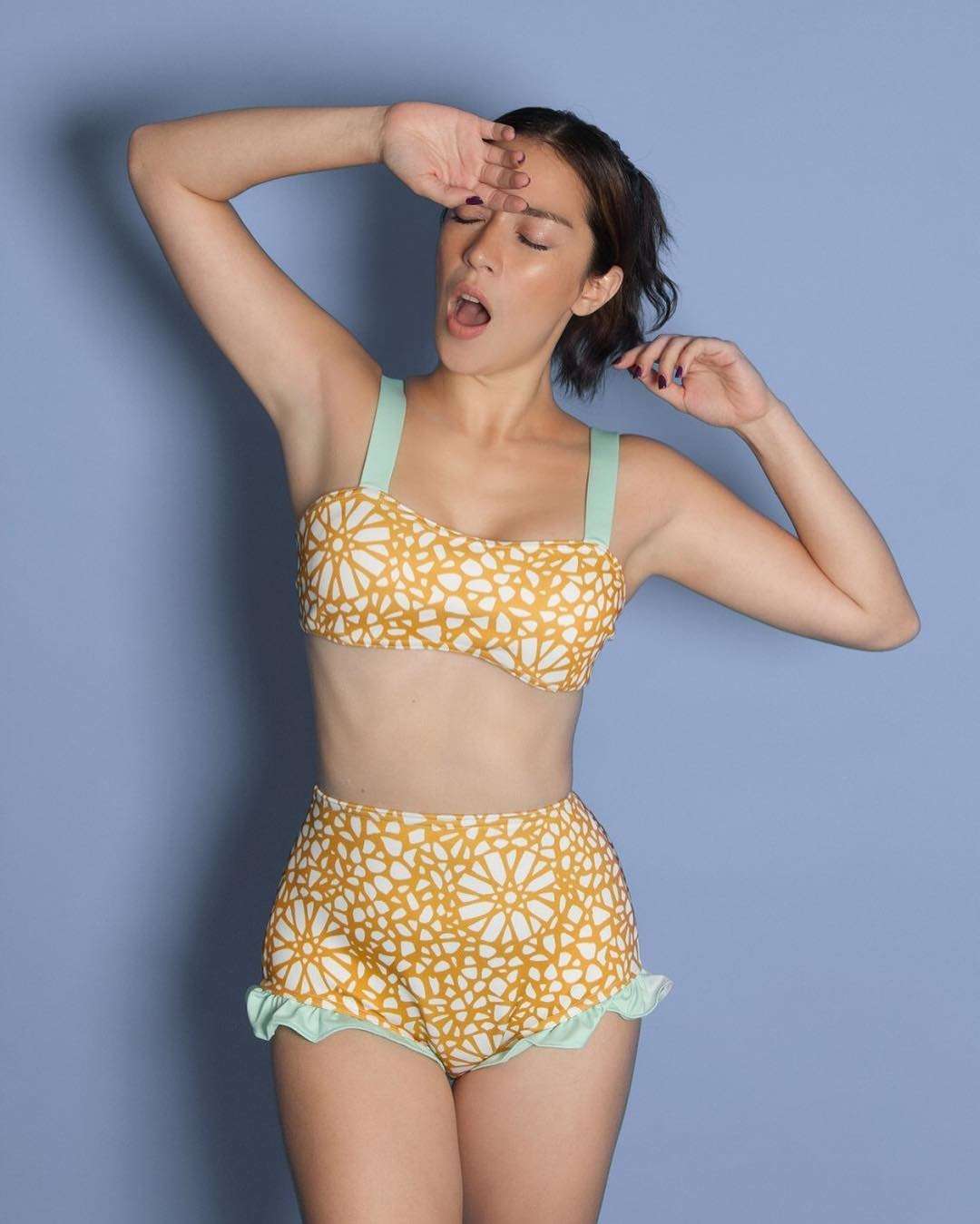 IMAGE INSTAGRAM/wear_sandycheeks
Sandy Cheeks Cheerios bikini, P1300, instagram.com/wear_sandycheeks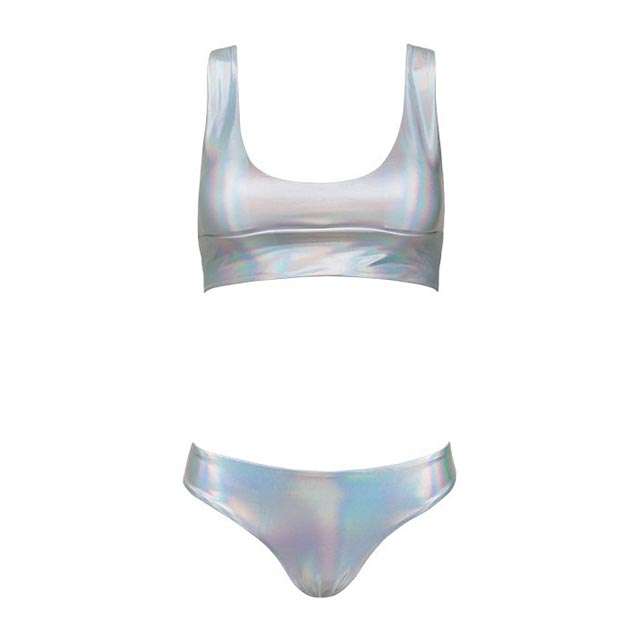 ADVERTISEMENT - CONTINUE READING BELOW
IMAGE wearsundae.com
Sundae Swimwear Kayla metallic bikini, P1900, wearsundae.com
IMAGE wearsundae.com
Sundae Swimwear Nicolette bikini, P2000, wearsundae.com