TGIF! As we wait for our shift to be over, we trolled the internet to source the hottest male models for your our viewing pleasure. Sit back, relax, and feast your eyes on these heavenly bodies and angelic faces.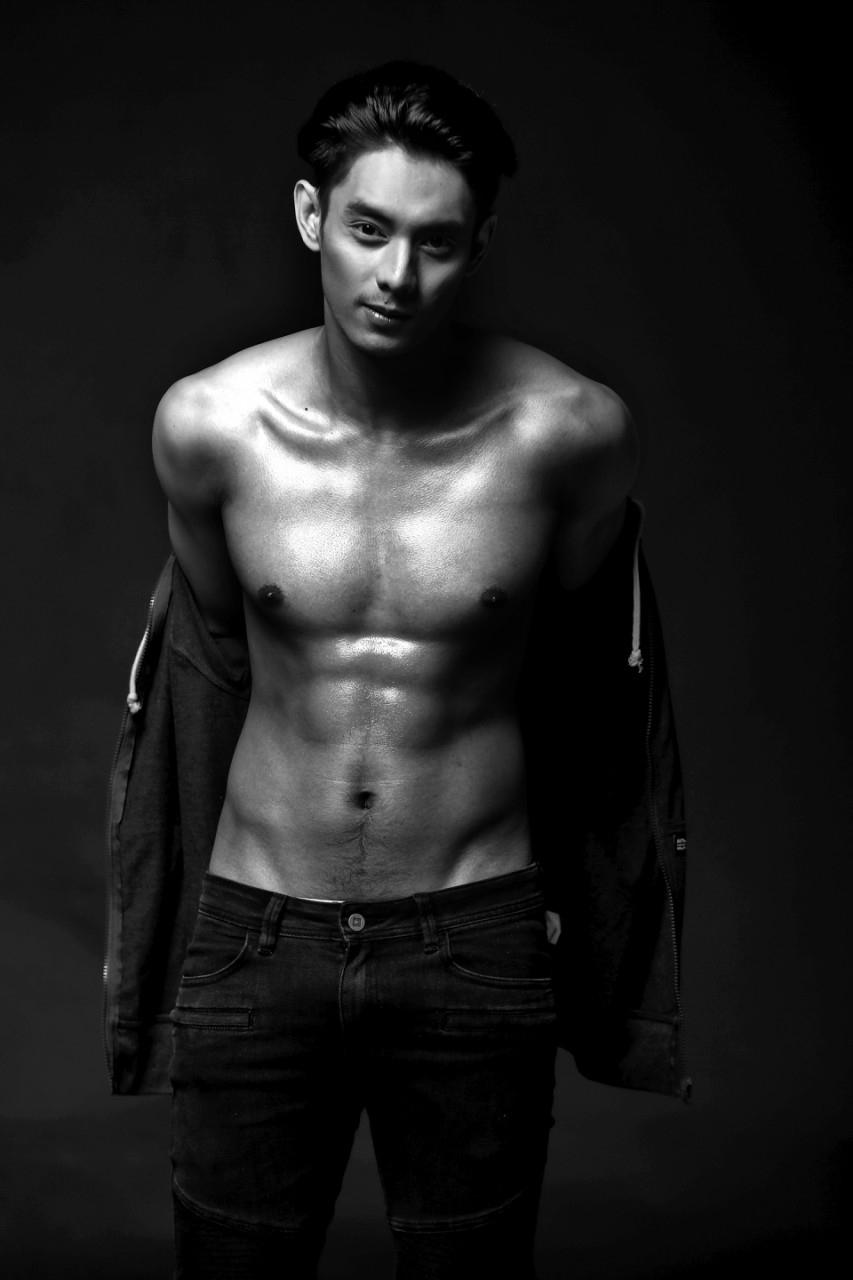 Luis Hontiveros of IM Agency
A lethal combination of washboard abs and a baby face.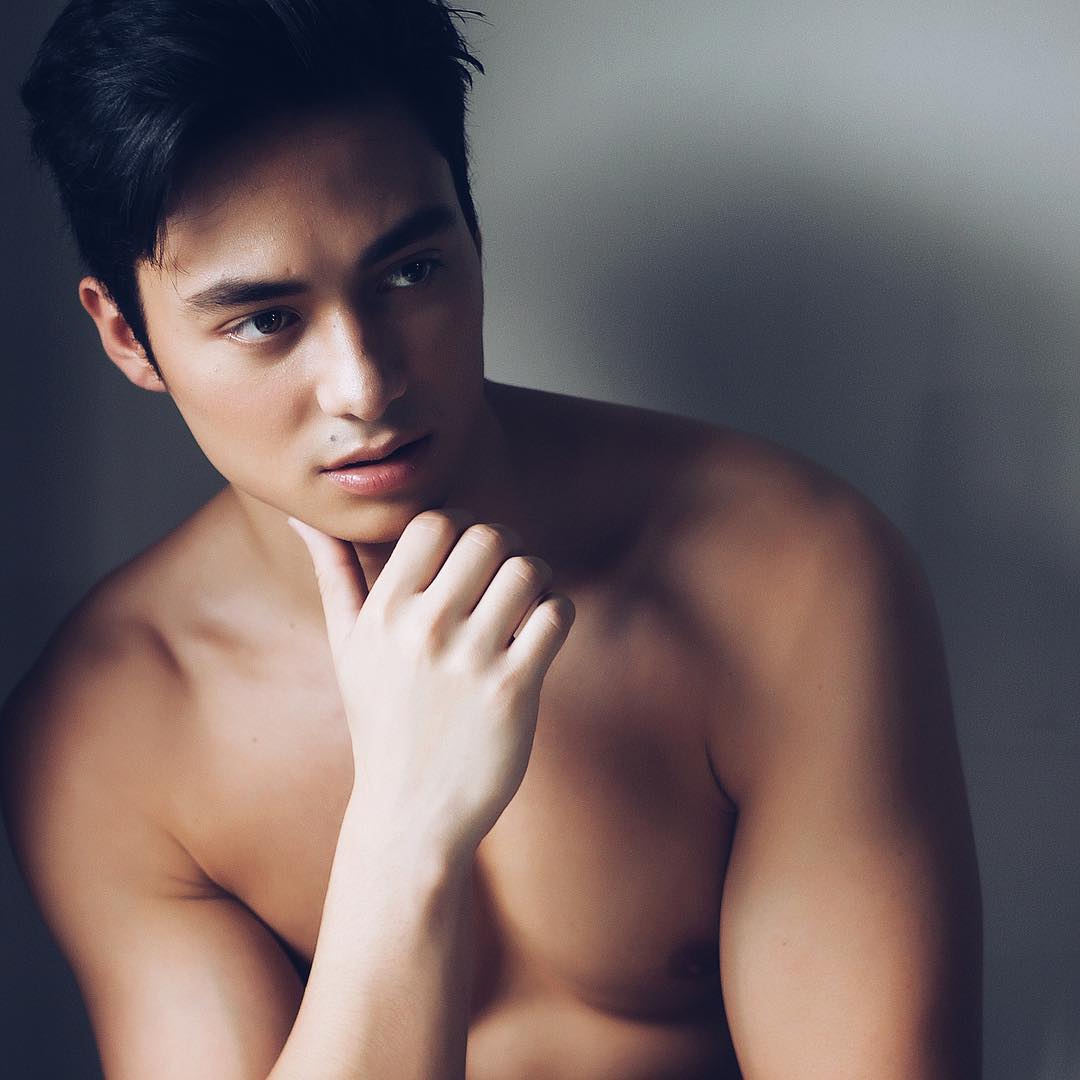 Vince Vandorpe
His favorite word is "Pokemon."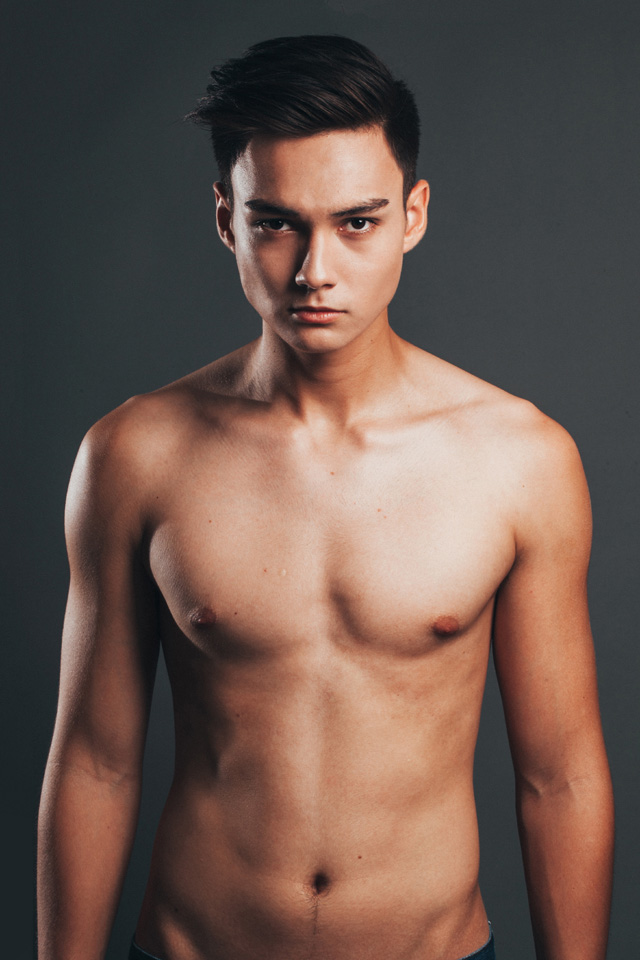 Patrik Franksson of IM Agency
He plays football!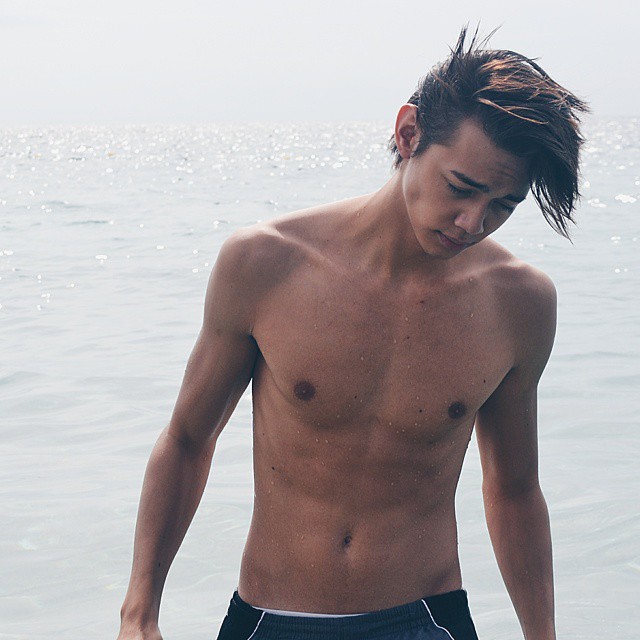 Kevin Redder
If you like 'em long and lean.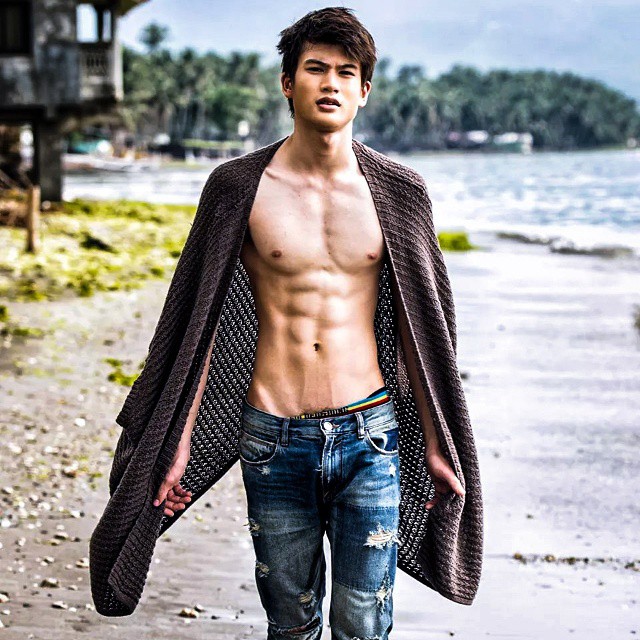 Gil Cuerva of IM Agency
Like a young Borgy Manotoc.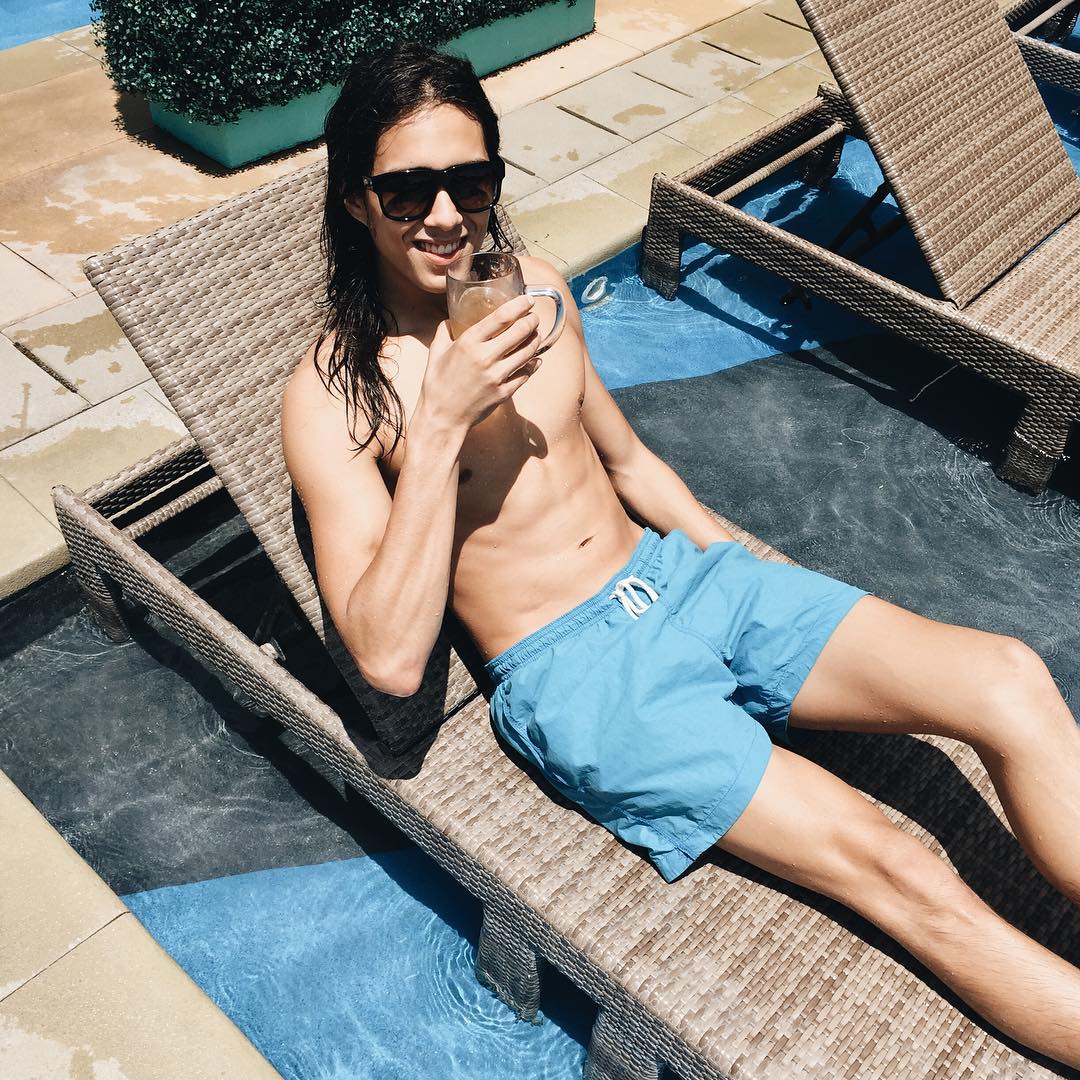 Tommy Esguerra
A pretty boy with pretty hair.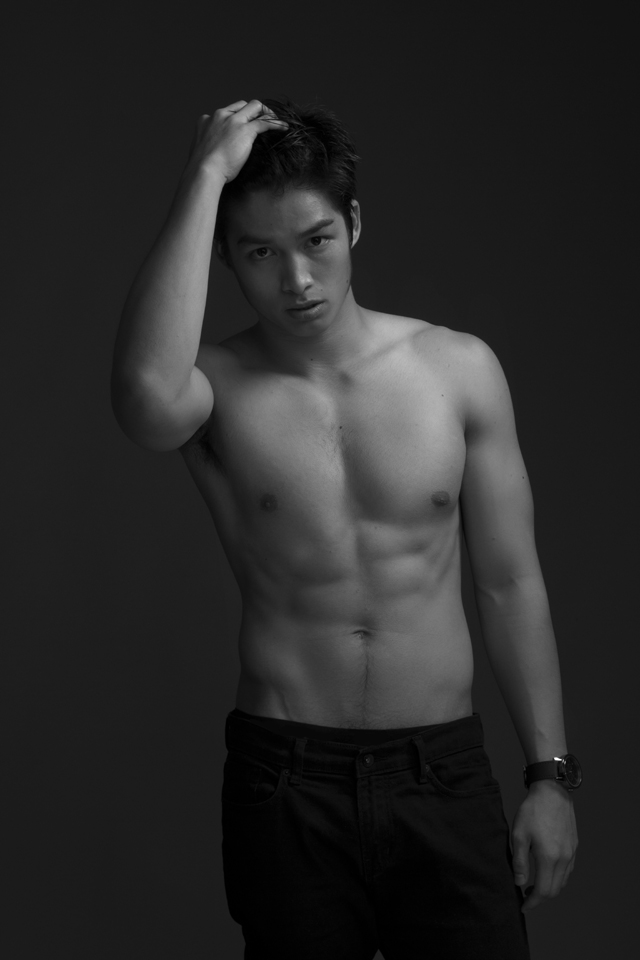 Daniel Velasco of IM Agency
This hunk used to be a med student.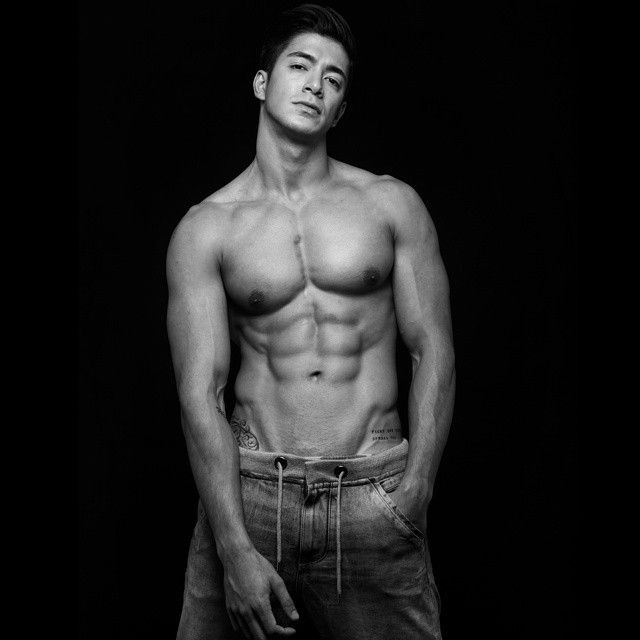 Sam Ajdani of Mercator
For girls who like their men beefy.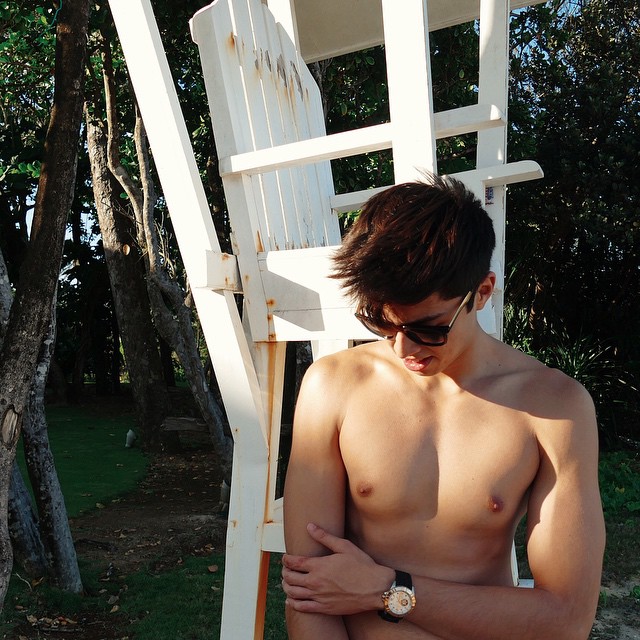 LA Aguinaldo of Mercator
The golden boy.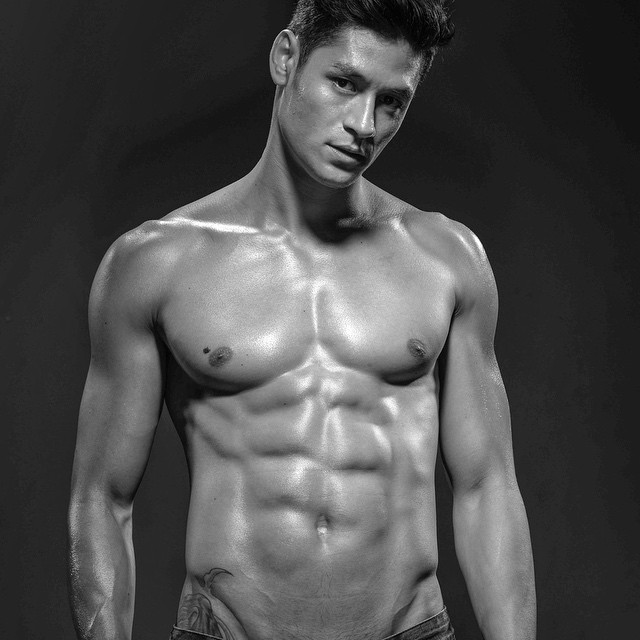 Hideo Muraoka
Oh daddy!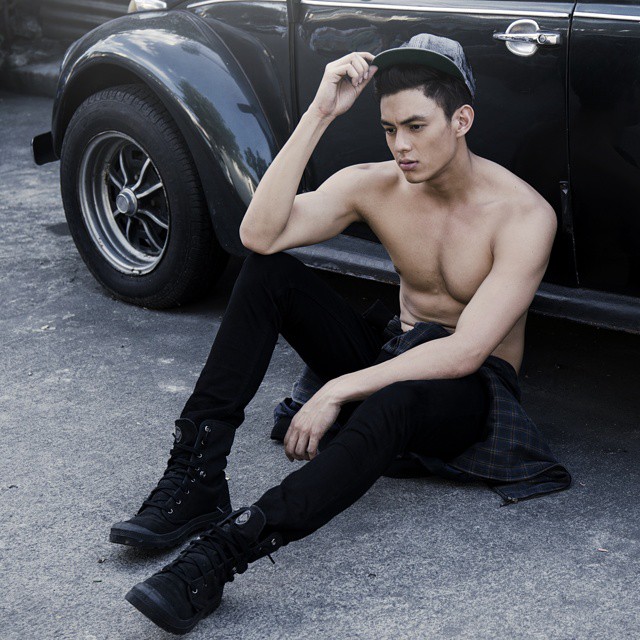 Erie Obsena
"Sobrang bongga ng abs niya!"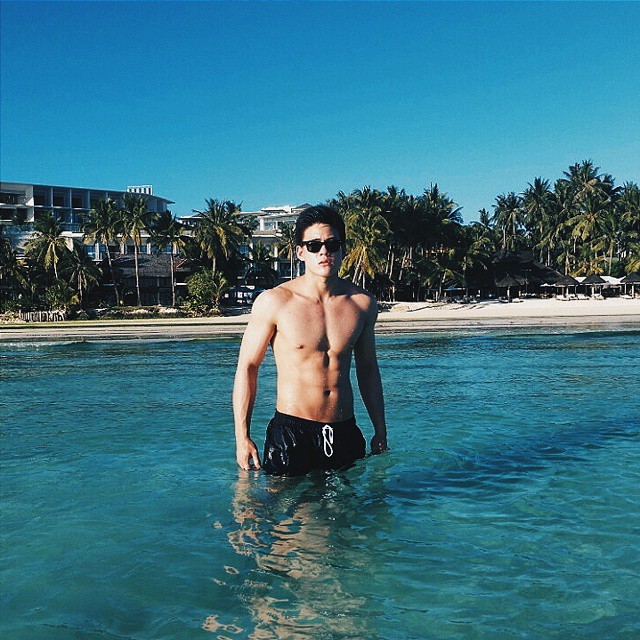 Neil Dy
"Arrest me, Mr. Officer."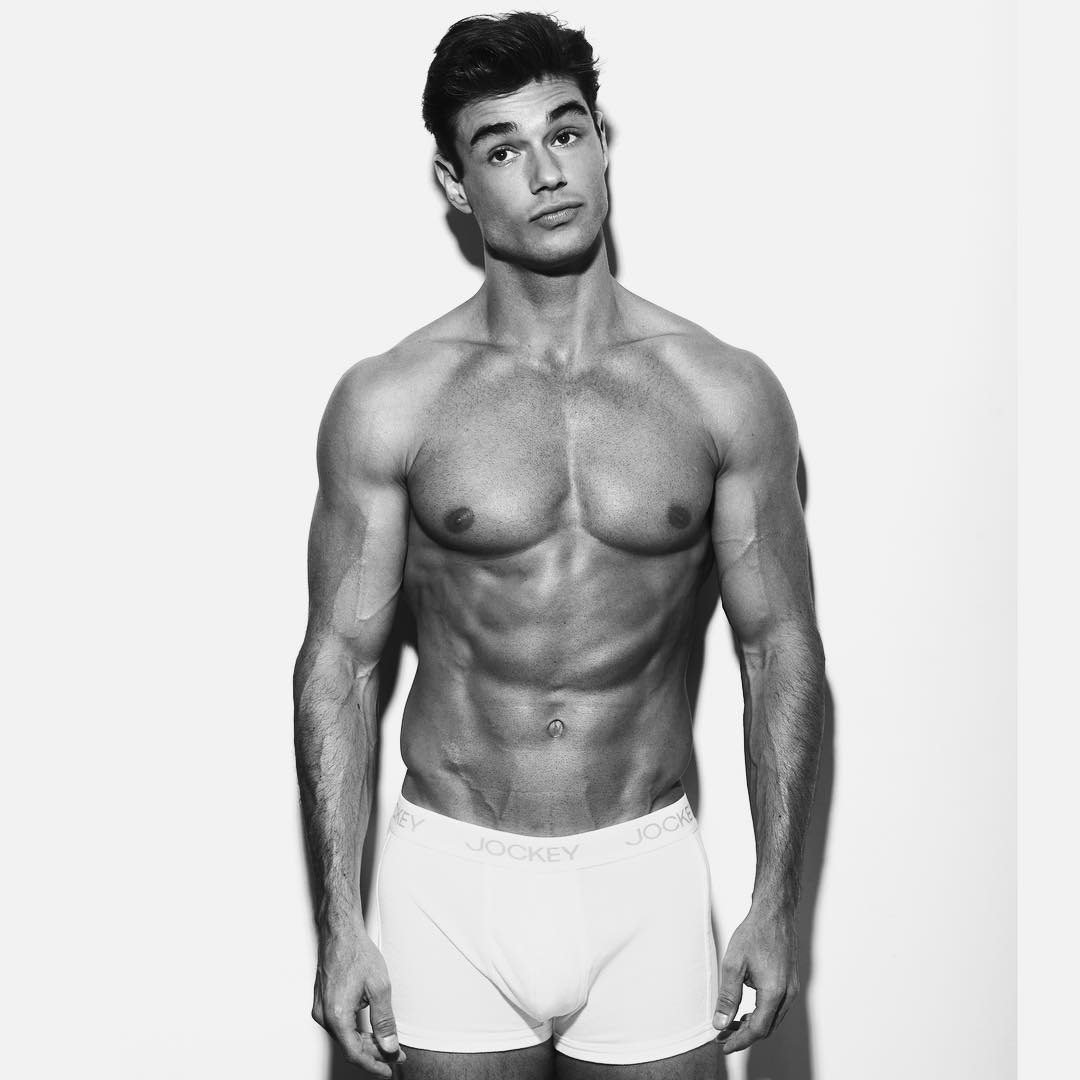 Amadeo Leandro of Mercator
Look at those…veiny arms! *sigh*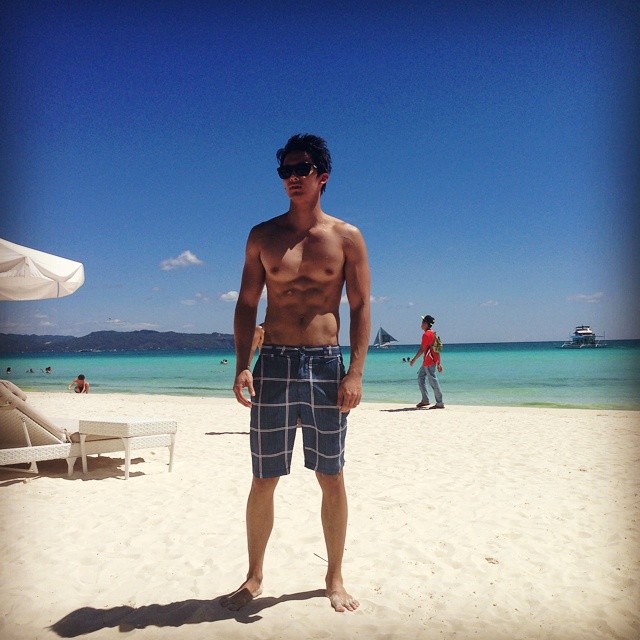 Mark Agas
We'd go on a blind date with this eye doctor. ;)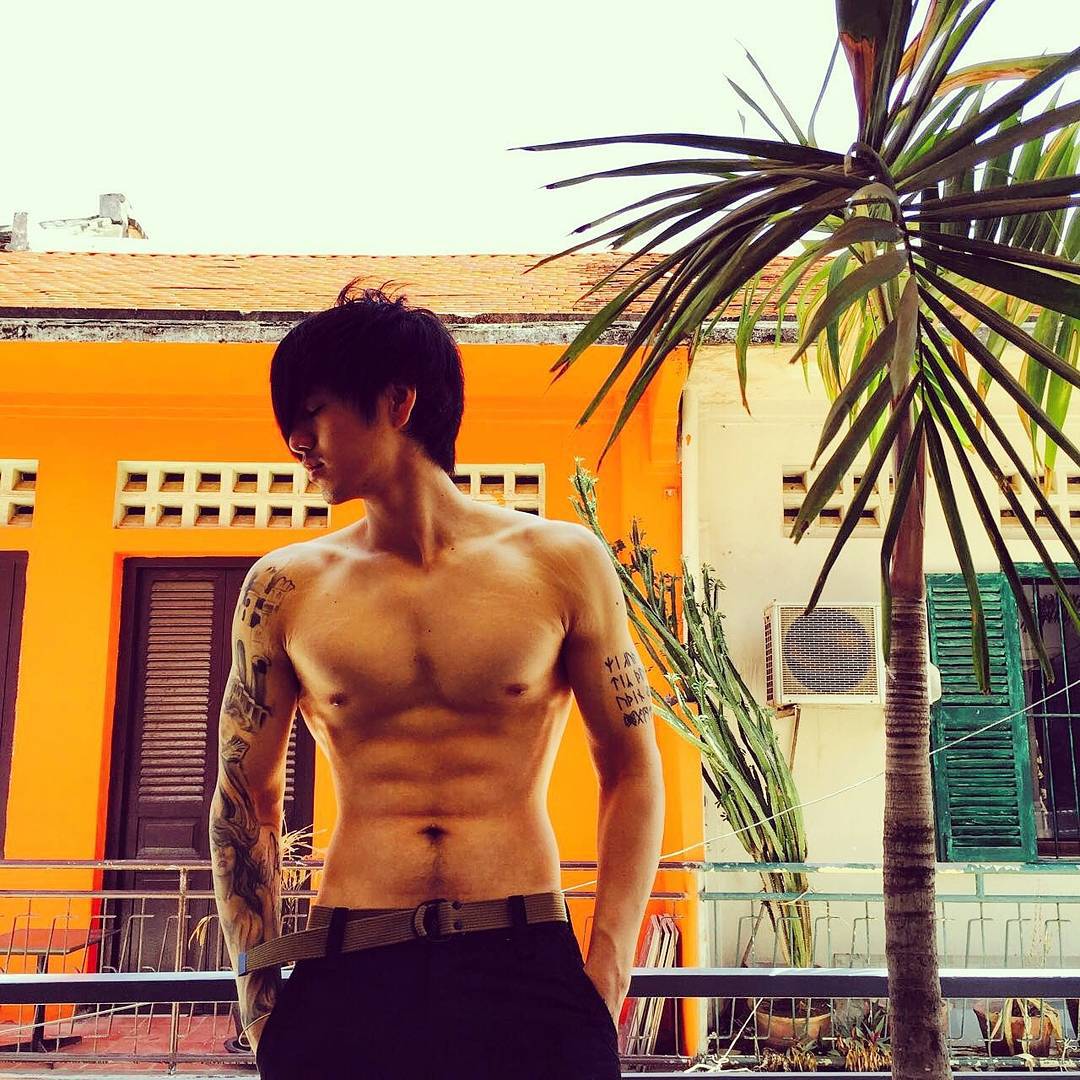 Sky Yang
"Kulang nalang kanin."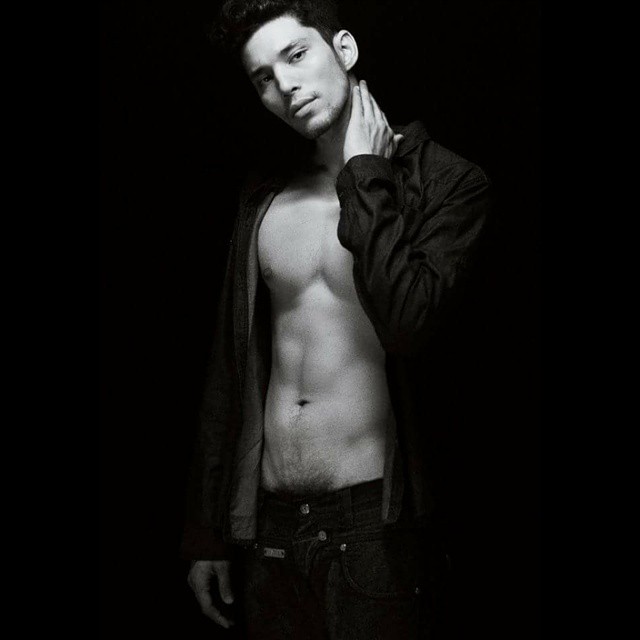 Philippe Escalambre
That jawline could cut!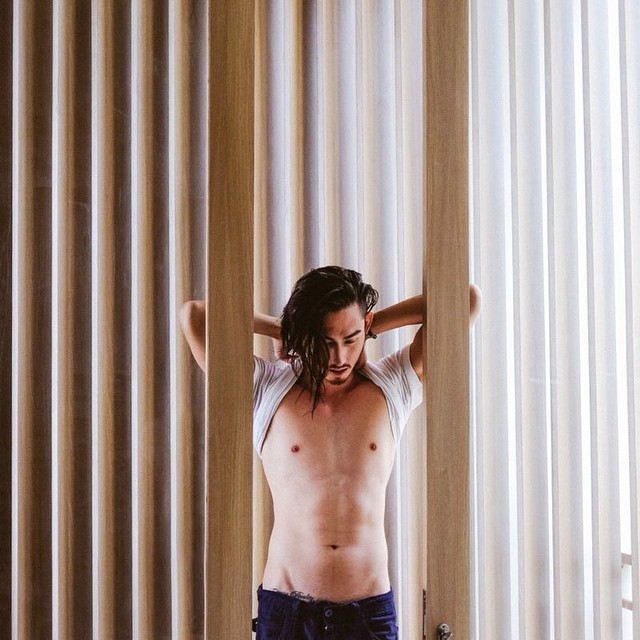 Quito Treñas
Iloilo's resident pretty boy.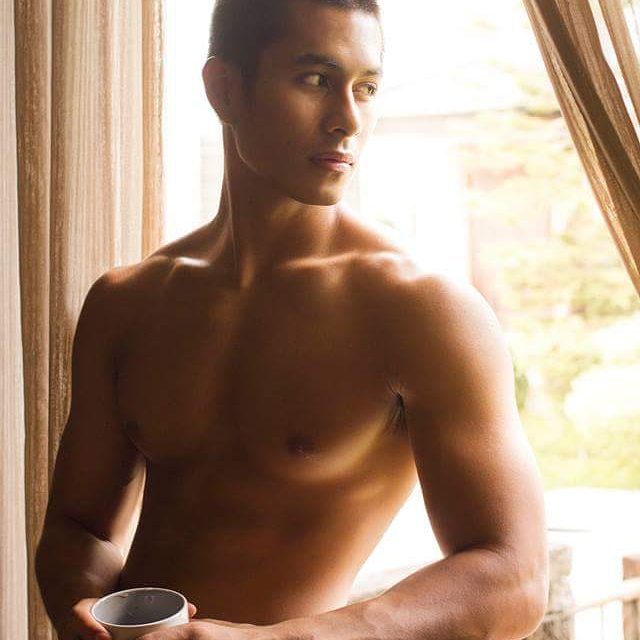 Jules Aquino of Mercator
Coffee, tea, or him?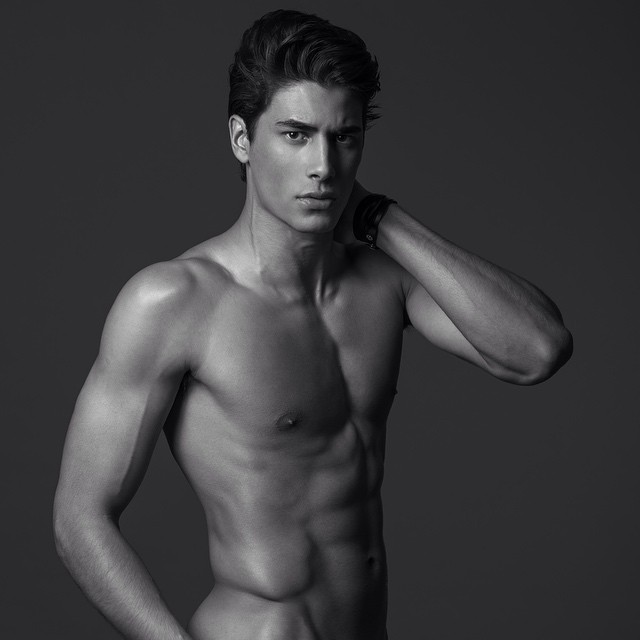 Renato Menezes
Just your typical Brazilian.
Nando Skinner of IM Agency
Don't you just want to say his name over and over again?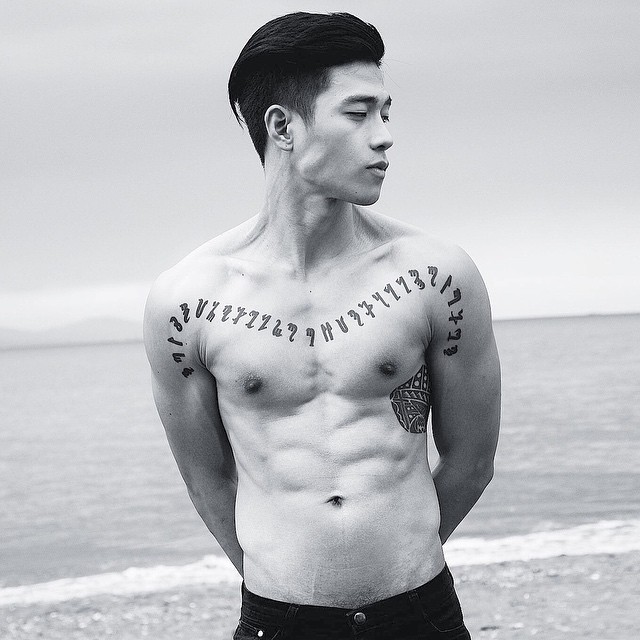 Yheen Valero
Tats entertainment.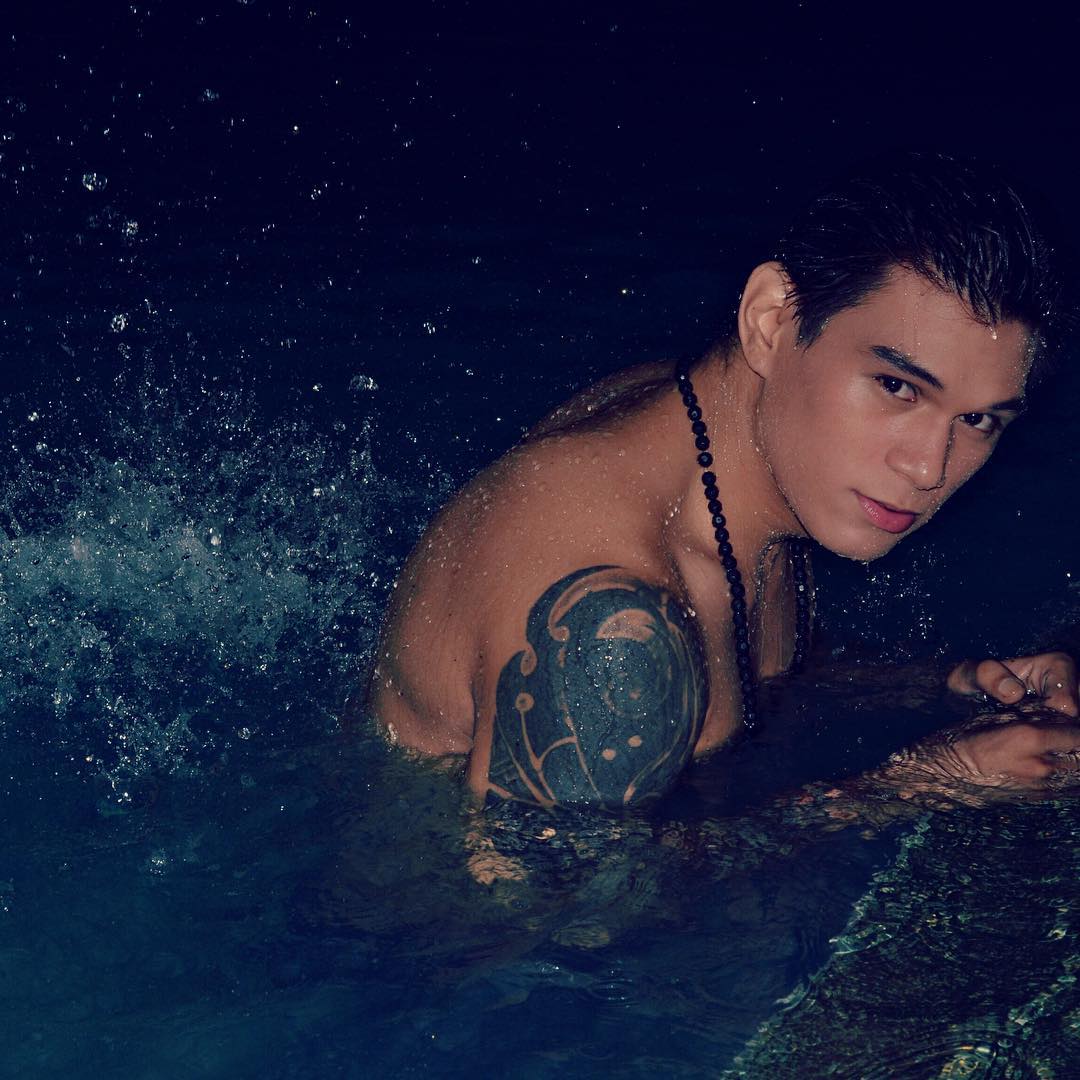 Zeus Collins
"I-Dawn Zulueta mo ako!"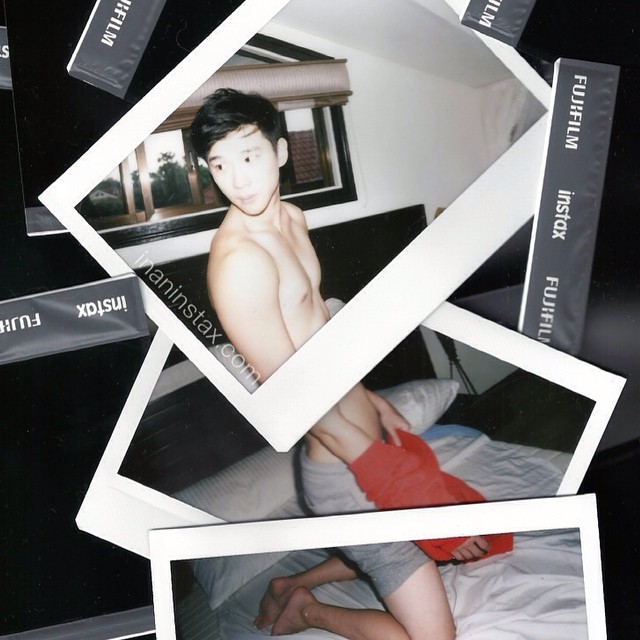 Richard Juan
Our favorite PBB housemate.
Still not satisfied? Get your fix by heading to this carnival.