Over the years, we've heard and learned many fashion tips from experts and fashion insiders. Below, we compiled the 20 best tips from Preview's past pages every #ImAPreviewGirl should know.
On shopping
"It's wiser to invest in one absolutely great clothing than 12 not-so-great things. After all, you only have so much closet space." — Style Profile, S Guidelines for Dressing, April 1999.
On sifting through fashion lies
"It will always look better on the model." — Kitty Chronicles, November 1997
On judgment
"True fashion people are open to fresh silhouettes, novel ways of wearing things, and original points of view. True fashion people are vanguards of change, together with artists, writers, and musicians; they have always embraced new ideas." — Fashion Sense, November 2012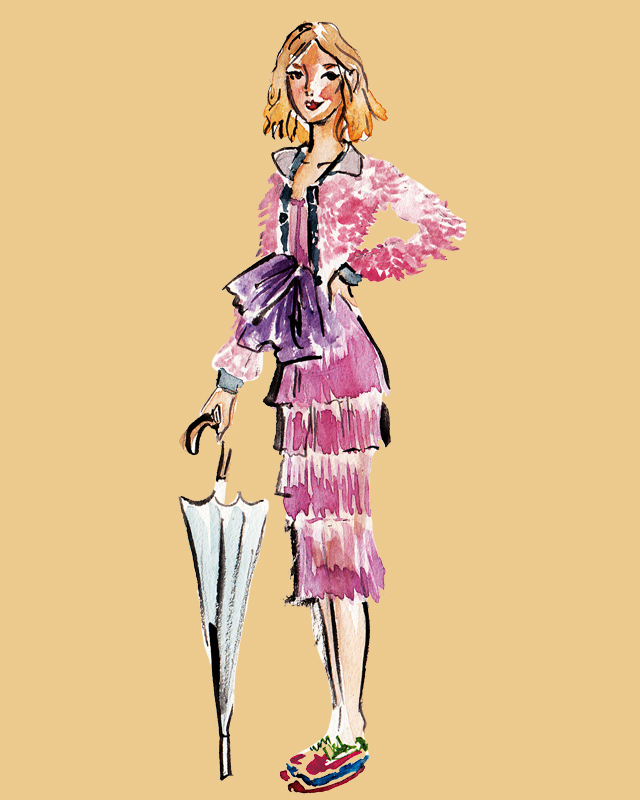 ADVERTISEMENT - CONTINUE READING BELOW
On what style means
"Be a filter, not a sponge. Style is democratic but fashion is not. Keep your radar on but only zero in on stuff that you know fits your mood, body type, budget, way of thinking, and most importantly, the local weather report." — Best Dressed, July-August 2003
On luxury
"I think luxury is defined by the finest materials and impeccable craftsmanship. I think the more luxurious an item is, the more it should be worn with abandon!" — Elaine Sta. Maria, December 2008
On accessorizing
"Know that accessories come in many forms: books clutched under your arm, your perfume, the flower in your hair, or even your cute baby." — Joyce Makitalo, Best Dressed, July 2012
On travel essentials
"An architectural frock in a non-crease fabric: number one on the travel checklist." — Fashion Picks, December 2010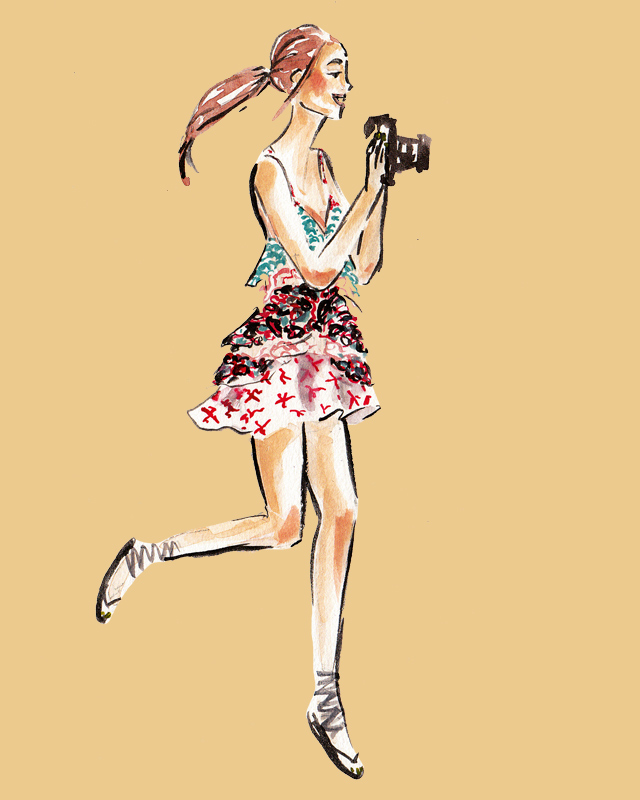 On style authenticity
"If you want to succeed in anything from fashionable dressing to your career, never imitate anybody, never want to be like somebody. Go on your own and be yourself!" — Tricia Centenera, Style Profile, July 2012
On classic pieces
"Characteristics of a classic, the white shirt is the fashion equivalent of an artist's blank canvas." — Fashion Picks, October 2007
On dress codes
"It's very important to know the dress code of the place of occasion. When in doubt, don't hesitate to clarify the attire when you RSVP. Or ask a friend who may already be enlightened. No matter what, you should endeavor to come appropriately dressed— neither over or under." — Style Guide, September 2003
On shopping
"I've learned that when I'm tired, I make the wrong choices. — Cherie Gil, Best Dressed, July 2005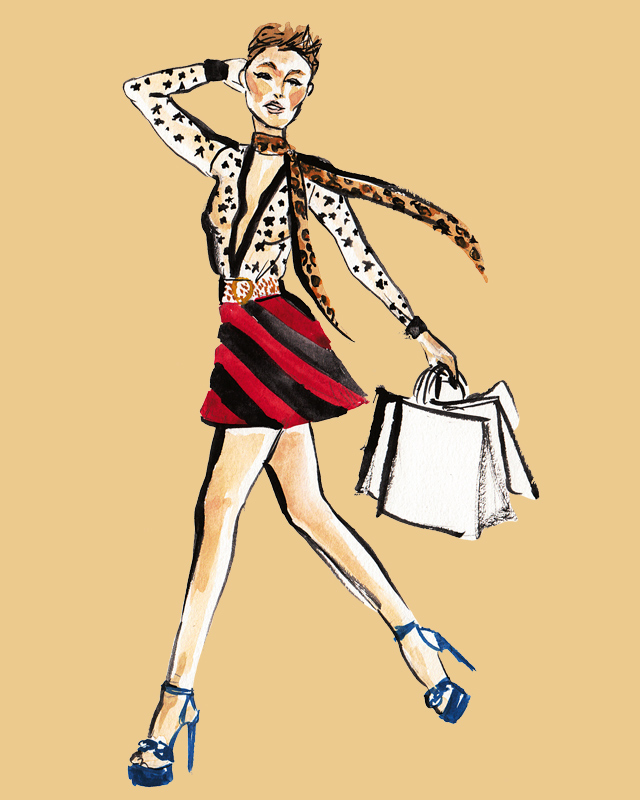 ADVERTISEMENT - CONTINUE READING BELOW
On shoes
"Never underestimate the power of a great pair of black pumps." — Fashion worksheet, October 2007
On fashion rules
"There are no rules. Fashion is about change. Stick to what you love and enjoy." — Style Guide, December 2001
On shopping for your body shape
"A cliché, but posture can really give the illusion of length. Never slouch! Stomach in, chest out, and chin up." - Fashion Workshop, August 2004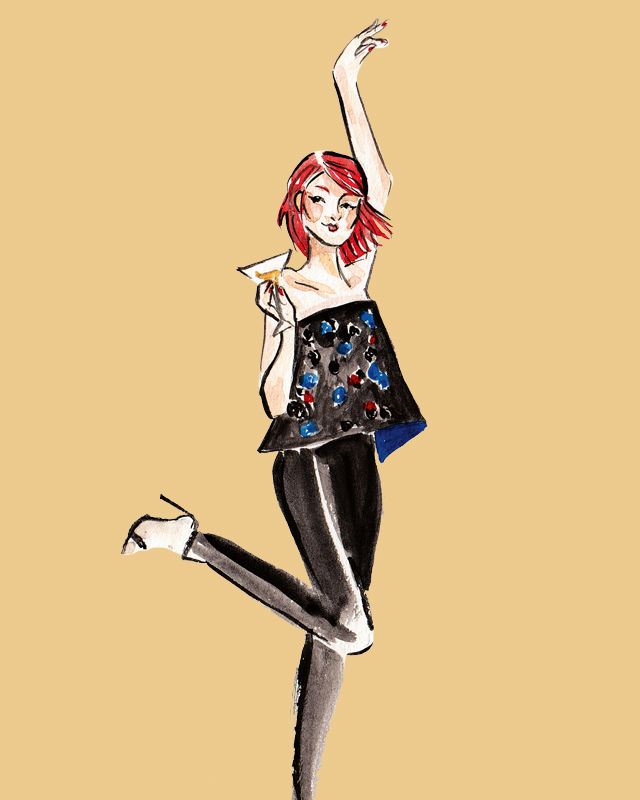 ADVERTISEMENT - CONTINUE READING BELOW
On making suits interesting
"Good tailoring matters and ill-fitting clothes are never stylish; accessories like belts, scarves, jewelry (whether real or costume) add more personality to your look; and corporate dressing shouldn't be confined to neutral pieces—throw in some color, texture, and softness to spice things up!" — Anne Gonzalez, Fashion Workshop, November 2010
On personal style
"You should be able to play around with fashion, to play around with your style, to dress differently from day to day." — Ann-Sofie Johansson, Fashion Buzz Exclusive, September 2014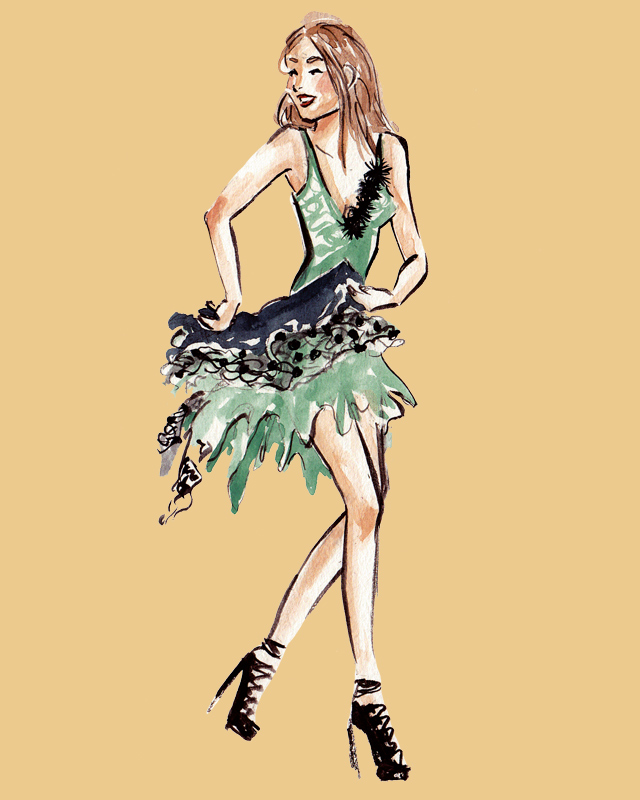 ADVERTISEMENT - CONTINUE READING BELOW
On verbal trickery
"Predenditor (n.) Refinery29.com defines it as "a person trying to get into a show who uses an actual editor's name (obviously not theirs) in the hopes that the PR girl/guy didn't do their homework." — Fashion News, November 2011
On dressing up for gender
"Genderless pieces are not only flexible enough to mold to whatever look you want, it's fast becoming the new style staple." — Fashion School, November 2009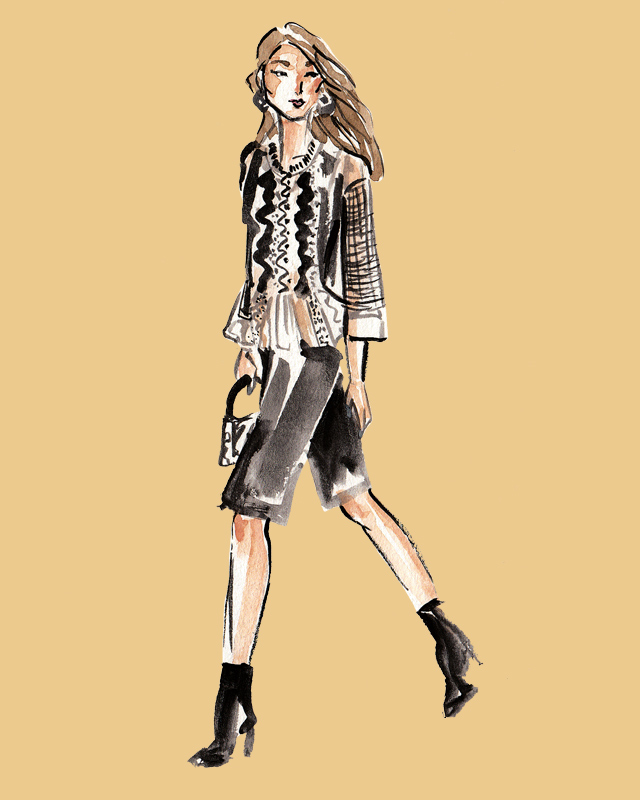 ADVERTISEMENT - CONTINUE READING BELOW
On dressing up creatively
"The success of an outfit today depends largely on how you are able to put a spin on the classic. Doesn't matter if you have a predilection for vintage, labels or costume, the point is dressing up is a creative/innovative exercise." — Best Dressed, September 2002
On keeping it real
"The greatest complement to personal style is to have beautiful skin that can't be faked with makeup." — Marie Lozano, Best Dressed, July 2007
*This article was originally published in Preview Magazine's June 2015 issue.
Related Stories from Preview.ph



Hey, Preview readers! Follow us on Facebook, Instagram, YouTube, Tiktok, and Twitter to stay up to speed on all things trendy and creative. We'll curate the most stylish feed for you!